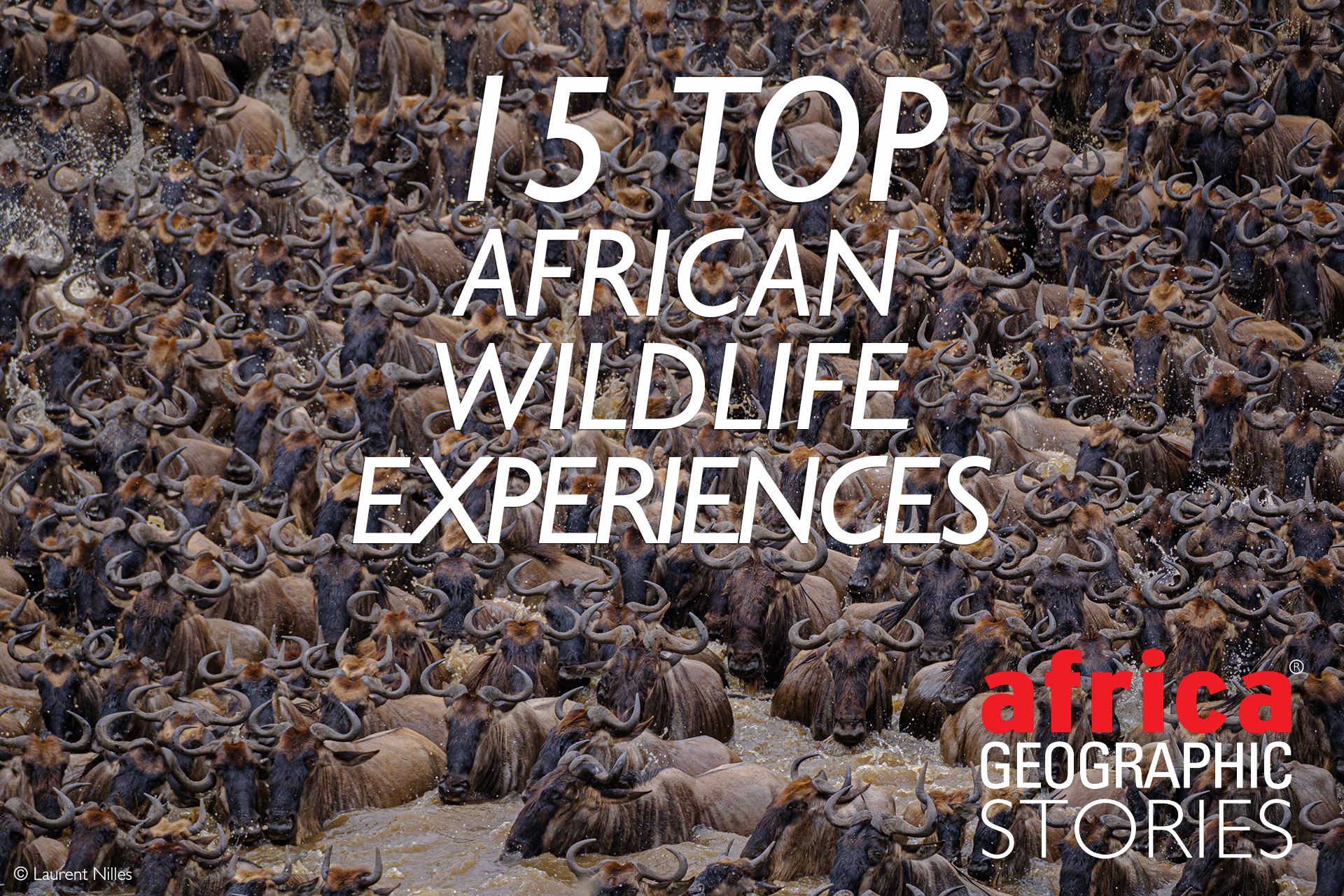 The African bucket list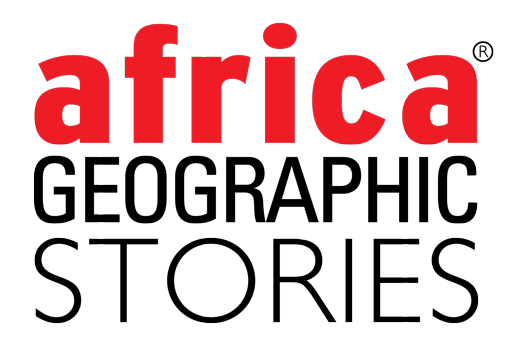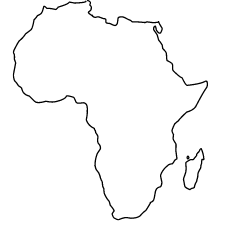 Africa is a continent of wonders – natural and human alike. From such an extraordinary array of offerings, one might be hard-pressed to select the ultimate bucket-list of African wildlife experiences, but that is precisely what we have put our minds together to produce.
Want to join us for one of these epic wildlife experiences? To find safaris for your bucket list or lodges in or near the below destinations, to search for our ready-made packages or to get in touch with our travel team, scroll down to after this story.
Behold our choices of the top African wildlife experiences:
1. Go eye to eye with mountain gorillas
Those that have had the good fortune to spend time with wild mountain gorillas speak of it as a profound, almost transcendental experience. Something in their expressions speaks to the heart of what it means to be a sentient being. It becomes even more meaningful knowing that every visit significantly contributes to these majestic animals' survival.
Where? Visit the last surviving mountain gorillas of Mgahinga Gorilla and Bwindi Impenetrable National Parks in Uganda, Mahale National Park in Tanzania, Volcanoes National Park in Rwanda or Virunga National Park in the Democratic Republic of Congo.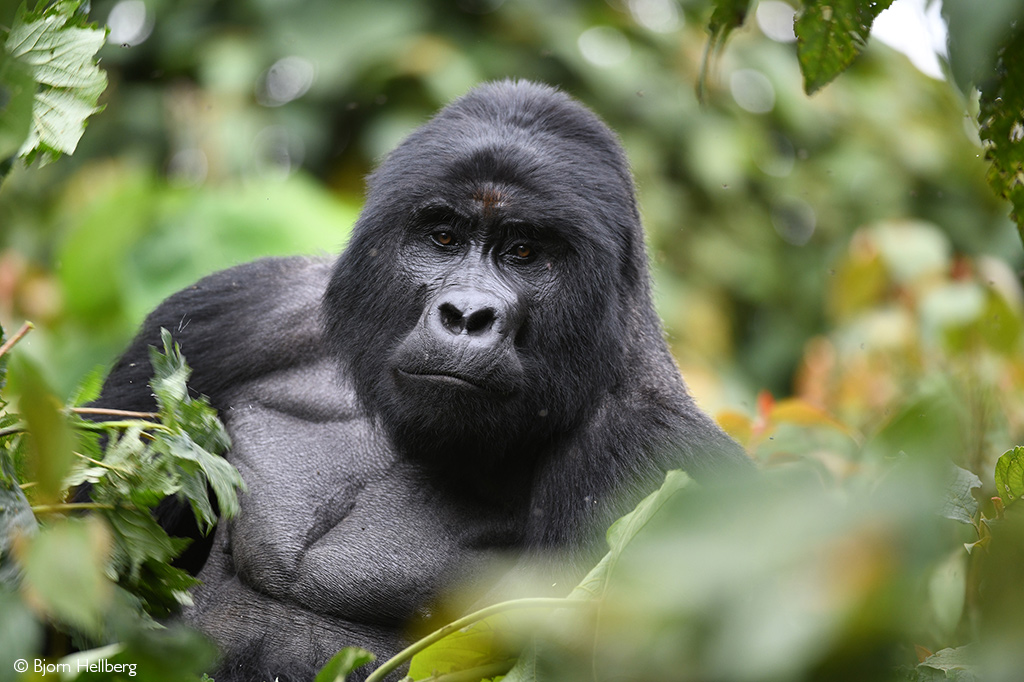 2. Experience the chaos of the Great Migration
There is no other way to describe the Great Wildebeest Migration but as a natural spectacle of extraordinary proportions. No words nor pictures can fully capture the sheer magnitude of millions of animals moving across the vast plains on their endless journey in search of fresh grasses. From the miraculous birthing season to the chaos of the river crossings, the Great Migration is a primal display of nature at its most raw.
Where? Follow the herds north through Serengeti National Park in Tanzania to the Maasai Mara in Kenya and the treacherous river crossings en route, or await their return to the southern calving grounds in Serengeti and the Ngorongoro Conservation Area.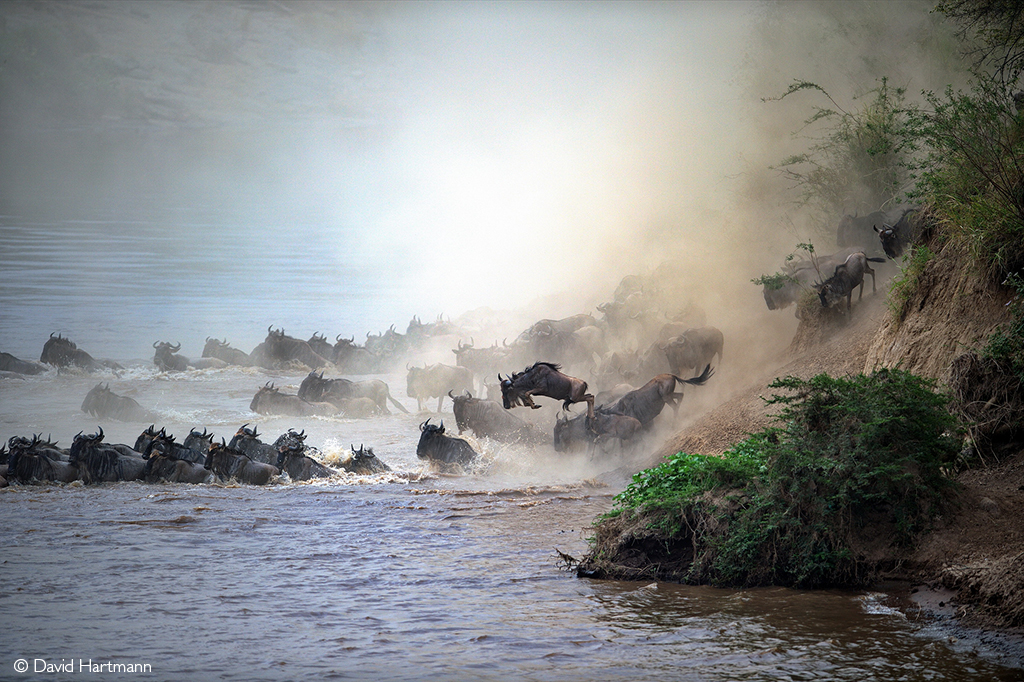 3. Search for the black ghosts of Laikipia
Melanistic leopards are a rarity in Africa, and those that allow more than just a fleeting glimpse even more so. A few years ago, a desire to see a black 'panther' in Africa would have seemed almost laughable. Yet, black leopards seem to thrive in the heart of Kenya and careful, ethical habituation in Laikipia has ensured that sightings are a regular occurrence.
Where? There is more than one black leopard wandering the wilds of Laikipia. Laikipia does not stint on comfortable accommodation, though there are options available to suit tighter budgets. There are a number of either community-owned or community-operated lodges for conscience-driven travellers available as well.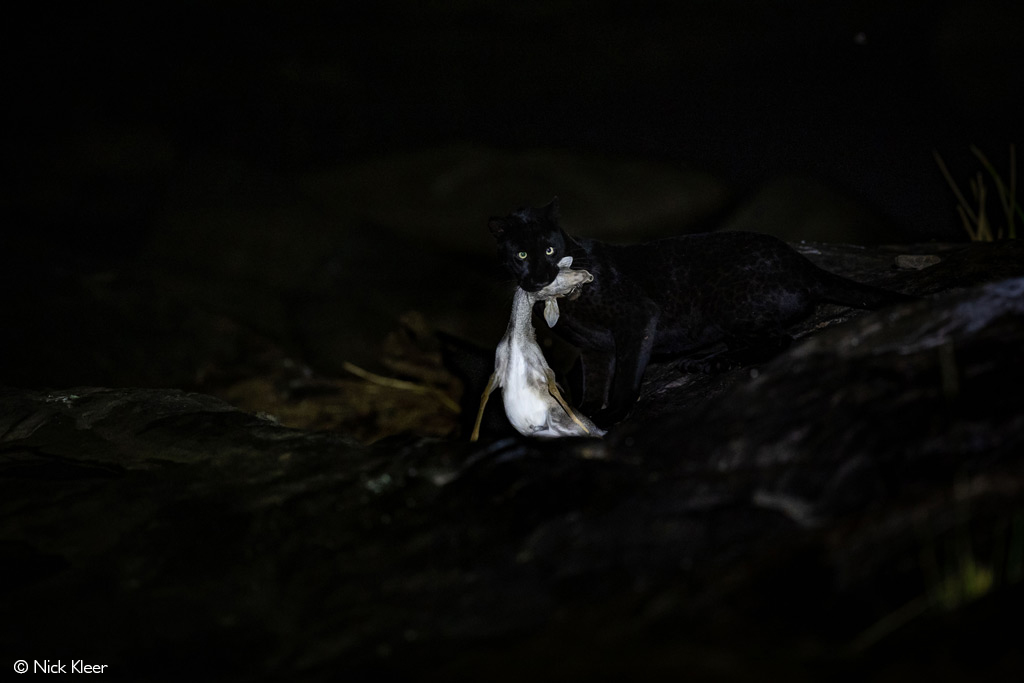 4. Convene with giants in Tsavo and Amboseli
The greater Tsavo-Amboseli ecosystem in Kenya is home to Africa's last notable population of big tuskers. These magnificent elephants – whose tusks reach the ground – are among the last of their kind, fiercely protected by dedicated conservationists.
Where? Many of the largest elephants roam the Tsavo East and West national parks, shaded red by the area's famous dust. Further south, Amboseli National Park offers the opportunity for awe-inspiring photographs against the iconic backdrop of looming Mount Kilimanjaro as you commune with these giant elephants.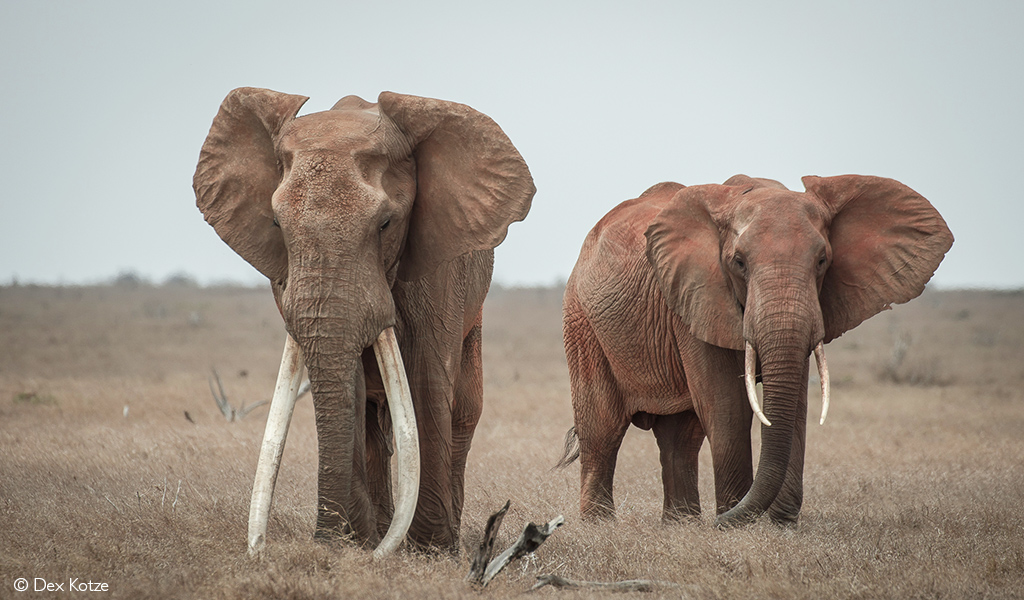 5. Stalk the mountains with wolves
On the roof of Africa, Ethiopian wolves stalk the heather in search of their mole rat prey. These gorgeous predators, adorned in russet coats, are one of the most endangered large carnivores in the world – occupying a perilous niche at Afroalpine altitudes. Here, at dizzying heights and surrounded by some of the most unusual scenery in Africa, they share their space with the ubiquitous (but endlessly entertaining) geladas and more elusive walia ibexes.
Where? To set off on this rare African wildlife experience, head to the Simien Mountains National Park and the Bale Mountains of Ethiopia, which host the last population "strongholds" of the Ethiopian wolf.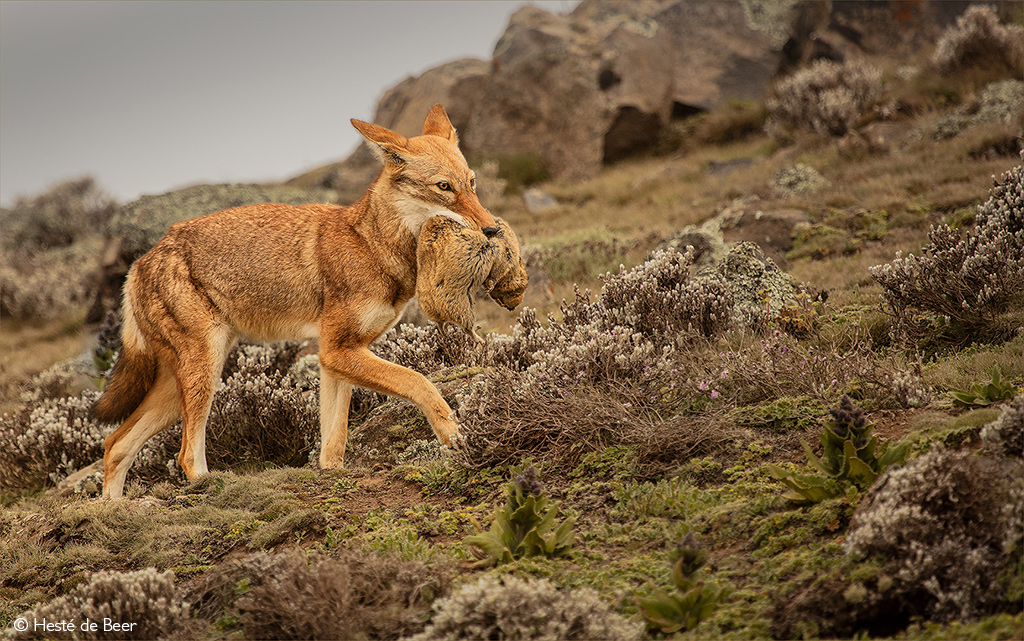 6. Waddle with the penguins of the Cape
There is something so delightfully incongruous about the sight of penguins wandering the beaches amongst bikini-clad tourists at the height of the blazing Cape summers in South Africa. Yet the charismatic penguins of Simon's Town have well and truly made themselves at home and, in so doing, become the town's most sought-after attractions.
Where? Boulder's and Foxy Beaches in Simon's Town or Stony Point Nature Reserve in Betty's Bay usually have some penguins present year-round, though the best time to find them is between December and May.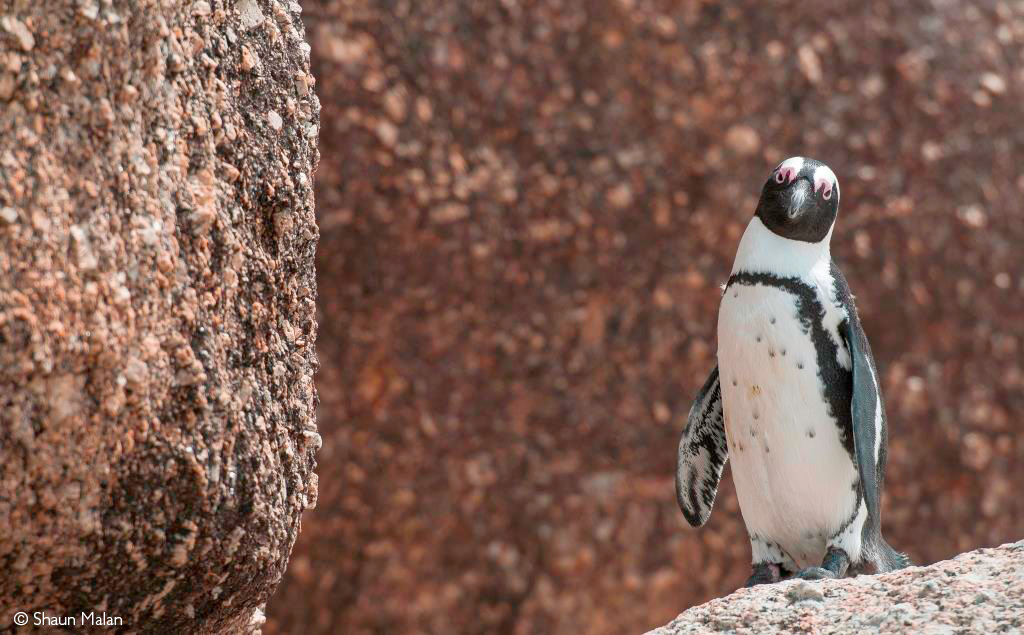 7. On foot with the wild dogs of Mana Pools
Though there are many reasons why a visit to Mana Pools National Park should be on one's bucket list, there is no question that the park's wild dogs (painted wolves) play a substantial role in the park's allure. An encounter with these iconic animals is always exhilarating, but these particular dogs are also extremely comfortable with people on foot. For photographers and enthusiasts alike, this translates to an unparalleled opportunity to view them from a unique vantage point.
Where? Mana Pools National Park in Zimbabwe, especially during their winter denning season from around May to September.
8. Search for the desert-adapted lions of Namibia
Though life for all wild animals involves a delicate balance on the knife-edge of survival, those that live in the extremes are remarkable for their resilience. In a land of savage beauty, the lions of the Namib Desert have adapted to a harsh existence with limited prey and less water. Phantom-like, these hardy cats prowl the beaches of the aptly named Skeleton Coast and pad gracefully across the sands of the inland dunes.
Where? These lions roam the Skeleton Coast and inland riverbeds of the northwestern corner of Namibia. Read more about conservation efforts aiding these lions here.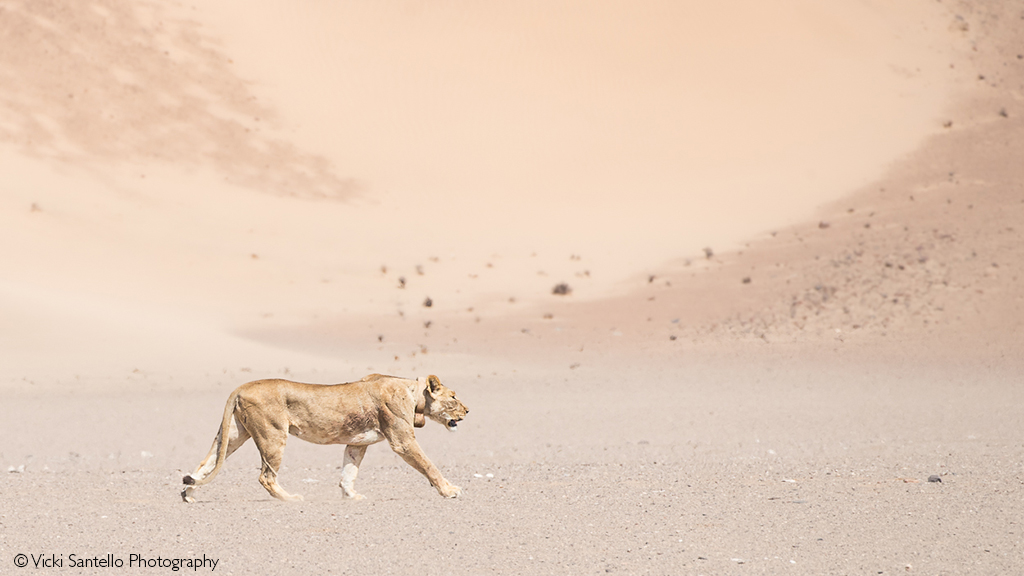 9. Meet the marvels of Madagascar
Madagascar is a land that has been isolated for millions of years and, as a result, is an island of endemic marvels. As wildlife experiences go, the Madagascan one is both fascinatingly weird and captivatingly wonderful. From dense tropical forests to jagged rock faces, this massive island is a tapestry of vastly different habitats, each replete with its quirky inhabitants. From wide-eyed and endearing lemurs (over 100 species of them!) and slinking fossa to leaf-shaped reptiles and birds of every conceivable colour, Madagascar is a kaleidoscope of oddities.
Where? The island's sheer size means that every trip should be tailored to particular interests. Each story in our four-part Madagascar series (scroll down in the story to access the other three regions) is dedicated to a different corner of the island.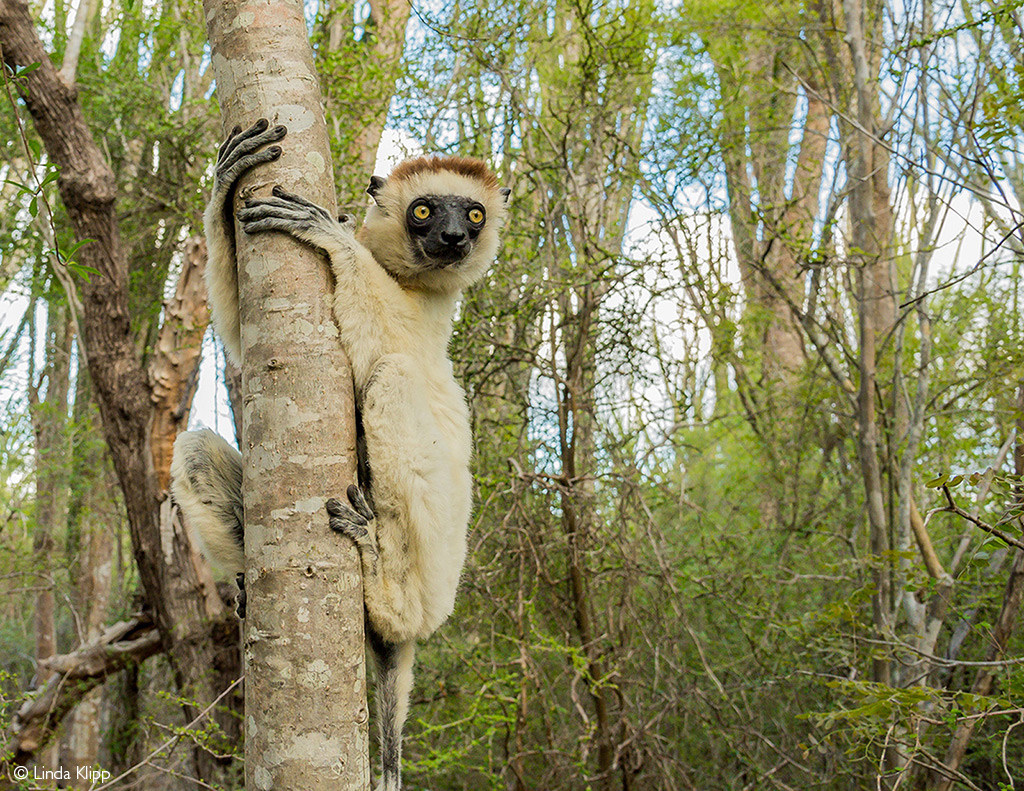 10. See bats darken the skies of Kasanka
The Great Migration of East Africa may be one of Africa's spectacles. Still, in terms of sheer numbers, it pales in comparison to the abundance of the Kasanka Bat Migration – the largest migration of mammals on earth.
Where? Every year between October and December, African straw-coloured fruit bats descend in their millions upon a tiny patch of swamp in Zambia's Kasanka National Park, filling the skies and ladening the fruit trees upon which they feed.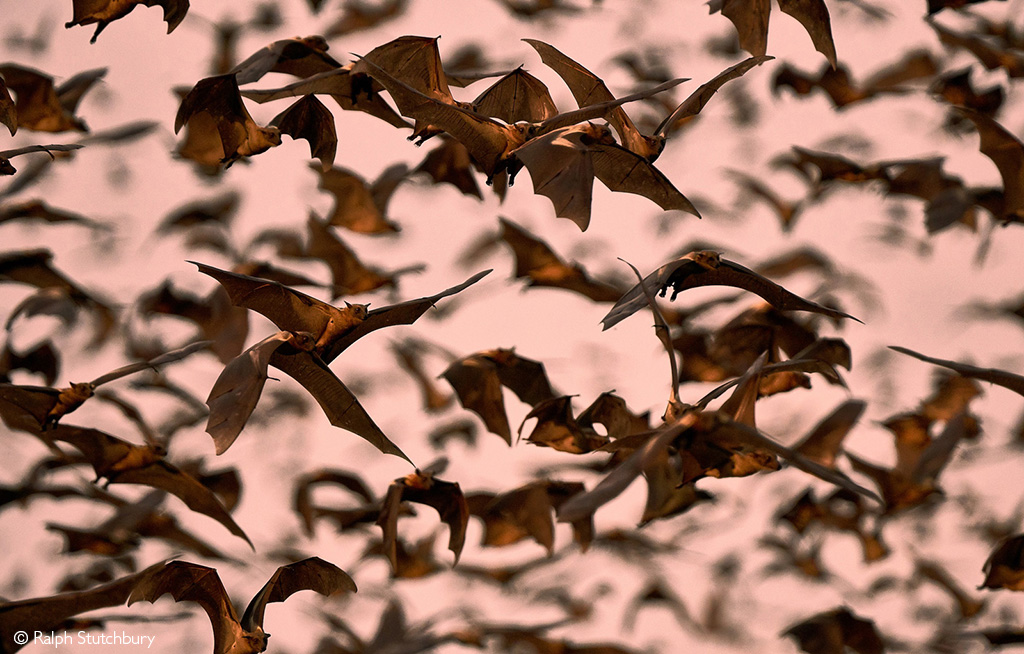 11. Search the swamps for shoebills
While competition is fierce, the shoebill is widely acknowledged as one of Africa's most charismatic avian offerings. A bill roughly the size and shape of a Dutch clog should be innately comic, but every tilt of the shoebill's head seems to reveal a different mood – austere and intimidating, vengeful, smug, and even coy. Nothing is beyond the repertoire of their facial expression.
Where? These leggy birds have a penchant for fishing in deep swamps, and a specific expedition is usually required to find them. Murchison Falls National Park, Queen Elizabeth National Park, Semliki Wildlife Reserve and Mabamba Swamp in Uganda, and the Bangweulu Swamps in Zambia, are all excellent places to start the search.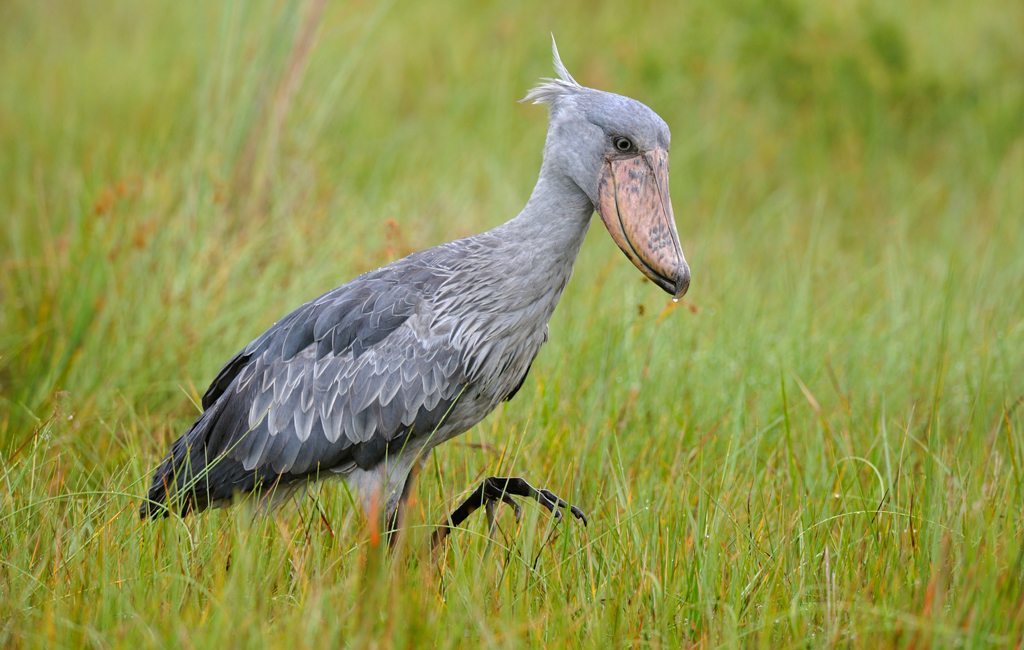 12. Swim with whale sharks off Africa's East Coast
Beneath the azure waves of the Indian Ocean, spectacular seascapes support a cornucopia of life, including the largest fish species in the world – the whale sharks. When treated with the appropriate respect, these gentle plankton-eaters are slow and docile, allowing for a profoundly humbling underwater encounter with one of the Earth's leviathans.
Where? Every year, feeding aggregations of whale sharks occur near Mafia Island off the Tanzanian coast and the waters of southern Mozambique, moving through Bazaruto Archipelago National Park. The recent rise in popularity of swimming with whale sharks has seen them harassed by unethical tourism practices. It is vital to book the experience through a reputable operator that puts the well-being of the sharks first.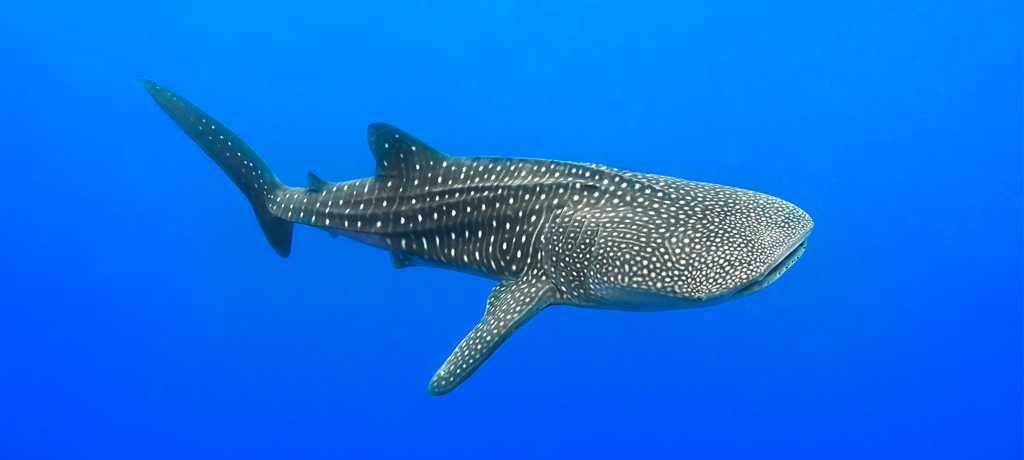 13. Trek for chimps in the forest
Two great ape experiences on one list might seem overkill, but encountering chimpanzees in the wild is a world apart from gorilla trekking. Like humans, chimpanzees are social and intelligent predators with a complex array of social signals, dramas and romances. They use tools and wage wars. Chimpanzees are linked to us by an ancient common ancestor and offer a poignant reminder of our own evolutionary history.
Where? Uganda's Kibale National Park offers some of the best chimpanzee trekking in Africa, as does Mahale Mountains National Park in Tanzania. Like any safari experience, there is always an element of luck involved, but the viewing in either location can be extraordinary.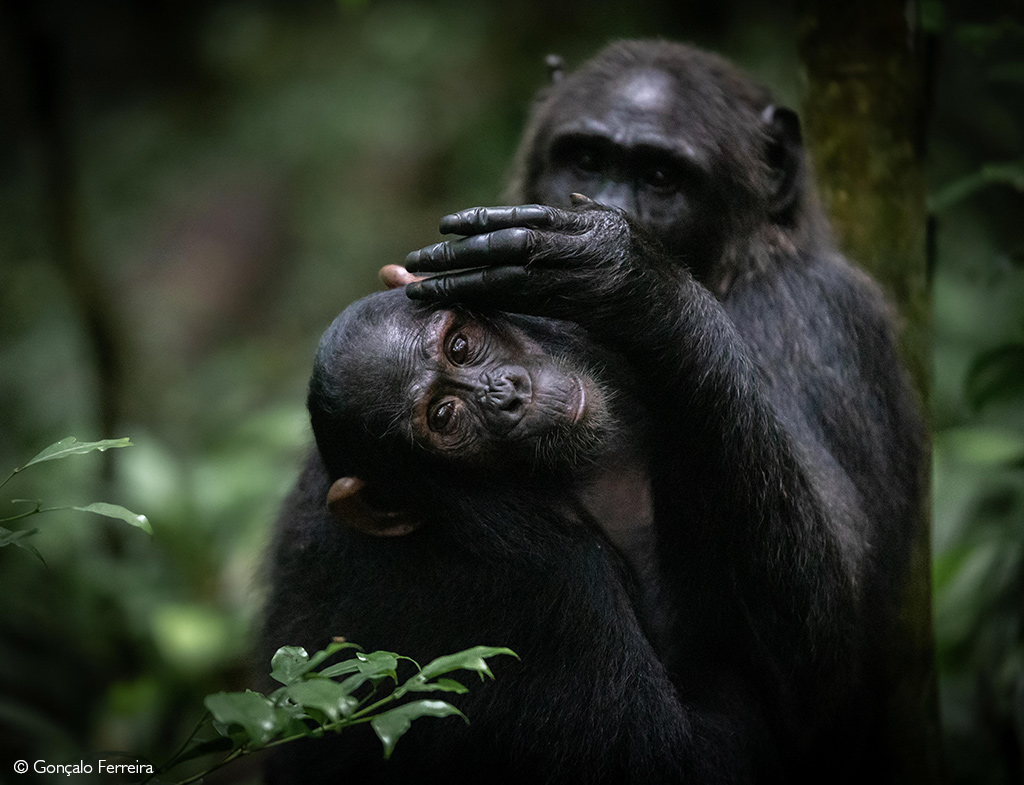 14. Search for Africa's legendary horned giants in the Greater Kruger
It is no secret that the beleaguered rhinos of the world face a perilous future, but there are still places where they can live their wild lives in (relative) safety. Despite plummeting numbers in the Kruger National Park, the Greater Kruger region still represents one of the largest remaining wild populations of both white and black rhinos. While many of the rhinos in the area are dehorned for their protection, Greater Kruger offers optimal viewing opportunities of the large mammals.
Where? The private reserves on the western fringe of the Kruger National Park are all home to both rhino species, and ensuring their safety comes at significant personal and financial costs. Visitors to these parks can rest assured that their reserve fees are going directly to protect one of Africa's most important rhino populations.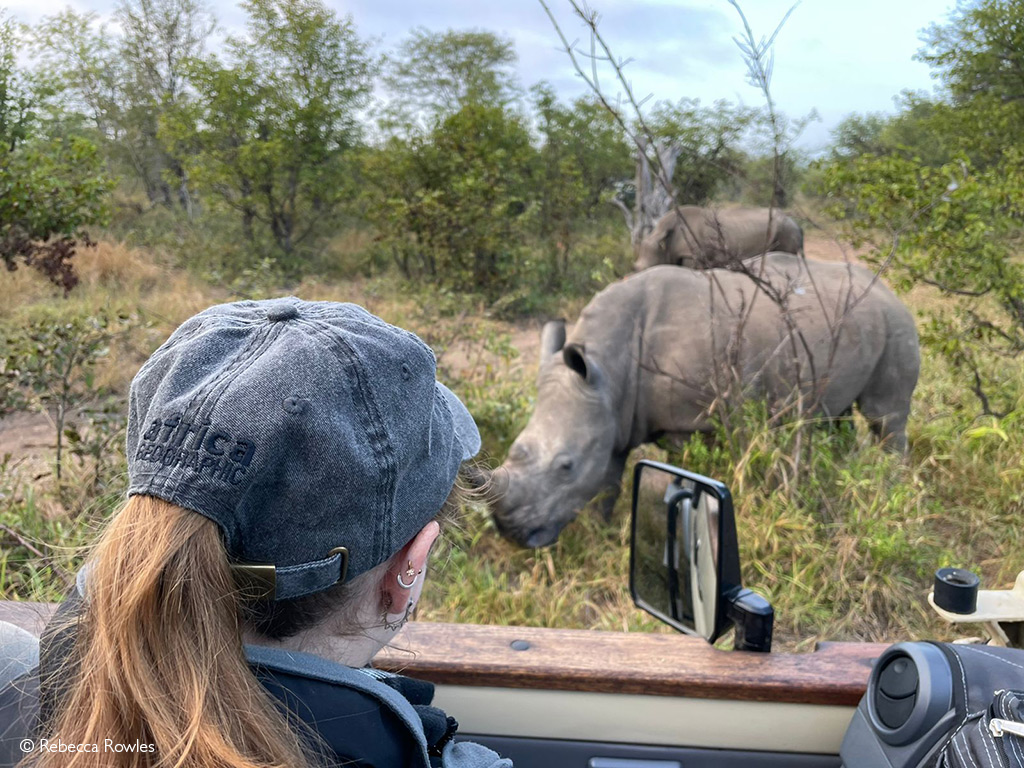 15. Meet the meerkats of the Kalahari
With the Big 5 dominating the safari scene, the smaller creatures are often overlooked. Yet sometimes, the tiniest of animals sport the biggest personalities. Decades of scientific research (and soap opera-styled documentaries) have ensured that there are several habituated meerkat clans wandering the red sands of the Kalahari. Observe their antics from eye level, watch the sentries hard at work (or act as a suitable vantage point) and be charmed by their litany of conversational squeaks.
Where? The meerkats of Tswalu Kalahari Reserve are closely monitored by scientific and habituation teams and, while contributing to a substantial body of research, have been known to charm the pants off visitors as well. Meerkats are also found in high densities around Botswana's salt pans and, while not as habituated as those of Tswalu, can be equally bewitching.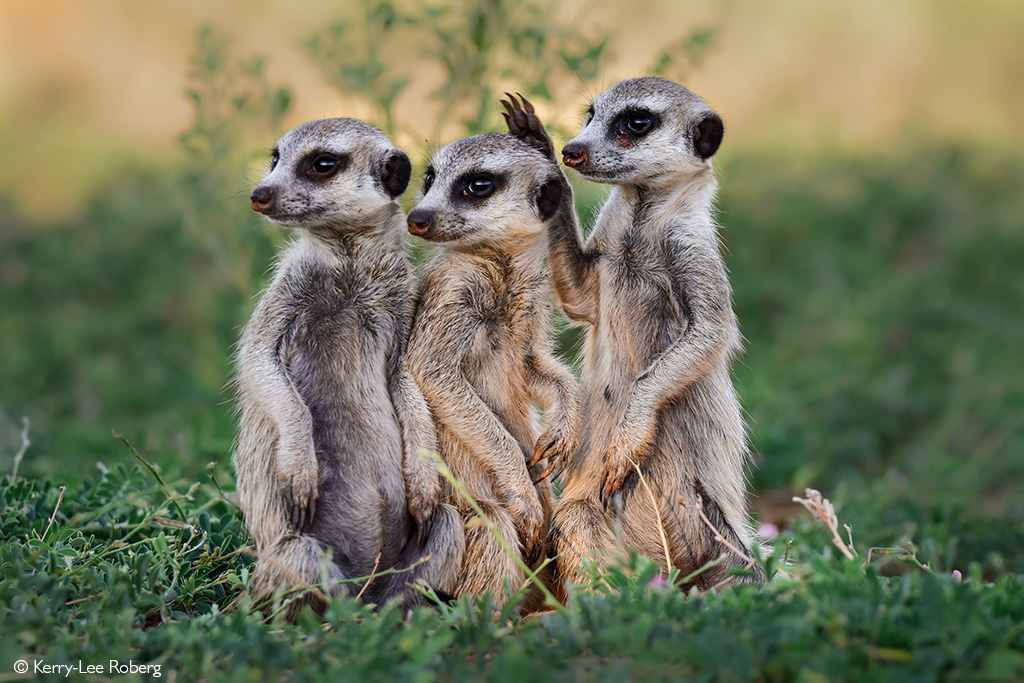 To comment on this story: Login (or sign up) to our app here - it's a troll-free safe place 🙂.

---
HOW TO GET THE MOST OUT OF AFRICA GEOGRAPHIC:
Travel with us. Travel in Africa is about knowing when and where to go, and with whom. A few weeks too early / late and a few kilometres off course and you could miss the greatest show on Earth. And wouldn't that be a pity? Browse our famous packages for experience-based safaris, search for our current special offers and check out our camps & lodges for the best prices.
Subscribe to our FREE newsletter / download our FREE app to enjoy the following benefits.
---