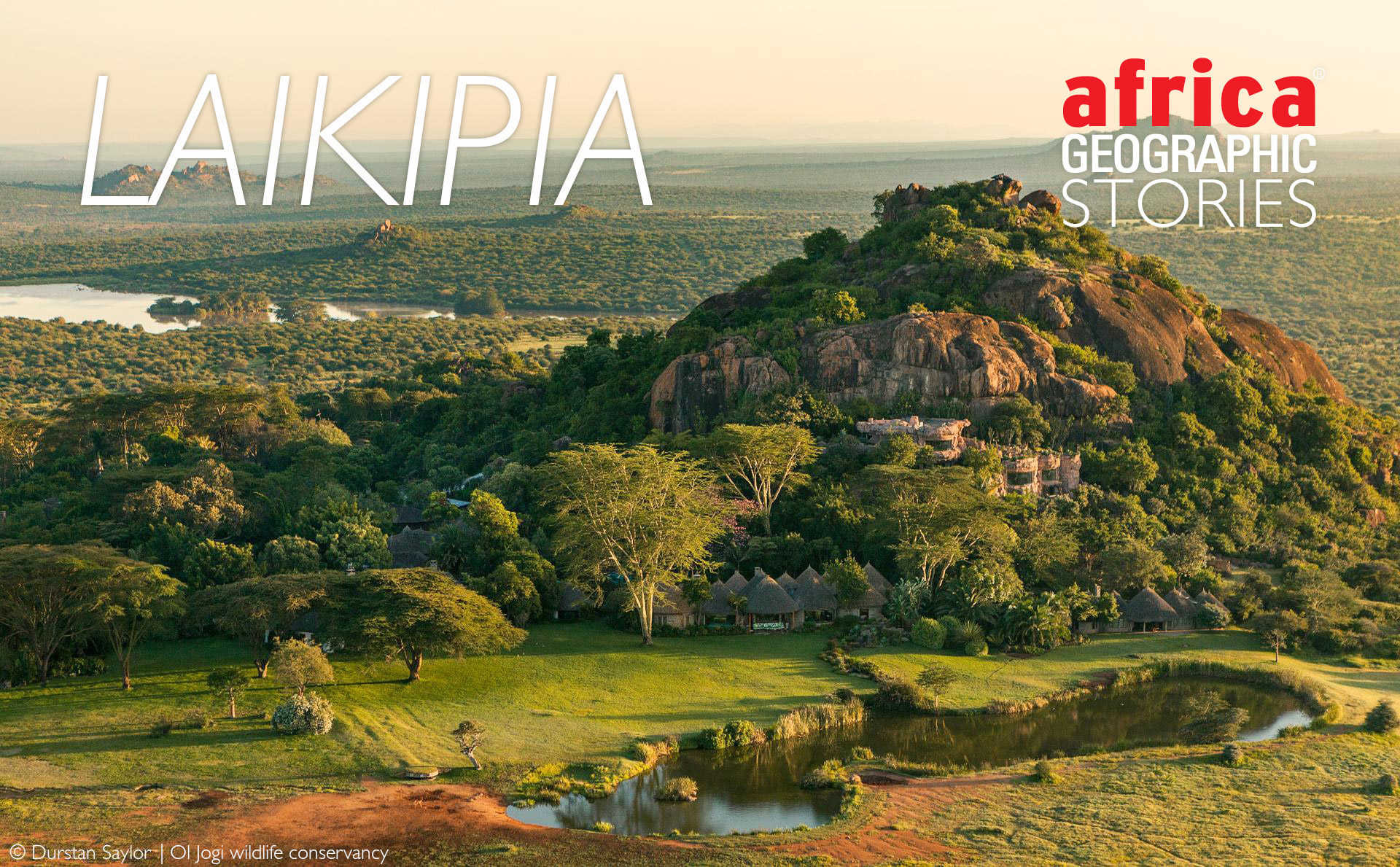 a human-wildlife romance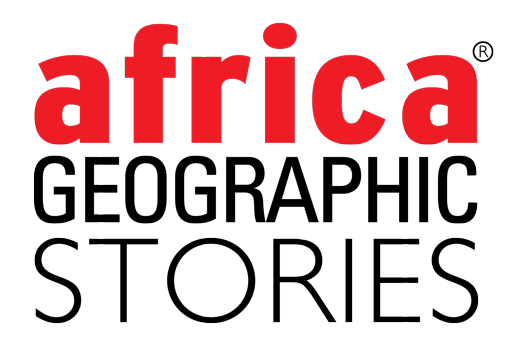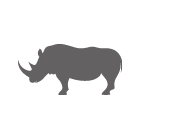 Laikipia – "It was not just the beauty and wildness of the landscape. It was not just the smells, intense of dust and elephant, of jasmine and moonflower, nor the incredible concert of birds singing with liquid voices in the golden afternoons. It was not just the profile of the hills and the short purple sunsets, nor the vivid colours of the hibiscus and of the sky and of the yellow grass, nor the emotions of a sudden rustle of leaves of a scared francolin while I was walking alone in the bush, nor the surprise of the leopard, still as a statue in the full moon."
As Kuki Gallman so vividly describes in her iconic novel, I Dreamed of Africa, Laikipia is a land of staggering natural beauty and biodiversity, enriched by complex cultural strands of human history and influence. The plateau is a mosaic of wildlife conservancies, ranchlands, rangelands and commercial farms that bridge the gap between East Africa's savannas to the south and the arid lands of the Horn of Africa to the north. Here, endangered species often roam alongside Boran cattle and camels across a conservation landscape unlike any other in Africa.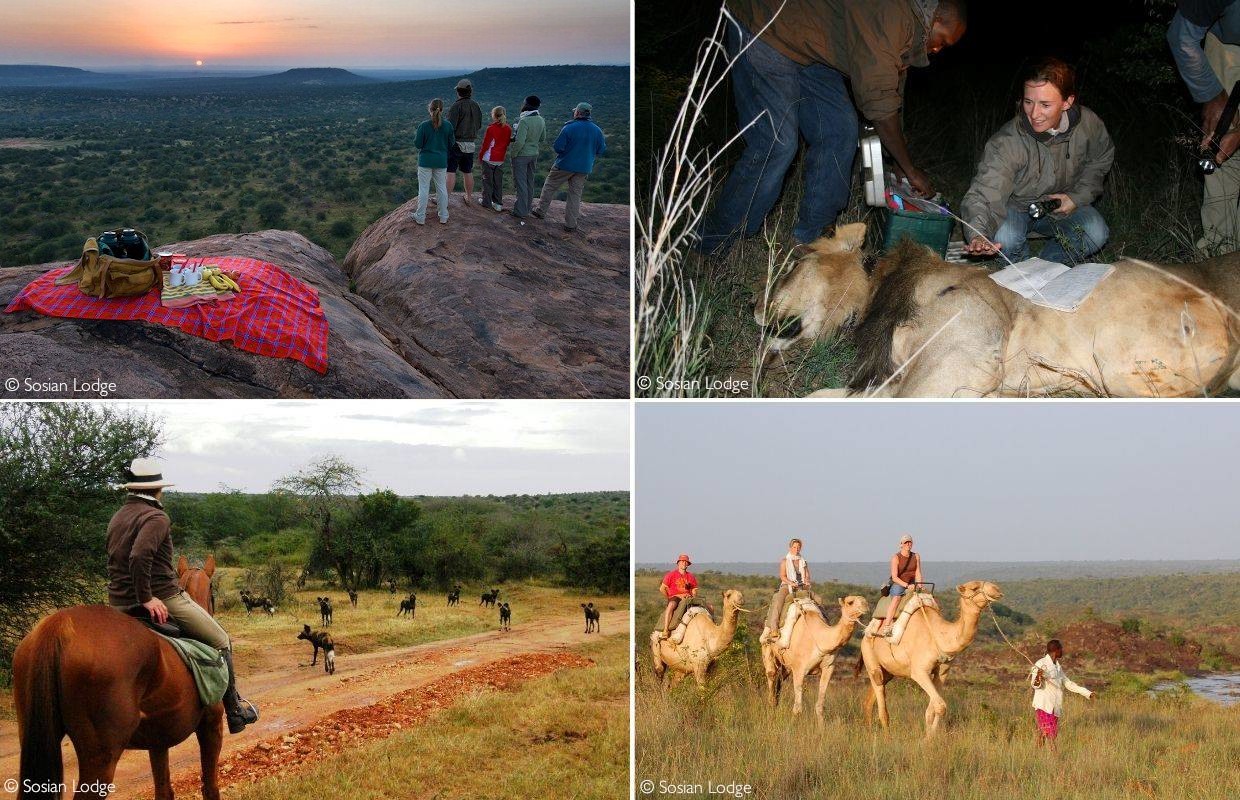 The basics
Laikipia ('treeless plain' in Maa) is one of Kenya's 47 counties, covering an area of 9,500km2 (9.5 million hectares) and part of the much broader Ewaso ecosystem. The Ewaso Ng'iro River flows north-east through the county, fed by tributaries flowing off Mount Kenya's glaciers.  For the most part, the entire region is open to wildlife and fences are limited to the wetter southern areas where farming is more prevalent, and human-wildlife conflict is a common occurence.
The landscape is dominated by ancient gneisses, which form rocky outcrops and hills, while the western lava sheets bear testament to the tumultuous history of the Great Rift Valley. The Aberdare Mountains run along Laikipia's southwestern boundary, while Mount Kenya's shadow looms large to the southeast. Most of the county lies at altitudes over 1,500m, so, despite lying across the Equator, the climate is relatively cool and temperate, becoming increasingly dry towards the central and northern regions.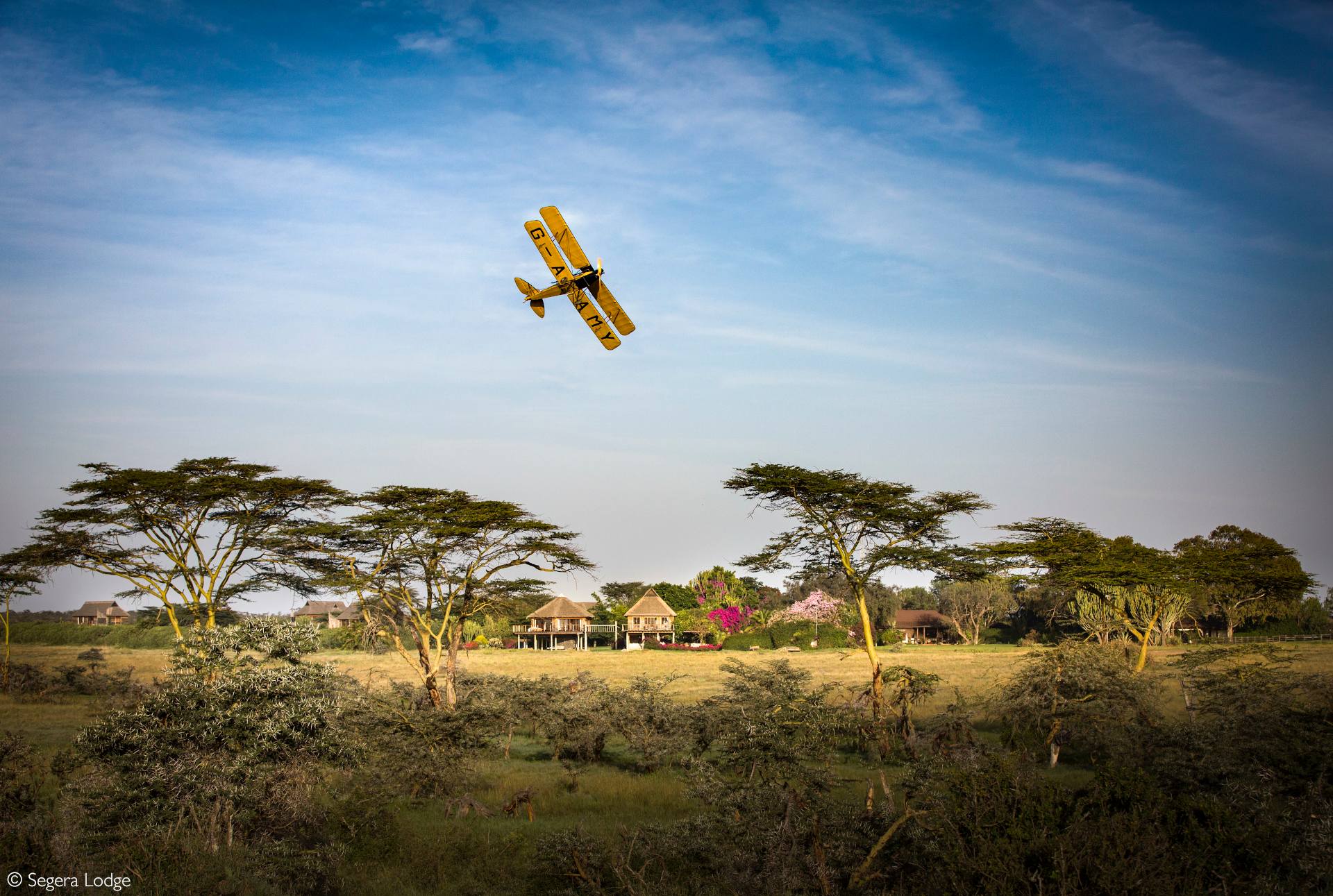 A different kind of wild space
Apart from Mukogodo and Rumuruti Forest Reserves, none of Laikipia's various wildlife areas has formal protected status (that is, none of them is a game reserve or national park). Instead, the guardianship of the wilderness is based on the Kenyan conservancy model. Here, the lines between wild spaces and humanity are blurred. Many of the properties involved in wildlife conservation and tourism combine these efforts with raising livestock. Several group ranches are run by community-owned companies, many of which have dedicated their energies to conserving vast swathes of land.
Scattered throughout Laikipia are wildlife conservancies supported by a thriving tourism industry. The Laikipia Conservancies Association consists of 24 member conservancies which cover an area of 3,500km2 (350,000 hectares), including:
| | |
| --- | --- |
| Ol Pejeta Conservancy | 360km2 (36,000 hectares) |
| Ol Ari Nyiro (also known as Laikipia Nature Conservancy) | 365km2 (36,500 hectares) |
| Naibunga (a group ranch composed of 9 ranches) | 477km2 (47,700 hectares) |
| Loisaba Conservancy | 226km2 (22,600 hectares) |
| Borana Conservancy (contiguous with Lewa Conservancy) | 120km2 (12,000 hectares) |
| Il Ngwesi (a group ranch) | 93km2 (9,300 hectares) |
| Lekuruki Conservancy | 92km2 (9,200 hectares) |
| Ol Jogi Conservancy | 240km2 (24,000 hectares) |
| Sosian Samburumburu | 97km2 (9,700 hectares) |
| Ol-Lentille | 162km2 (16,200 hectares) |
The above list of operational conservancies is complemented by several unfenced private ranches, many of which offer their own intimate safari experience. Under the Laikipia Wildlife Foundation's guidance, this extensive ecosystem is managed as a cohesive ecological entity. It is also open to the renowned Lewa Wildlife Conservancy to the east and attached to the Mount Kenya Forest and National Park to the southeast.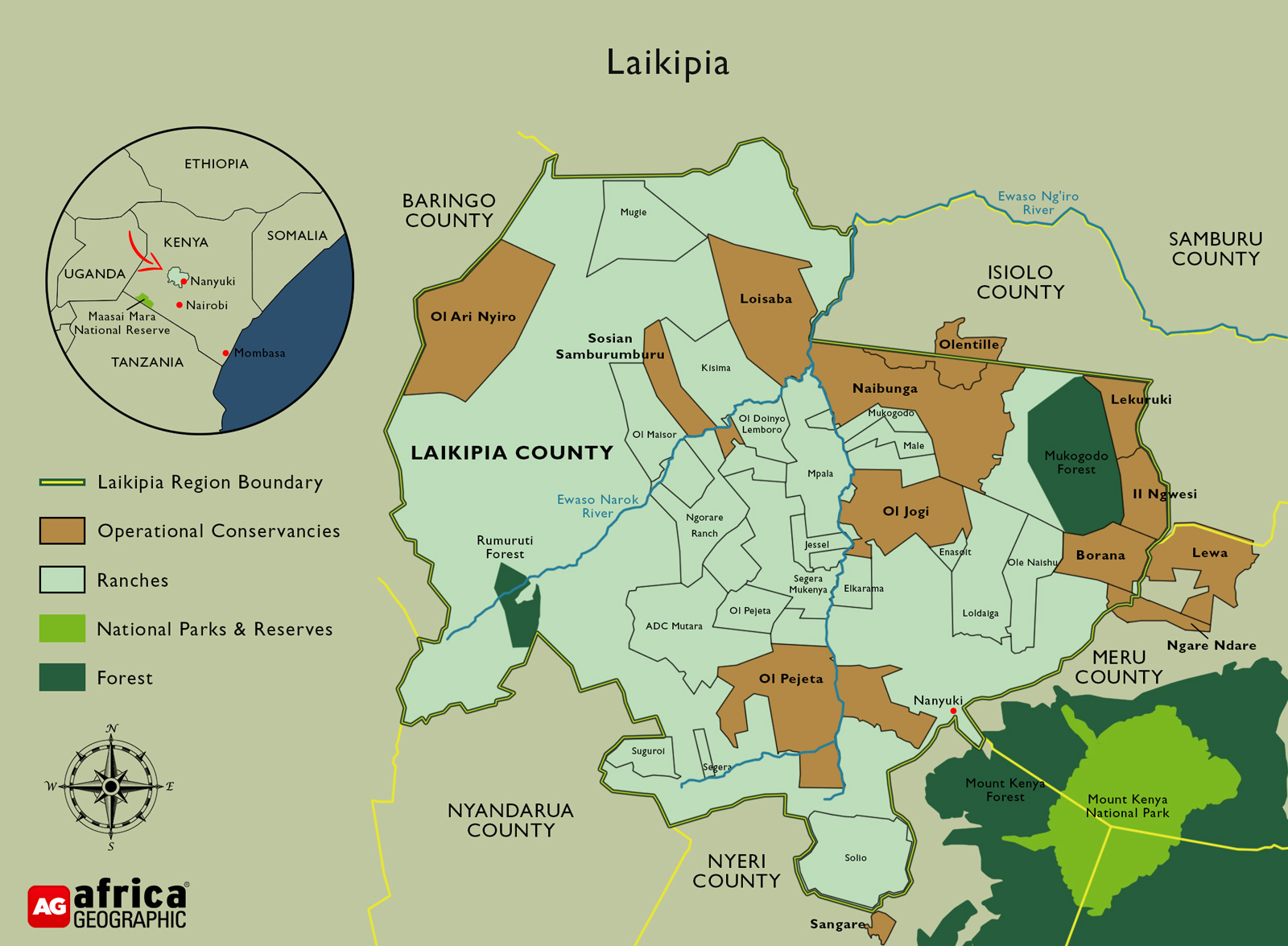 Laikipia's precious wildlife treasures
The plateau's gradual transition from intensive livestock farming to wildlife haven is a testament to the success of a progressive and inclusive conservation approach. Laikipia's heterogeneous landscapes now offer some of the most magnificent wildlife viewing in Kenya, from the standard Big 5 experience to more unusual and elusive creatures. The county is home to the second-largest elephant population in Kenya, and many of these herds now migrate north to Samburu during the two rainy seasons. Naturally, big cat sightings are regular and always exciting, but equally enthralling are the opportunities to spot the sloping back of a striped hyena, the absurdly elongated neck of the peculiar gerenuk and the spear-tipped horns of the Beisa oryx. The exceptionally fortunate may even see one of the melanistic leopards recently confirmed to be lurking in some conservancies.
However, part of Laikipia's real magic lies in its inordinate concentration of endangered species, particularly rhinos. Perhaps most famously, the Ol Pejeta Conservancy is home to the last two northern white rhinos in the world, vigilantly guarded day and night. Najin and her daughter Fatu were given to the Ol Pejeta Conservancy by the Dvůr Králové Zoo in Czechoslovakia in 2009. Najin's father – Sudan – was the last surviving male northern white rhino until he died in 2018. At present, scientists are working towards creating embryos using sperm collected. Until this project succeeds, a visit to Laikipia offers the last opportunity to see the northern white rhino.
White rhinos aside, Laikipia is also home to nearly half of Kenya's black rhinos. Many of the conservancies and ranches have dedicated rhino sanctuaries that have contributed immensely to rhino conservation in East Africa. The county is an important stronghold for the endangered Grévy's zebra, reticulated giraffe (also known as the Somali giraffe), and Jackson's hartebeest (regarded as a rare hybrid between the Lelwel and Coke's hartebeest). African painted wolves (wild dogs) course across the vast woodlands and open plains, their propensity for covering large distances supported by the size of the ecosystem available to them. The Sweetwaters Chimpanzee Sanctuary in Ol Pejeta is also the only place in Kenya where visitors can see chimpanzees, as they do not occur naturally.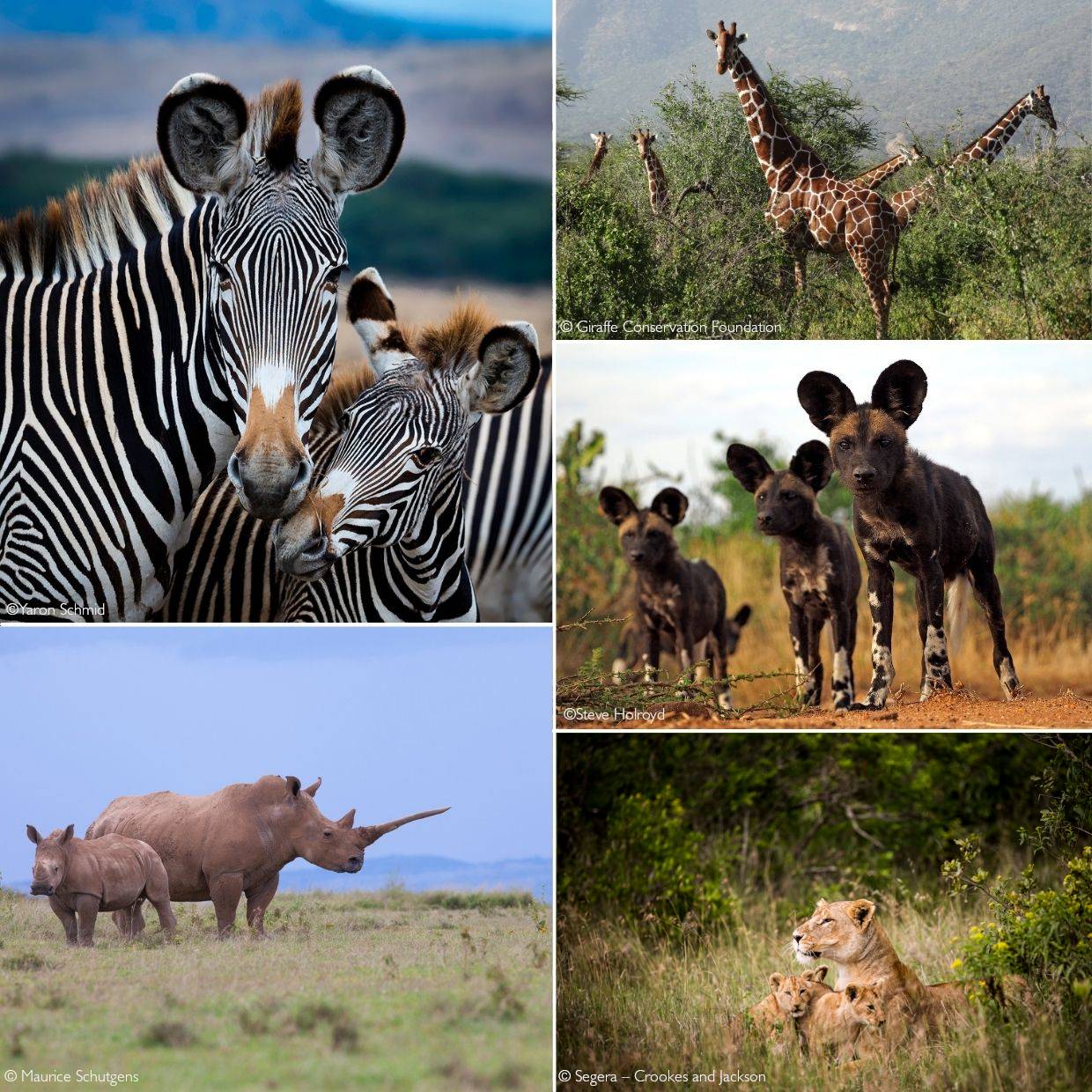 Variety and adventure – the Laikipia experience
Want to go on a safari to Laikipia? To find lodges, search for our ready-made packages or get in touch with our travel team to arrange your safari, scroll down to after this story.
Apart from its remarkable wildlife, the Laikipia experience can be defined by two quintessential principles: exclusivity and freedom. The private conservancies and ranches guarantee that visitors can immerse themselves in the wilderness, free from the almost crushing pressure of tourist numbers in the more renowned national parks and game reserves.  This high quality, low-density approach to tourism has opened up unique experiences for visitors, such as accompanying ecological teams in the field to monitor endangered species, track lions or walk with baboon troops. Variety is the order of the day, and tailored adventures are the norm in Laikipia.
Free from the rules and restrictions of national parks, the lodges offer expertly guided walks, night drives and horse safaris. Intrepid visitors can opt to explore the landscape on a mountain bike or quad bike, rolling along paths inaccessible to the average vehicle and discovering hidden nooks and crannies. Those that prefer a more sedate pace can hop on the back of a camel and enjoy the scenery from a novel vantage point, accompanied by the gentle tinkle of camel train bells.
As a general rule, Laikipia does not stint on comfortable accommodation, though there are options available to suit tighter budgets. There are a number of either community-owned or community-operated lodges for conscience-driven travellers. However, it is important to note that access to the vast majority of the conservancies and ranches is restricted to guests, and only Ol Pejeta offers access to day visitors. Like the Maasai Mara, there are two rainy seasons: the 'short' rains in October/November and the 'long' rains lasting from March until June. Though rainfall levels are not as high as they are in the Mara, high rainfall may affect the activities and the wildlife viewing.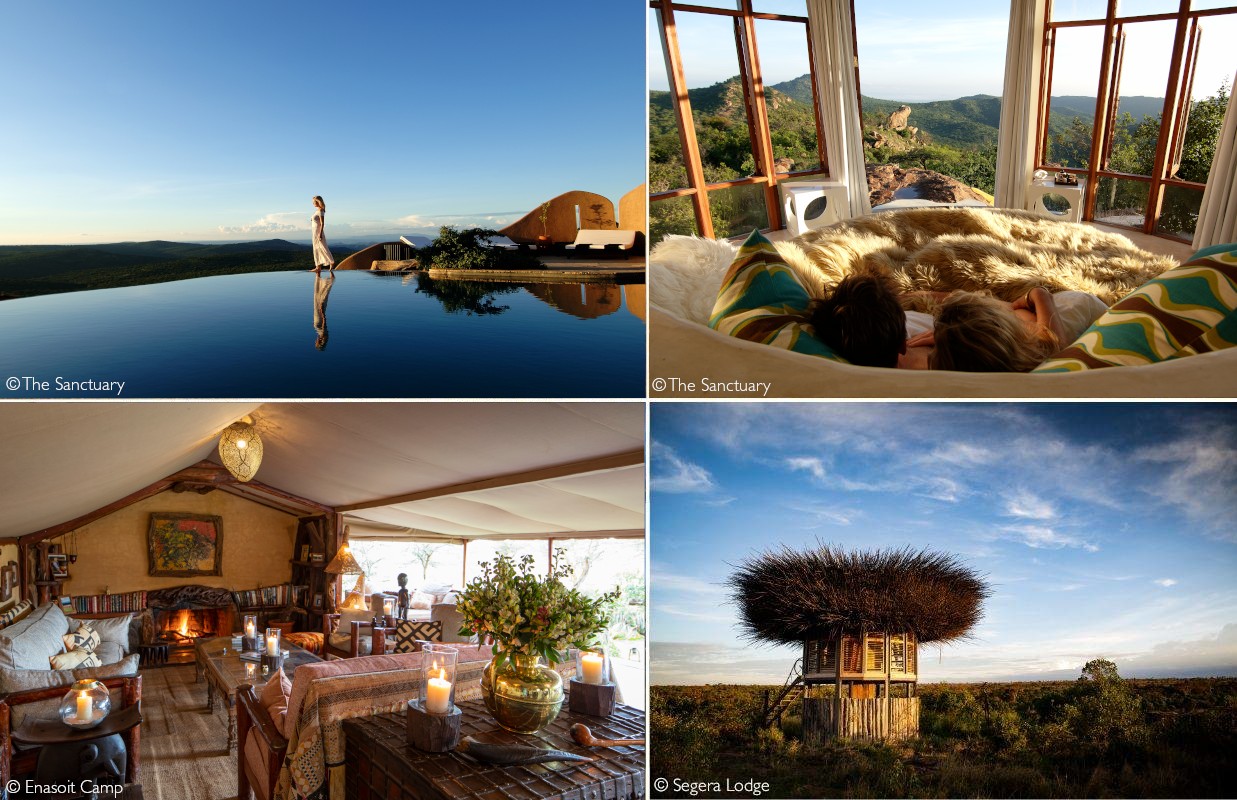 A triumph of conservation
Though Laikipia offers various habitats and experiences for the discerning visitor, these are all underscored by a common theme – authenticity. In Laikipia, the fortunes of people and wildlife are inextricably linked. This is not to say that this process has been without its own challenges, and indeed, Laikipia has seen its fair share of conflict and heartache. However, the inclusive approach that values livelihoods and biodiversity has successfully used tourism to galvanize the creation of one of the largest wilderness areas in Kenya.
The concept of individually- or community-owned conservancies should be considered a Kenyan conservation success story. Tourists that visit these conservancies and ranches play an enormous role in ensuring the future of these protected wilderness areas and supporting a continuous revenue stream for the local communities. With over 65% of Kenyan wildlife existing outside of government-protected wilderness areas, it is easy to see why conservancies will be critical to conservation efforts in the future. The sprawling plateau of Laikipia, home to some of the most endangered species in Africa and steeped in complex history, is the perfect example of this process in action.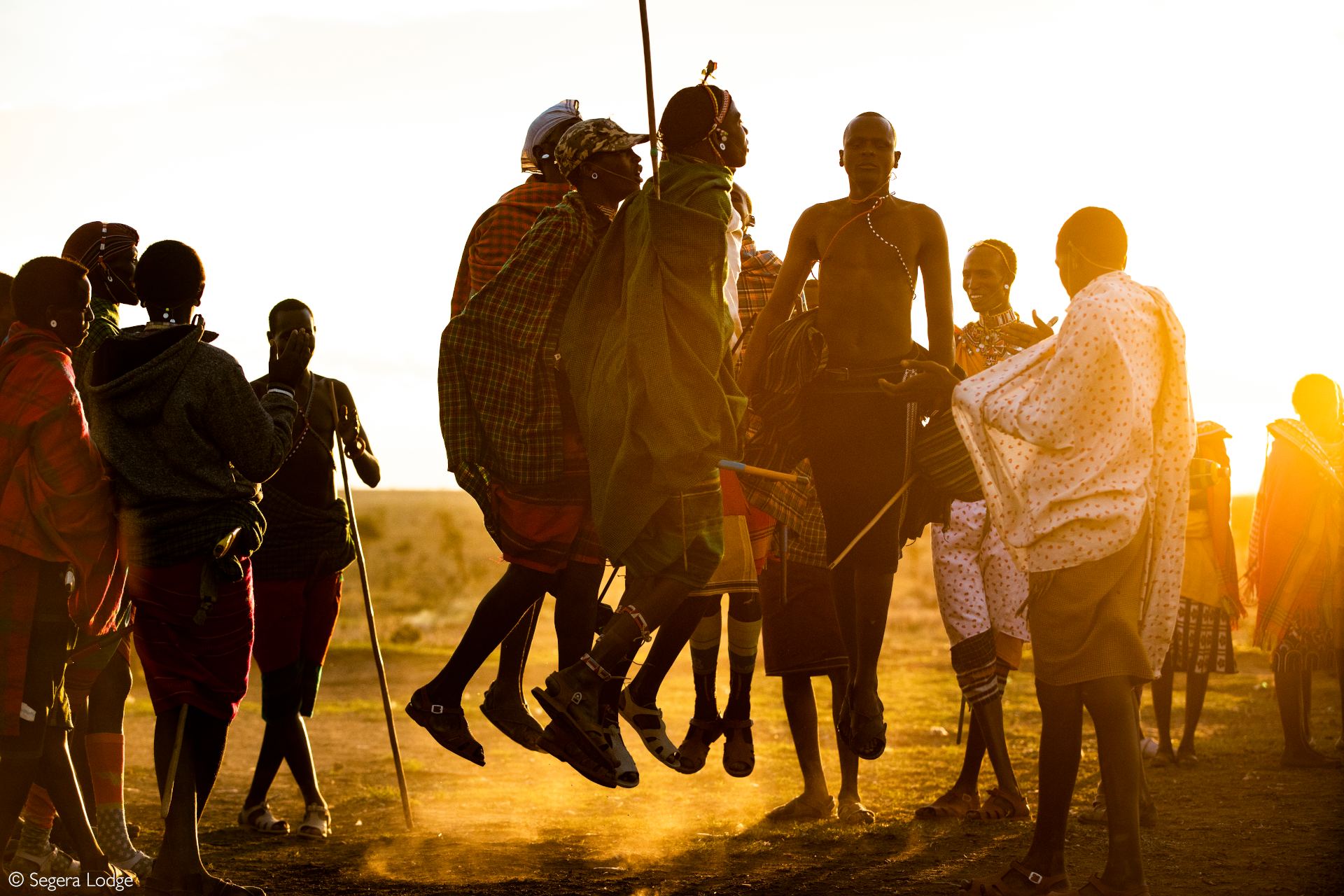 To comment on this story: Login (or sign up) to our app here - it's a troll-free safe place 🙂.

---
HOW TO GET THE MOST OUT OF AFRICA GEOGRAPHIC:
Travel with us. Travel in Africa is about knowing when and where to go, and with whom. A few weeks too early / late and a few kilometres off course and you could miss the greatest show on Earth. And wouldn't that be a pity? Browse our famous packages for experience-based safaris, search for our current special offers and check out our camps & lodges for the best prices.
Subscribe to our FREE newsletter / download our FREE app to enjoy the following benefits.
---