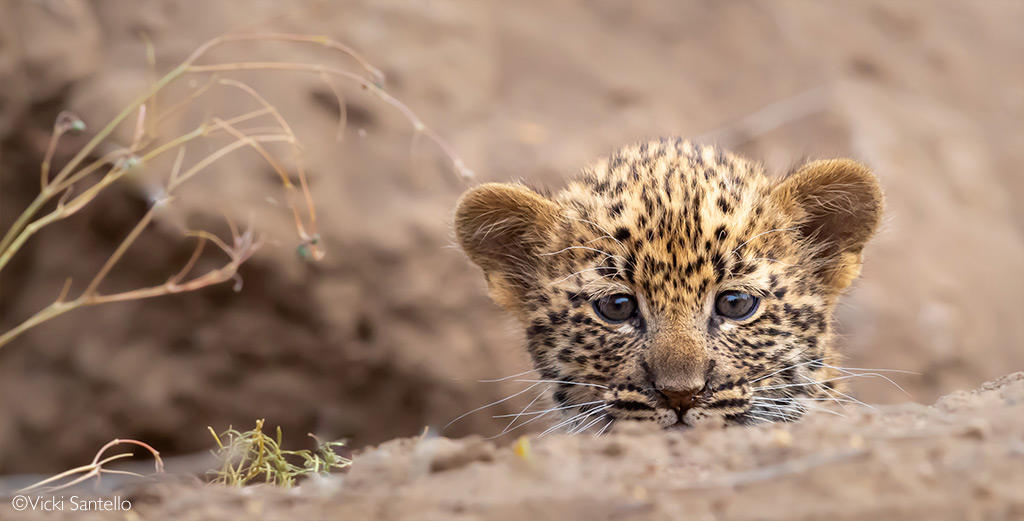 CEO NOTE: 11 December 2020
This is a copy of our weekly email newsletter. Subscribe here to receive the newsletter.
Am I the only one who is OVER the shouting and chaos on social media? They are free because we are the product – we got what we paid for. And it will not change for the better – it is what it is. Time to migrate the conservation conversation to a safer, more productive space?
Again, I want to thank everyone who takes the time to email me on ceo@africageographic.com to share their thoughts and feedback to my random rants. CONVERSATION is not about right or wrong; it is about learning from each other and enjoying the experience. We don't know what the future looks like exactly. No one does. What we do know is that we ALL have a role to play if we are to maintain biodiversity and ecosystems. We also know that respectful conversation is a good way to find solutions to problems. This truism is one of the main drivers behind what my team will deliver to you early next year. And expect a few delightful surprises and significant incentives to get involved in this journey. Stay tuned.
Our first story below is a change from most rhino coverage in the last years. This is a thoroughly interesting and INFORMATIVE study on rhinos – researched and written by our talented scientific editor Jamie. Did I mention the maps? We love our maps 🙂
Then we celebrate the resilience of elephants as they recolonise old stomping grounds. Image the WISDOM and stored memories going into this amazing journey. And the gentle giants are doing what they should – engineering the landscape to the benefit of other species now also moving back to old feeding grounds.
Our third story below had me smirking, because of the similarity to some humans that I know. You GO girls!
Story 1
https://africageographic.com/stories/africas-rhino/
RHINO FACTS: Africa's 2 rhino species are the most numerous of the world's 5 species. Here is everything you need to know about black and white rhinos
Story 2
https://africageographic.com/stories/580-elephants-return-to-virunga-in-dr-congo-and-other-species-follow-in-their-wake/
GREAT NEWS: 580 elephants have been seen moving again between protected areas in Uganda and DR Congo – and other species are following in their wake
Story 3
https://africageographic.com/stories/female-banded-mongooses-incite-violence-for-better-mating-opportunities/
CRAFTY STRATEGY: Female banded mongooses lead their groups into deliberate conflict with rival groups to increase their chances of mating – says research

Simon Espley – CEO, Africa Geographic