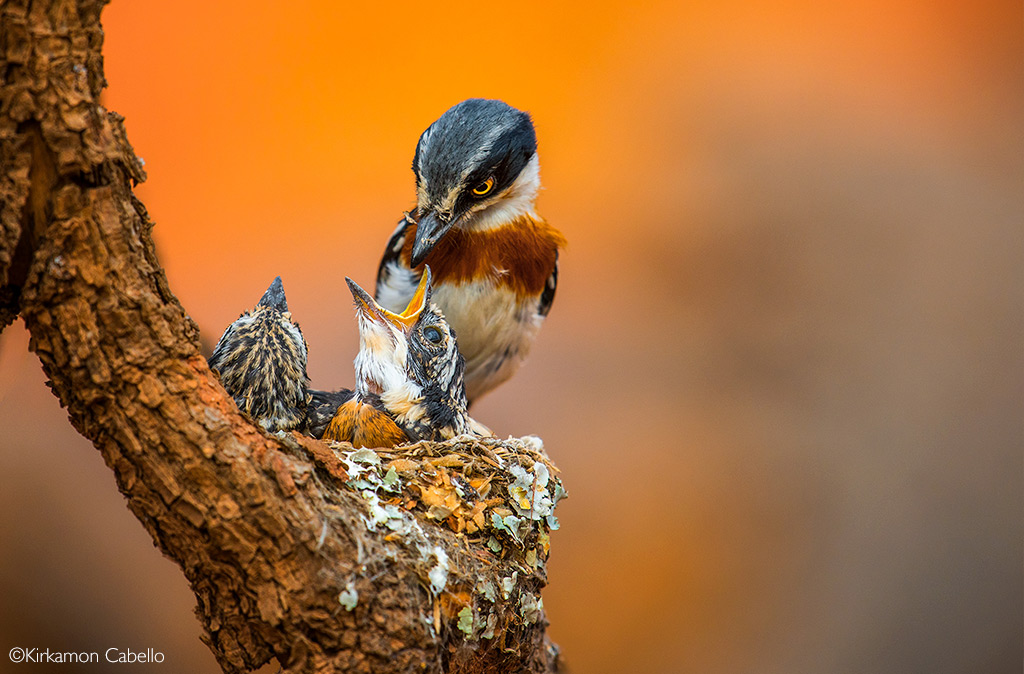 CEO NOTE: 12 February 2021
This is a copy of our weekly email newsletter. Subscribe here to receive the newsletter.
---
WOW, our tragic breaking news story of a few weeks ago about the plummeting Kruger rhino populations has certainly rattled a few cages and grabbed worldwide attention. Many international news media and conservation/activist organisations took up the story and made it their own. My team and I are proud of this role we play – as originators of factual content.
Our own Jamie Paterson (scientific editor) conducted two radio interviews and helped spread the actual situation to an even larger audience. Listen to her brief interviews below. I was particularly affected by her story in the one interview of takeaway food packaging strewn around the bloody poached rhino carcass – another day at the office for these evil ones.
The South African government's high-fiving press releases about fewer rhinos poached will now fall on a few more EDUCATED ears and be treated with caution. That said, I see that many news media platforms simply cut-and-paste this misleading information to a gullible public desperate for good news.
Our first story below features the region in Kruger National Park favoured by those in the know. The Makuleke Contractual Park is a special place if you seek remote areas with huge trees, giant elephant bulls, JAW-DROPPING biodiversity and fascinating human history. Next, we celebrate the discovery of a tiny chameleon in Madagascar – although of course nature has known of its existence for a while. Our third story is what you need to know about the aardwolf – that seldom-seen hyena that so many ardent safari-goers have yet to see. What a fascinating creature!
And, finally, we celebrate yet another week of entries to our Photographer of the Year. Competition for the US$10,000 cash prize and a rather special Botswana safari is hotting up. PLEASE send the link below to photographers you feel may benefit from the exposure and prizes 🙂
Story 1
https://africageographic.com/stories/makuleke/
SAFARI SECRET
Two rivers and three countries merge in northern Kruger – expect spectacular biodiversity and a historical hotspot at Crooks Corner
Story 2
https://africageographic.com/stories/meet-the-worlds-smallest-chameleon/
TINY GEM
This dwarf chameleon is officially the world's smallest chameleon, measuring just 22mm. Found only in Madagascar, this is Brookesia nana
Story 3
https://africageographic.com/stories/aardwolf/
KNOW MORE
The aardwolf is one of the most specialised carnivores on the planet – and a highly sought-after species on game drives
Story 4
https://africageographic.com/stories/photographer-of-the-year-2021-weekly-selection-week-5/
BEST PHOTOS
Week five of our 2021 Photographer of the Year
---

DID YOU KNOW: There are eight recognised species of baobab: six native to Madagascar and one native to each of mainland Africa and Australia. Read more about baobabs here.
---

WATCH: How South African police are tackling pangolin poachers. (2:44)
---

LISTEN: Cape Talk Radio interview with AG scientific editor Jamie Paterson about the ongoing dramatic reductions in Kruger rhino populations (6:28)

LISTEN: SABC News interview with AG scientific editor Jamie Paterson and several other experts about the ongoing dramatic reductions in Kruger rhino populations (5:47)
---

Simon Espley – CEO, Africa Geographic
---