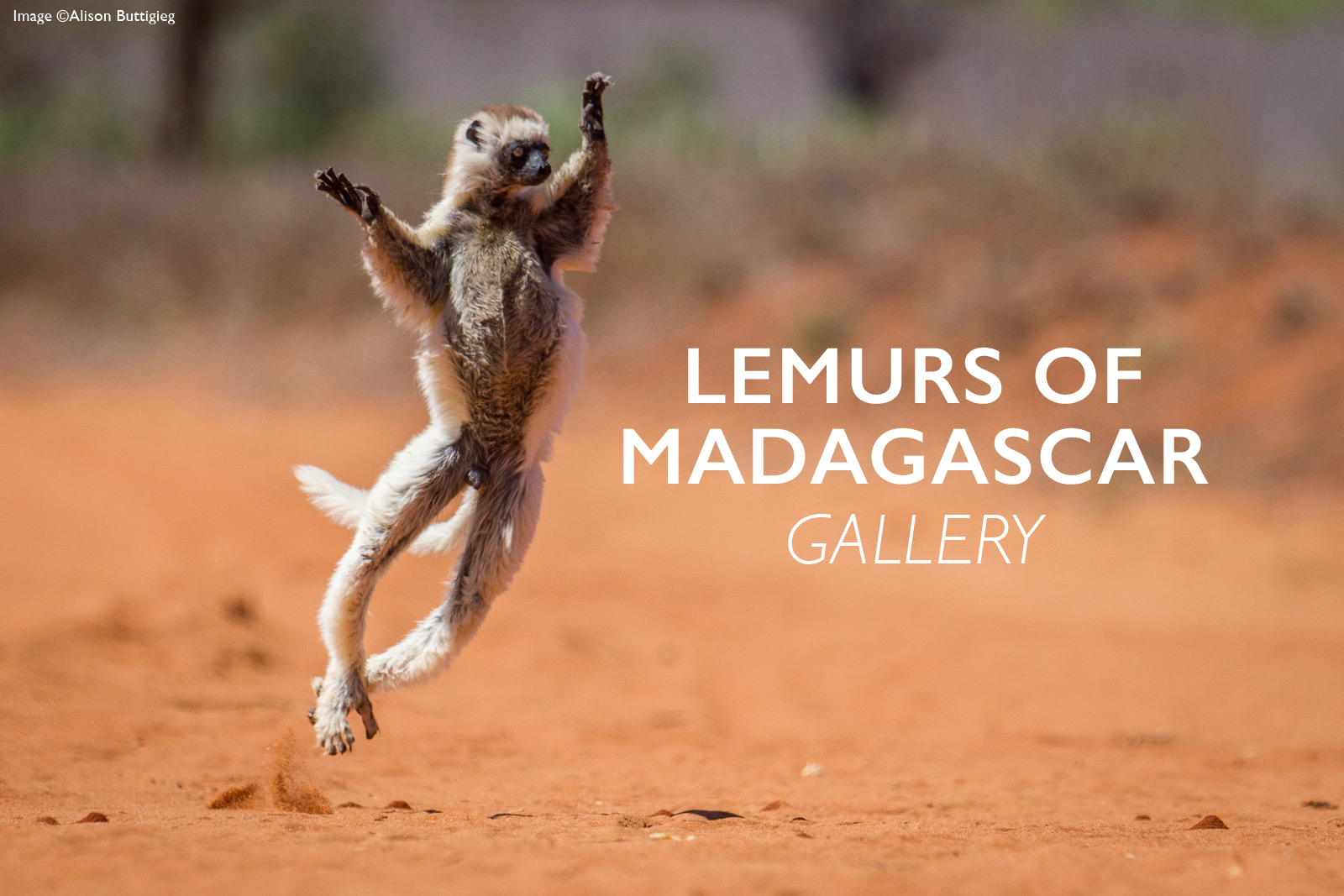 Lemurs of Madagascar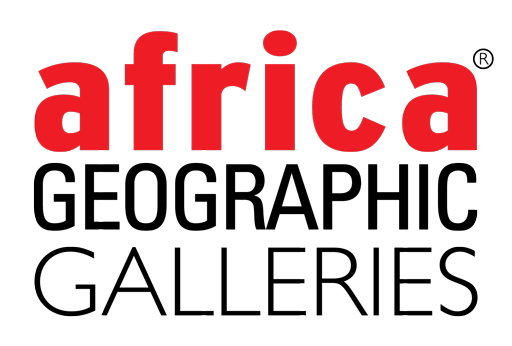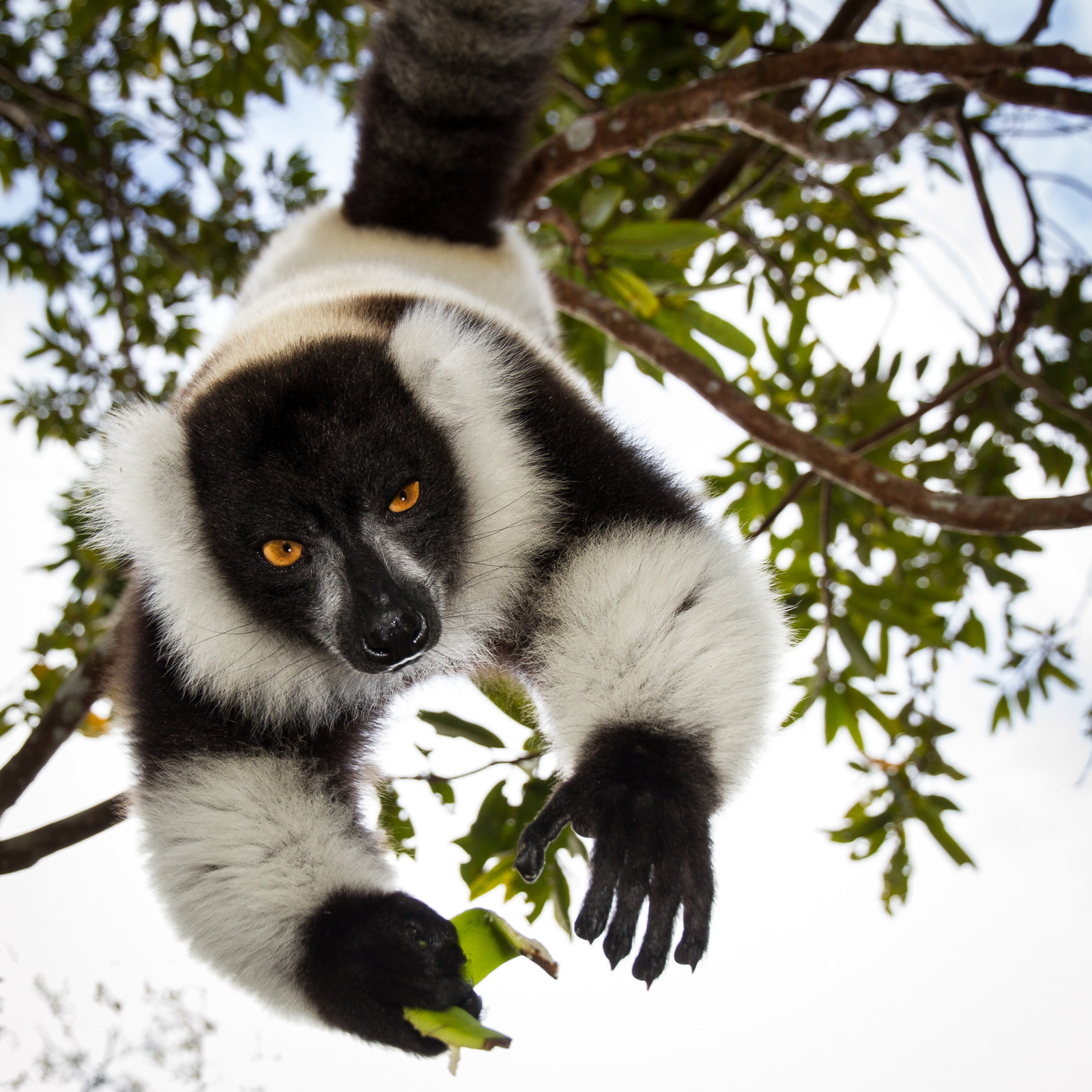 📷 Black and white ruffed lemur ©Alison Buttigieg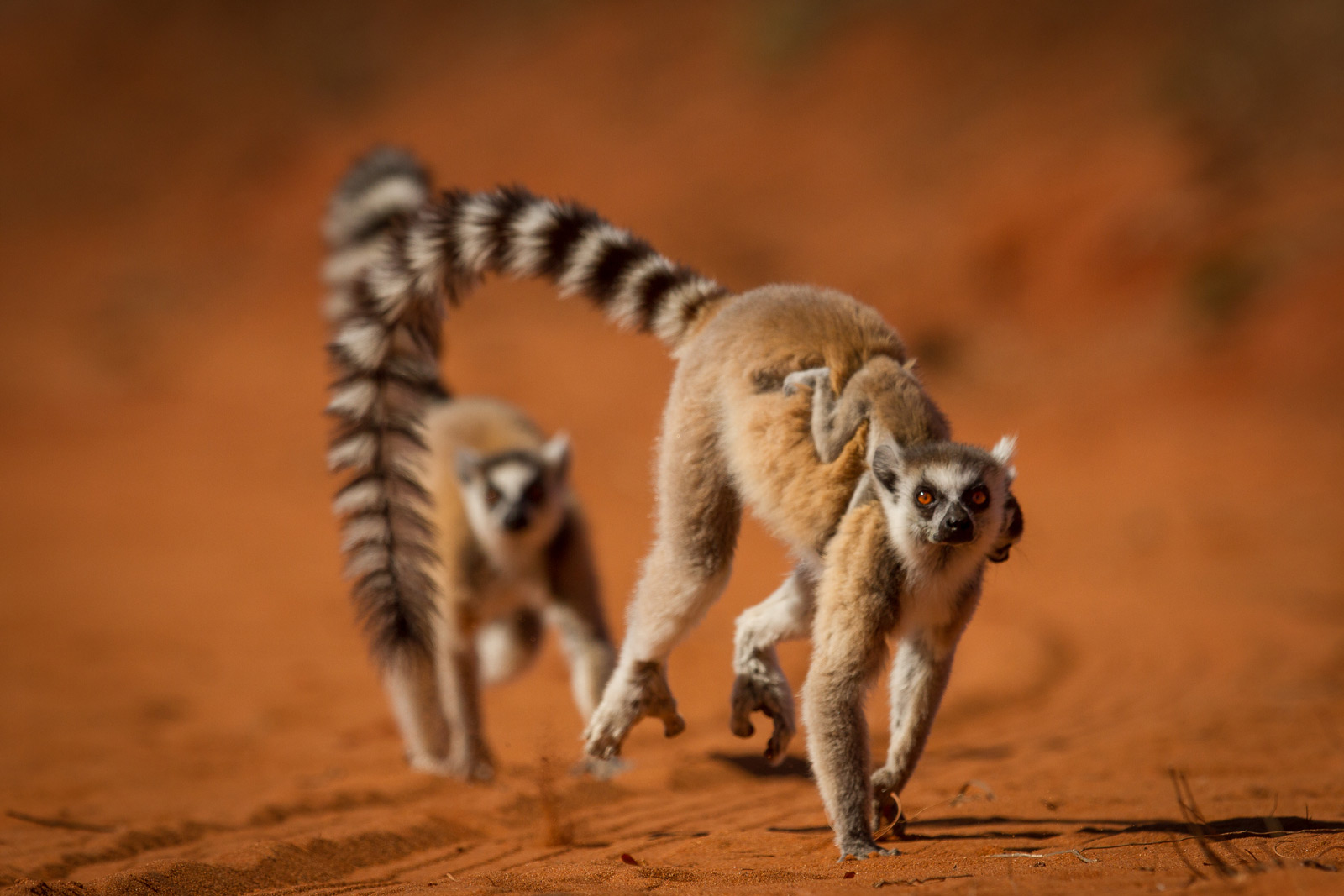 📷 Ring-tailed lemur ©Alison Buttigieg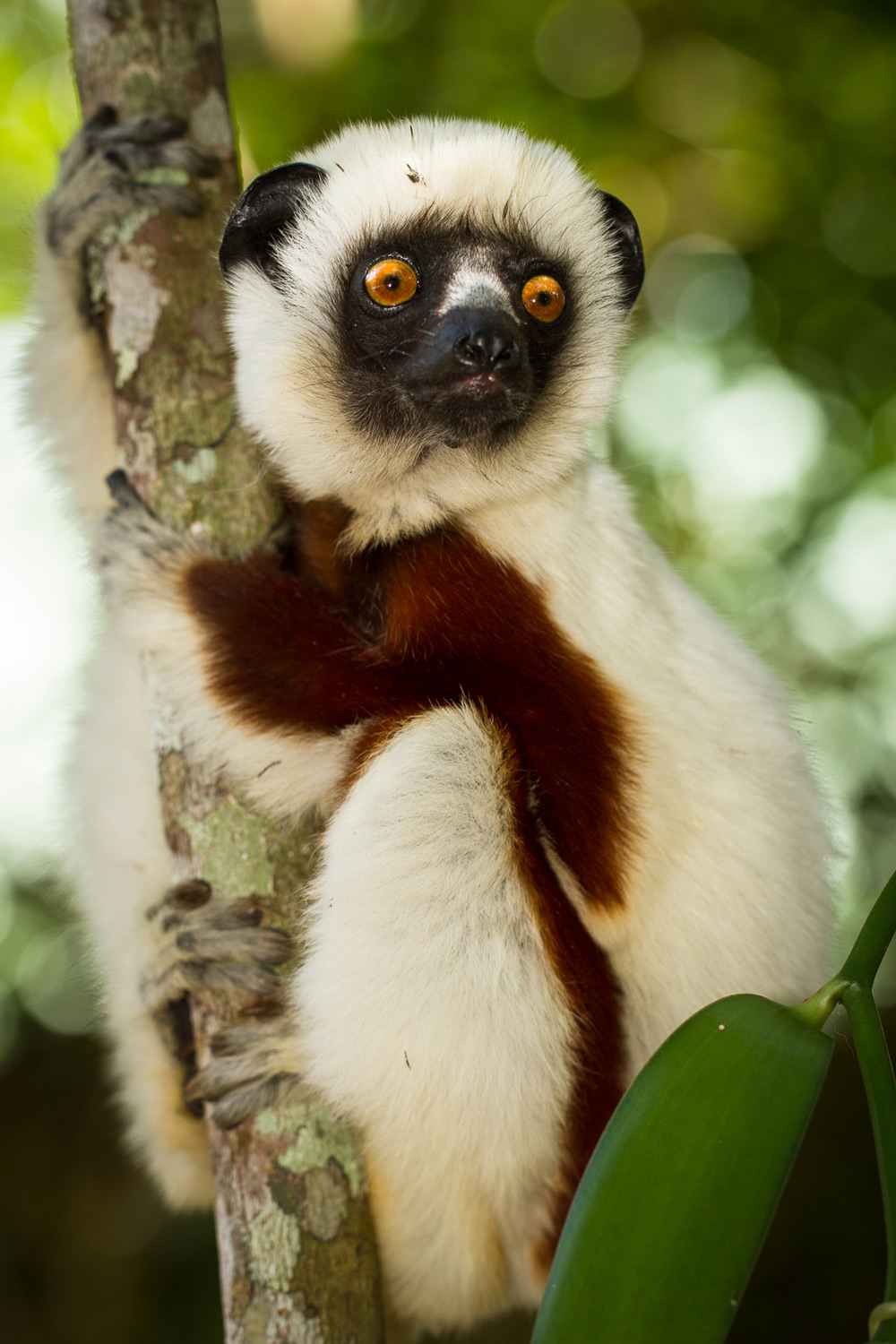 📷 Coquerels sifaka ©Alison Buttigieg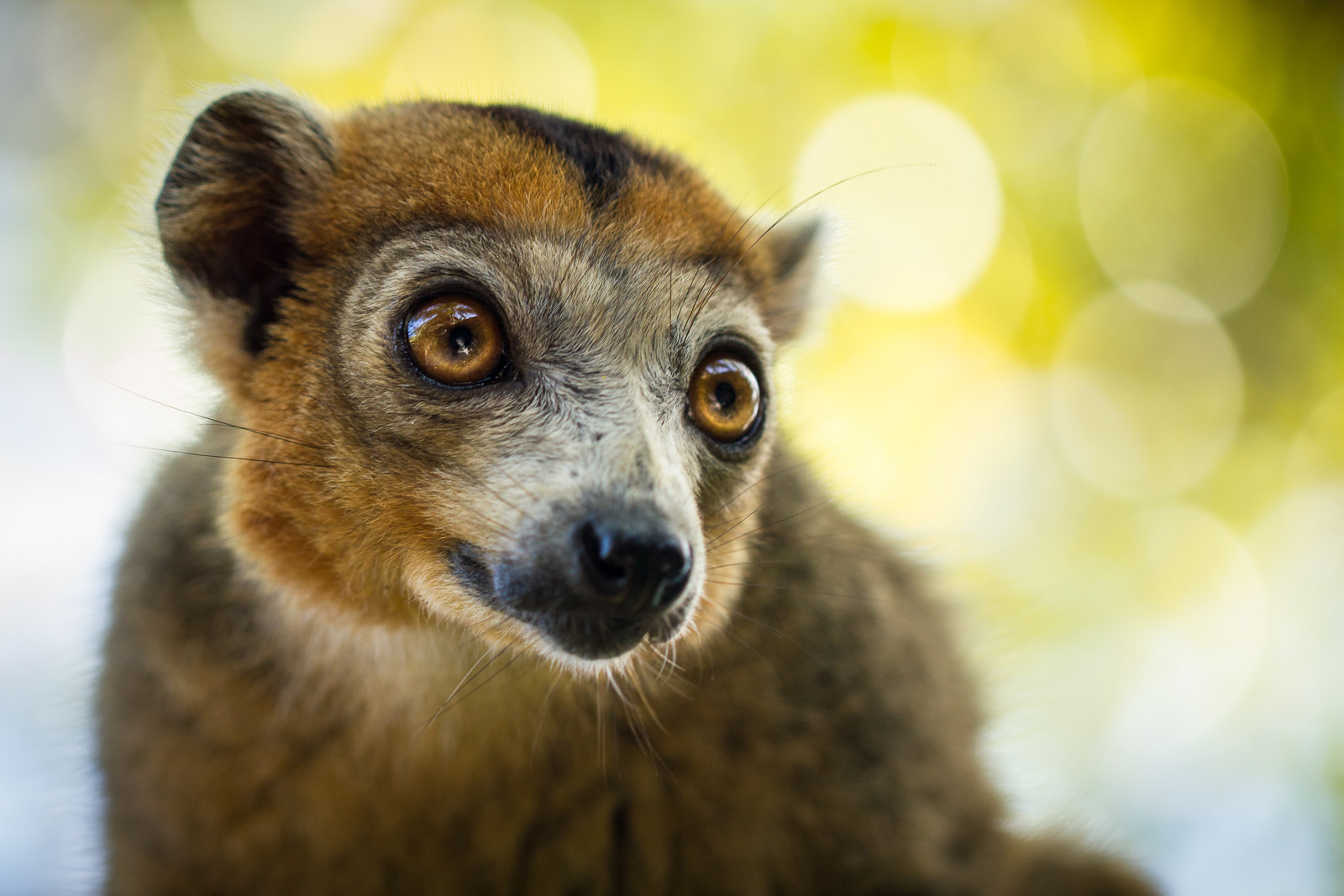 📷 Crowned lemur ©Alison Buttigieg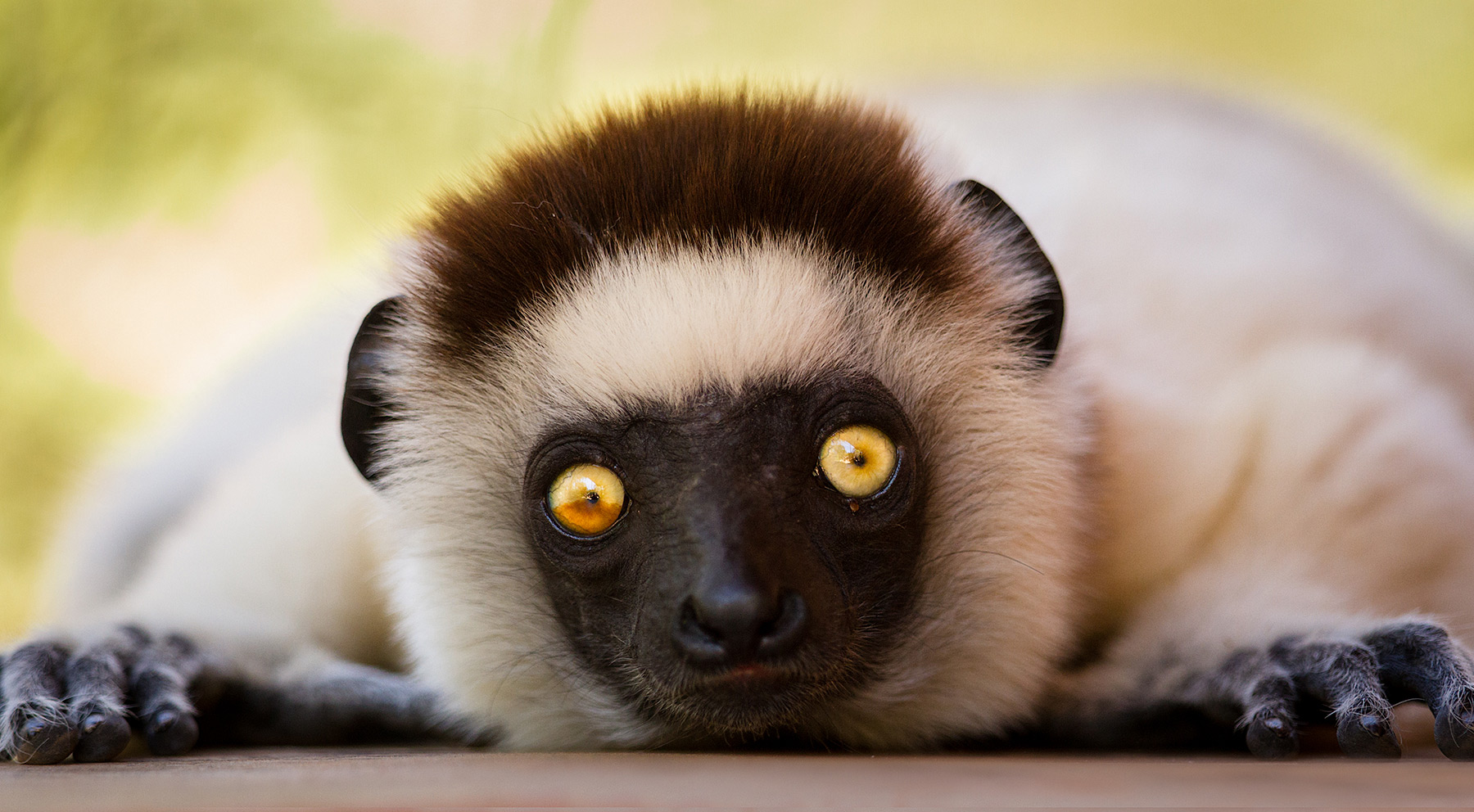 📷 Verreaux's sifaka ©Alison Buttigieg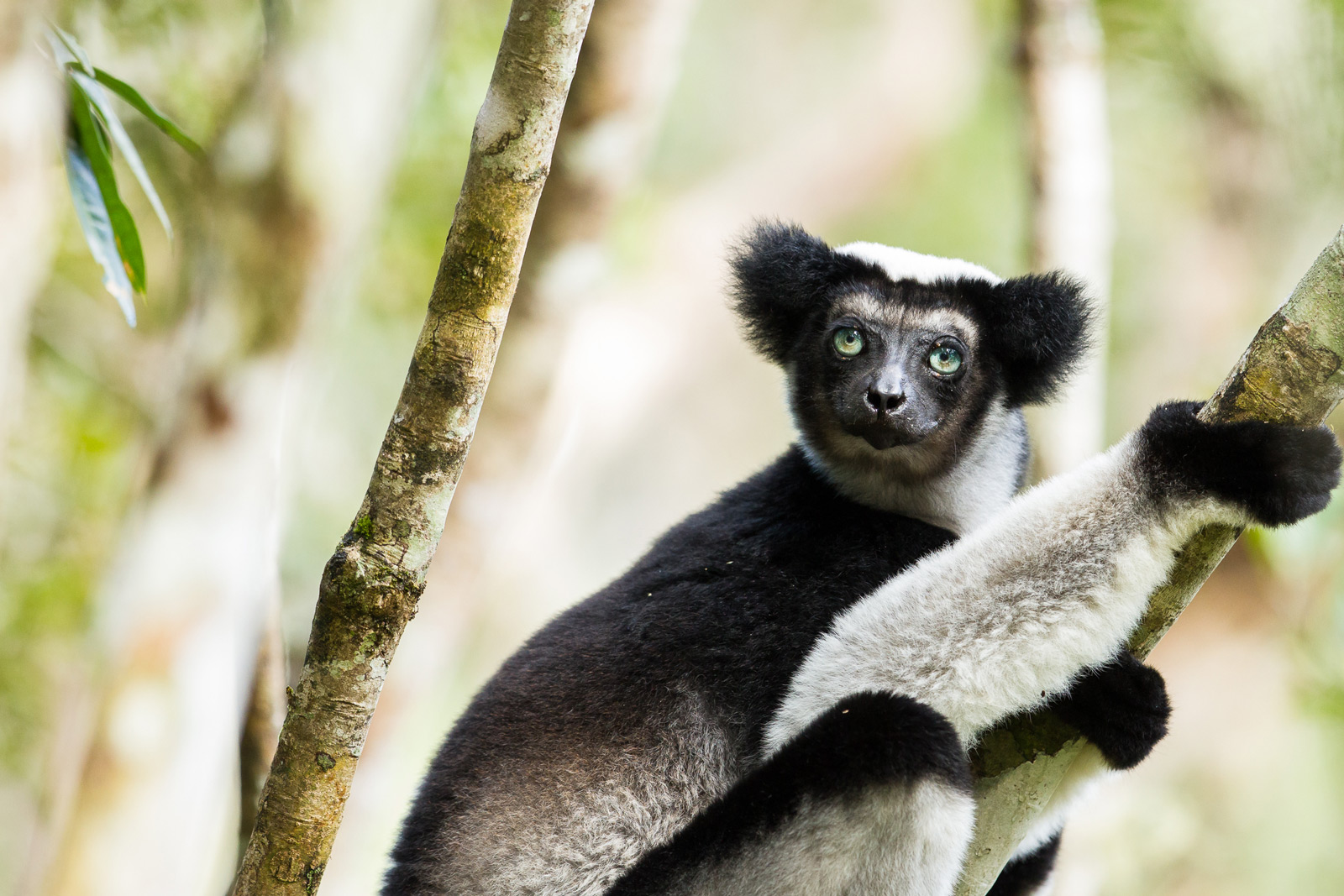 📷 Indri lemur ©Alison Buttigieg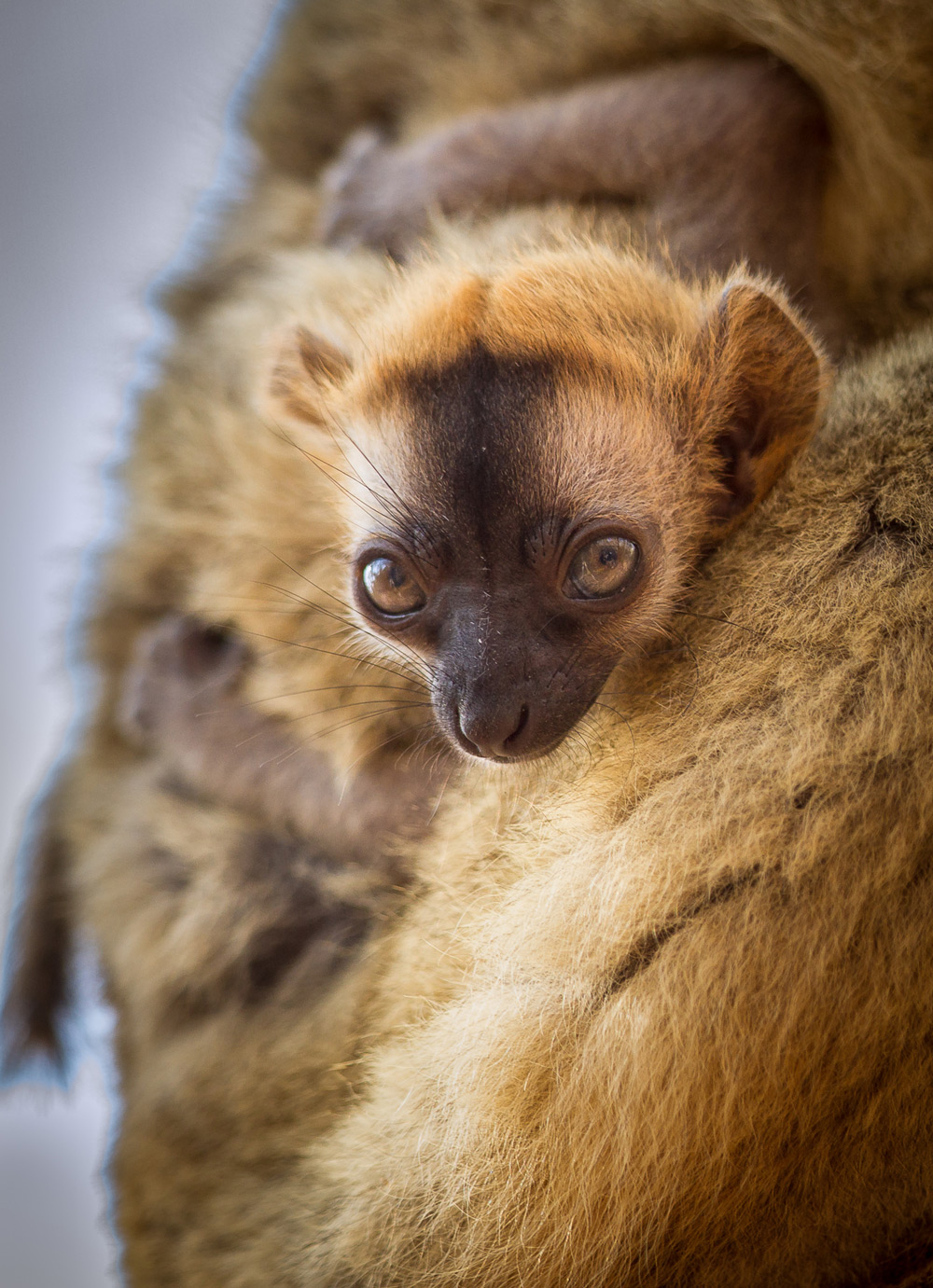 📷 Red-fronted brown lemur ©Alison-Buttigieg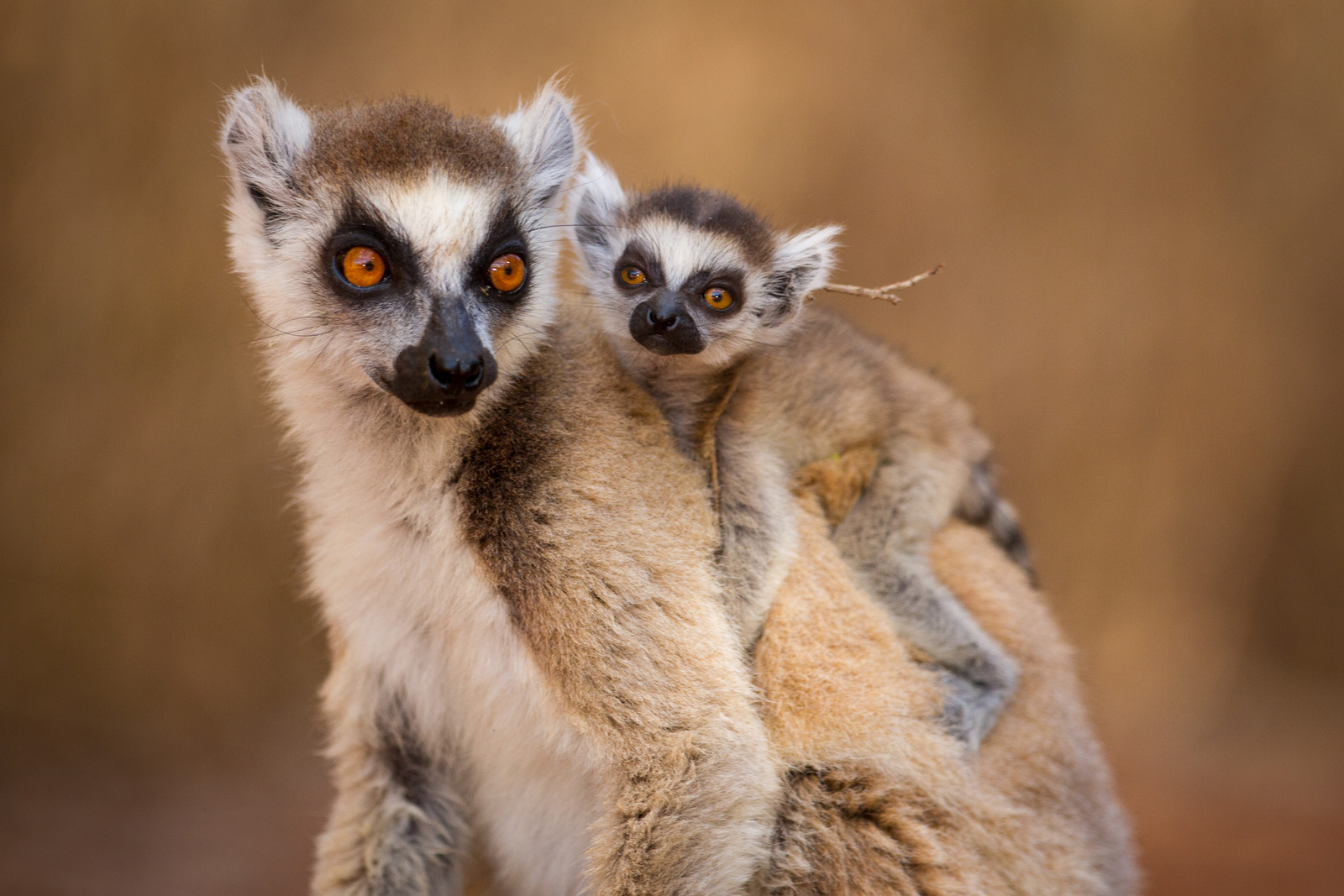 📷 Ring-tailed lemur mother and baby ©Alison Buttigieg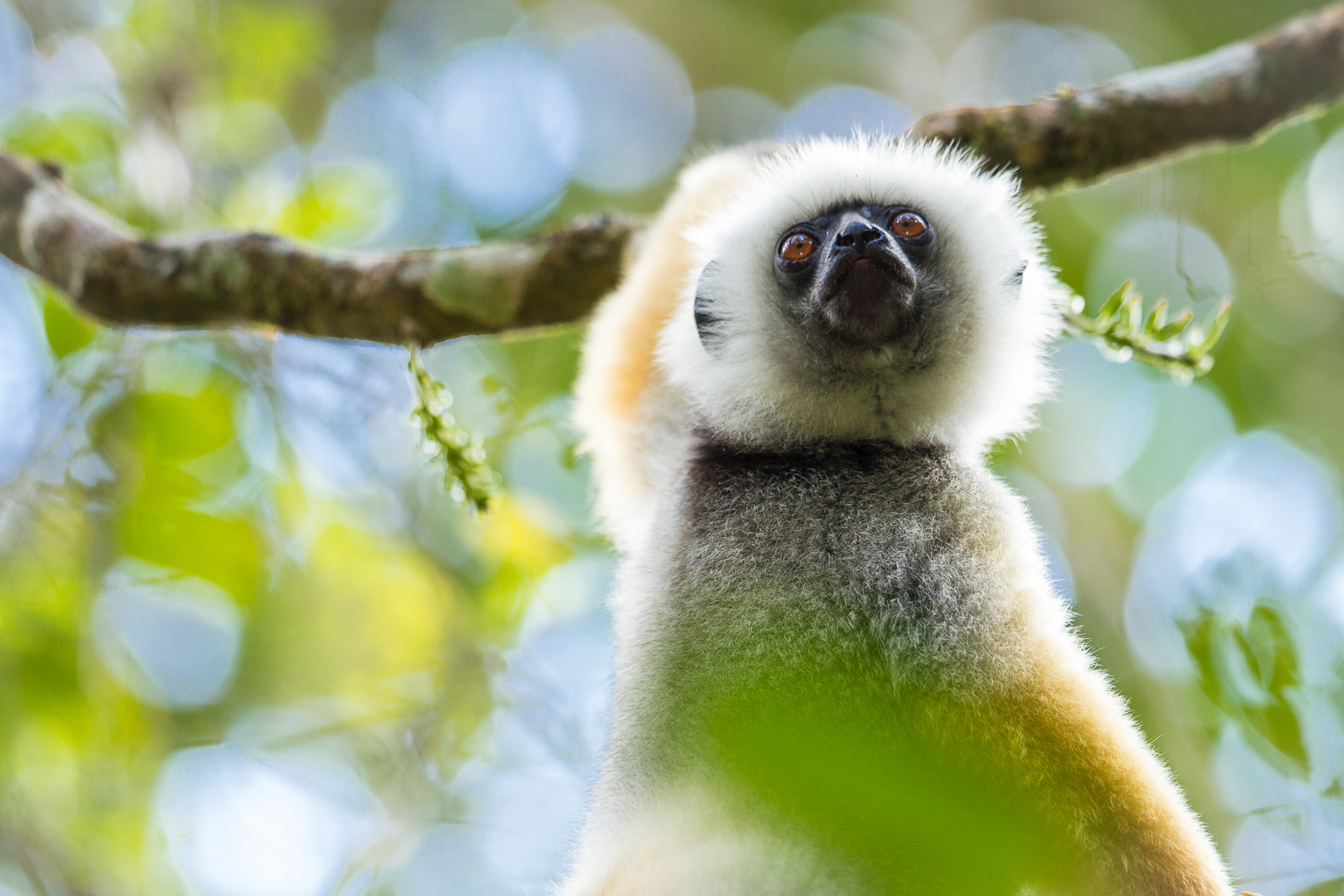 📷 Diademed sifaka ©Alison Buttigieg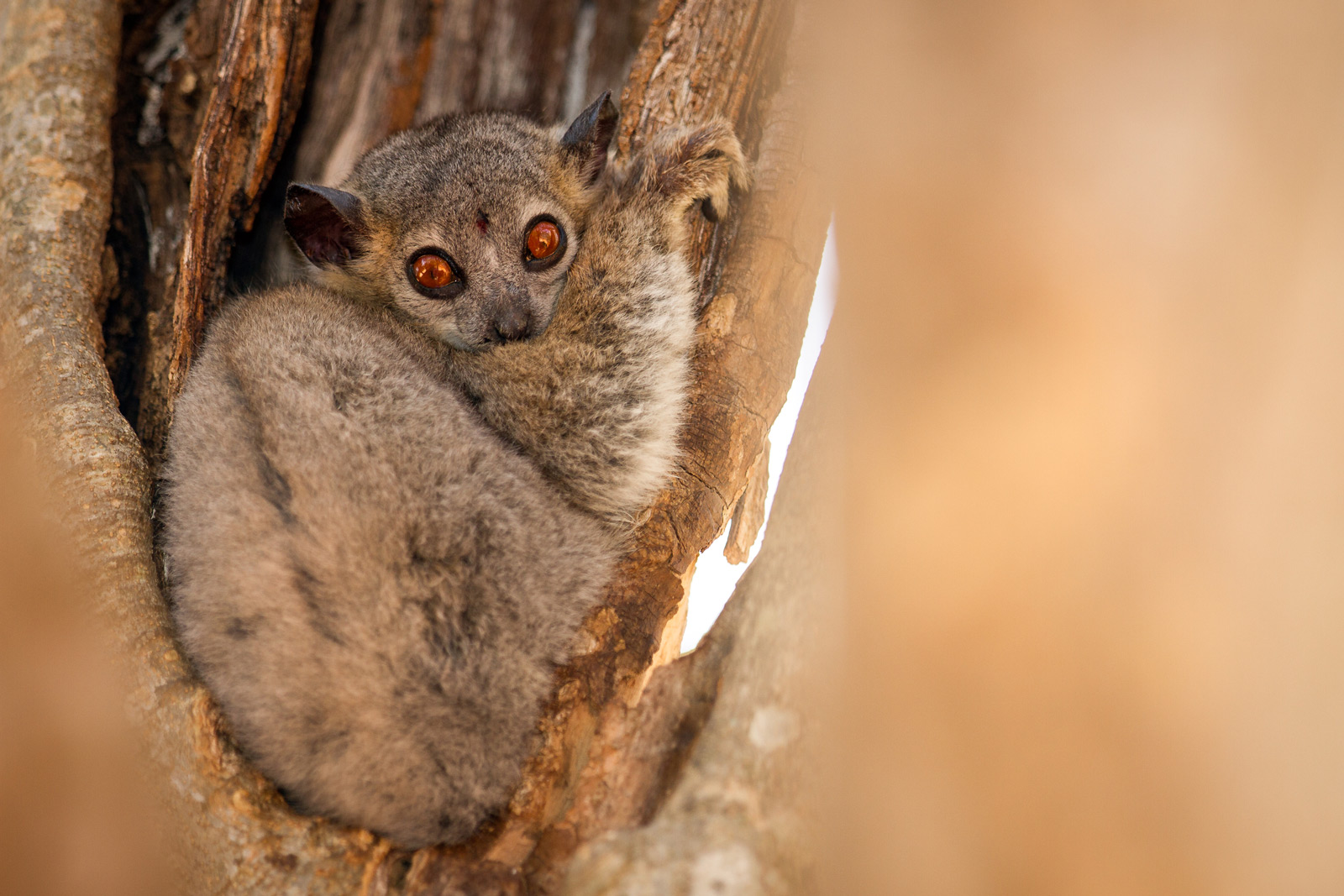 📷 White-footed sportive lemur ©Alison Buttigieg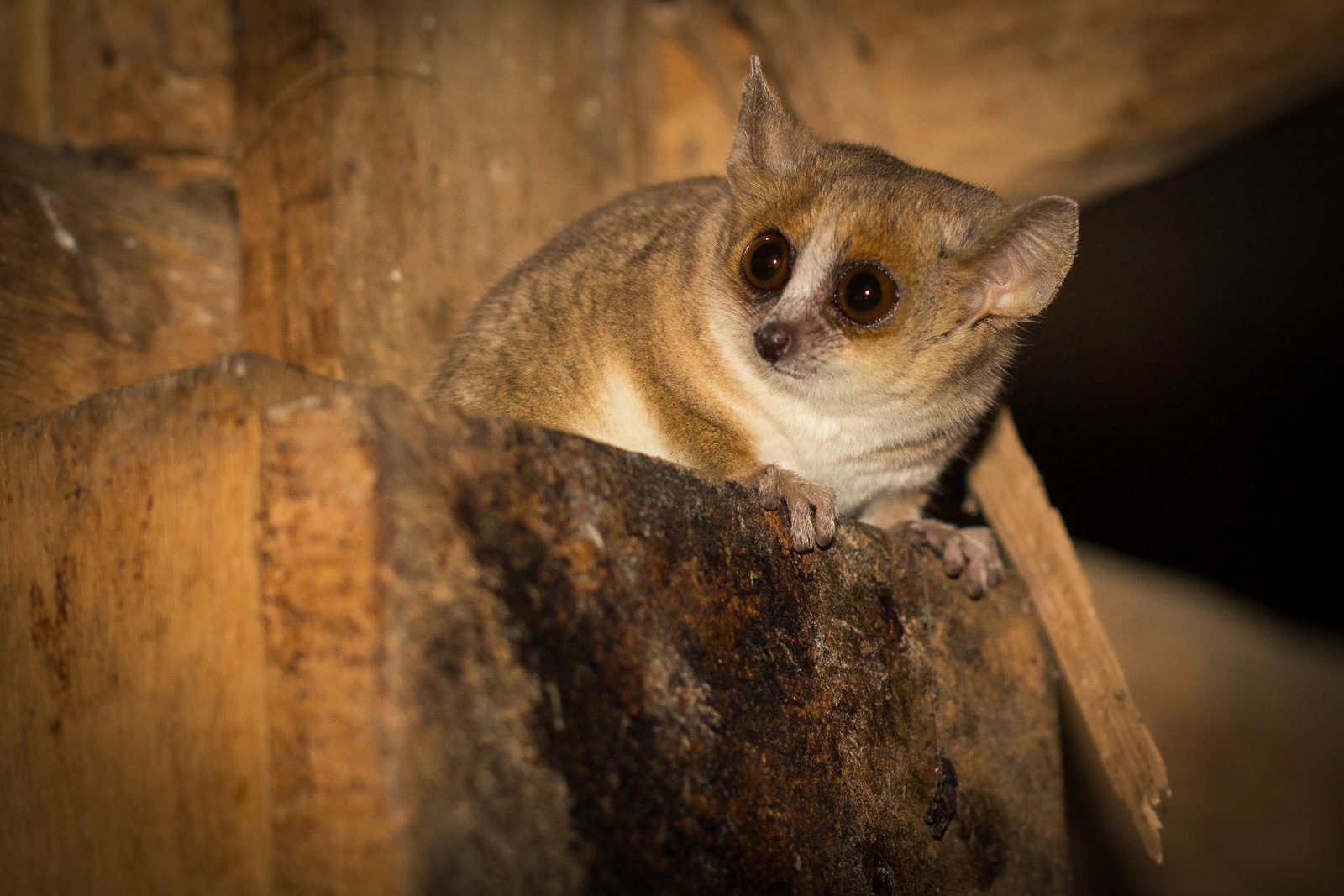 📷 Grey mouse lemur ©Alison Buttigieg
About the photographer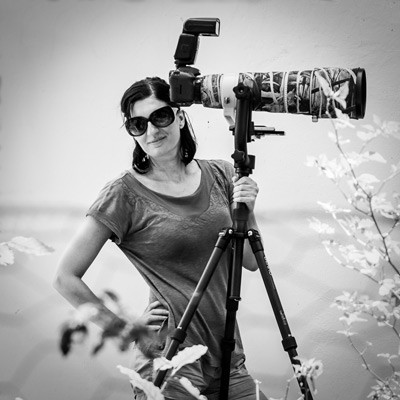 ALISON BUTTIGIEG is a Maltese IT Consultant and self-taught Wildlife Photographer. She loves spending time in the wilderness, especially if it happens to be in Africa – the place she has been enamoured with ever since she set foot on the continent in 2005. The things she loves, even more, are the wild animals inhabiting the wilderness and photographing them. It is a privilege to have these small windows into the animal's daily lives – a privilege that Alison feels is her duty to share with others through her photography.
For more of Alison's images go to www.alisonbuttigieg.com
Alison's Facebook Page: www.facebook.com/AlisonButtigiegPhotography
Subscribe to enjoy more galleries like this.
---
TRAVEL WITH AFRICA GEOGRAPHIC
Travel in Africa is about knowing when and where to go, and with whom. A few weeks too early / late and a few kilometres off course and you could miss the greatest show on Earth. And wouldn't that be a pity? Search for your ideal safari here, or contact an Africa Geographic safari consultant to plan your dream vacation.
---