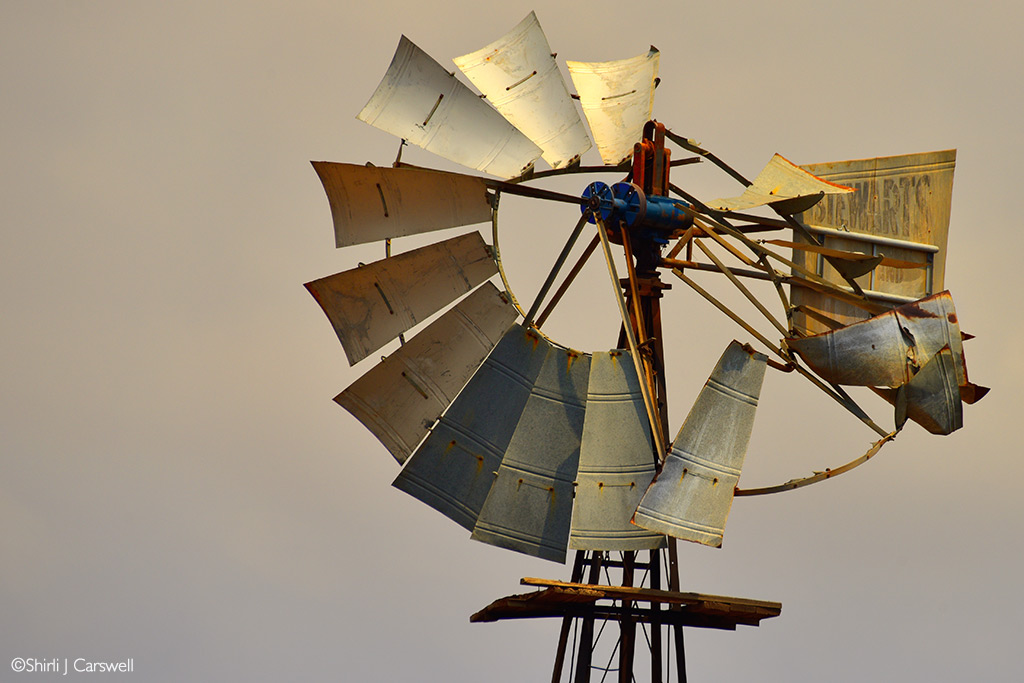 Editorial note: Kruger National Park management has embarked on a long-term management plan that includes closing certain human-made waterholes (some permanently and some seasonally) to ensure more natural movement of wildlife, in particular elephants and other large herbivores. One regular Kruger visitor endured a rather stressful and confusing time as she encountered waterholes that appeared open and yet not functioning. Our attempts to obtain clarity from SANParks, detailed at the end of this story, did not yield the hoped-for results and our hope is that this story sparks better communications between SANParks and interested parties. 
Kruger waterhole problems- by Shirli J Carswell
Late afternoon and the elephants are arriving from all directions, the zebras and wildebeest have scattered and are standing to the side, waiting patiently. A small herd of buffalo move in and try to find a space between the giants spraying the water. Warthog families criss-cross, looking for a spot to get a drink. Dust devils move across the landscape in the background, sending the dust into the air as more bull elephants saunter in with their askaris – for a photographer, this is magic unfolding.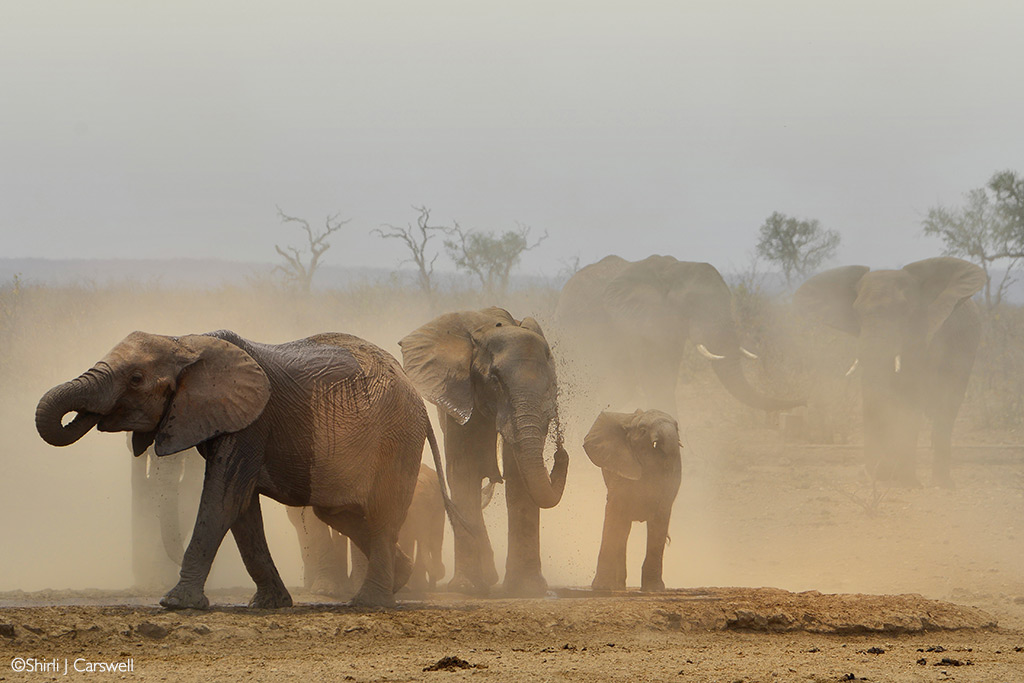 Middelvlei is one of my prime waterholes in Kruger. I have sat there for hours, in the early morning and late afternoons when I know there will always be something to see. The landscape is open to the horizon with stunted Mopani bush in the background. For years, northern Kruger has been my pilgrimage, once or twice a year.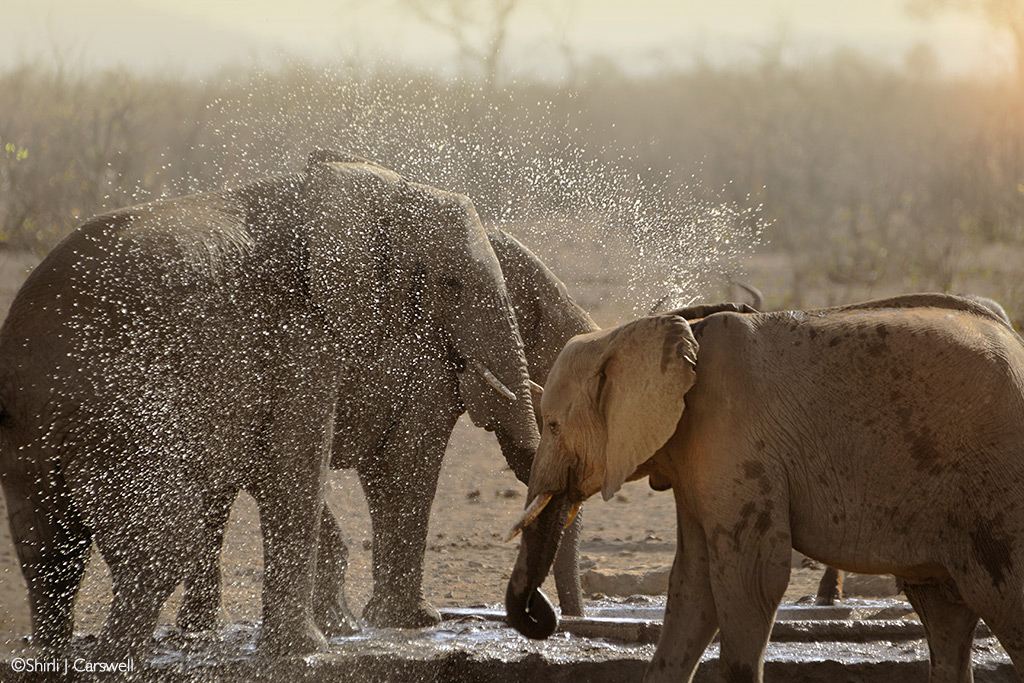 In October 2018, I spent two weeks there. The park had no rain yet, and already the temperatures were reaching over 37 °C. I had spent some blissful time driving around the park, always ending up at Middelvlei or the next waterhole at Malopenyana, which is about 23 kilometres from Tsendze camp. Every day was a hive of activity, on one occasion there was a civet lying in the shade across the road, perhaps waiting for a quieter hour.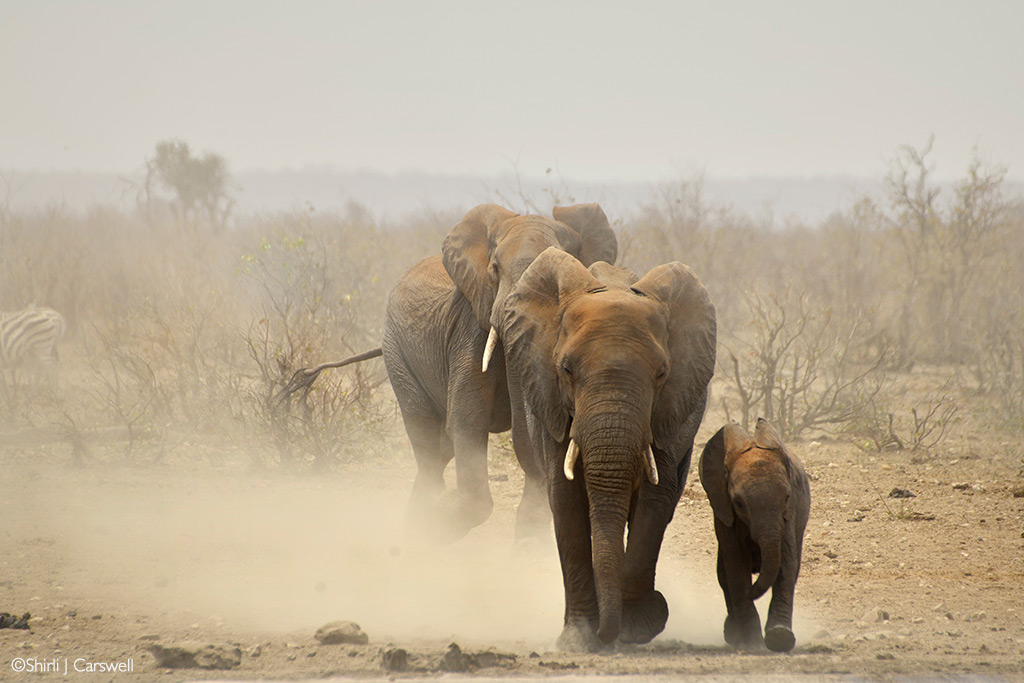 Two days before leaving, I realised that there was something wrong at Middelvlei – the animals were arriving and departing without drinking. The two troughs seemed to have very little water, and some of the animals were climbing right into it. The bigger elephant bulls, who would typically ignore the troughs and stand at the cement reservoir using their trunks to splash and suck up the water, were coming up with nothing but puffs of dust, no matter how they stretched.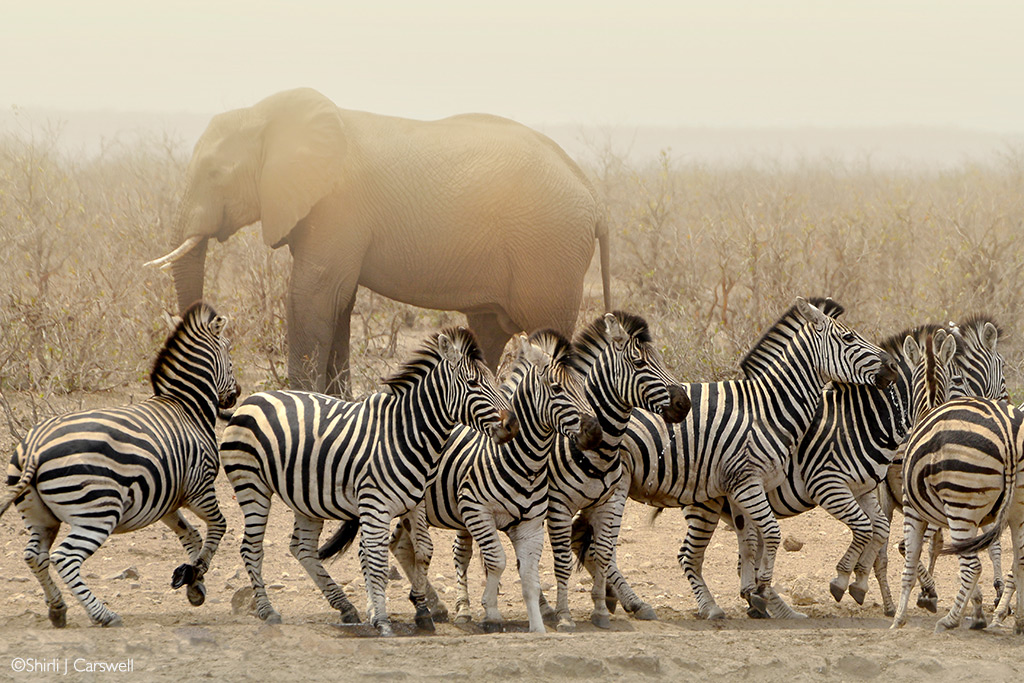 I am no expert on windmills, but the process seems pretty simple: the blades catch the wind, turning the rotor which drives the pump rod up and down. Although the windmill was rotating, the rest was motionless. Every day the weather seemed to be getting hotter and drier. Before leaving, I drove to Mopani to report it. The reception ladies were as helpful as possible, getting the sector ranger on the phone for me. I described the problem, and he assured me that the following day his team would see to it. I could go home with the knowledge that the wildlife would have water in their troughs.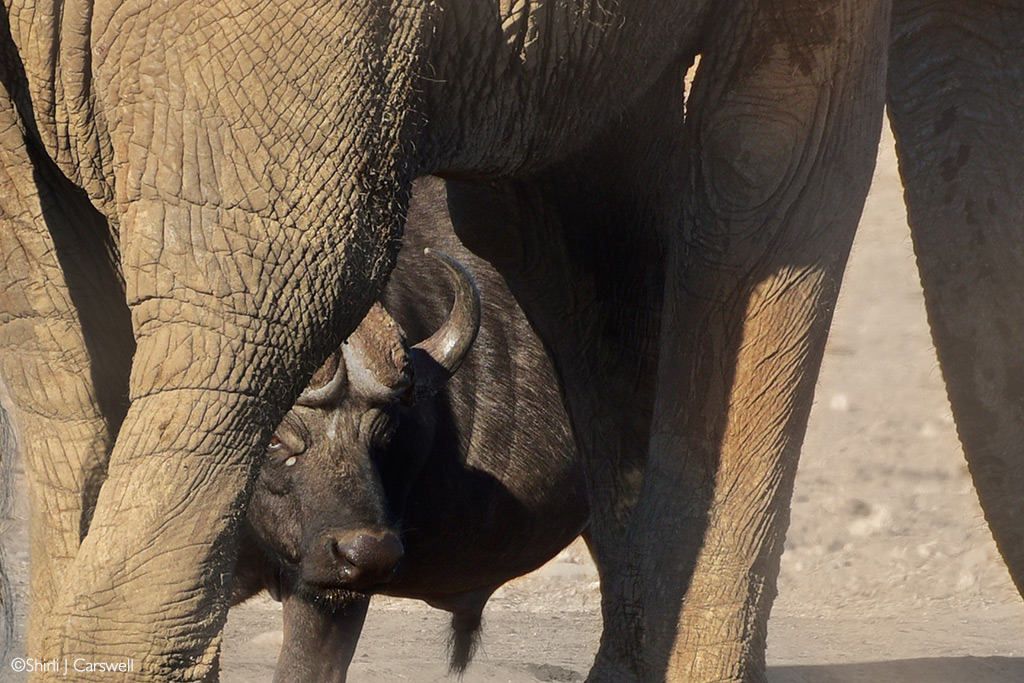 Two months later, I was back in Kruger. I left early morning for Middelvlei to get the golden light. There was nothing. The water troughs were empty and catching dust, and the mid-December temperatures were over soaring over 40 °C. It was clear that it had been dry since October. Again I reported it to the section ranger, and he promised he would see to it the following day. Still, nothing the next morning. So began a relentless campaign, driving back and forth on my holiday to get the waterhole operational again.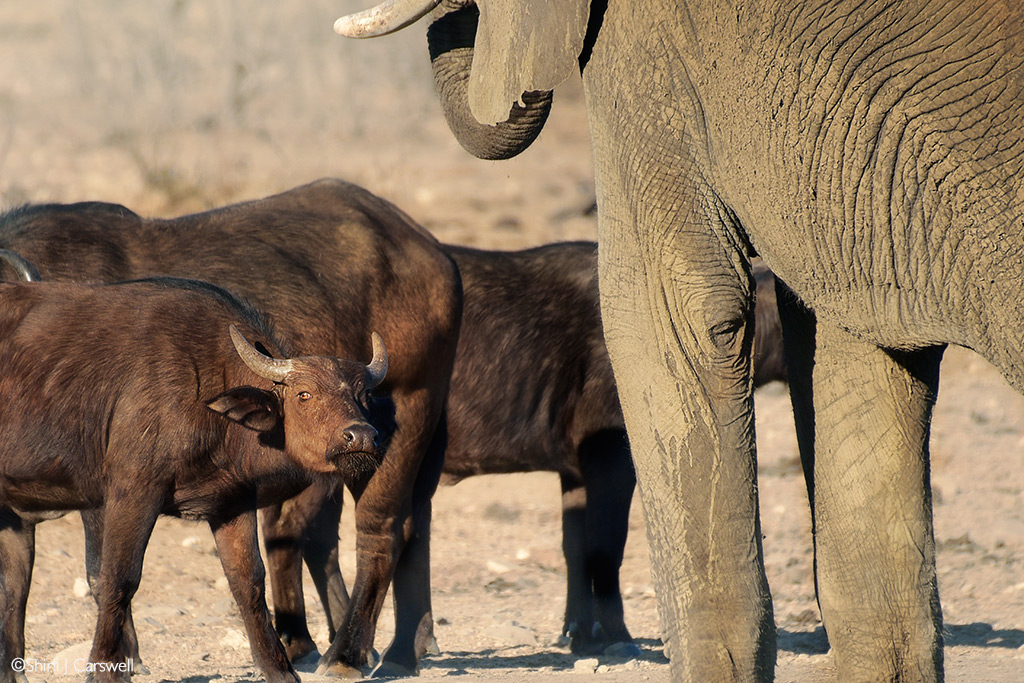 I lost faith in the assurances of a sector ranger who seemed irritated by my calls for help. Eventually, I insisted on a time to meet the maintenance people at the waterhole. We met early morning, and I watched the team fixing the problem for over two hours until they announced that the water would be full by that afternoon. Was the water pumping? Yes. I need to be patient; the reservoir would fill first then start filling the troughs. Finally, over a week of my holiday had already passed. My victory dance was short-lived. There was no water in the afternoon, nor the following morning. There was some blockage in the pipes.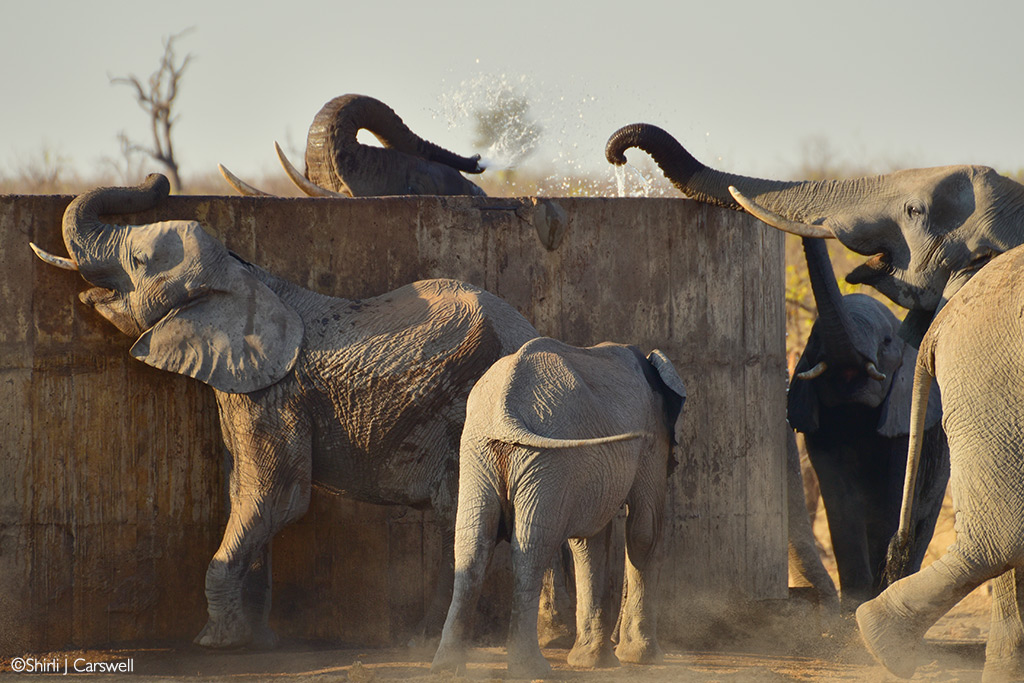 Once again, with feeling, back to Mopani camp to speak to the section ranger, who I now found out had gone on 'long leave'. The hospitality and duty manager I met was concerned but said, in all honesty, he had no idea who to contact and would investigate and call me at Tsendze. True to his word, he got back to me, and the next day I met the team at Middelvlei. With the blockage cleared, the water was now flowing, and in a couple of hours, the troughs were full again.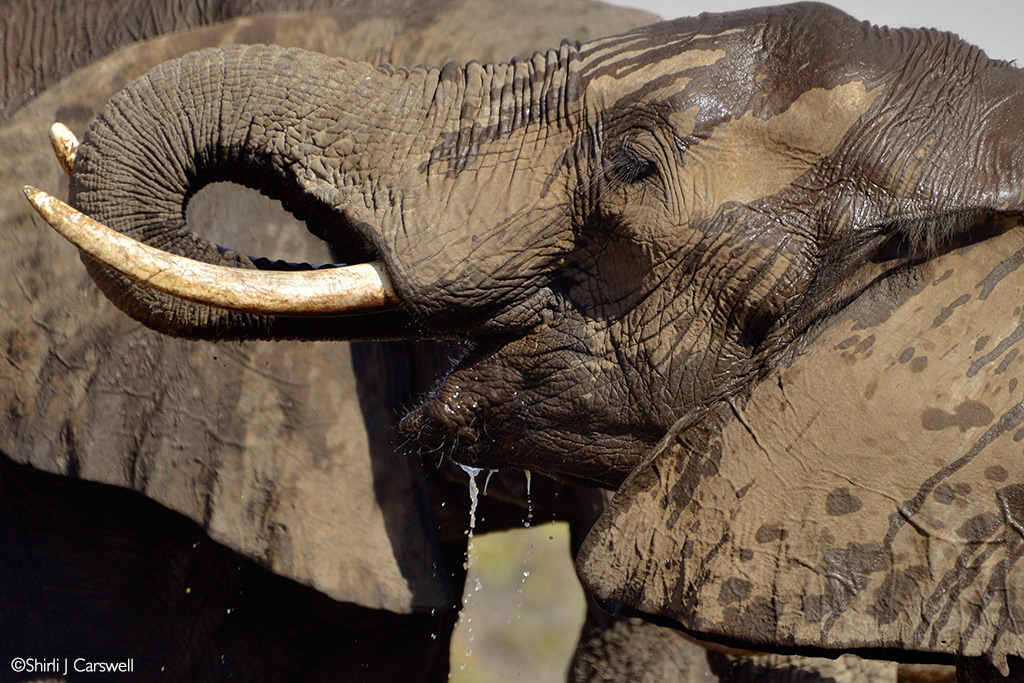 The midday temperatures were insane, climbing to over 46 °C. Driving around the northern area, I noticed a number of the waterholes had problems. At Mooiplaas there was a swampy area of mud. I watched as some elephants used the clay for their skin then run to the water troughs and reservoir only to find them empty. It was heartbreaking. During one conversation, a section ranger had advised me to go to the Tihongonyeni waterhole for photography. It was a dust bowl with the same conditions; mud but no water. Animals can't drink mud. I began to wonder when last anyone checked this waterhole.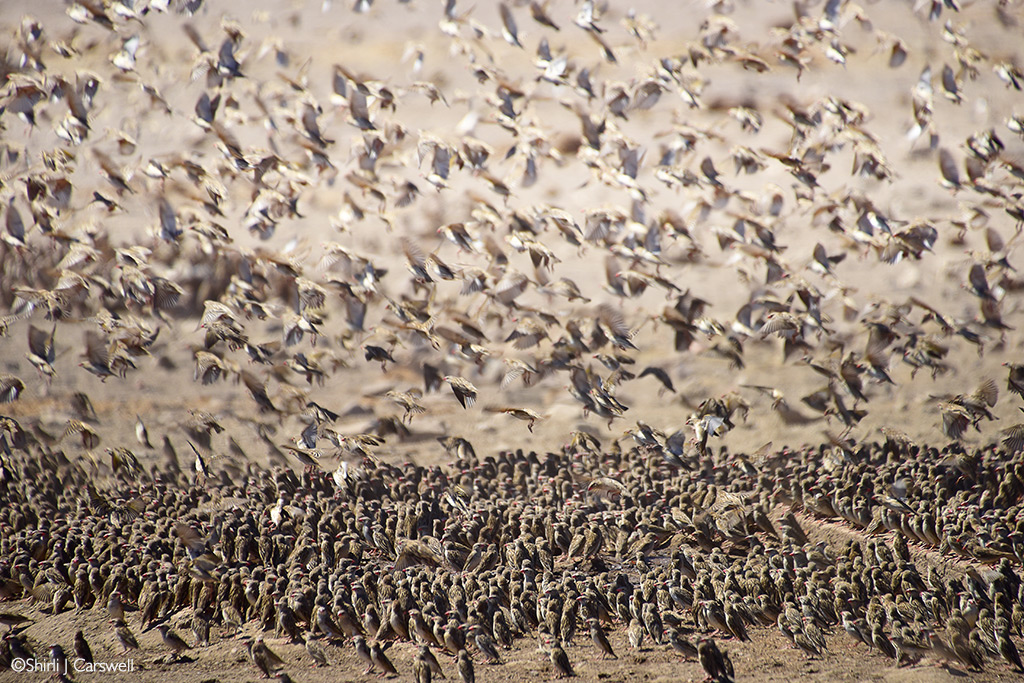 The report of 20 roan antelope dying of dehydration in northern Kruger came as no surprise to me. Instead, it angered and motivated me to write about my scenario, which seems to follow a repeating script. Comically, some visitors even asked me if I worked for SANParks; they'd seen me drive up and down, talking and watching crews fix windmills. Who looks after the waterholes? Who inspects them to see they are in working order? Why is there no standard route of reporting a problem at a camp, where it can get the responsive traction it deserves without a visitor having to go to these measures?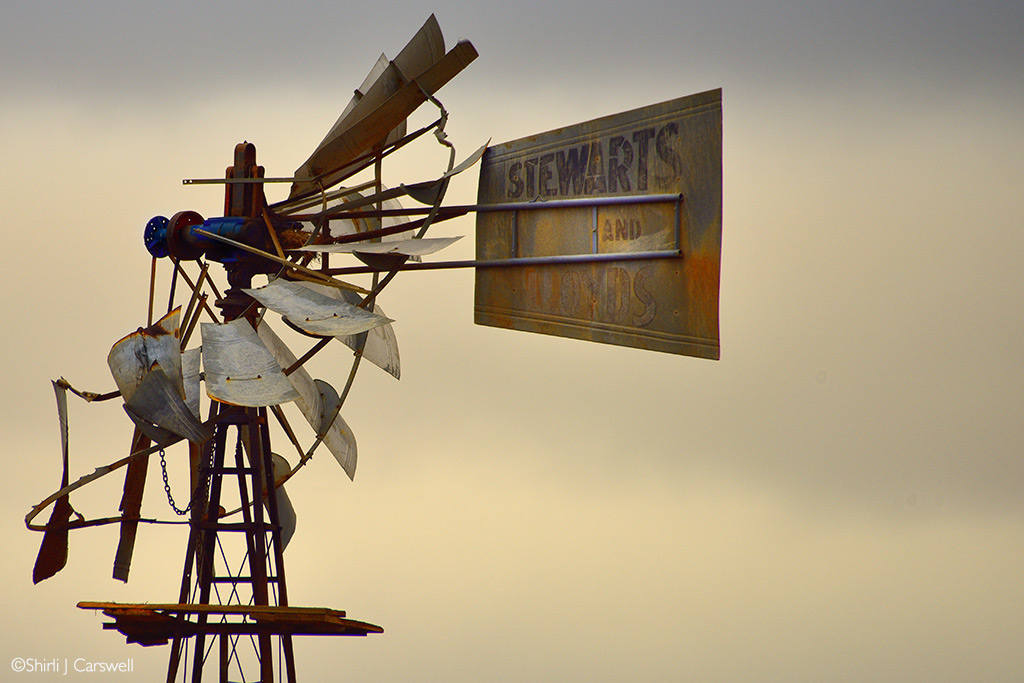 The Biodiversity department determines which waterholes are dismantled or remain active, but I doubt they are the people who carry out maintenance. I stand to be corrected. The sector ranger had gone on leave, and nobody seemed to know who to contact, which seemed absurd.
I asked a SANParks ranger what a 'sector rangers'' job description entails. "He is the 'senior farm manager' in charge of all the field rangers that patrol and carry out conservation work in each of Kruger's 22 sections. It takes 15 years of field ranger experience before consideration as a sector ranger position," was the response. Certainly one of the essential tasks is to appoint field rangers to inspect the waterholes regularly where there is no natural water source, given that they are a lifeline for wildlife.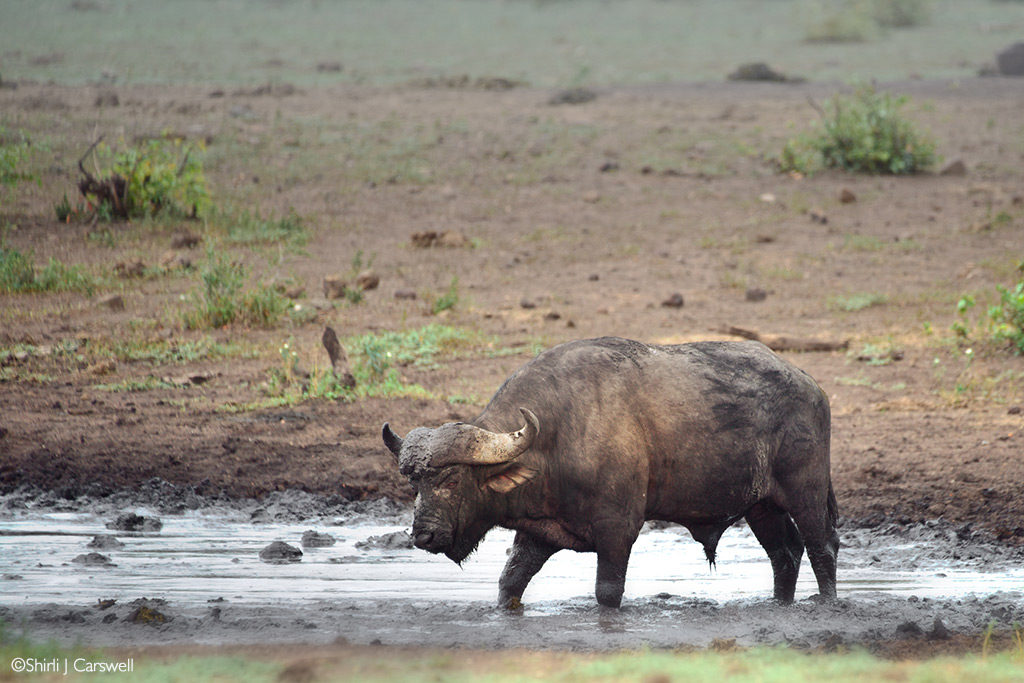 That roan antelope perished through thirst was undoubtedly criminal. In my opinion, the stated 'action plan' should include the entire Kruger because it seems to be occurring throughout the national park. There seems to be complacency rot in high and long-held positions, without accountability.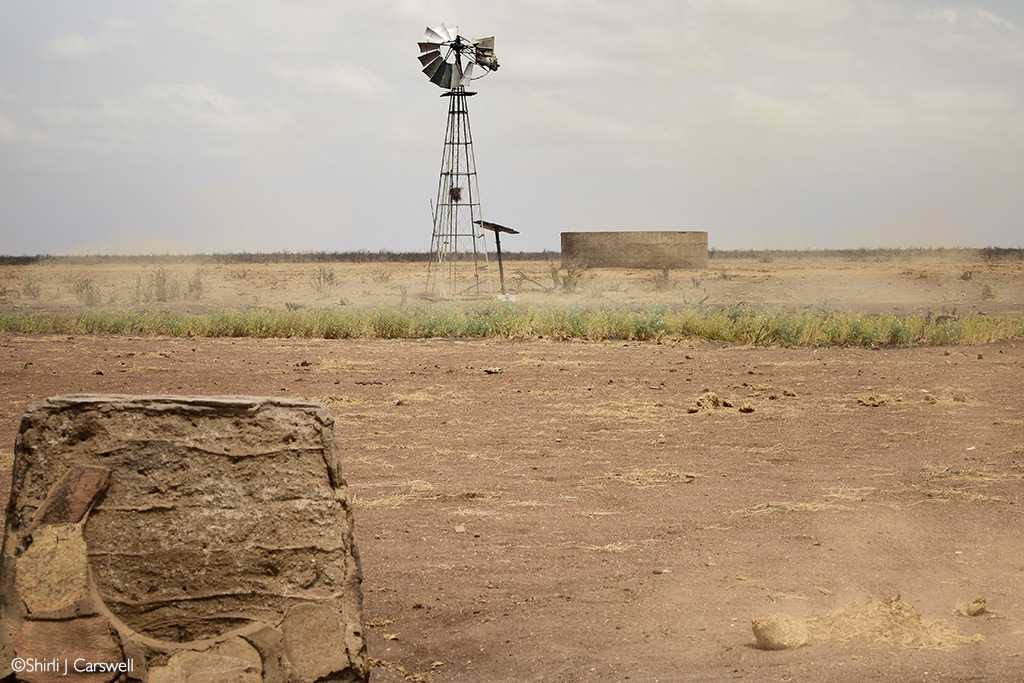 Kruger National Park belongs to the people of South Africa, and we have layers of histories and memories through generations. Every one of us is a custodian. As a visitor if you see a waterhole not working, use your voice for those that can't; it is your right.

[AG Editorial note: We reached out repeatedly to relevant SANParks officials to request a response to Shirli's article submission. The initial response, from a senior member of the Communications and Marketing team, was that "there are millions of visitors to KNP who request information from the source and don't run off to sympathetic media for attention".
When we pointed out that this was precisely what Shirli had done, he responded by saying that "four years ago SANParks embarked on the decommissioning of artificial water points. This was informed by research undertaken by the Conservation Management team. We did release a statement on the subject matter."
Again we questioned why, if this were the case, it had no been communicated at the time and why maintenance teams were sent to repair the waterhole pumps. When we received no response to this line of questioning, we approached other contacts within SANParks, reiterating our initial questions and requesting a list of decommissioned waterholes or perhaps a rotational schedule. The only response that we have received to date was that our "queries around the decisions informing the water policy, concerns around the maintenance of the KNP waterholes, and concerns around communication, is noted".]
SUGGESTION: SANParks to place an information sign at each waterhole – explaining the closure strategy and the status of each particular waterhole. Also a phone number/email address for reporting problems.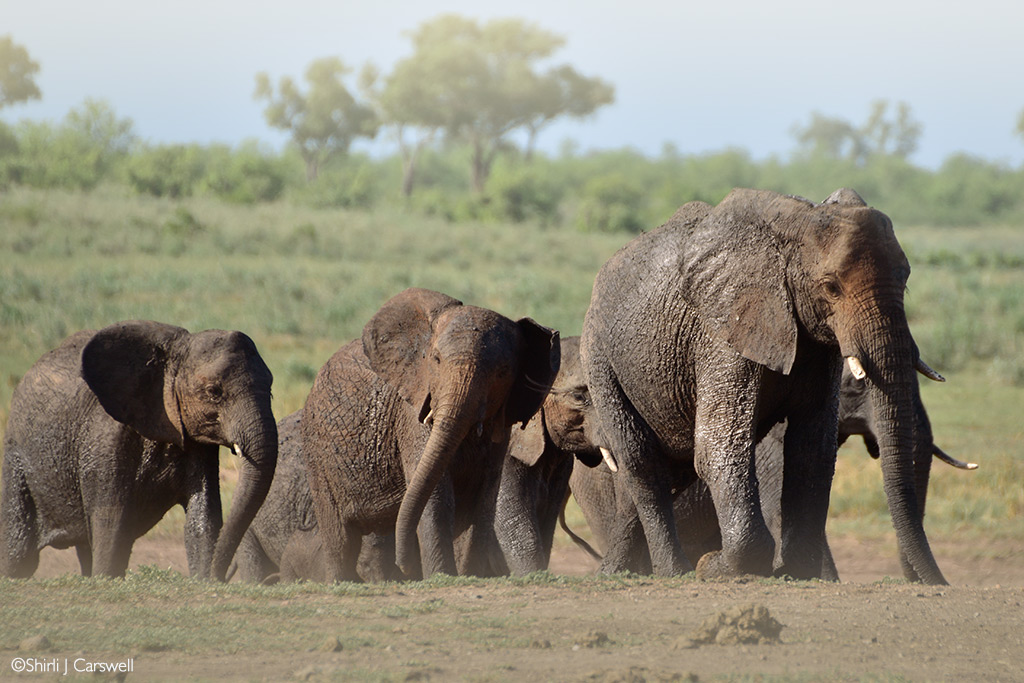 About Shirli Jade Carswell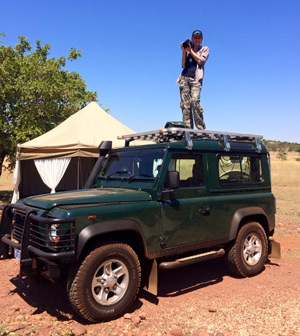 Born in South Africa, Shirli's career and passion revolve around the African continent and its wildlife and cultures. She cut her teeth on advertising after art school and eventually moved into photography. She periodically packs her 2004 Defender, known affectionately as Tintin, and heads out to some remote location to capture a library of images for her fine art portfolio. Recognized for her wildlife and landscape photography, Shirli is a passionate conservationist and steward of Africa. She co-authored the book, Africa's Ultimate Safaris, an extraordinary photo journey through the continent showcasing some of its most beautiful and wild destinations. She is currently working on a series of books which will take her into Africa once again.
To comment on this story: Login (or sign up) to our app here - it's a troll-free safe place 🙂.

---
HOW TO GET THE MOST OUT OF AFRICA GEOGRAPHIC:
Travel with us. Travel in Africa is about knowing when and where to go, and with whom. A few weeks too early / late and a few kilometres off course and you could miss the greatest show on Earth. And wouldn't that be a pity? Browse our famous packages for experience-based safaris, search for our current special offers and check out our camps & lodges for the best prices.
Subscribe to our FREE newsletter / download our FREE app to enjoy the following benefits.
---