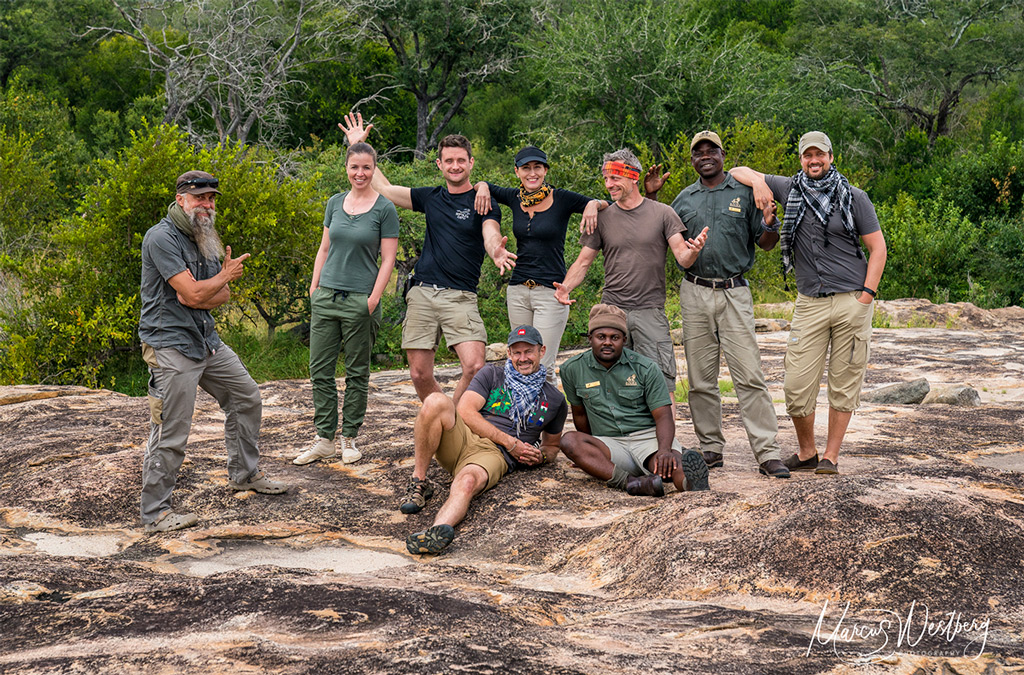 CEO NOTE: 09 April 2021
This is a copy of our weekly email newsletter. Subscribe here to receive the newsletter.
---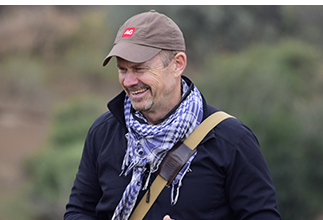 I spent much of last week with a talented and wacky group of photographers in the Greater Kruger area. Our 2020 Photographer of the Year WINNERS and their plus-ones finally got to enjoy the Covid-delayed safari prize – with my soulmate and me along for the ride. Watching them work their cameras was an education in itself, and the fantastic wildlife encounters and fun-filled moments made for an epic safari :-). More later, when we publish a portfolio of their awesome images.
Our video below is really worth watching – is this plan to mine the Okavango region just another hyped-up 'pump-and-dump' investor SCAM? Time will tell. Another issue to watch is the threat to open-cast mine the scenically stunning and sensitive Selati Game Reserve. Read this and weep.
Keep the passion

Simon Espley – CEO, Africa Geographic
---
From our Editor-in-Chief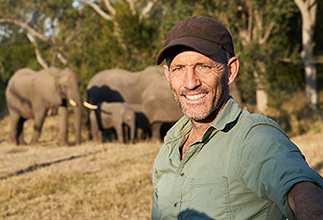 The biological travesty that is the Lion King (yes, I know it's a good story) has created a world of pain for safari guides. Before actual animal behaviour can be discussed, the hapless guide must dissuade his guests of notions like East African dwelling suricates and birds that clean crocodile's teeth. Let's not start on the implications of incest that came with Nala and Simba's nuptials. Possibly the most bizarre addition to the film was Rafiki – a mandrill who had apparently defied science in innumerable ways by coming out of the forests of Gabon to preside over the spiritual well-being of an East African lion pride and its subjects. In our first story below, we set the record straight regarding the fascinating mandrill – a primate who has achieved rudimentary tool use but not discernable contact with the spirit world.
The second story below is not quite so cheerful. It is an op-ed on the Botswanan government's recent decision to grant 287 licenses to hunt elephants. Part of the reasoning is to mitigate human-elephant conflict, which does not seem logical. We'd be interested to know what you think.
Finally, as the week draws to a close, your escape into the wilderness (albeit digitally) in the 13th week of our Photographer of the Year. Sit back, turn on some tunes and enjoy a brief respite from work – also let it inspire your next trip to the wild! There are only two months left to win that 10 000 USD and luxury safari to Botswana. Here's how to enter.

Story 1
https://africageographic.com/stories/mandrill/
MAKEUP MONKEY
The mandrill is a colourful, tool-using, socially complex monkey that lives in groups called hordes in the forests of western Central Africa
Story 2
https://africageographic.com/stories/elephant-hunting-287-licenses-granted-in-botswana/
ELEPHANT HUNTING
The Botswanan government has granted 287 licenses for elephant hunting – after Covid disrupted the previous season
Story 3
https://africageographic.com/stories/photographer-of-the-year-2021-weekly-selection-week-13/
BEST PHOTOS
Week thirteen of our 2021 Photographer of the Year
---

DID YOU KNOW: The bearded vulture or lammergeier is the only bird in the world known to decorate itself – the reasons remain a mystery
---

WATCH: A local community shares their thoughts on Recon Africa's oil exploration in north-east Namibia (8:42)
---