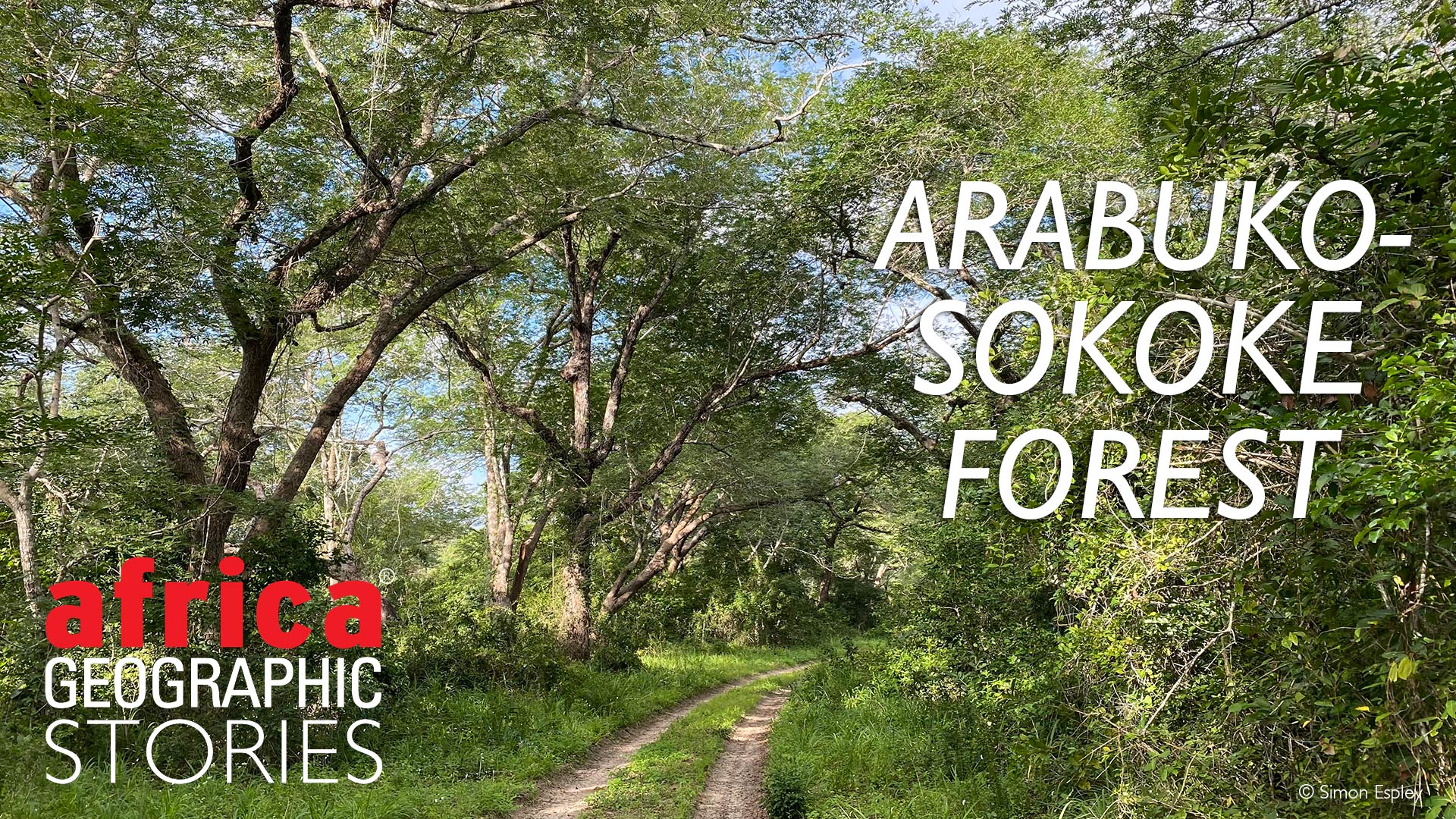 Hotspot of endemism, mysticism, birds and beasties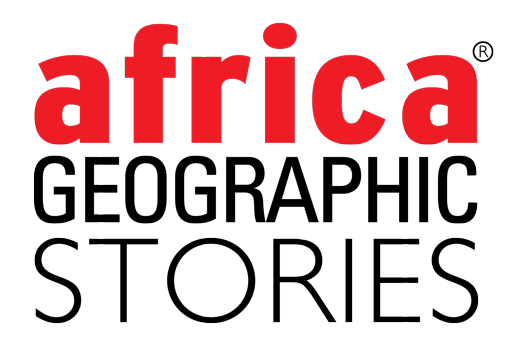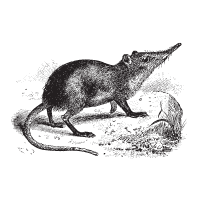 Kenya is renowned for her sweeping plains and savannas bursting to the brim with iconic animals. Yet she still has a few well-kept secrets to which only a fortunate few are privy. One such secret is the Arabuko-Sokoke Forest – an ancient and almost eldritch forest filled with weird, wonderful and endangered creatures found nowhere else on earth.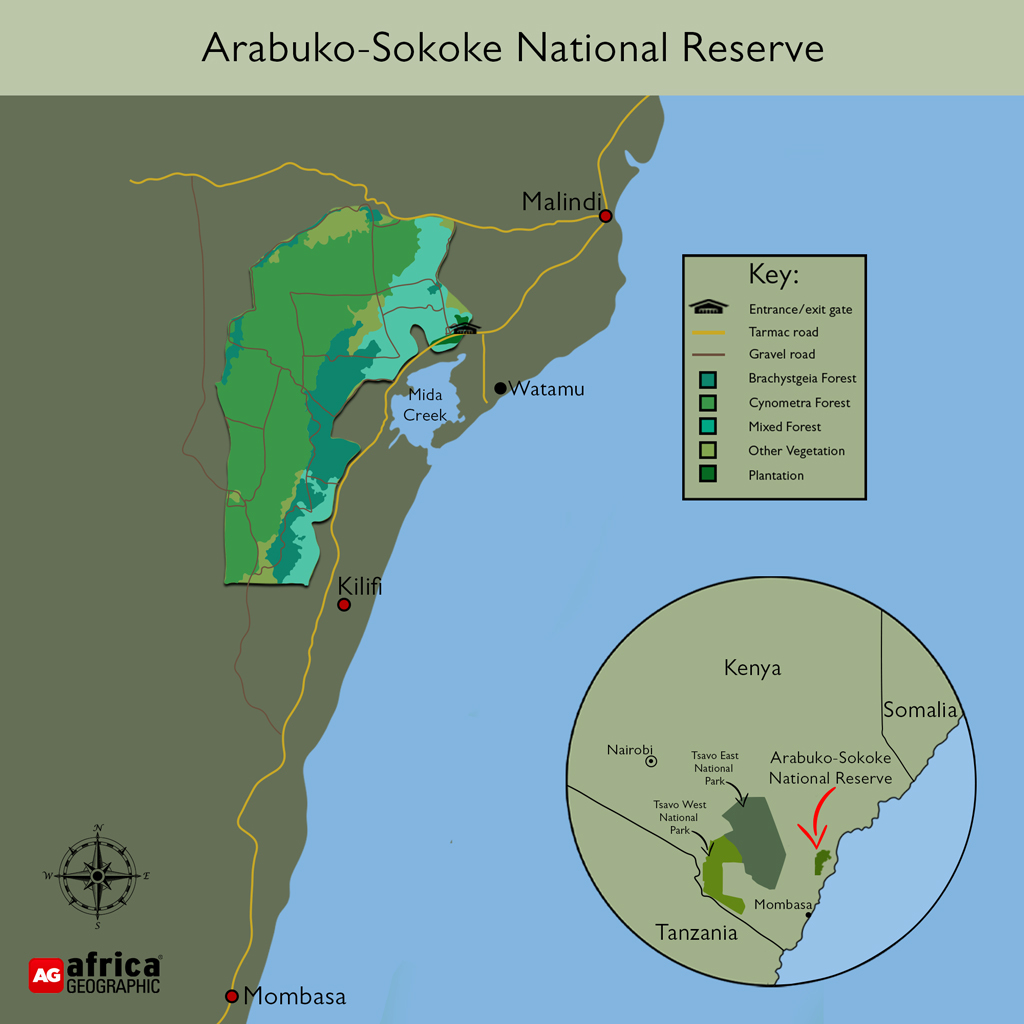 Arabuko-Sokoke Forest
The Arabuko-Sokoke Forest is the largest remaining fragment of dry coastal forests that once stretched along a significant portion of the East African coastline. Situated just inland of the small beach town of Watamu, the 416km2 (41,600 ha) forest lies 180km north of Mombasa, between Malindi and Kilifi. Within the Arabuko-Sokoke Forest Reserve, a tiny percentage of the total area is gazetted as the Arabuko-Sokoke National Park in the north-western corner.
The forest is a naturalist's dream, an ornithologist's delight, and a lepidopterist's playground. Once ranked by BirdLife International as the second most crucial forest for bird conservation in mainland Africa, it is home to over 230 bird species. Six are globally threatened species, some endemic to the forest and surroundings. Six groups of butterflies endemic to the East African coast bejewel the leafy pathways and seasonal pools in shades of emerald, gold and cerulean. And the undergrowth shelters two unique little mammals, along with an assortment of tiny antelope and secretive predators.
Temperatures along Kenya's coast can be sweltering at times, but beneath the towering boughs and thick canopies of Arabuko-Sokoke, this forest of rare riches offers a cool, shaded refuge for its unusual inhabitants. Three different types of forest predominate. Mixed forest typified by diverse tree flora extends across the wetter coastal sands in the east, while the Brachystegia (miombo) forests occupy the drier white sands in the forest's centre. Finally, dense Cynometra occupies the majority of the forest on the red sands of the western edge of the park.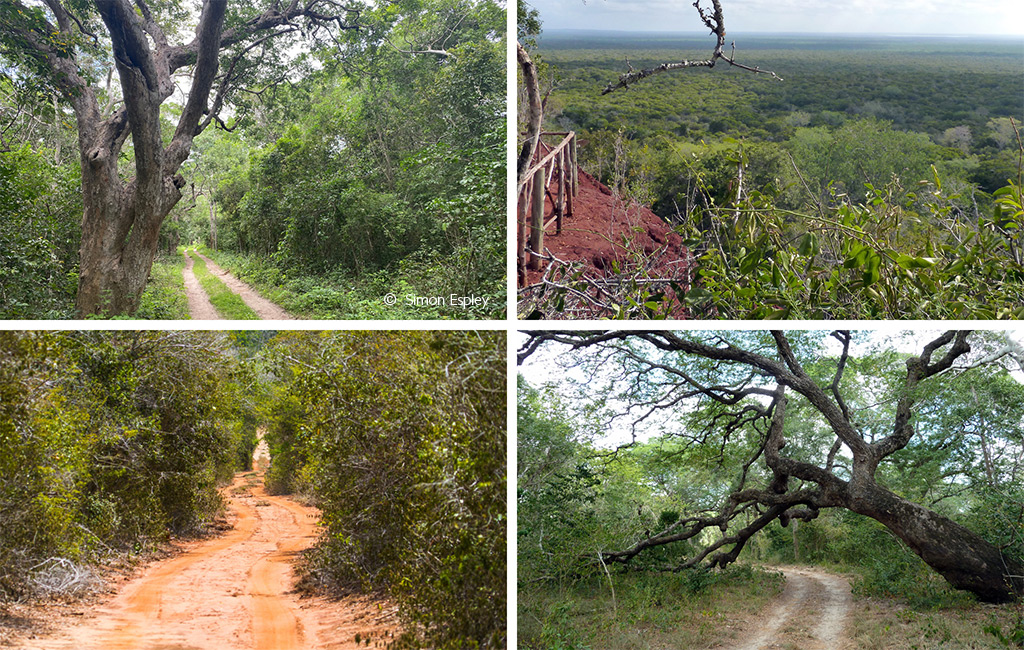 Elephants to elephant shrews
Arabuko-Sokoke is home to herds of buffalo and elephant, restricted to a smaller section of the park by an electric fence to reduce human-wildlife conflict along the densely populated fringes of the forest. The buffalo are shy, and encounters are rare, but elephant sightings are a more regular occurrence, particularly during the dry season when the herds gather around the remaining water points.
However, most visitors to the forest are in search of far smaller and unusual creatures. One of the forest's flagship species is a tiny animal known as the golden-rumped sengi, or elephant shrew. These distinctive animals are the largest elephant shrew species, with long, prehensile noses and brightly-coloured rumps that are undeniably endearing. Classified as 'Endangered' on the IUCN Red List, 90% of their known population is found in Arabuko-Sokoke Forest. The endemic Sokoke bushy-tailed mongoose is a little shier and seldom seen, as is the near-endemic Ader's duiker (found only in Arabuko-Sokoke and Zanzibar).
Other notable mammal species include caracal, African civet, blue, red and common duiker, Garnetts and Zanzibar bushbaby, aardvark, Sykes' monkey, yellow baboon and red-bellied and red-legged sun squirrel. Some even believe the forest is home to the elusive African golden cat, and recent camera trap projects have revealed that leopards occasionally move through the region.
A visit during the rainy seasons will reveal an array of frog species, including the Bunty's dwarf toad, marbled shovel-snout and common squeaker, often broadcast only by their vocal contribution to the robust forest choir. Far more silent are the various reptiles such as chameleons, monitors, tropical girdled and green keel-bellied lizards, a myriad snakes and tortoises.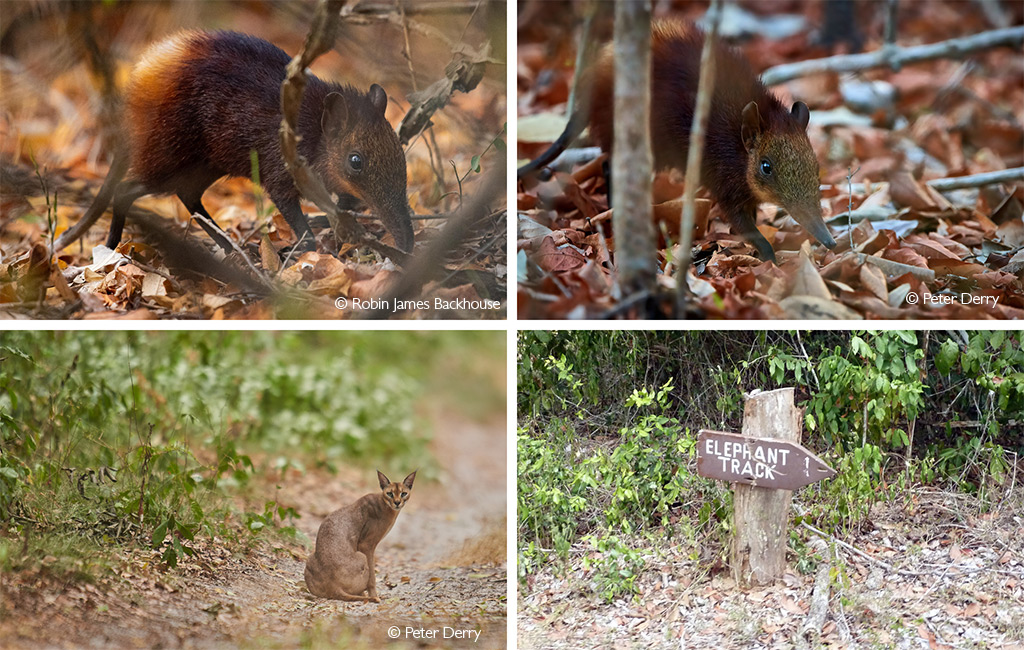 Birders abound
Arabuko-Sokoke may be one of Kenya's best-kept secrets, but it has long been a bucket-list destination for birders worldwide. The adorable Sokoke scops owl, in its many varied colour forms, is a highly localised scops owl found only here, in the Dakatcha woodlands in Kenya and the Manga and Kwamgumi forest reserves in lowland Tanzania. The endangered Clarke's weaver is even more restricted, and this distinctive bird lives exclusively in Arabuko-Sokoke and the Dakatcha woodlands to the south. Forest birding may be challenging, but Sokoke pipits, East Coast akalats, spotted ground thrushes and Amani sunbirds make the aching neck and tired feet well worth it. These species are all also globally threatened, with limited distributions that include the forests of Arabuko-Sokoke.
The reserve also encompasses the banks and mangrove forests of tidal Mida Creek, where visitors can spend time in bird hides watching the antics of the flamingos, crab-plovers, storks, plovers, whimbrels and herons.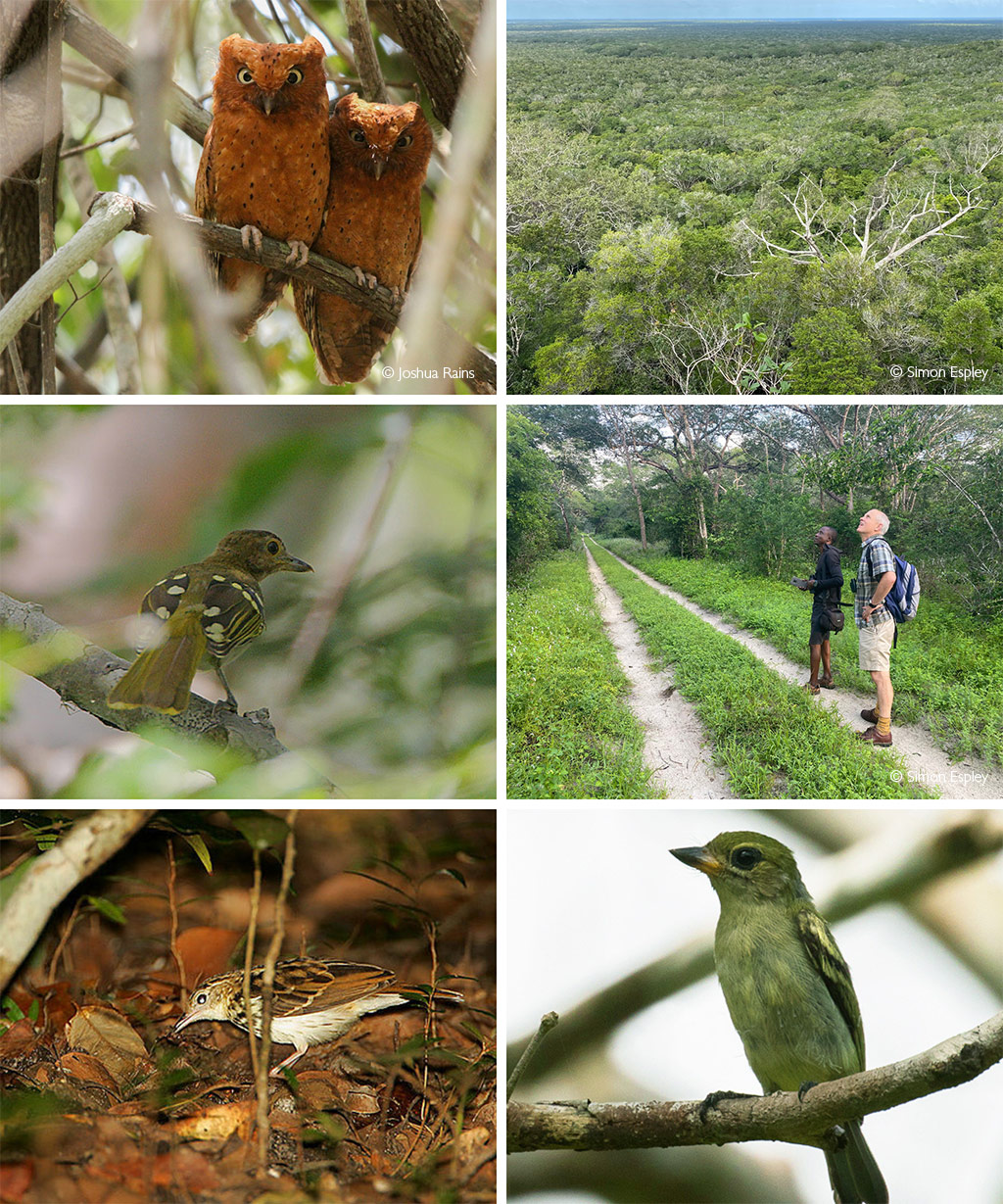 The wood for the trees
Arabuko-Sokoke is all that remains of what was once a vast forested region. While it is now under the dual protective management of the Kenya Forest and Wildlife Services, the forest is still threatened. Illegal charcoal burning and harvesting continue to damage the fragile forest ecosystem significantly.
Fortunately, dedicated organisations and individuals are working hard to improve relations with neighbouring communities and ensure that benefits from increased tourism reach those living alongside the forest.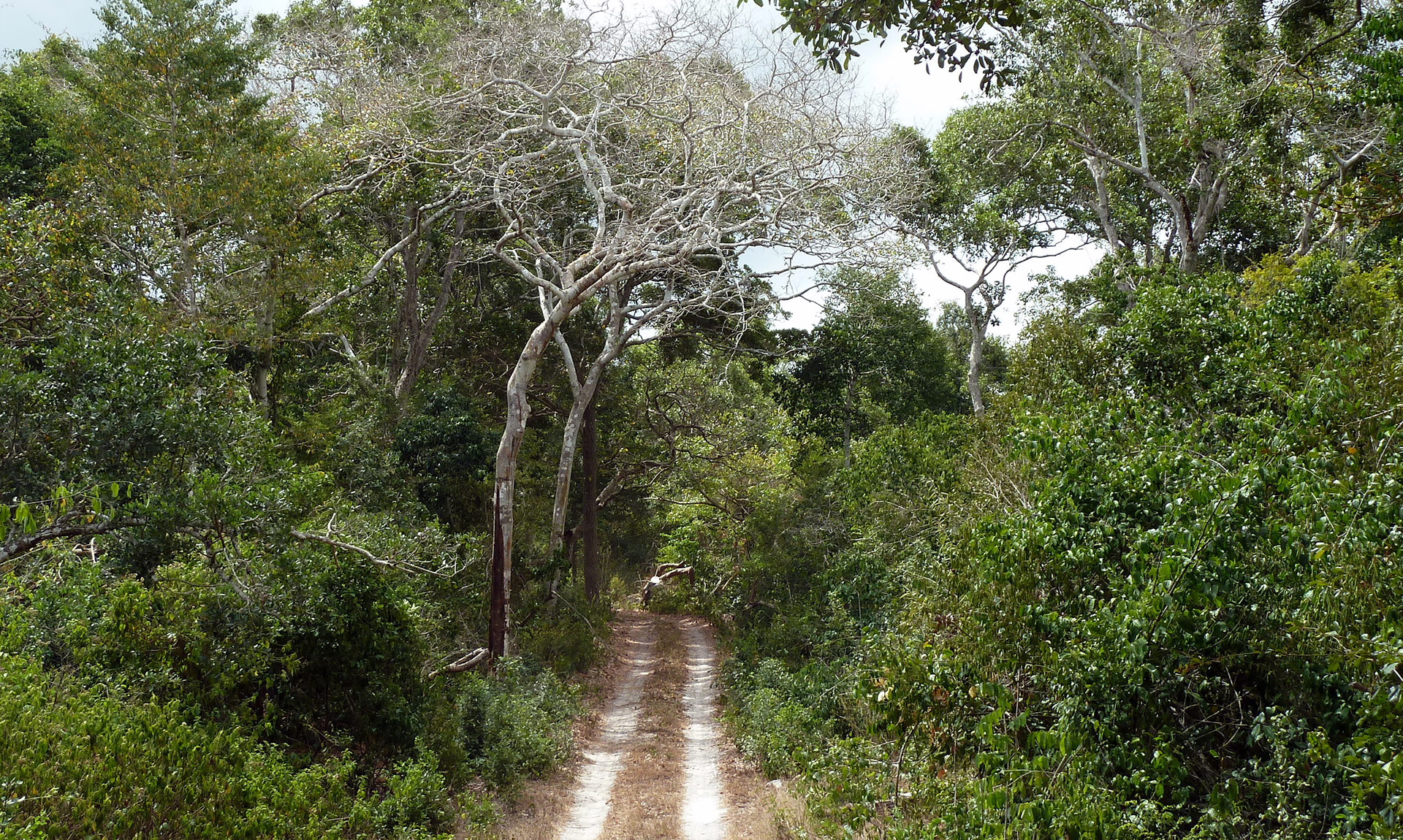 Explore & Stay
Arabuko-Sokoke Forest can be explored by road and on foot, but the company of an experienced guide is essential to unpack the forest's secrets. Not only do they know all the favoured hiding spots of the scops owls and the sengis, but the forest comes alive under their expert and intimate knowledge of the fauna and flora. For those with a yen for a longer hike, a trip to the Nyari Cliffs offers breath-taking views over the canopy, Mida Creek and the glistening Indian Ocean. 
The forest is within easy reach of both the bustling beachside metropolis of Malindi and the more intimate and colourful Watamu, where guests can enjoy the best aspects of this section of East Africa's coastline. There is an endless variety of accommodation options ranging from backpackers to high-end villas, but there are also cheap campsites inside the forest for those looking for a break from the excitement (and some shade). The historical Ruins of Gedi in the northernmost section of the forest also offer a fascinating glimpse into the history of the East African coast, one of the continent's most decadent trade and cultural melting pots.

The forest is accessible year-round, though storms are expected during the "long rains" of April and May, and it may be quite humid during the "short rains" of October and November. 
Arabuko-Sokoke Forest is a global biodiversity hotspot, characterised by high levels of endemism and seeped in a sense of mysticism. From birds to beasties and everything in between, it is the perfect complement to a safari in the Maasai Mara or Tsavo National Park for a complete appreciation of the astonishing variety of life on display in Kenya.
Want to plan your safari? Get in touch with our travel team to start the discussion.
Check out our preferred camps & lodges for the best prices, browse our famous packages for experience-based safaris and search for our current special offers.
Resources
Read about our CEO Simon's experience walking the Gedi Ruins and Arabuko-Sokoke Forest.
For a first-hand account, have a look at Kenya's magical forest – the Arabuko-Sokoke.
Read more about the Gedi Ruins here.
To comment on this story: To protect you against trolls & misinformation, we only permit comments in our app. See how to DOWNLOAD OUR APP below.

---
HOW TO GET THE MOST OUT OF AFRICA GEOGRAPHIC:
Download our APP (mobile phone & desktop) to receive travel discounts, comment on our stories, make safe donations and network with others like you. Find out more here.

Subscribe to our newsletter to receive our best stories in your inbox weekly and for travel discounts. Subscribe here.
Travel with us. Travel in Africa is about knowing when and where to go, and with whom. A few weeks too early / late and a few kilometres off course and you could miss the greatest show on Earth. And wouldn't that be a pity? Search for your ideal safari here, or contact an Africa Geographic safari consultant to plan your dream vacation.
---