The United States government has again tightened regulations regarding the importation into the USA of lion trophies, this time focusing on trophies from captive populations in South Africa.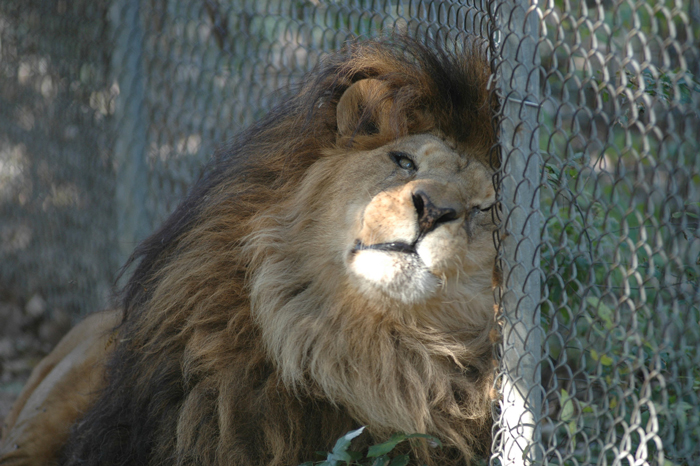 US Fish and Wildlife Service (USFW) director Dan Ash recently published background to this announcement in The Huffington Post. For those who prefer a very brief summary, I have extracted the salient points. For the complete picture please read the entire announcement.
1. Scientifically sound conservation programmes (including hunting of wild lions) can significantly contribute to the long-term survival of lions. U.S. hunters make up a disproportionately large share of foreign hunters who book trophy hunts in Africa, and their participation in well-managed hunting programmes can help advance the conservation benefits provided by such programmes.
2. Earlier in 2016 USFW introduced a new permitting system to regulate the import of live lions, lion trophies and other parts – the primary aim being as incentive for lion range countries to work towards sustainable, scientifically-sound management strategies, including hunting.
3. Beginning as of 20 October 2016, the United States has effectively banned the import of lion trophies taken from captive lion populations in South Africa.
4. In order to permit the import into USA of lion trophies, exporting nations like South Africa must provide clear evidence of a demonstrable conservation benefit to the long-term survival of the species in the wild. In the case of lions taken from captive populations in South Africa, that burden of proof has not been met.
5. If and when such benefits can be clearly shown, UFWS may reevaluate their position.
6. The vast majority of lion trophies imported into the United States in recent years has been from these captive populations in South Africa, so this decision will likely substantially reduce the total number of lion trophy imports.
7. USFW will allow the import of wild or wild-managed lion trophies from South Africa, largely due to effective management by South Africa's Ministry of Environmental Affairs.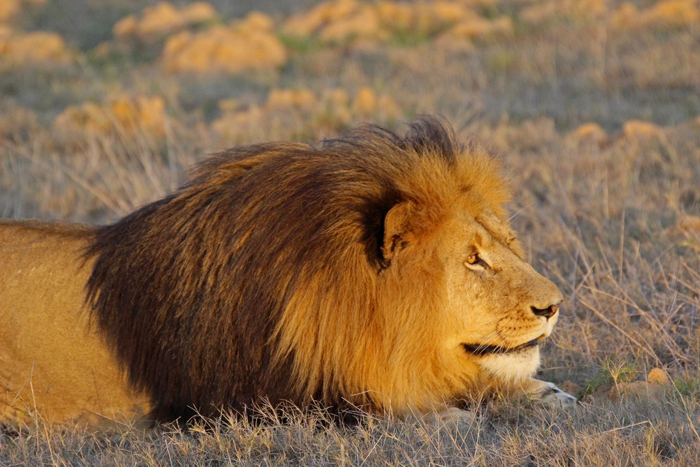 Dan Ash concludes as follows: "Let me be clear – we cannot and will not allow trophies into the United States from any nation whose lion conservation programme fails to meet key criteria for transparency, scientific management and effectiveness… But it's important to understand that lions are not in trouble because of responsible sport hunting."