One of this year's Photographer of the Year 2017 entrants, Nelis Wolmarans, shared with us a sombre update on the subject matter of a photo that got him a place in the competition finals: the silverback gorilla, Giraneza.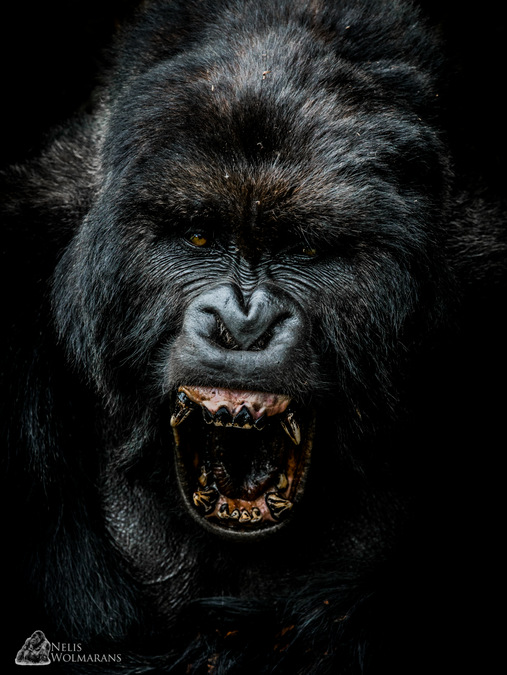 Nelis had the following to say:
"I am deeply saddened to learn about the death of this phenomenal silverback, Giraneza. He had fought hard battles to secure a family of his own and finally settled at the base of Bisoke Volcano in Rwanda's Volcanoes National Park with his small family.
It is believed that his untimely death was a result of an illness.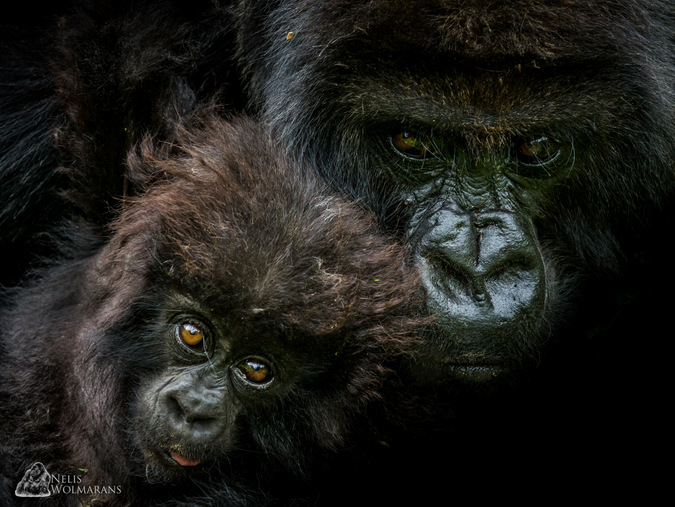 He leaves behind two adult females, the 26-year-old Pasika and her infant Mashami, and the 14- year-old Kurinda and her infant, Nyampinga.
The trackers from Dian Fossey Gorilla Fund are keeping a close eye on the two mothers and their young.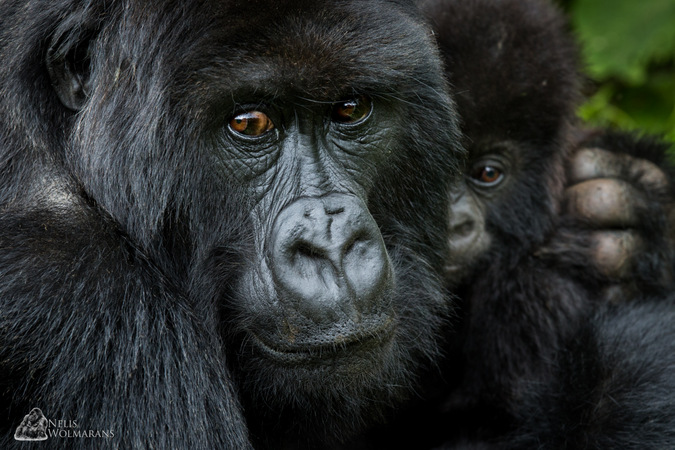 Despite his fearsome reputation in gorilla circles, Giraneza was a true 'Gentle Giant' to the people who had the privilege of visiting him and his family. R.I.P big guy!"