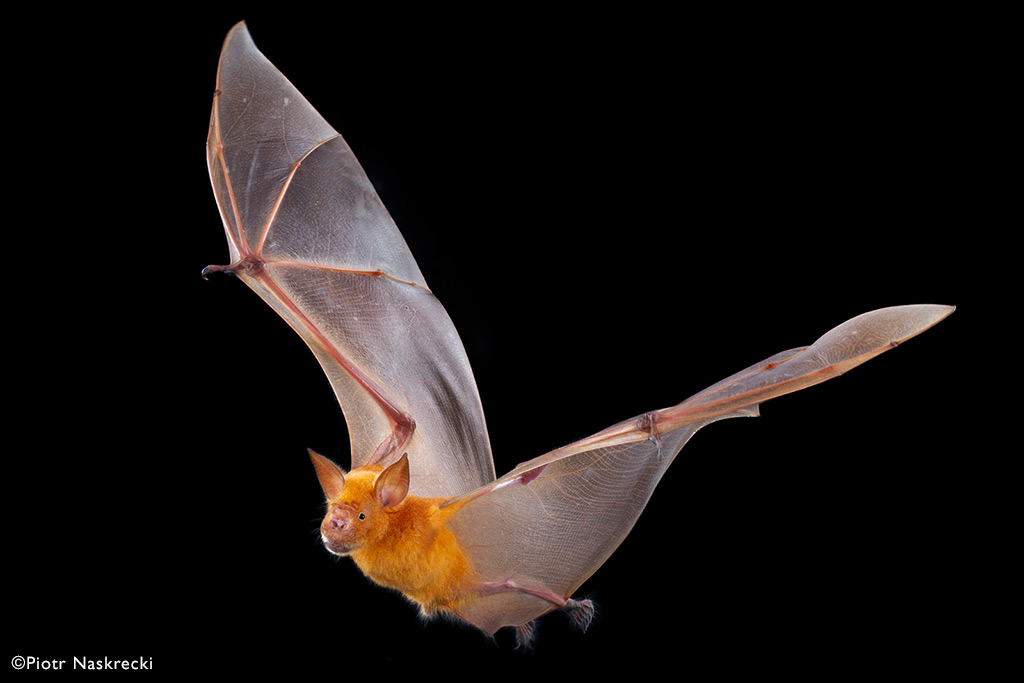 CEO NOTE: 19 February 2021
This is a copy of our weekly email newsletter. Subscribe here to receive the newsletter.
---
Turn up the mic; I've got something to say.
It's no secret that Covid-19 and other viruses originated in the wildlife markets of China. Of course, this needs to be officially confirmed so that society can find a way to avoid further illness, death and economic misery – as we are currently experiencing. But here's the thing: this pandemic was forecast by health experts and China was warned about the 'wet' markets. Despite that, what are the chances that the government of China will be held ACCOUNTABLE for the tidal wave of death and economic misery that has swamped us all? The world surely needs to keep the government of China in a good mood if our stuttering economies are to recover, and we will all certainly continue to buy mobile phones, computers, clothes and other goods made in that country. Expect a light slap on the wrist for the government of China, for the evil wildlife trade to continue unabated (it has already recommenced, after a brief hiatus) and for the next wave of viruses to come rolling off the factory floor.
On a lighter note, check out the NEW FEATURE on our website where you can easily find our best stories – based on species, places, safari tips and safari report-backs. From our home page, go to 'Our stories' on the menu and see the drop-down menu of delicious content offerings. Off you go!

Simon Espley – CEO, Africa Geographic
---
From our Editor-in-Chief
Our two stories below will invoke entirely disparate emotions.
The first will leave you frantically making excuses to your employer for why you need a few weeks off. My wife and I honeymooned in the Kgalagadi last year (note: camping in the desert is an excellent test of whether newlyweds have made a great choice or a catastrophic mistake). It is a mystical desert of astonishing life. Whether you camp or choose more salubrious accommodations, the Kgalagadi will plug you right back into wilderness.
The second story is a tragedy on multiple fronts. A tale that has created heated debate, anger, sadness, compassion, learning and, lamentably, vitriolic attacks. Most people reacted with compassion, expressing a desire to help. Hukumuri was a magnificent leopard. He died too soon. If there is an atom of positivity to be taken from Hukumuri's tragic demise, it is that his fame has created an awareness of human-wildlife conflict challenges; a greater appreciation of the fact that there are people, straining well below the breadline, who must live with beautiful, threatened but potentially dangerous African wildlife.
Lastly, another stupendous collection of images in our Photographer of the Year, which carries a prize of 10 000 USD and a six-day safari to Khwai in Botswana. Send in your images. Here's all you need to know about entering. The only criterion is that the pictures must be a celebration of Africa. (They should not include, as one hopeful submitted, a selfie using nothing but a coat hanger to cover the bits no-one wants to see. That's just odd).

Story 1
https://africageographic.com/stories/kgalagadi/
PREDATOR HEAVEN
Safari on your mind? The Kgalagadi Transfrontier Park offers one of the most spectacular and intimate immersions in nature imaginable
Story 2
https://africageographic.com/stories/the-death-of-hukumuri/
DEATH OF THE KING
Hukumuri, the beloved leopard, is dead- shot by the authorities because he was killing livestock & posed a threat to people in rural villages
Story 3
https://africageographic.com/stories/photographer-of-the-year-2021-weekly-selection-week-6/
BEST PHOTOS
Week Six of our 2021 Photographer of the Year
---

DID YOU KNOW: Hippos are important silicon distributors in water systems – enriching the water with this vital element when they defecate
---

WATCH: Lion brothers play like kittens in the Kgalagadi Transfrontier Park. (3:36)
---