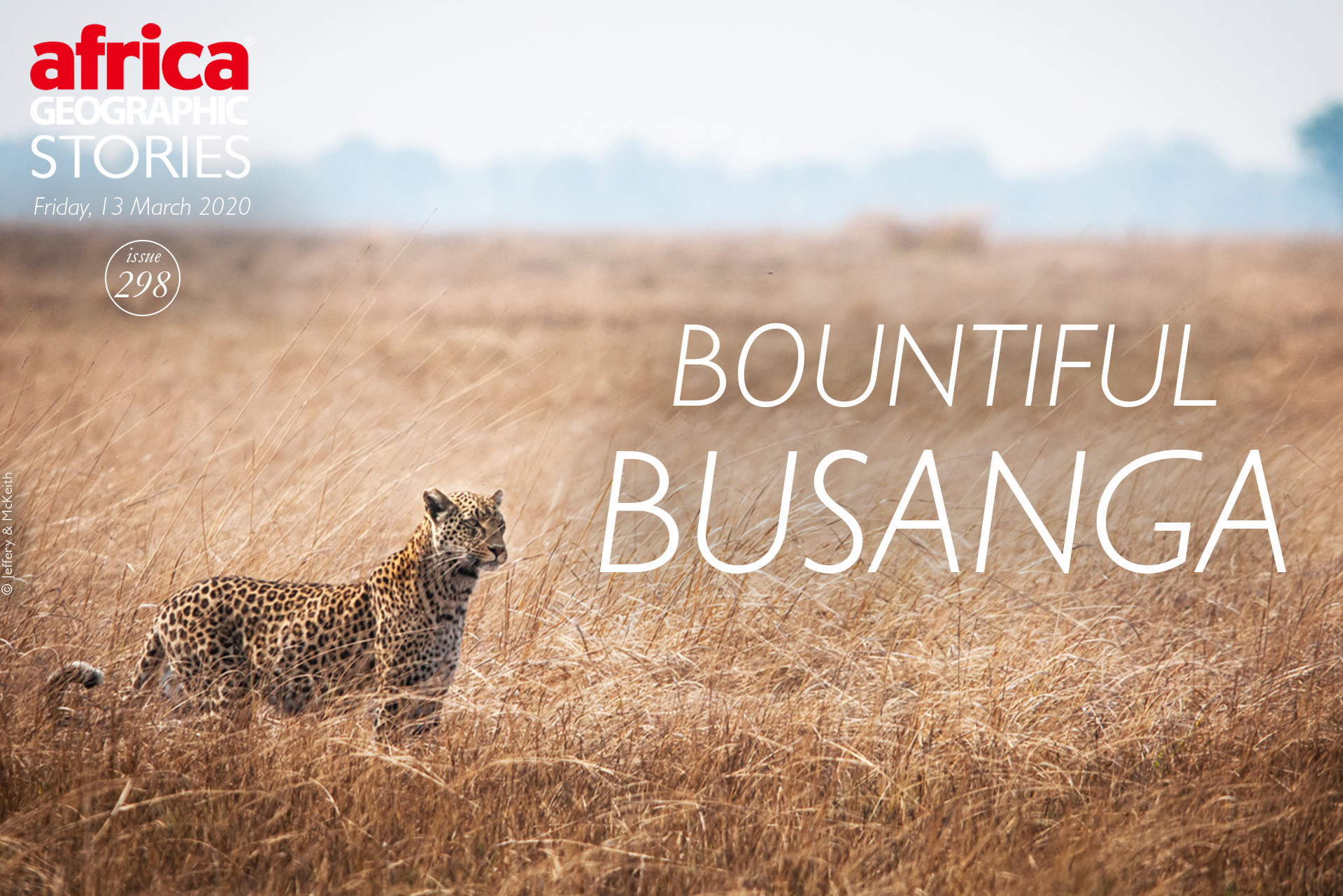 Busanga Plains in Zambia's Kafue National Park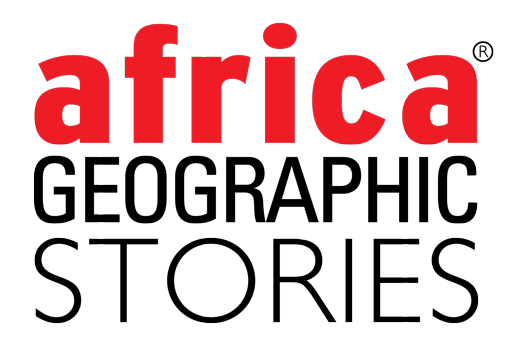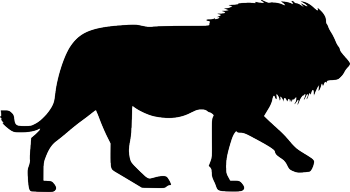 Kafue National Park is the oldest park in Zambia and one of the largest in Africa, representing 36% of Zambia's total national park land. Kafue is part of the five-country Kavango-Zambezi Transfrontier Conservation Area – an unspoilt wilderness with an extraordinary diversity of wildlife. Mass tourism does not occur here, so the bush is pure and unexplored, infrastructure is sparse, and visitor numbers are low. With vast tracts of pristine bushveld, Kafue National Park is one of our favourite places, and this time we were set to explore Busanga Plains in the far north.


In the northern portion of the park, Busanga Plains is the jewel of Kafue. The Lufupa River flows into the Busanga Swamps and wide-open spaces flood during the rainy season, generating lush grazing for an array of wildlife. The vast mosaic of grassy seasonal floodplains stretches to the horizon – this is undoubtedly the best place for wildlife viewing in Kafue. The 720km² (72,000 hectares) of floodplains are dotted with palm groves, papyrus reed beds, lily-covered lagoons, woodlands, open waterways and riverine vegetation. As the plains drain after the rainy season, they attract large numbers of wildlife and fantastic birdlife, including huge herds of near-endemic red lechwe, as well as puku, massive herds of buffalo, blue wildebeest, Lichtenstein's hartebeest, defassa waterbuck and more solitary grazers such as roan and oribi. Attracted by rich pickings, predator numbers are substantial. Lions, side-striped jackals, caracals, serval and genets are regulars, and you often find yourself being serenaded by hyenas at dinner.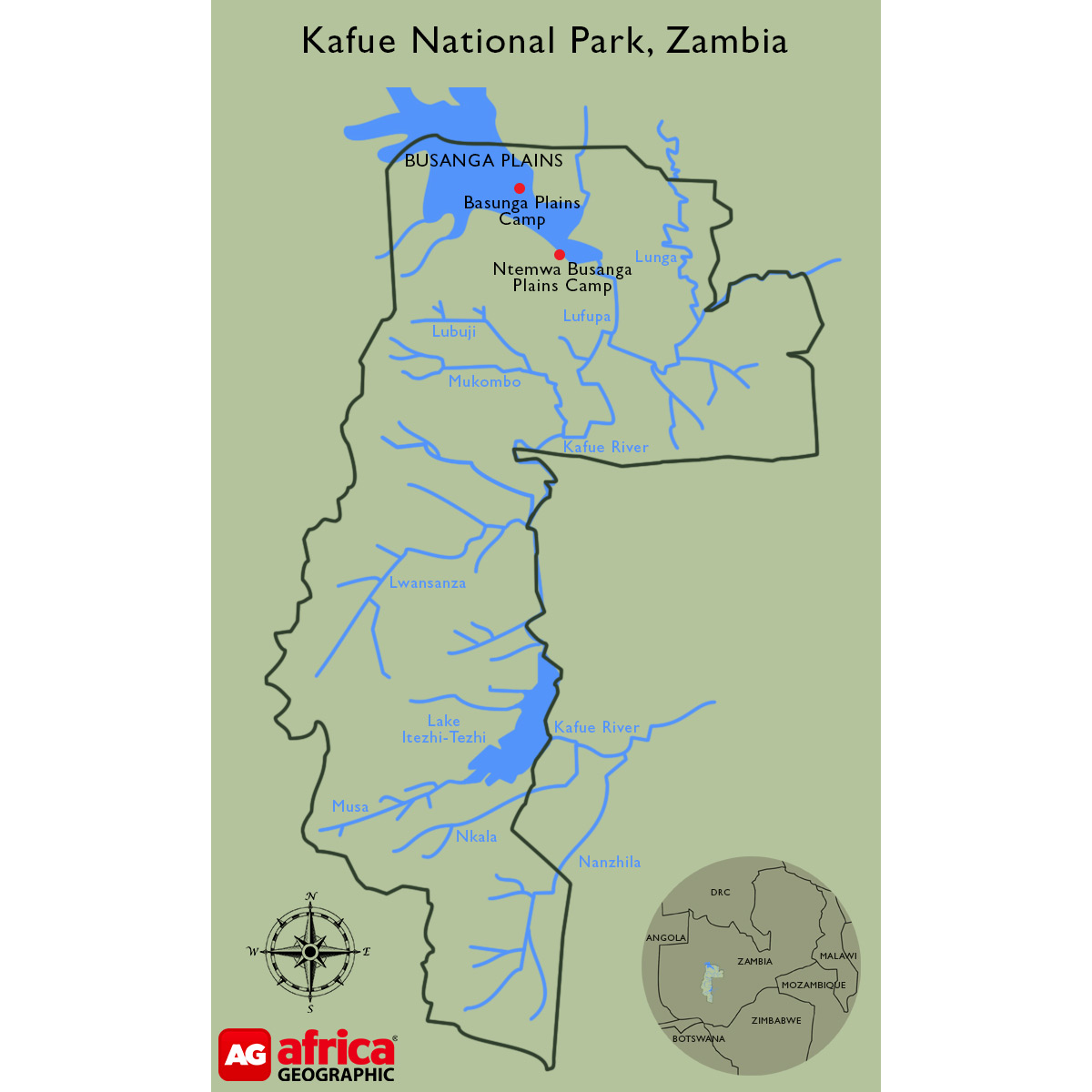 Being submerged for most of the year, these flooded plains are a magnet for birds. The water, islands of fig trees and floodplains make for superb birding, and more than 500 bird species have been recorded here. The plains are home to large flocks of open-billed and yellow-billed storks, as well as grey crowned cranes and their rarer relatives, the wattled crane. Keen birders can look out for Fülleborn's longclaw and, for the more fortunate, the rosy-throated longclaw and the endemic Chaplin's barbet.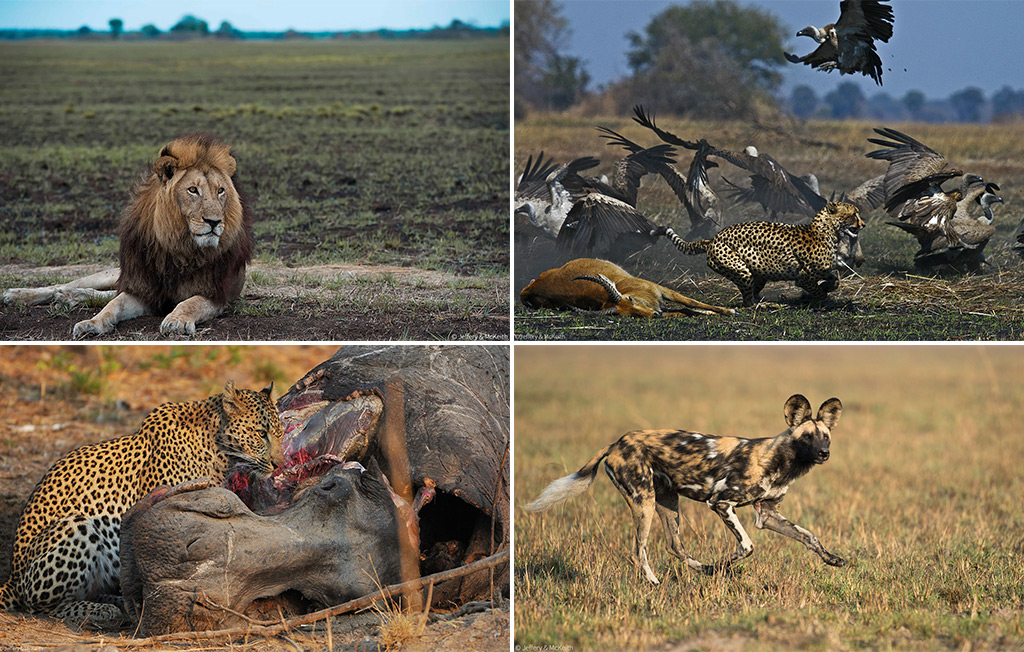 We were at Busanga Plains Camp, a beautiful seasonal bush camp in the north of Busanga Plains. The camp overlooks the openness of the plains, interrupted only by tree-studded islands, where fig trees and wild date palms draw their nutrients from the remains of giant anthills. Our favourite part of camp was a wooden viewing platform on stilts tucked away up high in a majestic fig tree, with breath-taking views out onto the floodplain.
In the morning mist, as the sun peaked above the horizon, the plains were liberally dotted with herds of red lechwe of various ages and sizes, from new-born to battle scared grandparents, and every size in-between. Many of the herds numbered in their hundreds. Amongst these herds, there were a sprinkling of wattled and crowned cranes, many with young in attendance. Wattled cranes, with their sharp, slim beaks and slender legs, are the largest cranes in Africa, and the tallest flying bird on the continent. Listed as vulnerable on the IUCN Red List, wattled cranes are often found with lechwe on the plains, and it is one of their few known breeding sites.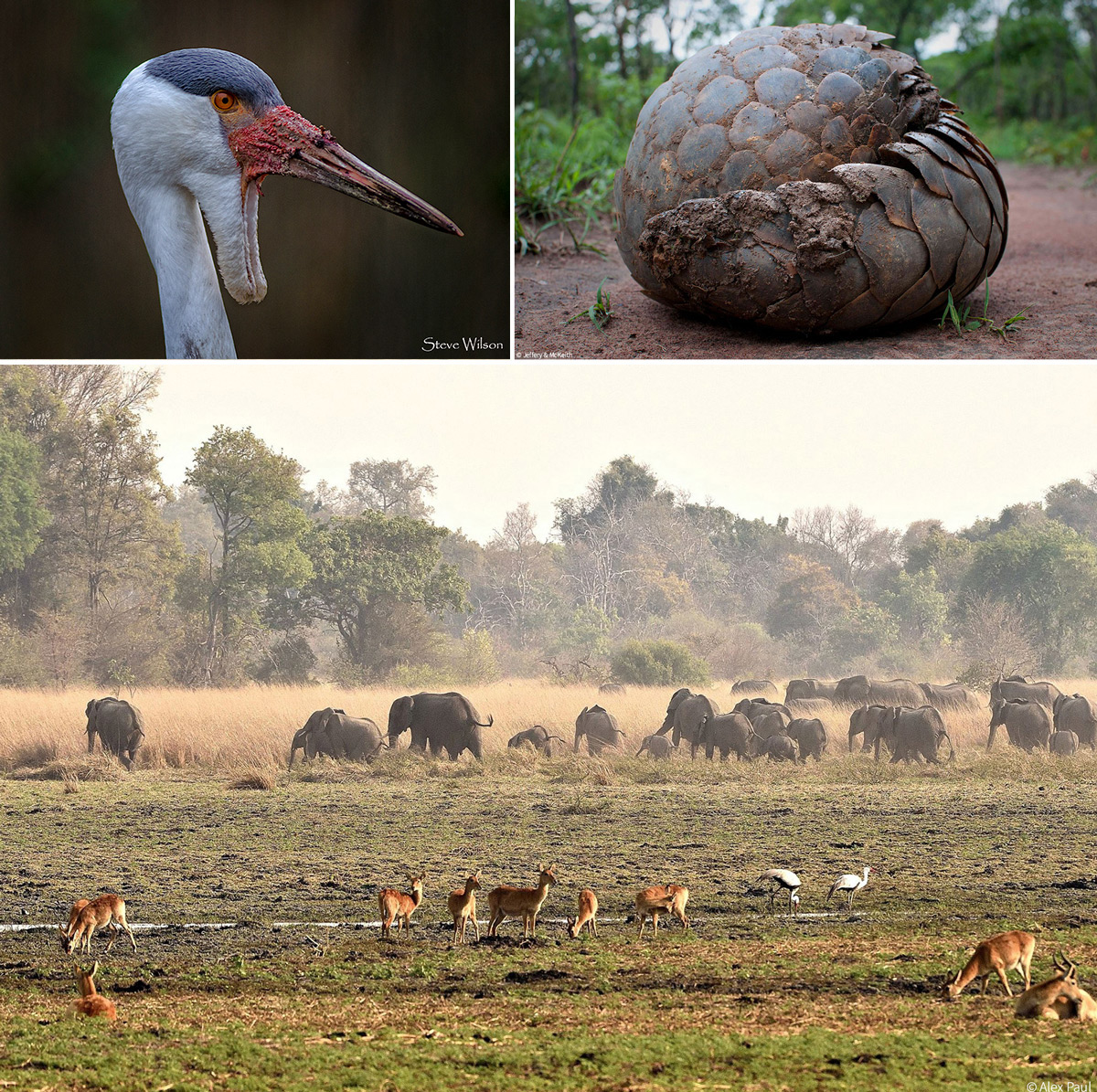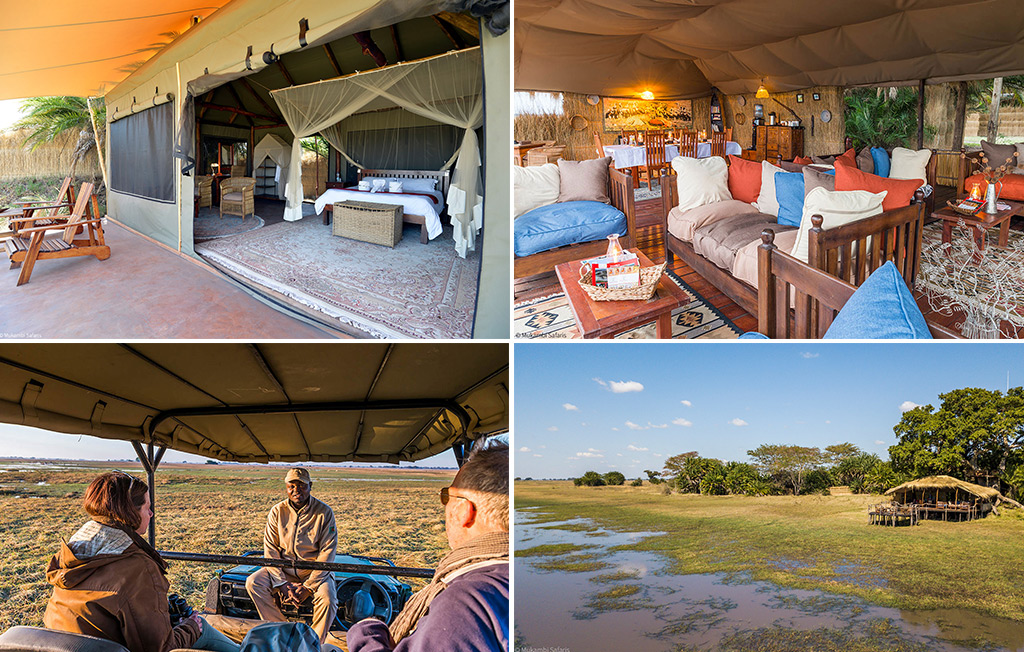 In the afternoon, a goliath heron stood sentinel in a lagoon as Egyptian geese nibbled at the green grass in the shallows. A pied kingfisher, with its black mask, hovered with wings frantically flapping before diving time and again vertically into the water. A procession of buffalo, over a thousand-strong, stretched out for kilometres across the plains like a string of black pearls.



Moving on we headed for the southernmost edges of the plains, to Ntemwa-Busanga Plains Camp, a rustic bush camp of safari tents with open-air en suite bathrooms, each complete with the traditional safari 'bucket showers'. Zambia is one of few places where night drives are permitted in national parks, and Ntemwa has access to an extensive network of roads that cover the expanse of the plains. The late afternoon and night drives were terrific here. Watching an idyllic scene of Egyptian geese, storks, cranes and various other water birds at a lagoon as the sun went down was a beautiful end to the day. As night descended, we saw a selection of nocturnal creatures on our drive, from a white-tailed mongoose rummaging in the undergrowth, to genets whose eyes reflected in the spotlight, all accompanied by the eerie cries of the crowned cranes piercing the night sky as they settled in the treetops as darkness descended over the plains.
Busanga Plains is one of those special places of low-density tourism, in a world where many 'remote' places are becoming overrun by travellers. Fortunately, due to its remoteness, inaccessibility and limited accommodation options, it's likely to remain that way.
For accommodation options at the best prices visit our collection of camps and lodges: private travel & conservation club. If you are not yet a member, see how to JOIN below this story.

To comment on this story please join our PRIVATE TRAVEL & CONSERVATION CLUB. See details below.

---
HOW TO GET THE MOST OUT OF AFRICA GEOGRAPHIC:
Join our private travel & conservation club (mobile app and desktop) to enjoy significant benefits, including the best prices at Africa's top lodges and networking with others like you. Find out more here.

Subscribe to our weekly newsletter to enjoy more stories like this. Subscribe here.
Travel with us. Travel in Africa is about knowing when and where to go, and with whom. A few weeks too early / late and a few kilometres off course and you could miss the greatest show on Earth. And wouldn't that be a pity? Search for your ideal safari here, or contact an Africa Geographic safari consultant to plan your dream vacation.
---