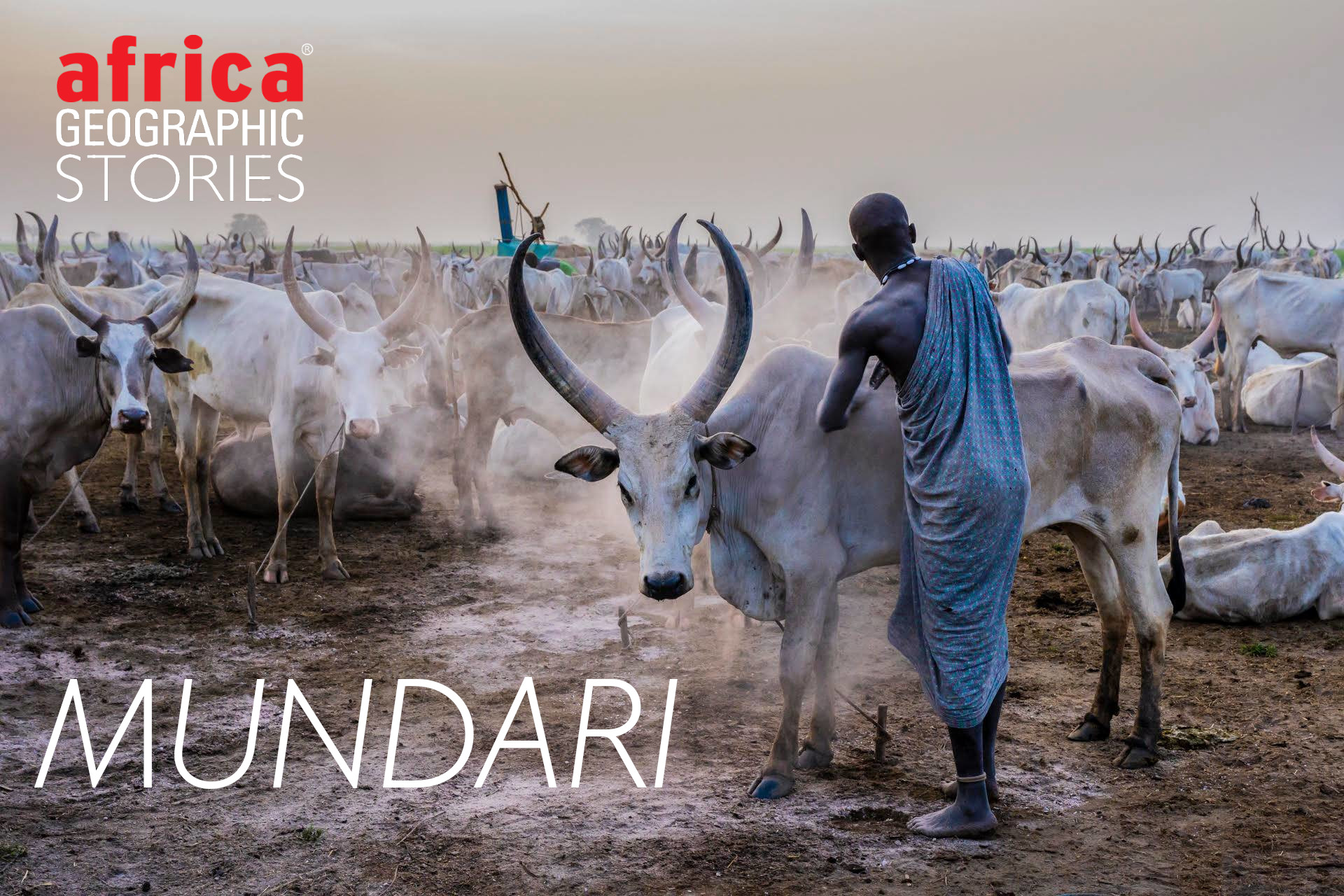 Cattle Culture of South Sudan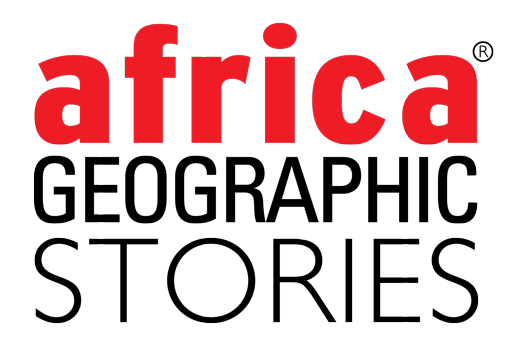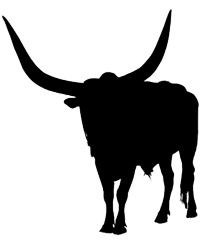 Introduction
The Mundari tribe is a small ethnic group from the Republic of South Sudan, numbering between 70,000 and 100,000 people. South Sudan, the world's youngest country, gained independence from the Republic of the Sudan in 2011 after a 21-year civil war.  During the war, Mundari militias organised themselves into commando units under the leadership of the present governor of the Central Equatoria State. They fought in Eastern Equatoria, Eastern Sudan, and Darfur.
The Mundari are one of the ethnic groups indigenous to the Nile valley (Nilotic). Their main homeland is approximately 75 kilometres north of Juba, the capital of South Sudan. Their lands are bounded on the east by the White Nile, an important source of water for livestock.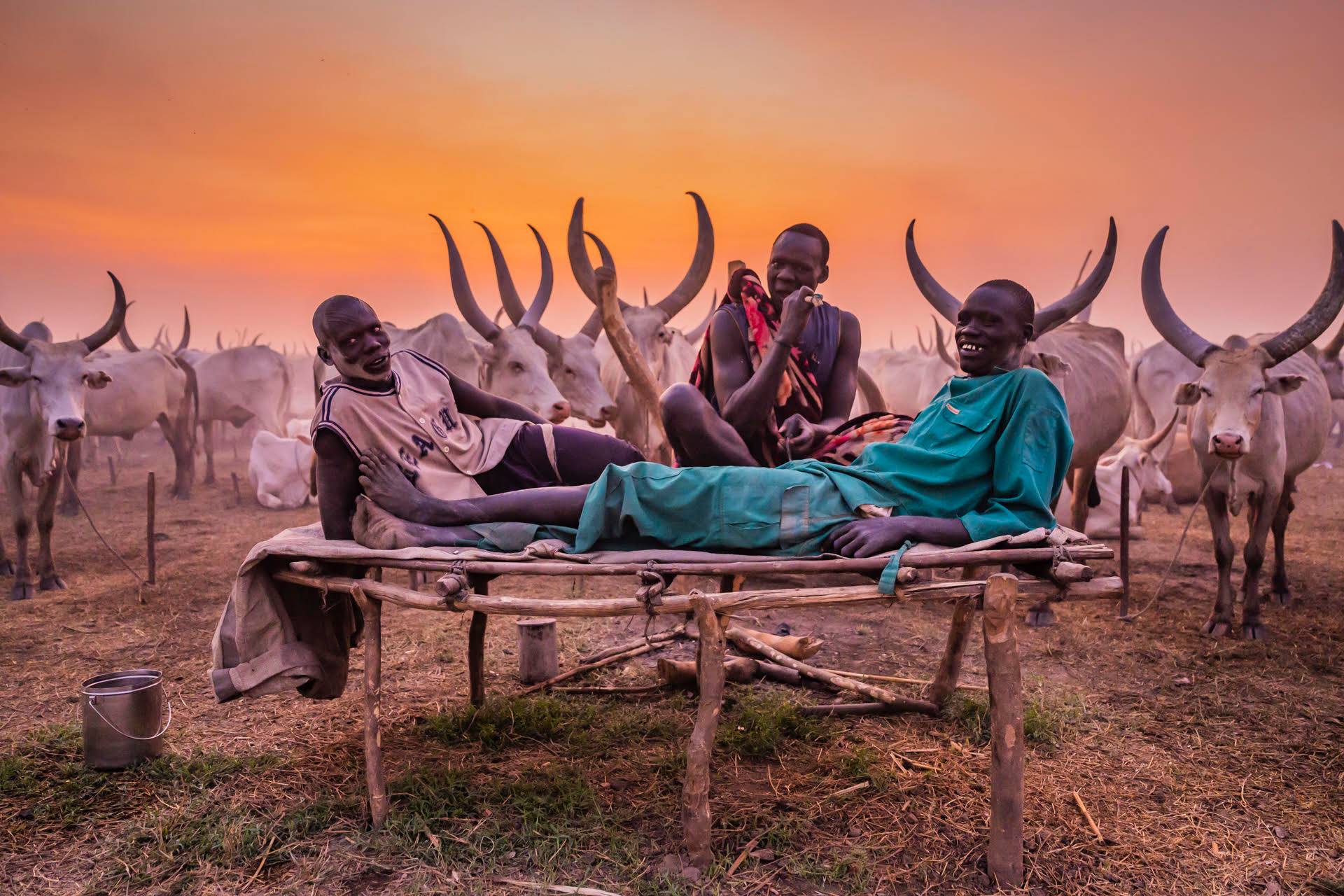 The Mundari follow a mixture of Christian and animistic beliefs, with symbols playing an important role. As for many people in the area, the Mundari culture is transmitted orally in songs, dance, poems and other body expressions that reflect good, generosity, and other core values. Ritual scarification is an important part of cultural identity. Men must undergo initiation rites where initiates live together in nature and spend three months with a village elder, away from the community. The rite of passage to adulthood is completed with V scars cut into the forehead.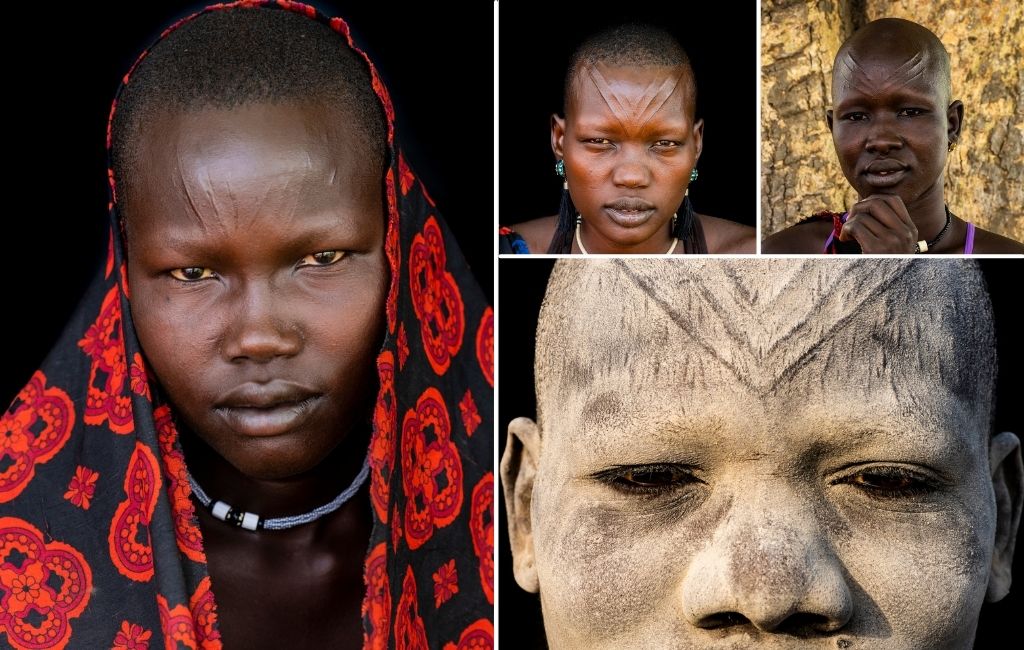 Friendly and peaceful by nature, the Mundari are nevertheless armed, like most tribes in South Sudan. Decades of war have made guns ubiquitous and easy to obtain. That said, the Mudari seem to have no interest in warfare – weapons are used to protect their herds from cattle rustlers. Mundari men take up wrestling as a serious hobby from a very young age. They regularly organise wrestling competitions, and the best proponents keep going until they are too old to compete.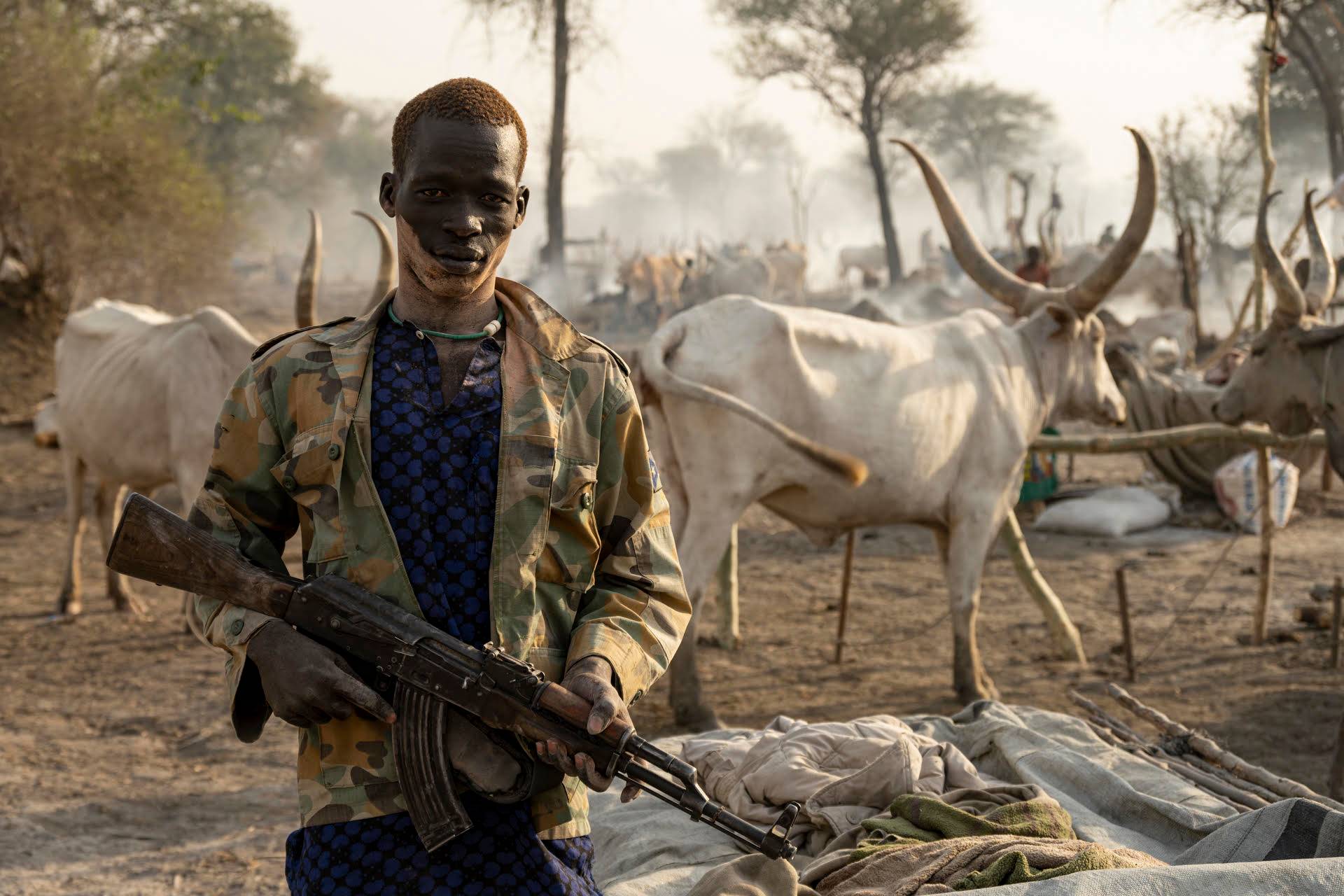 Cattle Culture
The Mundari are agro-pastoralists with an economy centred on agriculture and herding livestock. Their famous, massive-horned Ankole-Watusi cattle are considered the 'kings of the cattle'. They are part of the Sanga family of African cattle breeds which originated over 2,000 years ago from a combination of the Egyptian longhorn cattle of Africa and Zebu longhorns originally from India. Sanga cattle spread throughout eastern Africa, and many different breeds developed. Some studies suggest that the big horns of the Ankole-Watusi are an adaptation to hot climates, facilitating the dispersal of excess body heat.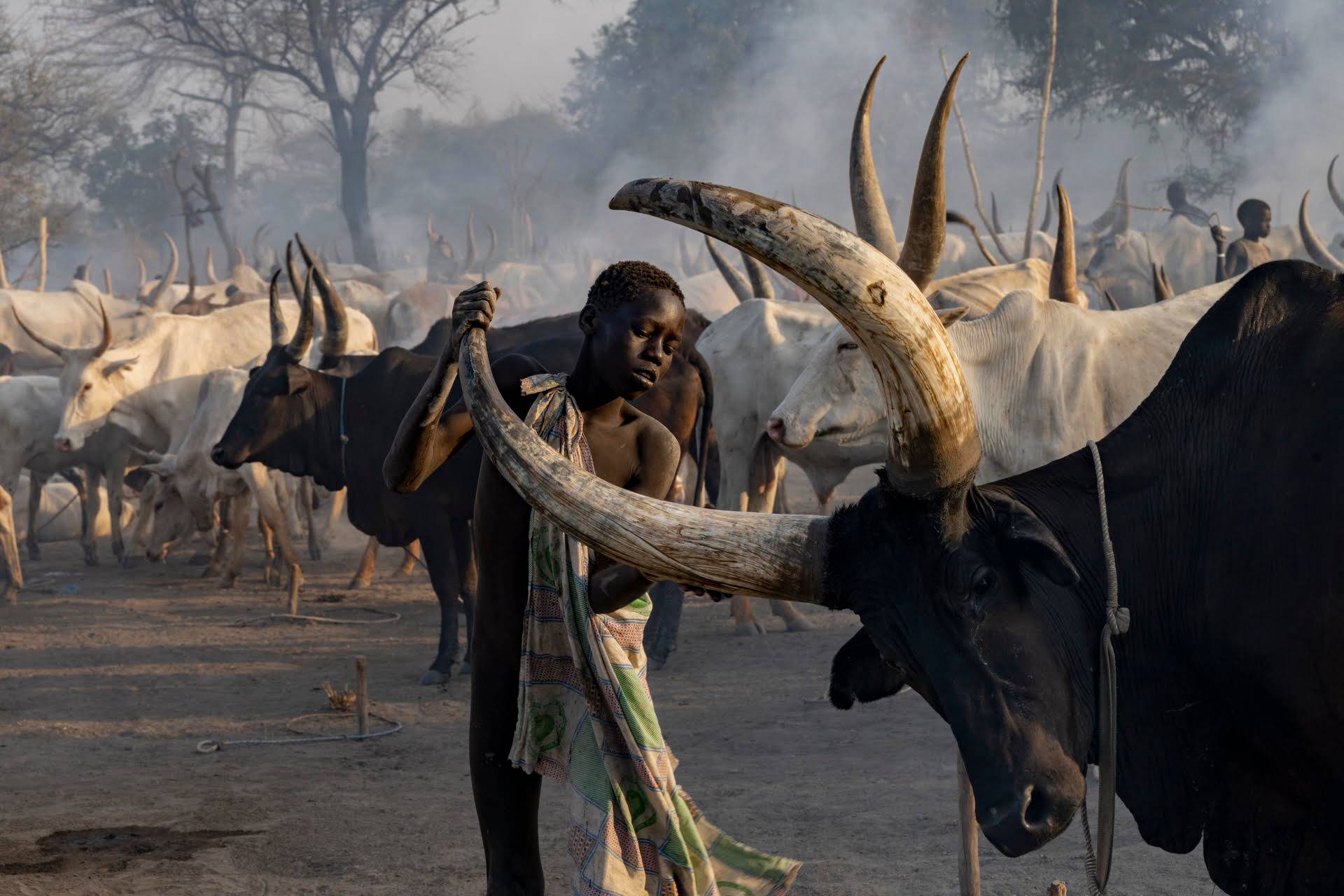 While elders (from 38 years old) and maternal relatives settle villages with beautiful huts, the youngest (young men and women, teens and children) go to cattle camps to tend livestock, moving according to the rhythm of rainy seasons. This part of South Sudan is extremely vulnerable to drought with low rainfall and high temperatures. Sometimes the herds can number as many as 850 animals, and finding enough forage for such large herds in arid areas necessitates constant movement. At the end of the dry season, camps are pitched around the Nile, the only place still sufficiently green to accommodate the appetite of their livestock.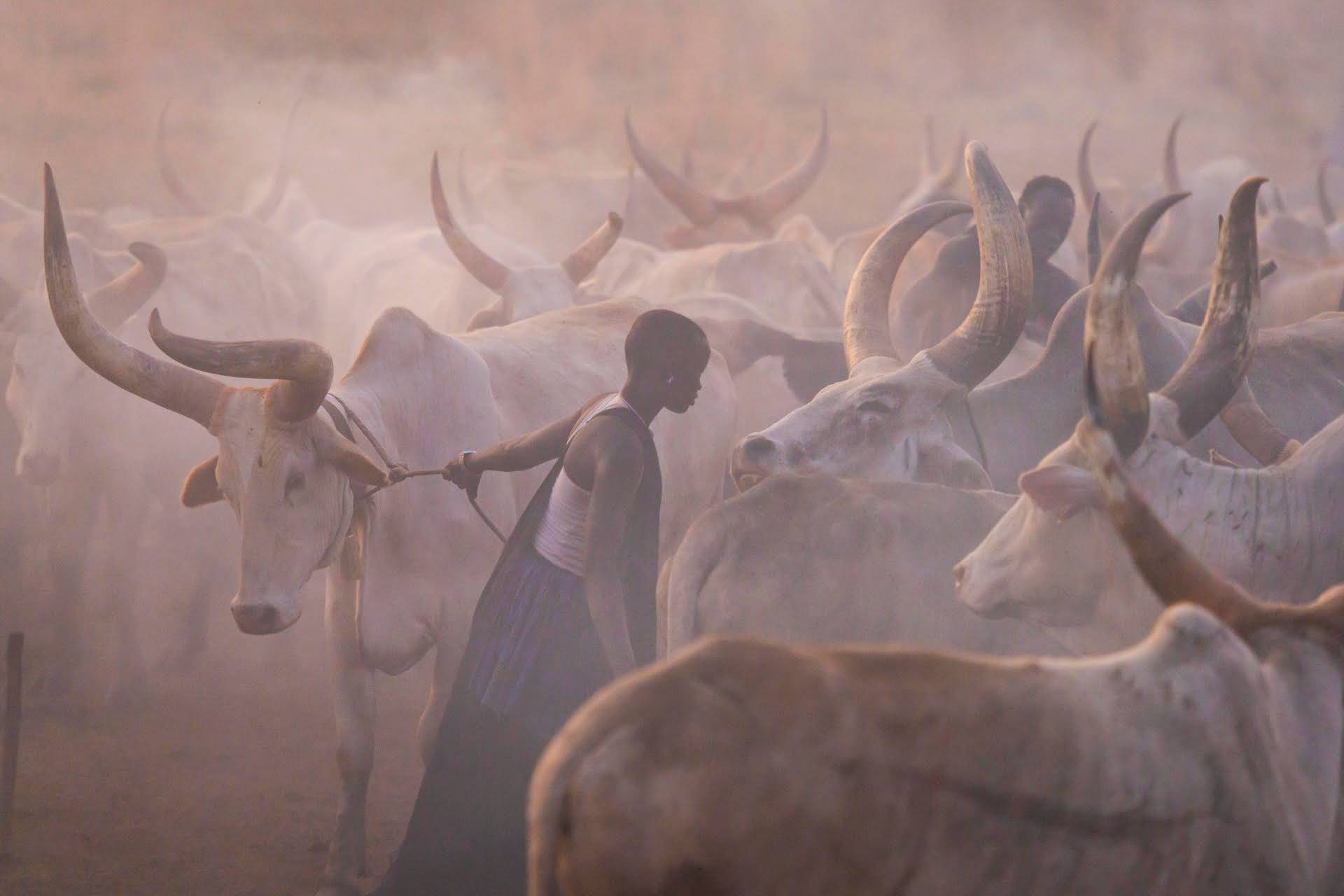 In Mundari culture, like for many tribes of the region, cattle play an important role in religion, birth and marriage. They are symbols of wealth and power. Every life event includes a reference to cows, the lives of which can be sometimes deemed more important than those of humans. A person's position in society is established through the ownership of cattle – the size and shape of the horns being the most important features. Traditionally, Ankole-Watusi cows are considered sacred, with an owner's wealth counted in live animals. Unfortunately, cattle are also the main source of conflict. Clashes seldom arise over common resources such as land but rather over animals and their ownership.
Before the civil war, each Ankole-Watusi was worth as much as $500. This was the reference value used to calculate the bride price paid to a woman's family. Following the end of the war, the number of middle-aged men in search of wives dramatically increased. This had a direct impact as it doubled the bride price from an average of 20 cows per bride to 40. This inflation has made cattle even more precious and has also increased the frequency of lethal cattle raids.
Cattle camps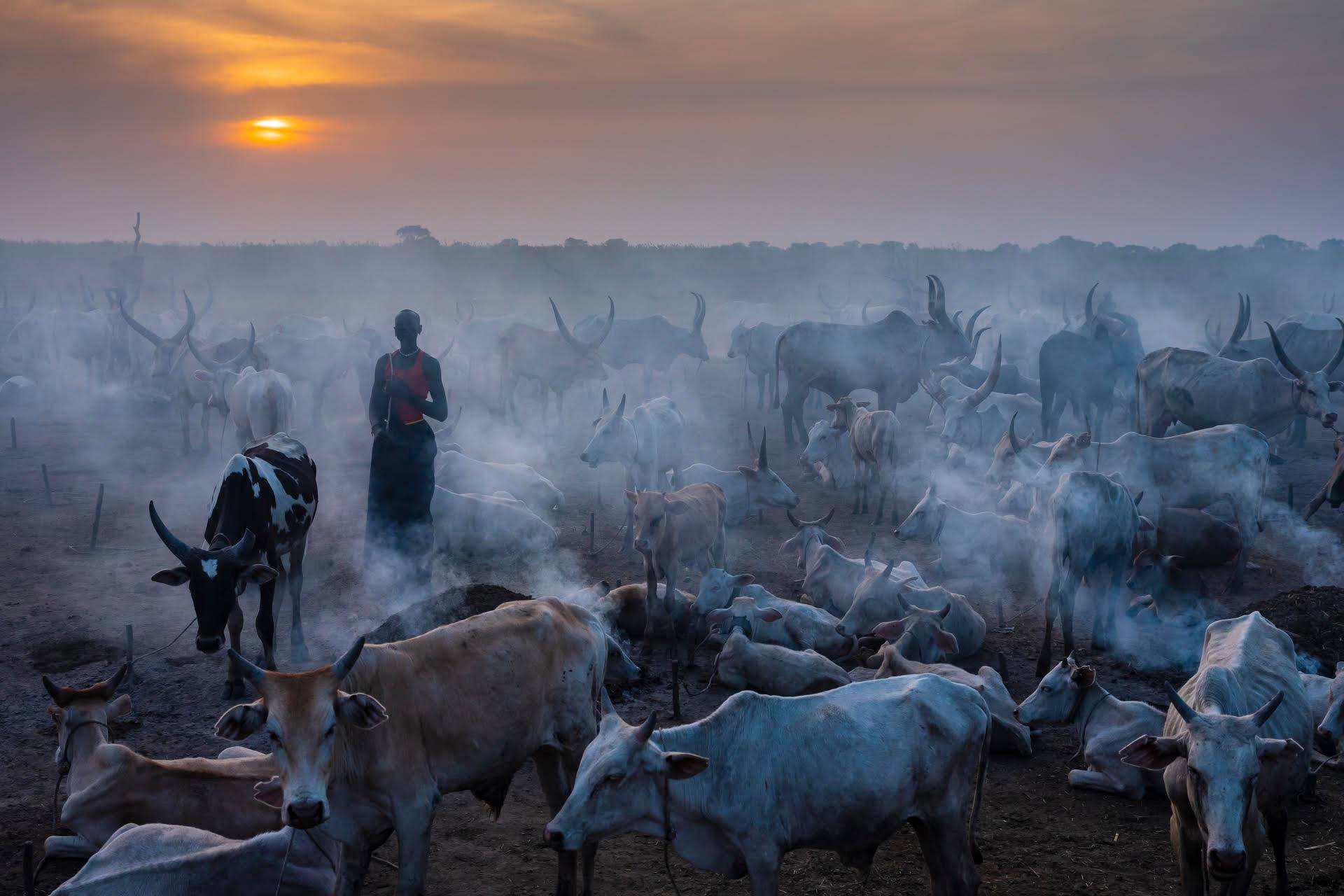 In a cattle camp, everyone plays their role. The men lead the cows into the fields during the day and regroup them in the camp before sunset. The women clean and prepare food for everyone. The children clean the ground of the camp every morning by collecting the dung and burning it at sunset. The smoke drives away mosquitoes and also creates a unique atmosphere for photographers.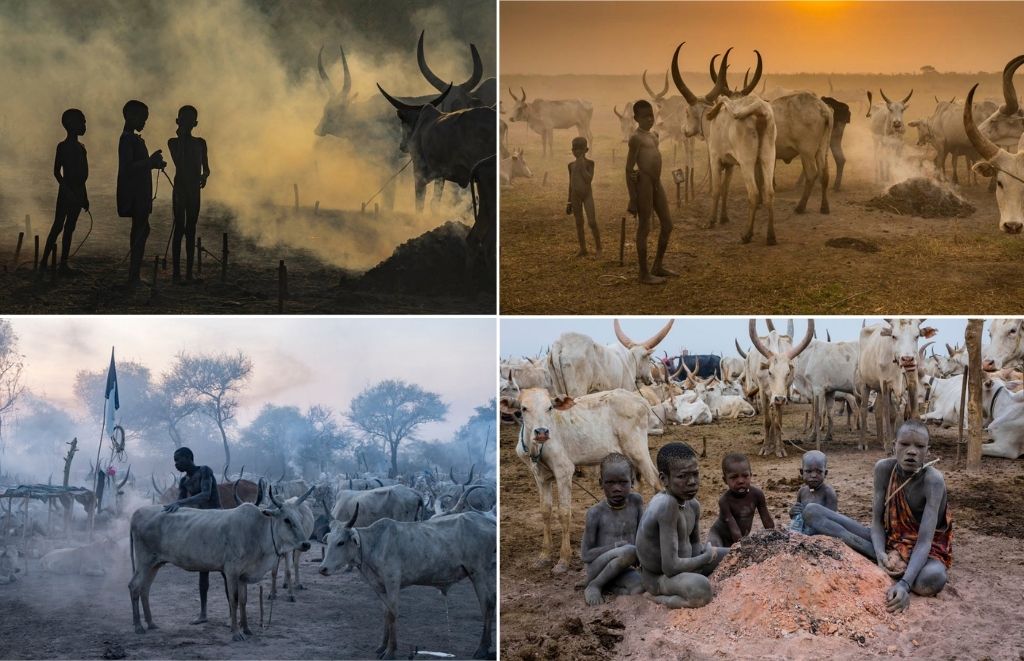 Ashes are then used as a natural antiseptic to protect the skin of the people and cows from insects and the sun. The Mundari also use ash as talcum to massage their cattle twice a day and as toothpaste for themselves.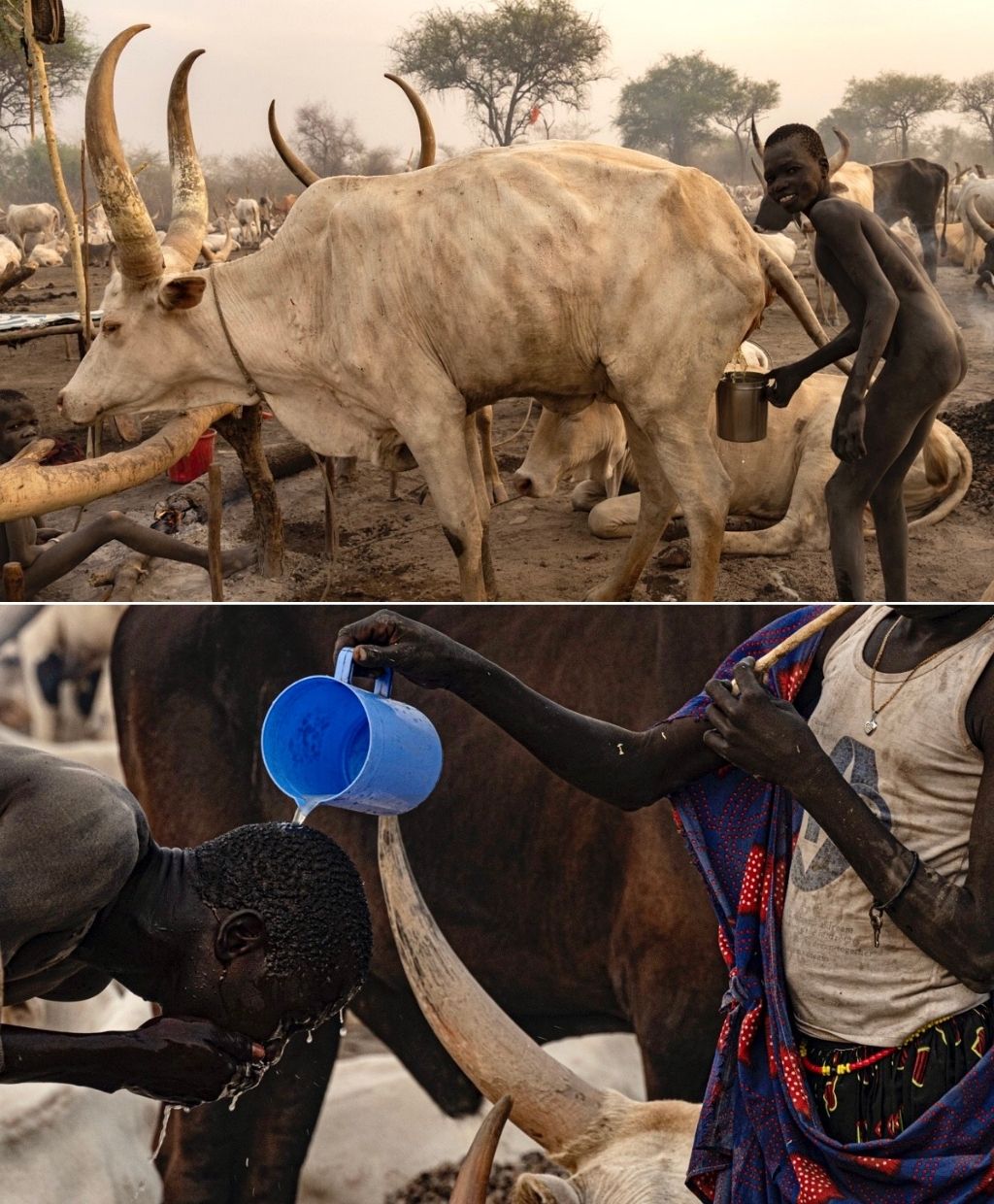 Cattle urine is used to wash hands, faces, teeth and bleach hair. The Mundari also drink it in the belief that cow urine infuses purity. They also combine urine with ashes to polish the magnificent horns of the cattle.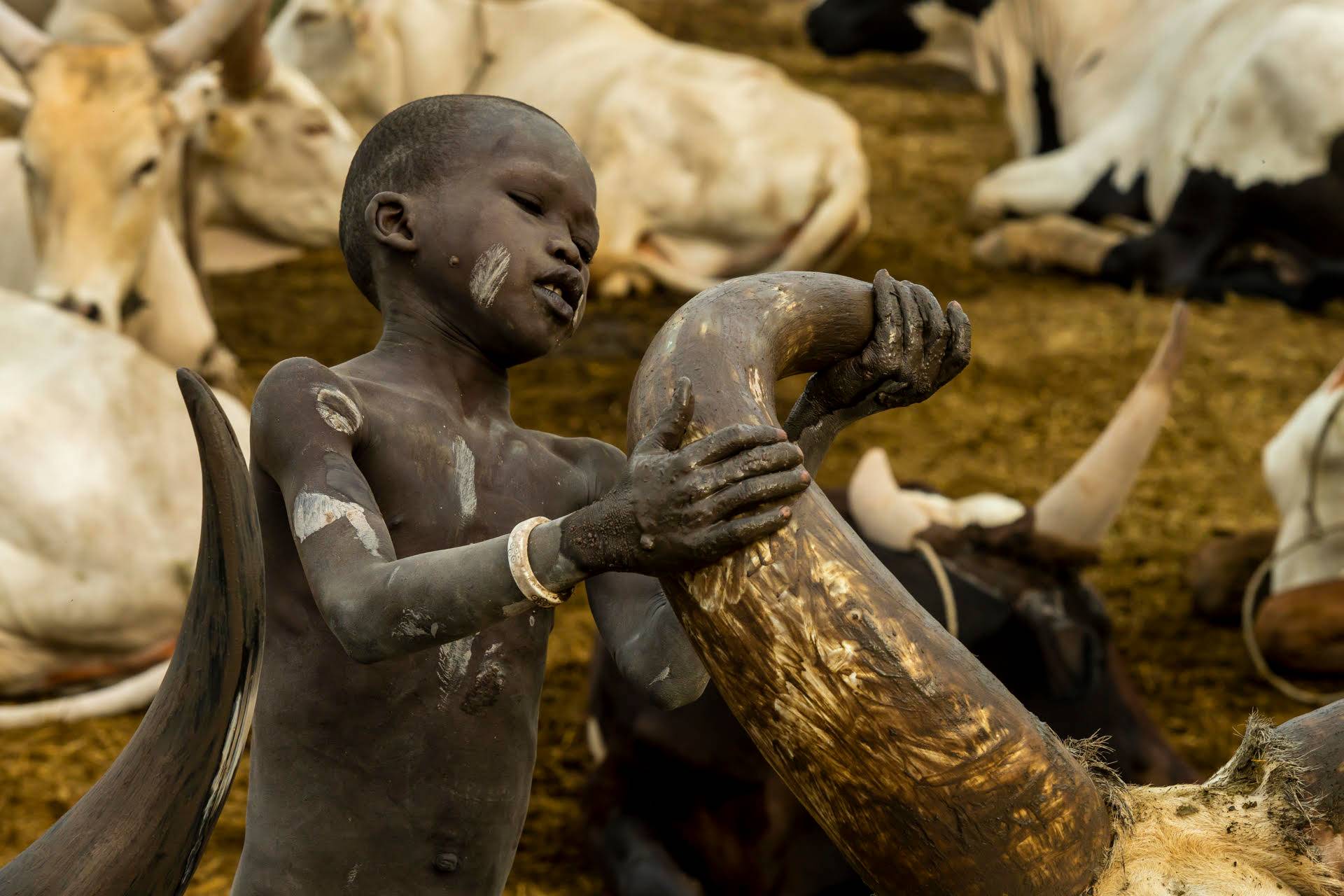 At night, music played on horns floats through the camp. The people sing close to the heat of fires until they fall asleep under the stars with the cattle just a few feet away. Sleep is not always easy, and the herders must often protect their livestock from jackals, hyenas and even painted wolves (African wild dogs). The main threat to livestock, however, is from raiders. Indeed, cattle rustling is a common cultural practice among many pastoral communities in East Africa – the Nuer, Dinka and Murle often participate in cyclical raiding.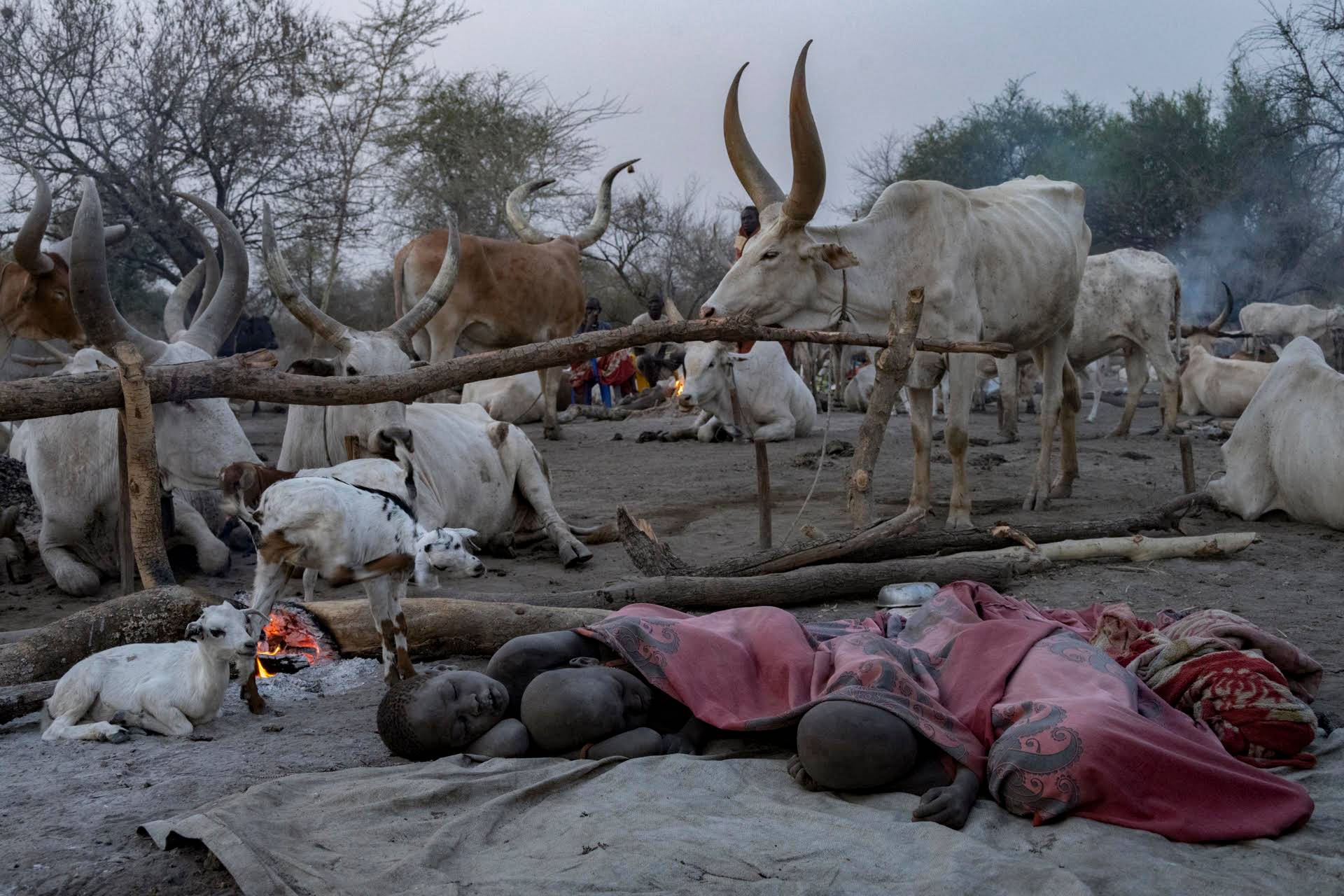 The future
The Mundari's apparently sustainable way of life is no doubt changing. Today, young Mundari dream of another life, and it is somewhat incongruous to observe young people looking at the outside world on Chinese smartphones while looking after the cattle. The modern world is on its way, and China is financing and building a highway that will link Juba to Terekeka, the county where Mundari live. This highway is part of the Chinese oil exploitation program in South Sudan, which started even before its independence in 2011. This war-ravaged region boasts 3.5 billion barrels' worth of crude oil in proven reserves, and petroleum geologists will likely find more in the two-thirds of South Sudan they have yet to explore. Despite the challenges of working in a war zone, China dominates what analysts have assessed to be the third-largest oil reserve in Africa.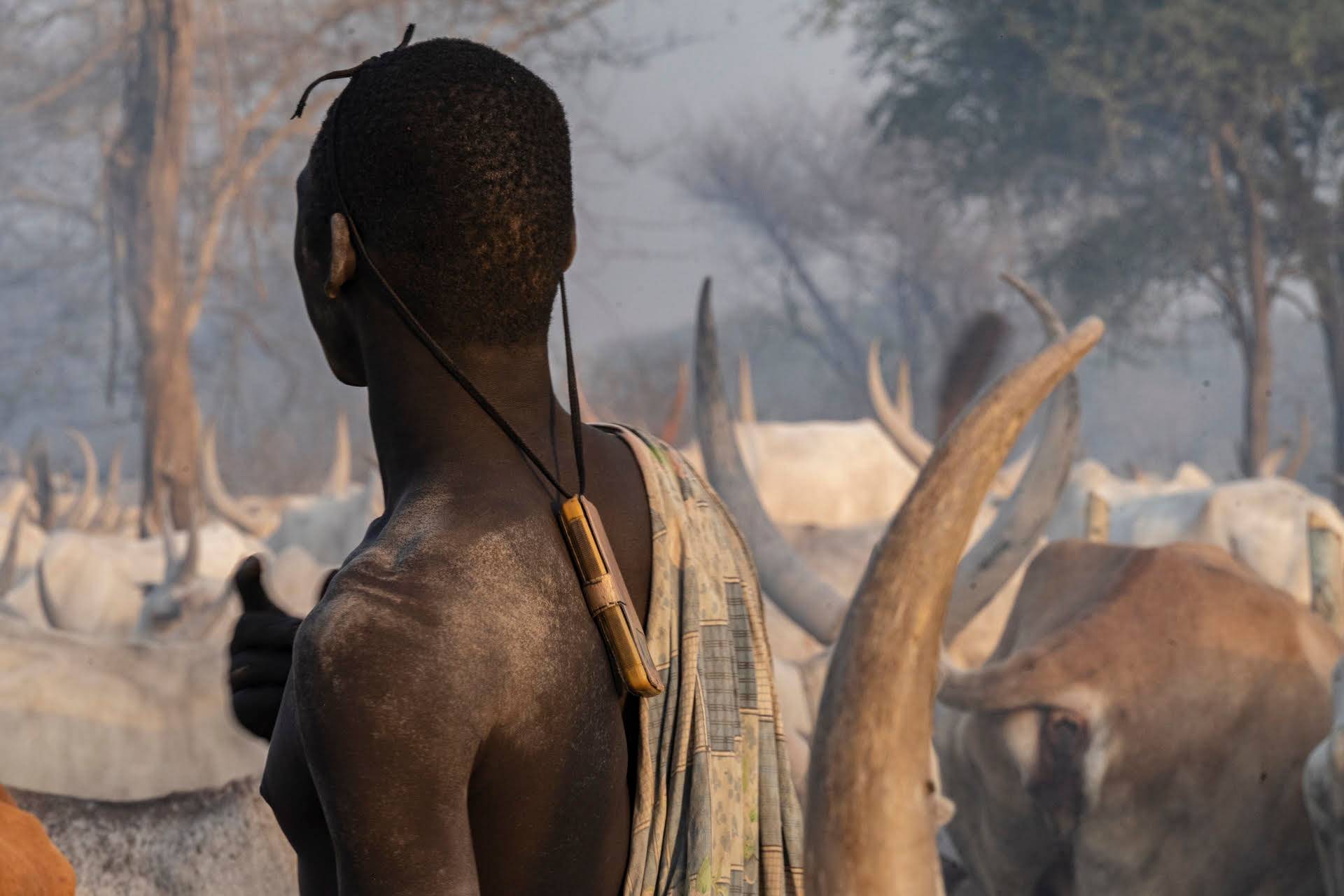 The Mundari way of life faces an uncertain future. We believe, however, it will still take years for the traditions we've described to change. They remain the basis for the whole social structure of the tribe – despite cell phones and a few other modern conveniences. Cattle and not cash remains the foundation of society in two main ways.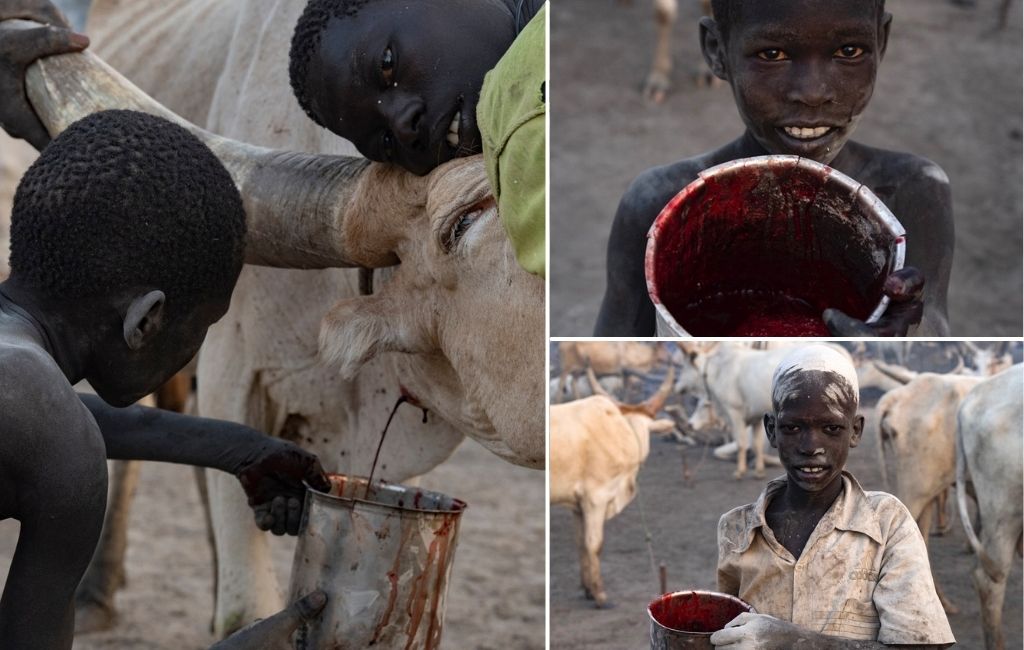 Firstly, cattle is a financial asset –  a kind of "mobile bank account". Most Mundari people keep cattle and sell them to pay for their essential needs, like food or school fees and – possibly most importantly – the bride price.  Secondly, cows produce food. Although very seldom killed for meat, their milk and blood are hugely important parts of the Mundari diet.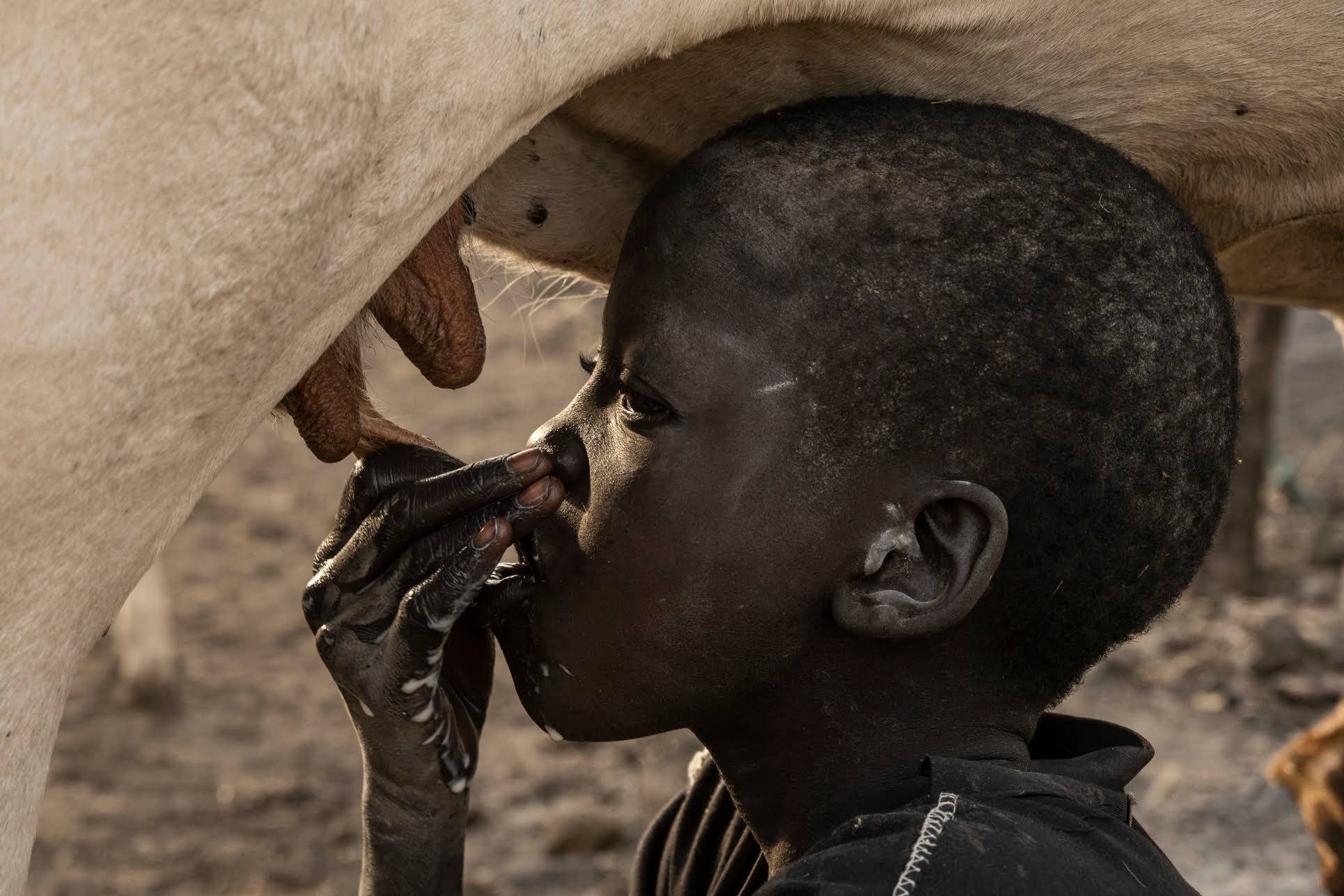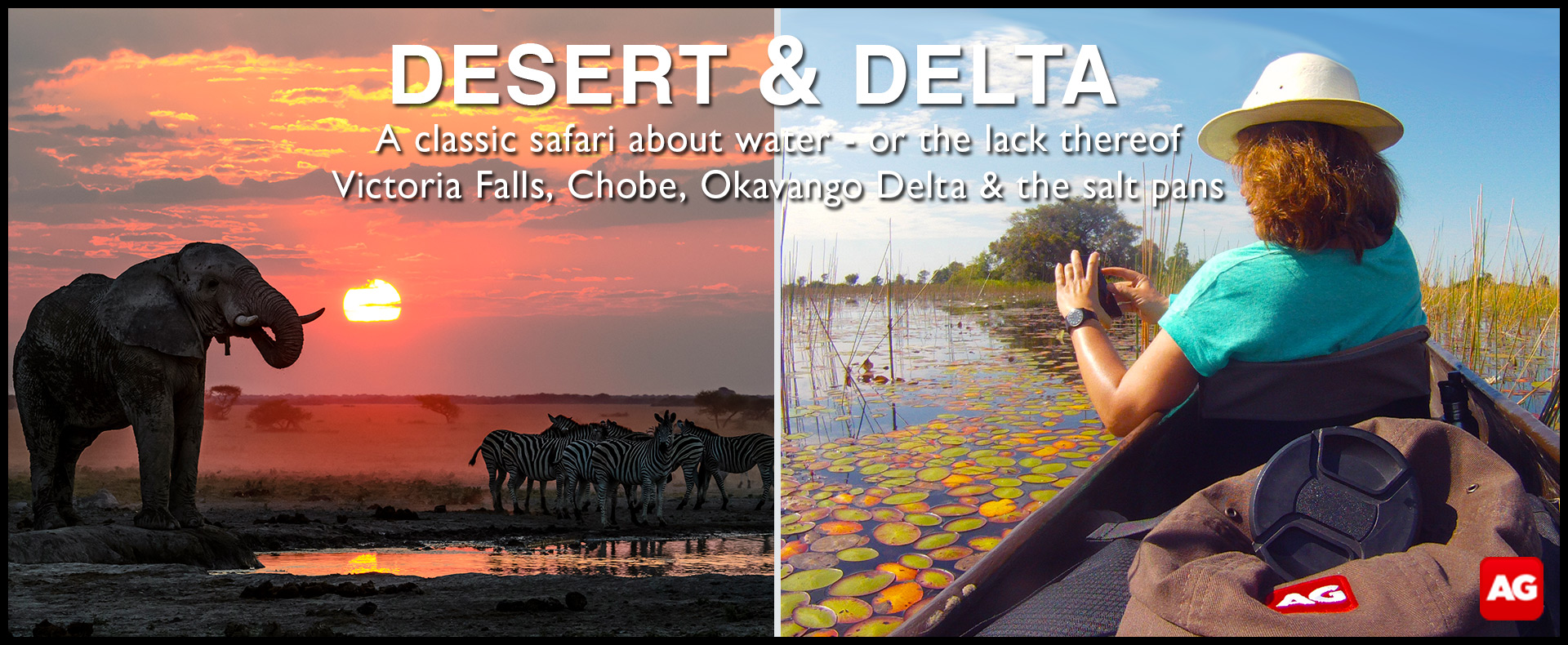 With the COVID-19 pandemic, world aid for development in South Sudan has slowed. The majority of humanitarian workers are stuck at home. As in other African countries, South Sudan has immense tourism potential, but it will take years to develop the necessary infrastructure. The official political mentality is still much influenced by long years of war.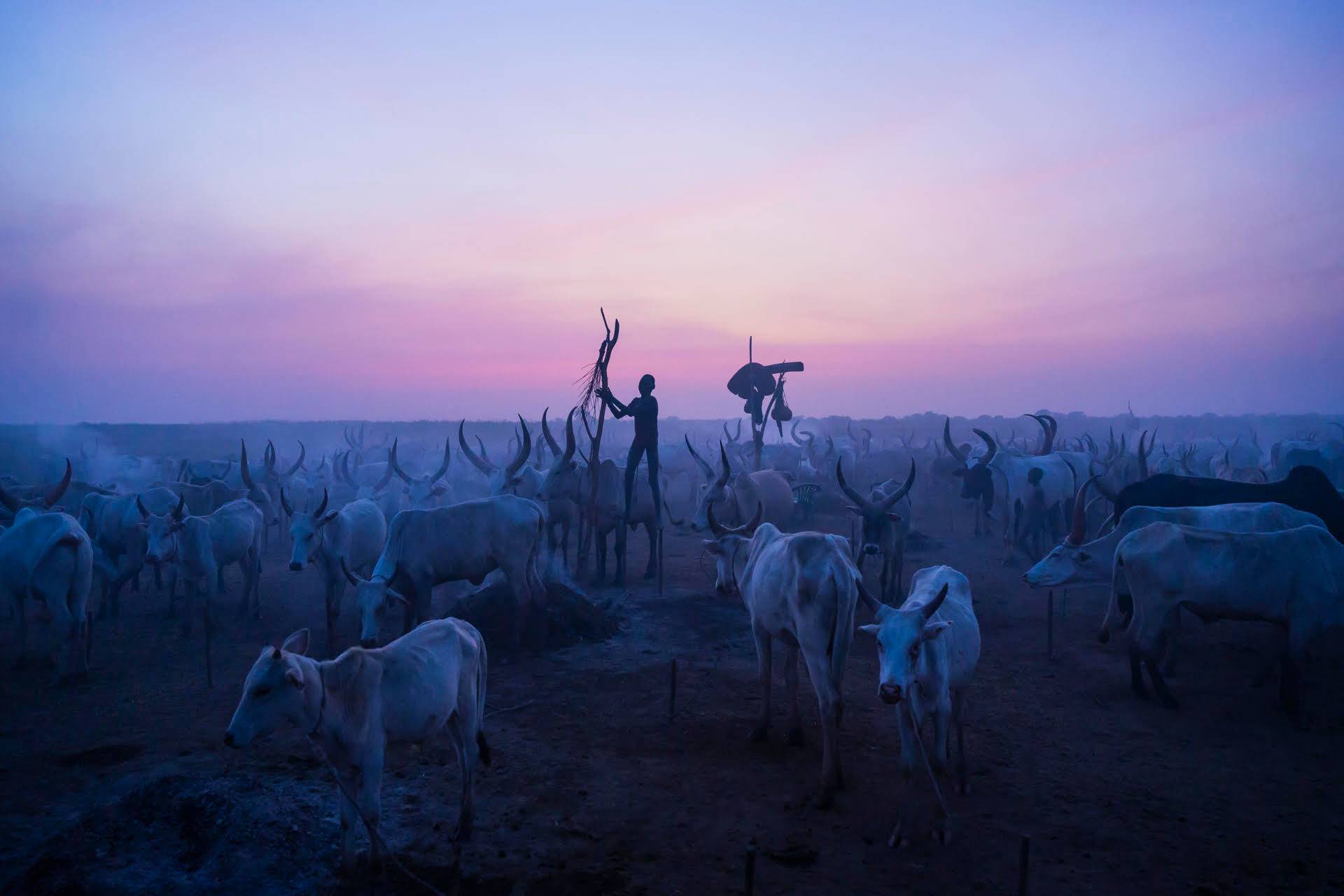 We believe that traditional Mundari' society will remain relatively unchanged for many years to come. Perhaps we might ask whether their relatively sustainable way of life has lessons more widely applicable – lessons we need to absorb before the tide of modernisation changes the Mundari way of life forever.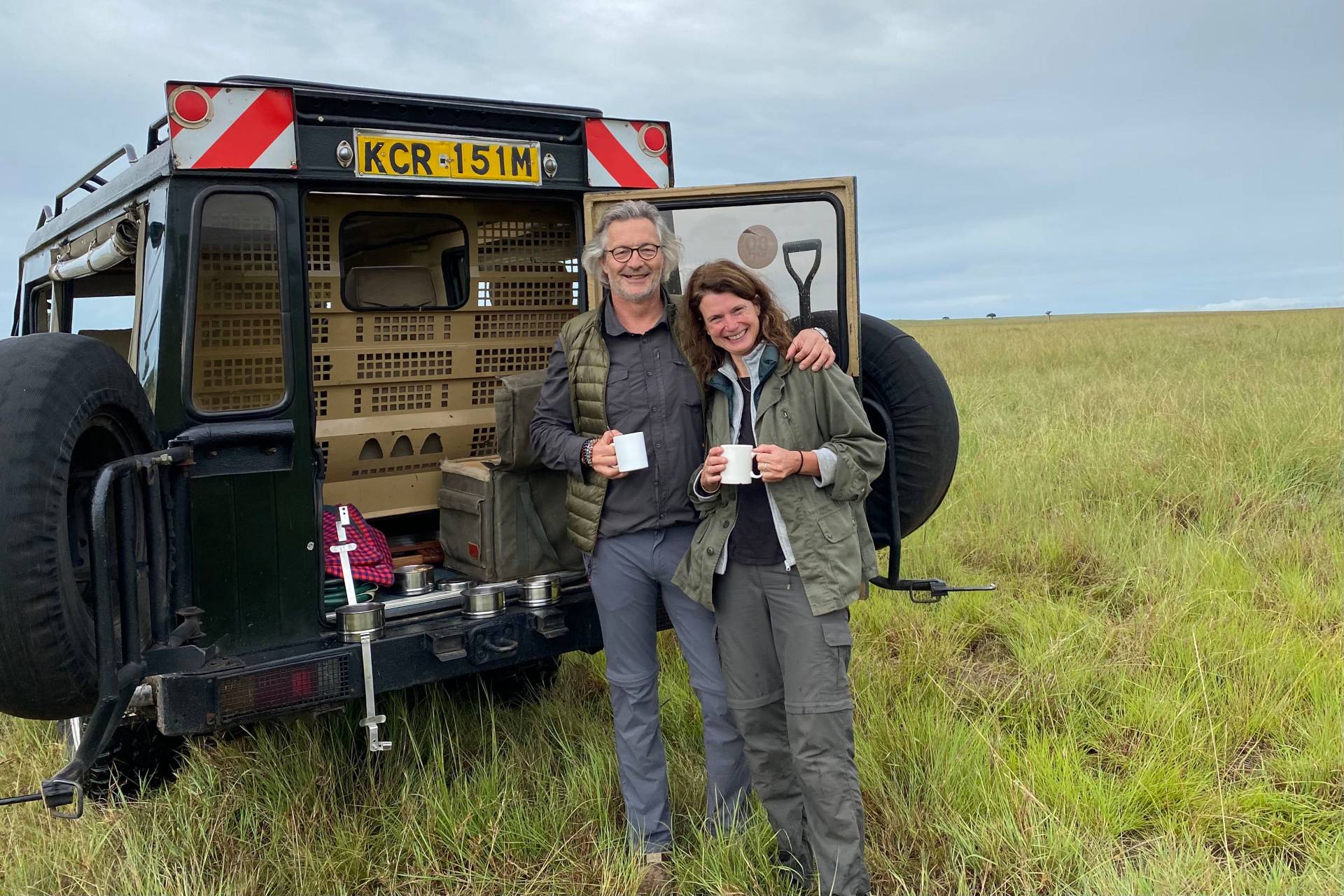 To comment on this story: To protect you against trolls & misinformation, we only permit comments in our app. See how to DOWNLOAD OUR APP below.

---
HOW TO GET THE MOST OUT OF AFRICA GEOGRAPHIC:
Download our APP (mobile phone & desktop) to receive travel discounts, comment on our stories, make safe donations and network with others like you. Find out more here.

Subscribe to our newsletter to receive our best stories in your inbox weekly and for travel discounts. Subscribe here.
Travel with us. Travel in Africa is about knowing when and where to go, and with whom. A few weeks too early / late and a few kilometres off course and you could miss the greatest show on Earth. And wouldn't that be a pity? Search for your ideal safari here, or contact an Africa Geographic safari consultant to plan your dream vacation.
---