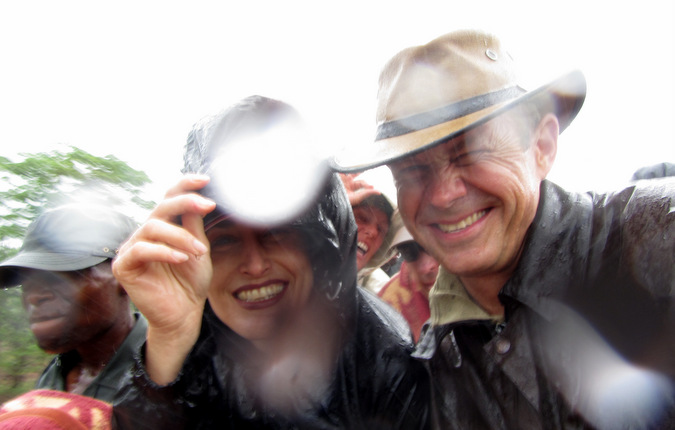 Africa is a vast continent, with climates ranging from Mediterranean to equatorial. Expect low-lying areas to be hotter and more humid and the high-lying regions to be cooler. Local geographical features such as mountains, lakes and the sea can affect weather patterns by lowering temperatures and bringing more rain and wind.
Weather impacts on what you are likely to see, and on what to pack. So, here is a broad outline of sub-Saharan African climates:
East Africa
• This area is close to the equator and so seasonal fluctuations in temperature are largely insignificant.
• Expect generally warm weather, although temperatures can drop significantly during and after rainy weather, and at night.
• Temperatures will vary between 20º to 40º Celsius.
• The main rainy season is from April to May, with a lighter, second rainy season from mid-October to December.
• Neither rainy season should influence your travel plans, although you should pack rain gear during those times.
• Coastal areas are hot and humid throughout the year, with December to March being uncomfortably so.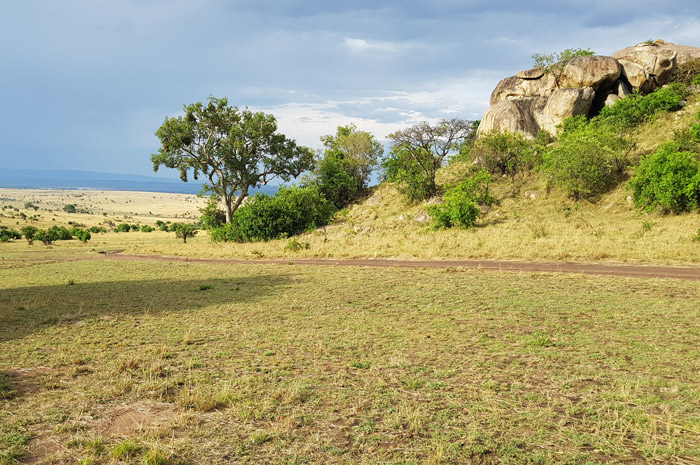 Southern Africa
• Expect hot and wet summers (November to March), cool and dry winters (April to August) and hot and dry spring (September and October).
• Rainfall tends to be in short thunderstorms in the late afternoon.
• Temperatures will vary between 20º to 40º Celsius in summer and 10 to 25º in winter (with close to freezing at times, especially in higher-lying areas).
• October and November can be especially hot and humid, with relief when the rains arrive.
South Africa
• Mediterranean climate.
• Expect hot and dry summers (November to March) and cold and wet winters (April to October).
• Temperatures will vary between 15º to 35º Celsius in summer and 0º to 20º Celcius in winter (snow in high-lying areas).
• This is the southern tip of Africa and therefore expect the odd freak weather system in summer, bringing rain and lower temperatures.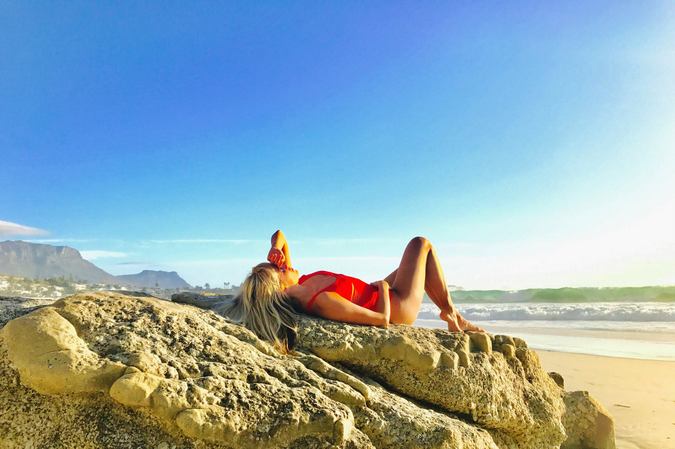 Subscribe to enjoy more stories like this.
---
TRAVEL WITH AFRICA GEOGRAPHIC
Travel in Africa is about knowing when and where to go, and with whom. A few weeks too early / late and a few kilometres off course and you could miss the greatest show on Earth. And wouldn't that be a pity? Search for your ideal safari here, or contact an Africa Geographic safari consultant to plan your dream vacation.
---