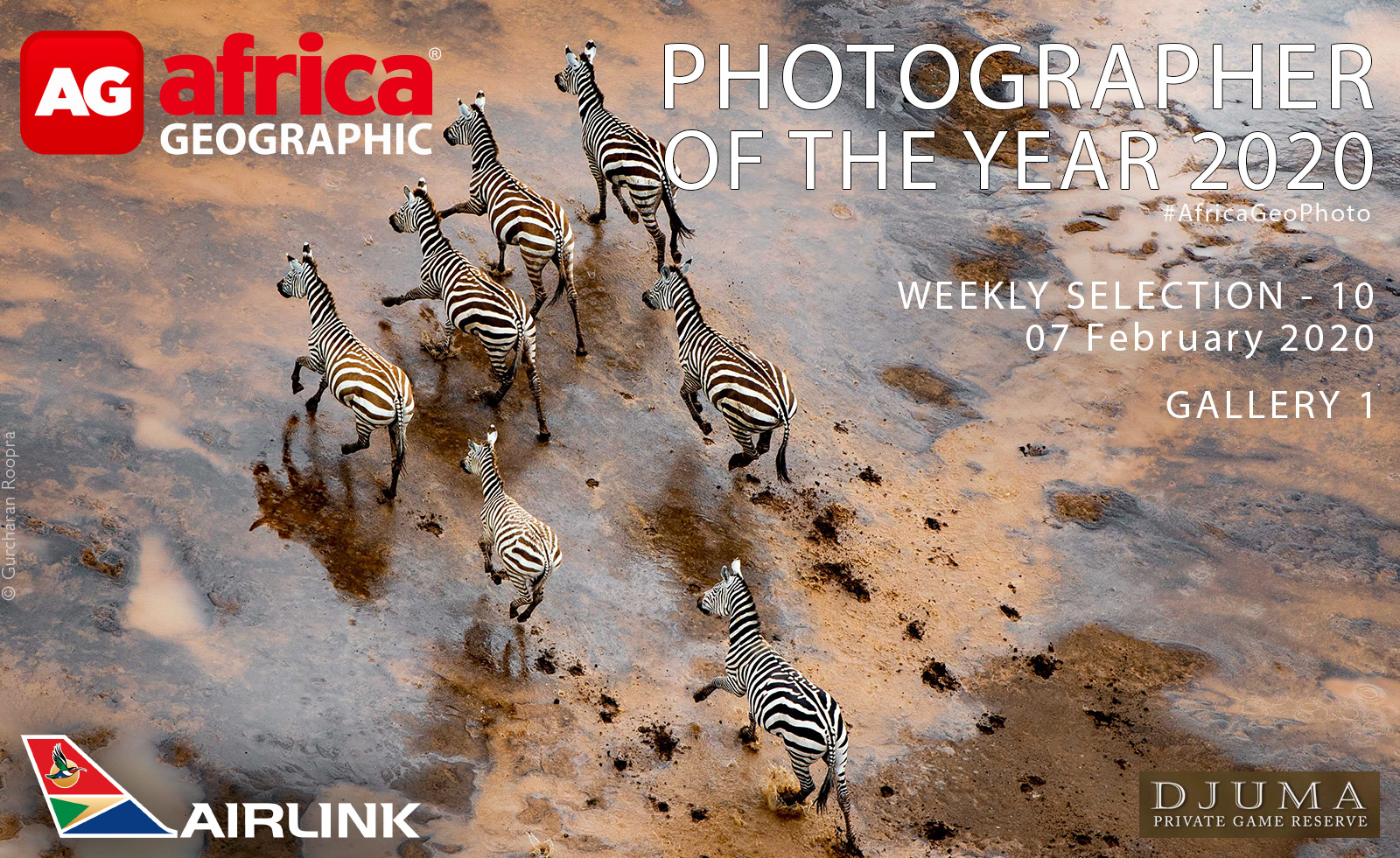 Best photos of the week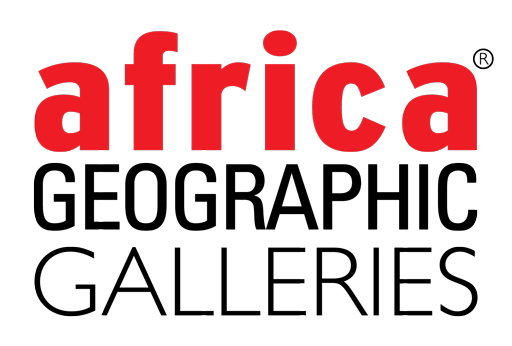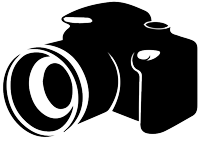 Our Photographer of the Year 2020 competition, brought to you by Airlink, with a stunning safari prize provided by Djuma Private Game Reserve, is now in full swing and open for submissions!
The competition runs from December 2019 through to the end of April 2020, and there is a great prize up for grabs! The overall winner, first runner-up, and second runner-up (along with their partners), will experience the ultimate private safari at Djuma Private Game Reserve, located in the Sabi Sand Private Game Reserve in the Big 5 Greater Kruger, South Africa. Read about the safari enjoyed by the 2019 winners here.
There are two galleries showcasing this week's Weekly Selection. To see the other gallery click here: Gallery 2
Get your entries in now and join us in celebrating Africa! Click here for more details about how to enter.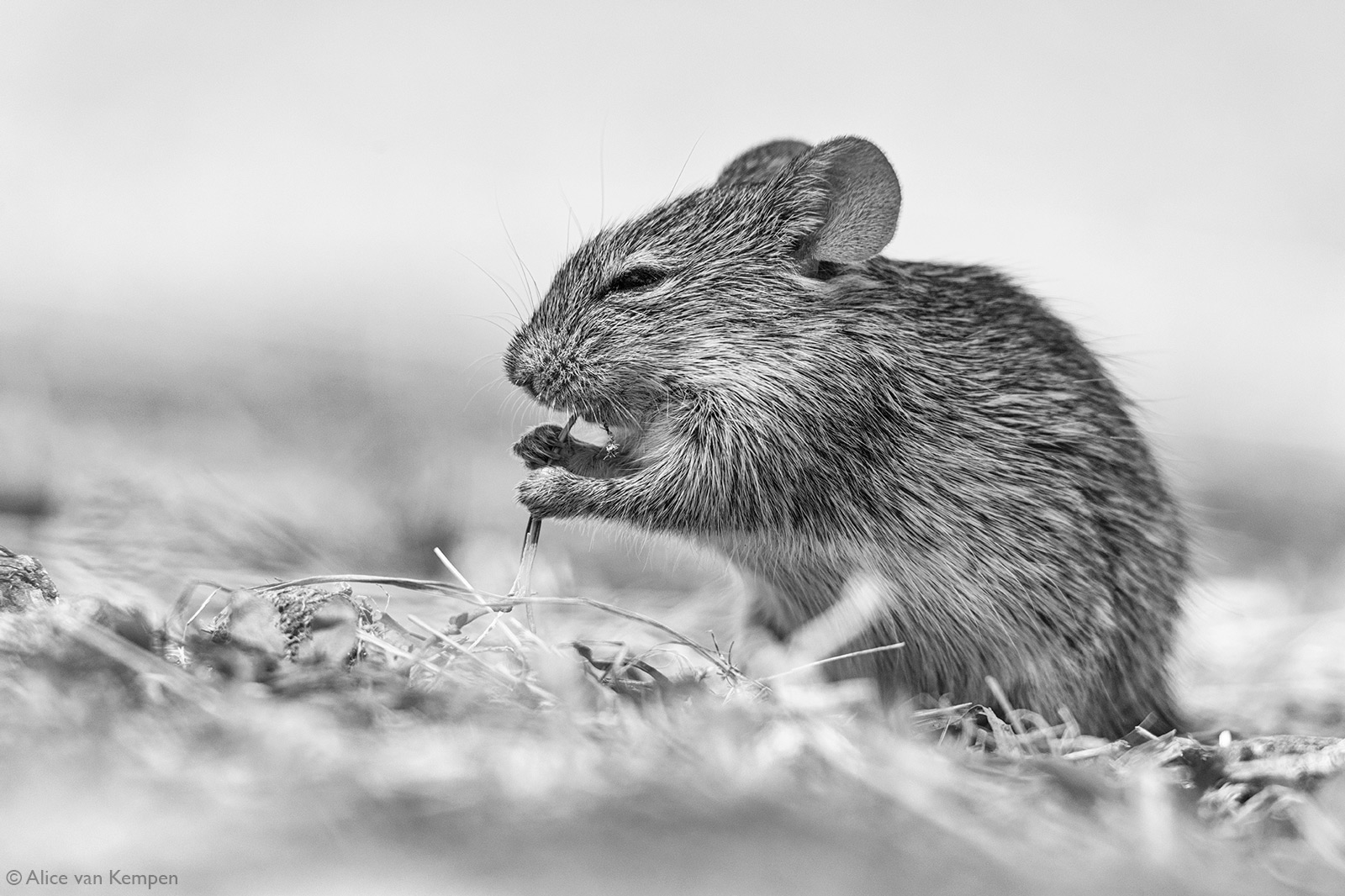 📷 A tiny foraging field mouse. Serengeti National Park, Tanzania © Alice van Kempen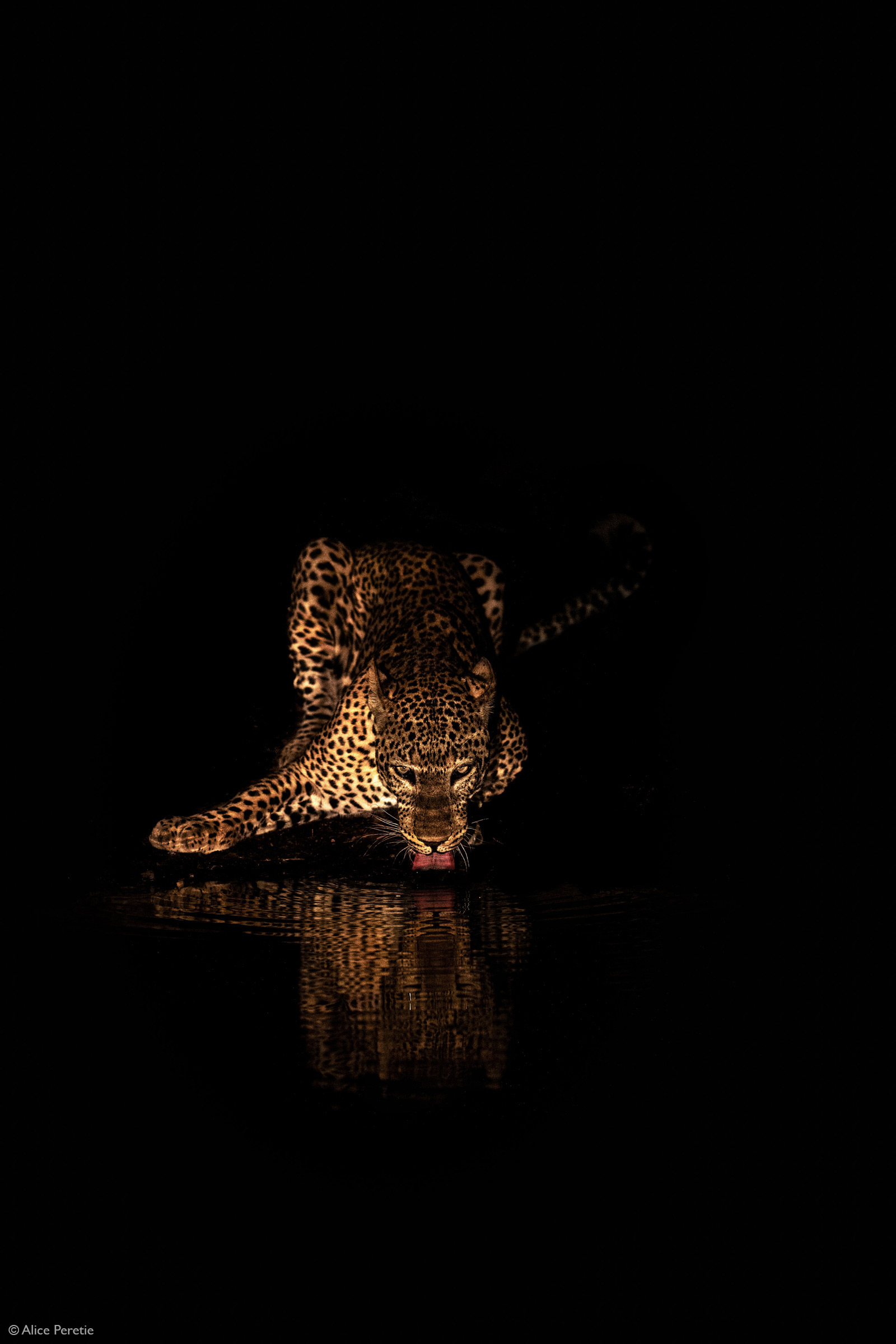 📷 A leopard in dappled light. South Luangwa National Park, Zambia © Alice Péretié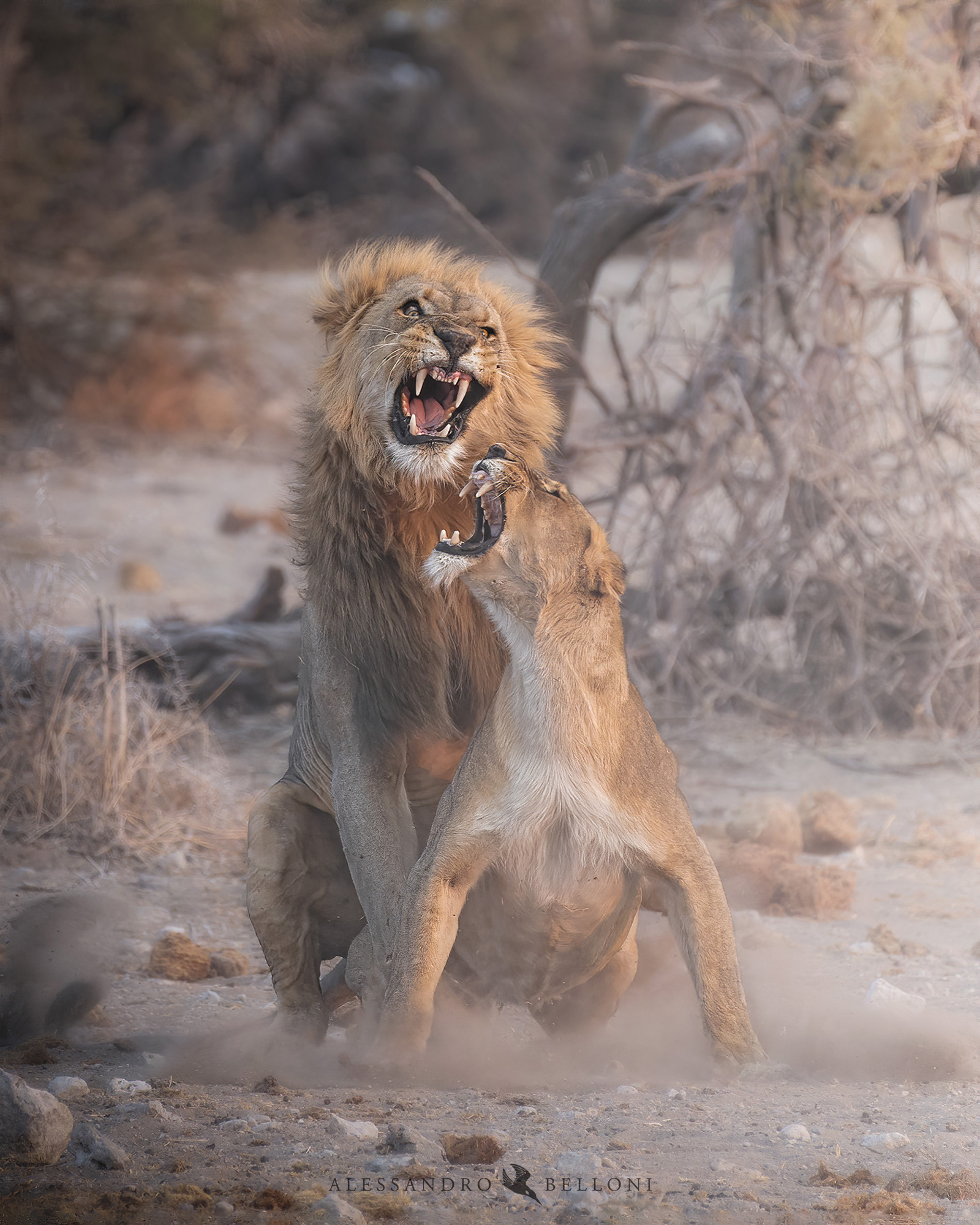 📷 Mating lions. Etosha National Park, Namibia © Alessandro Belloni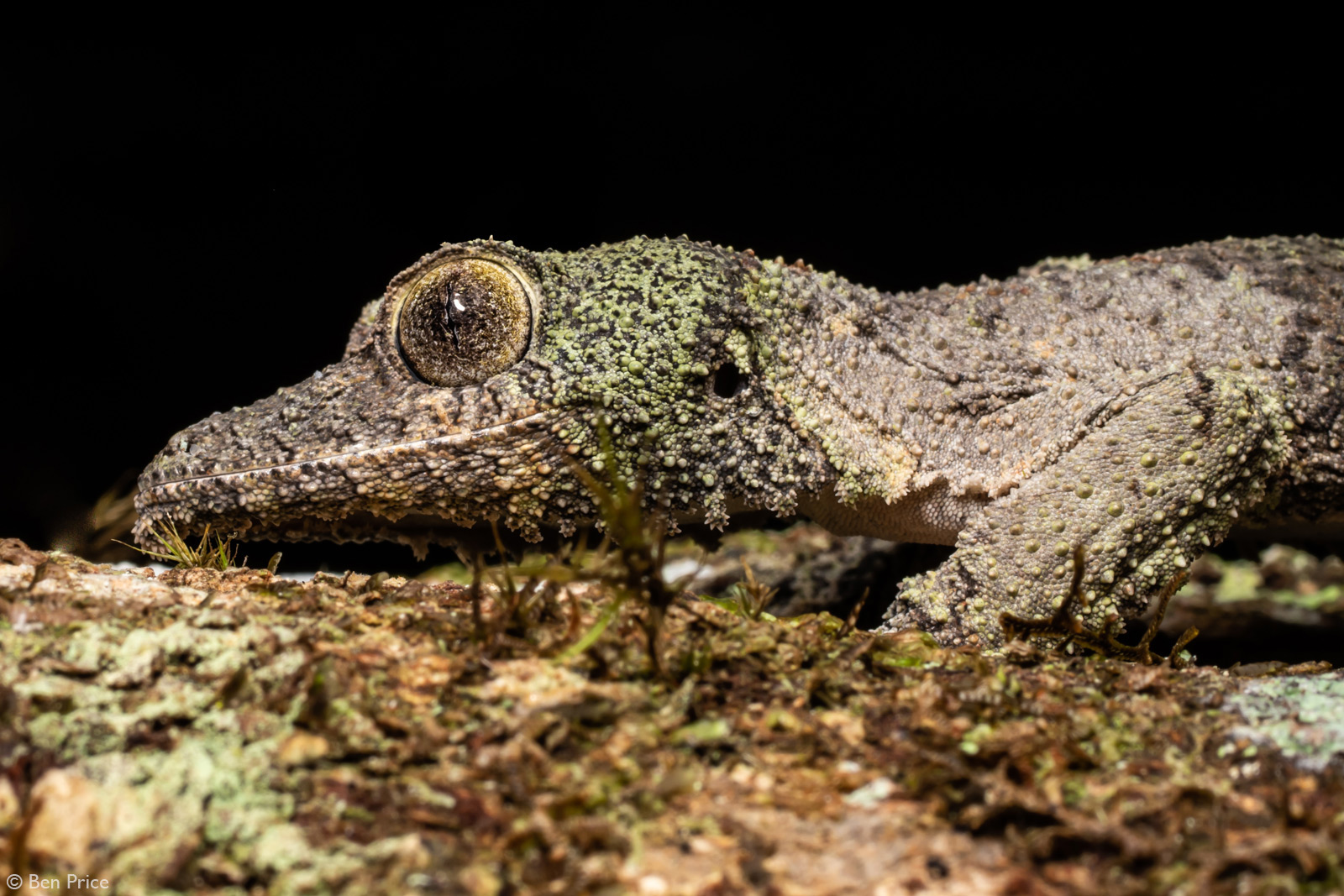 📷 A leaf-tailed gecko at night. Saha Forest Camp, Madagascar © Ben Price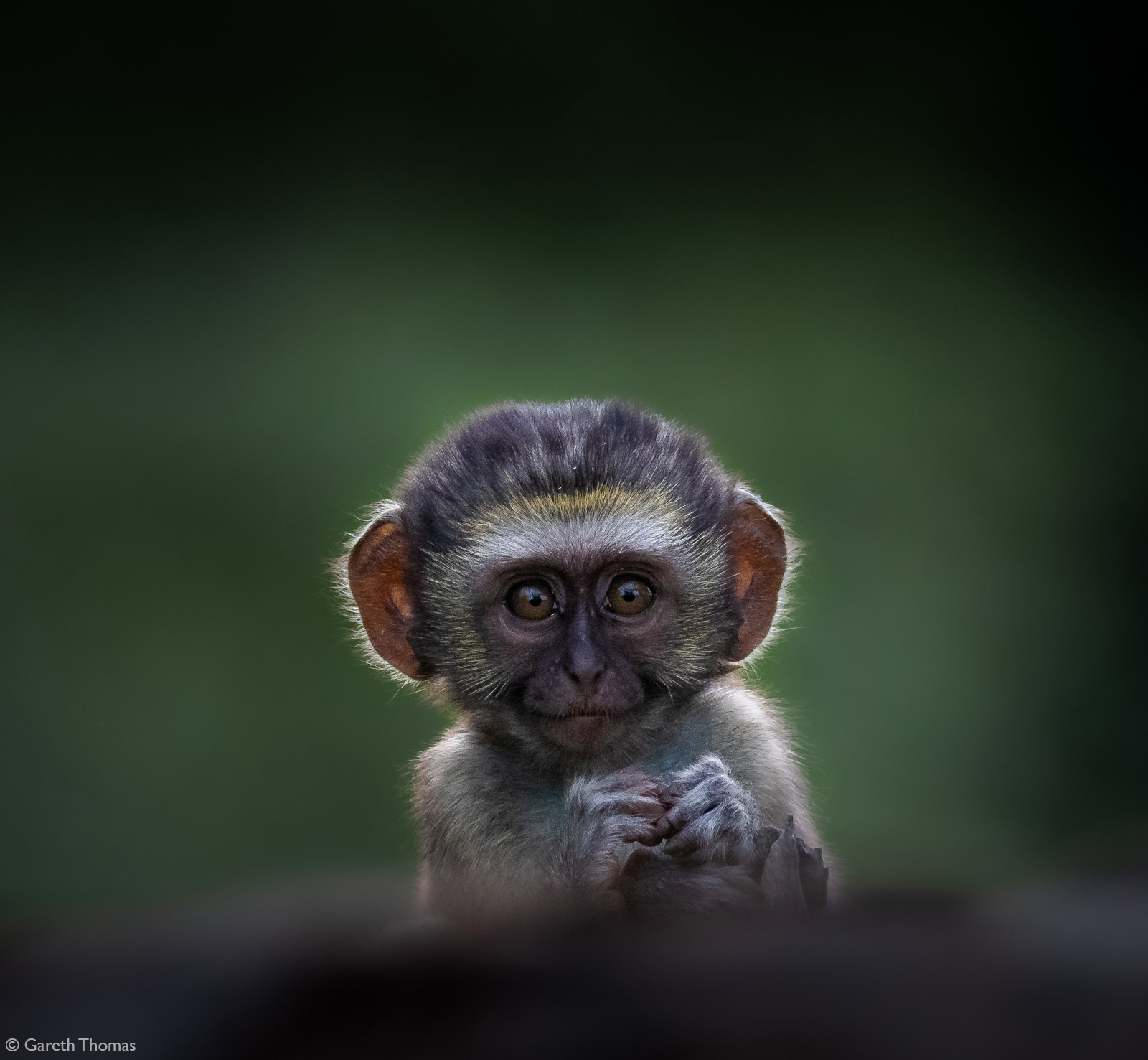 📷 Back-lit baby vervet monkey. Kruger National Park, South Africa © Gareth Thomas
📷 A pangopup rescued by @africanpangolinconservation and cared for by @johannesburgwildlifevet. Undisclosed location © Gareth Thomas
📷 A little grebe surfaces from a dive for food. Zibulo Colliery, South Africa © Gerbus Vermaak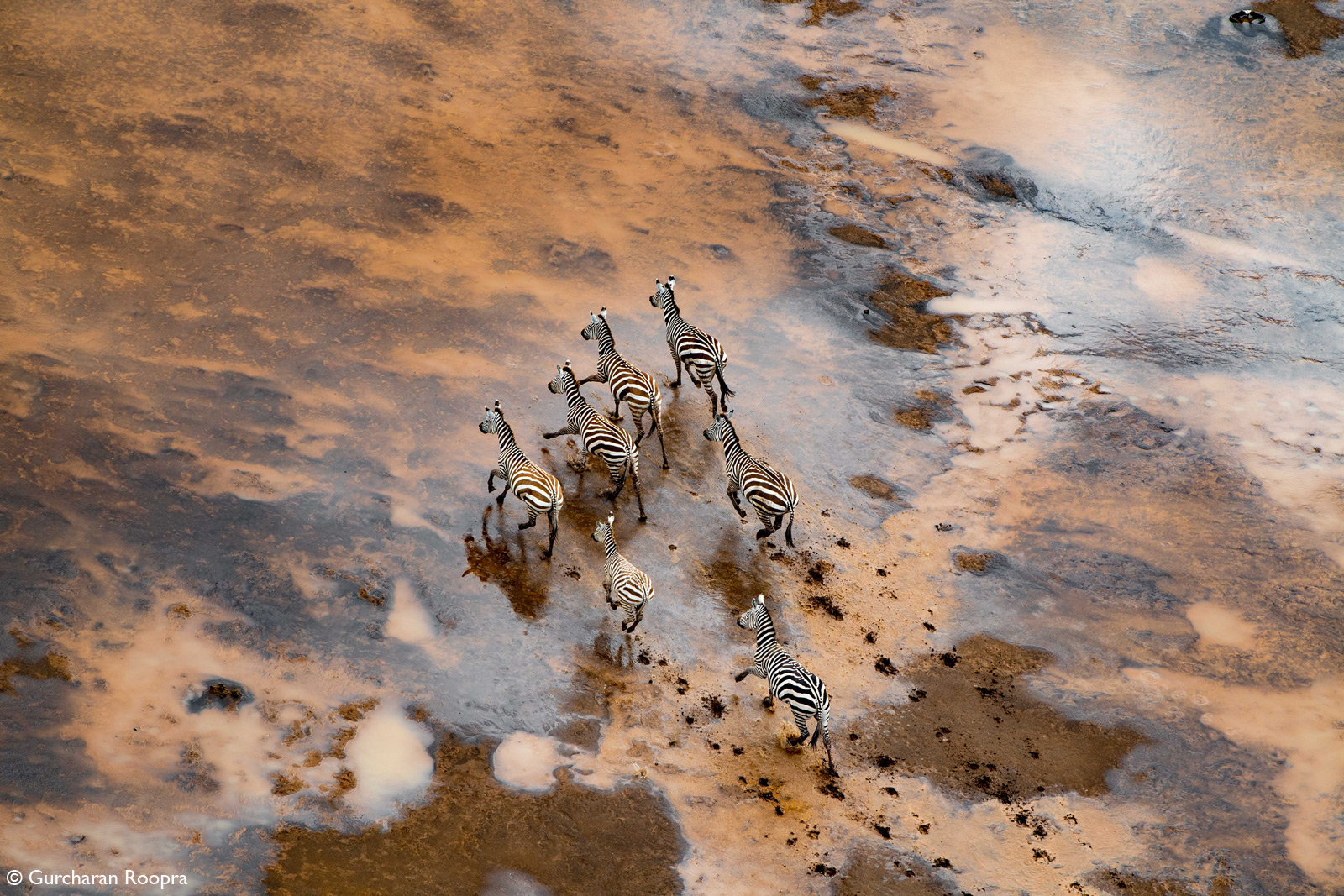 📷 A dazzle of zebra gallop across a dry lake. Lake Magadi. Kenya © Gurcharan Roopra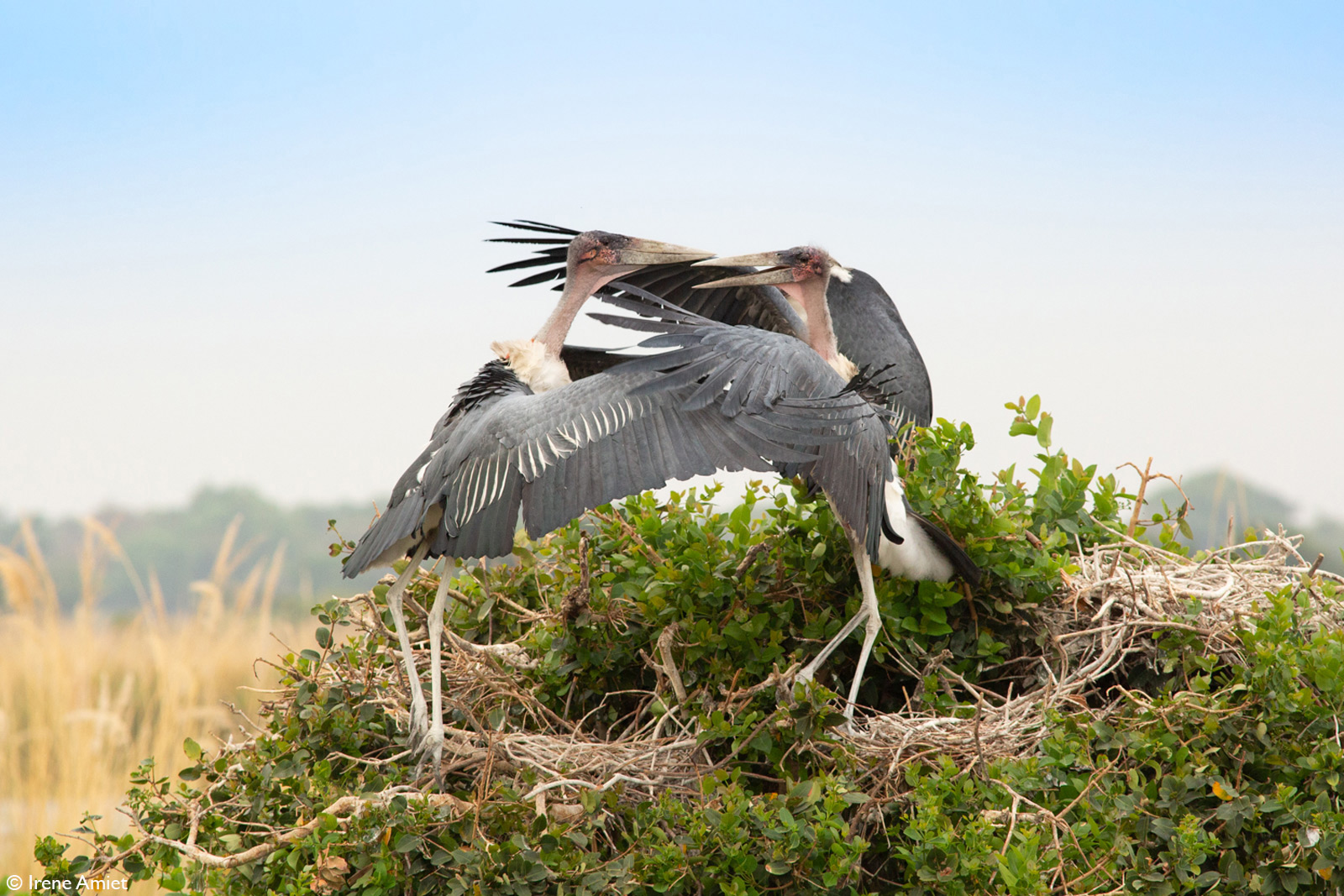 📷 A nesting pair of marabou storks put on a display. Moremi Game Reserve, Botswana © Irene Amiet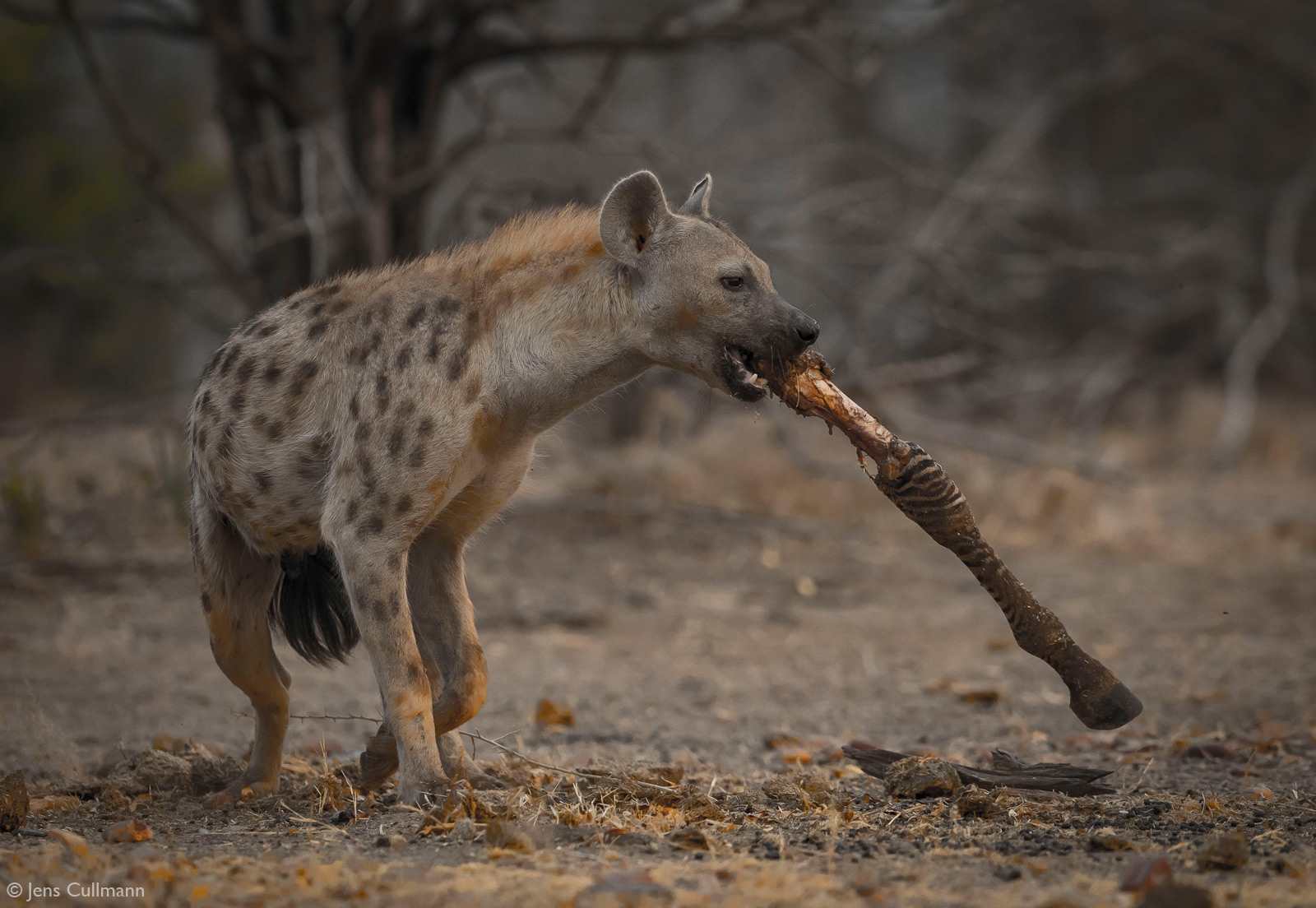 📷 A spotted hyena chews on a zebra leg. Mana Pools National Park, Zimbabwe © Jens Cullmann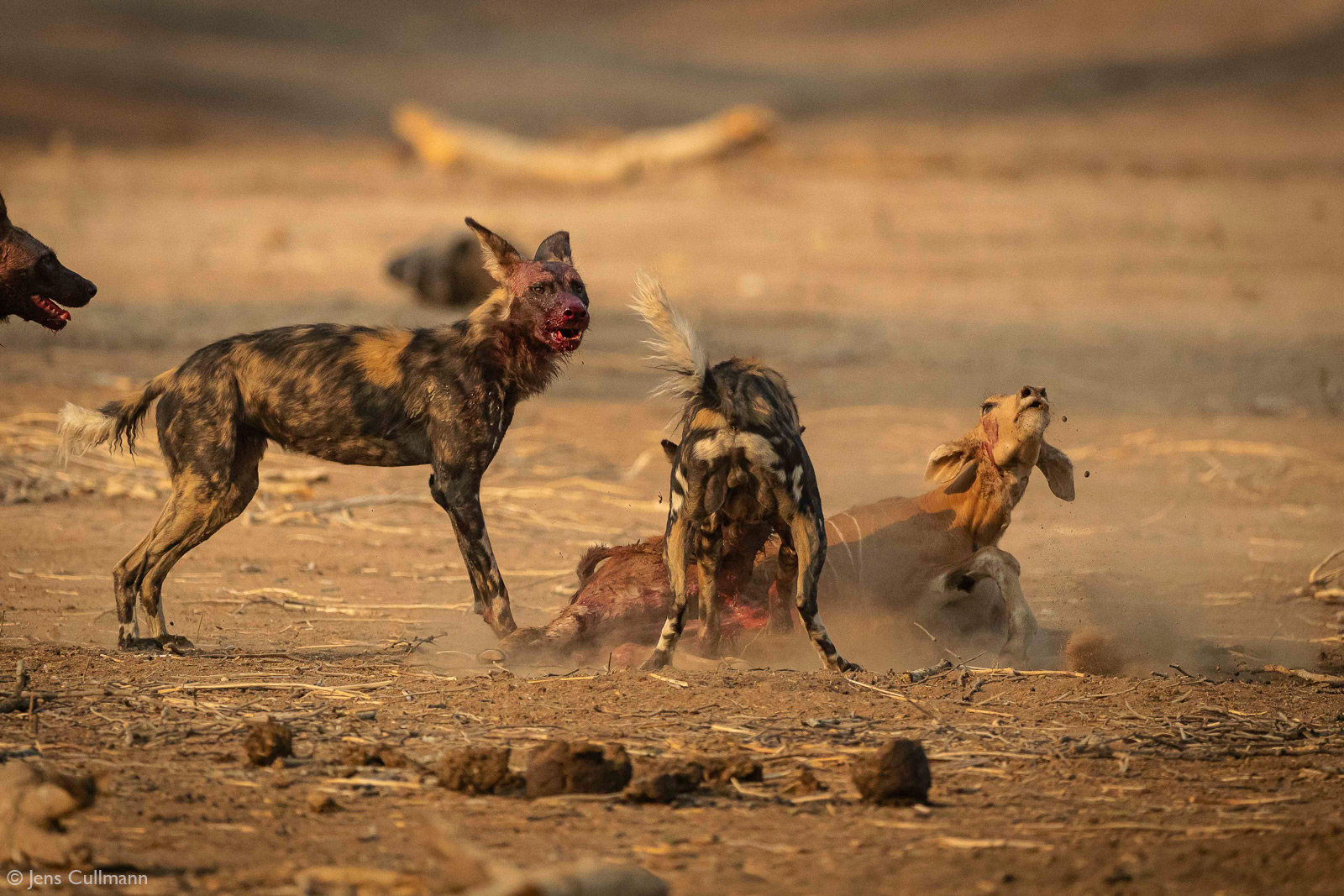 📷 A pack of painted wolves (African wild dogs) take down a helpless eland calf. Mana Pools National Park, Zimbabwe © Jens Cullmann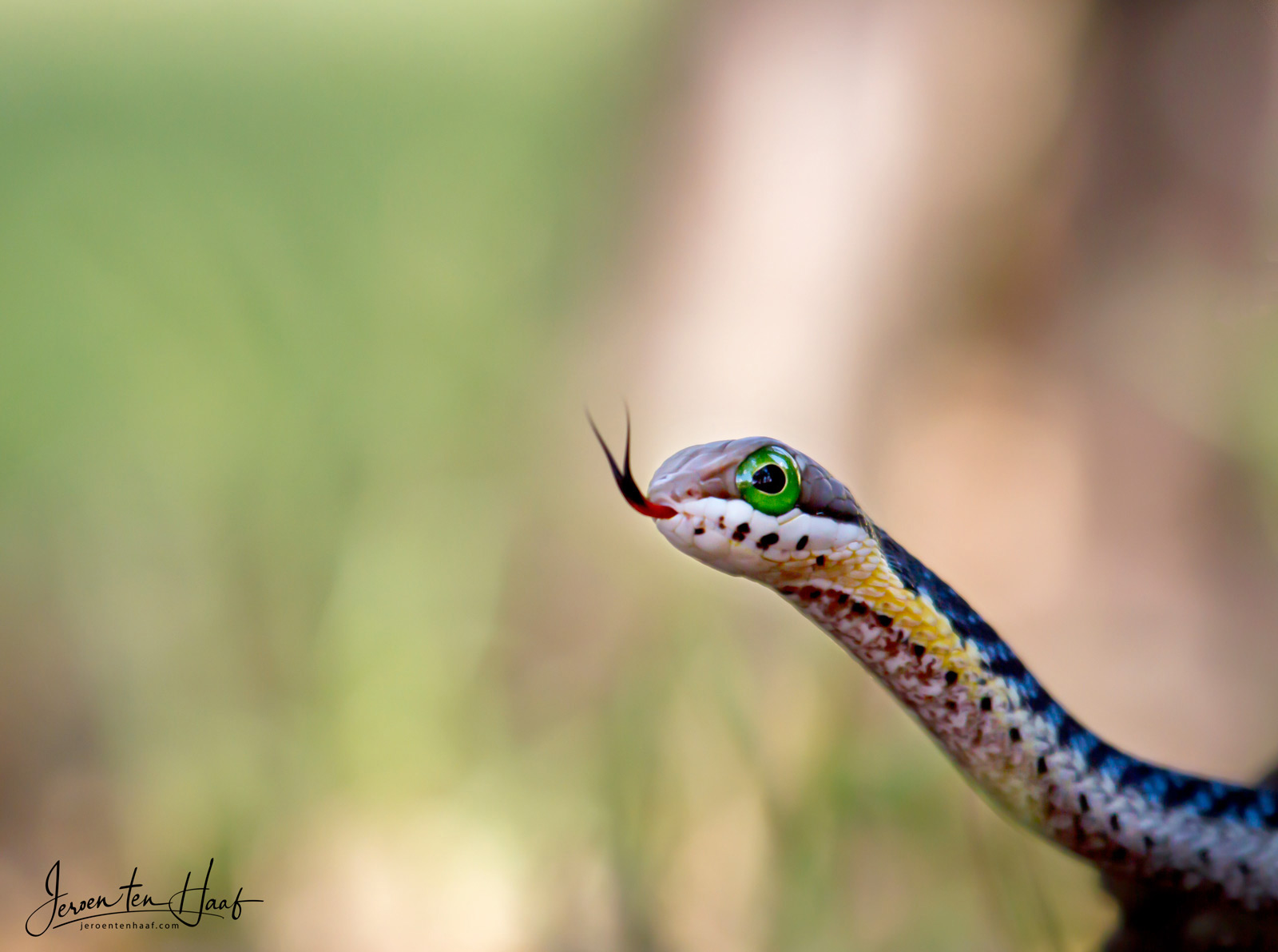 📷 A colourful juvenile boomslang. Kruger National Park, South Africa © Jeroen ten Haaf
📷 A gelada baboon (also known as a bleeding-heart monkey) exposing an impressive set of teeth. Simien Mountains National Park, Ethiopia © Josef Kastner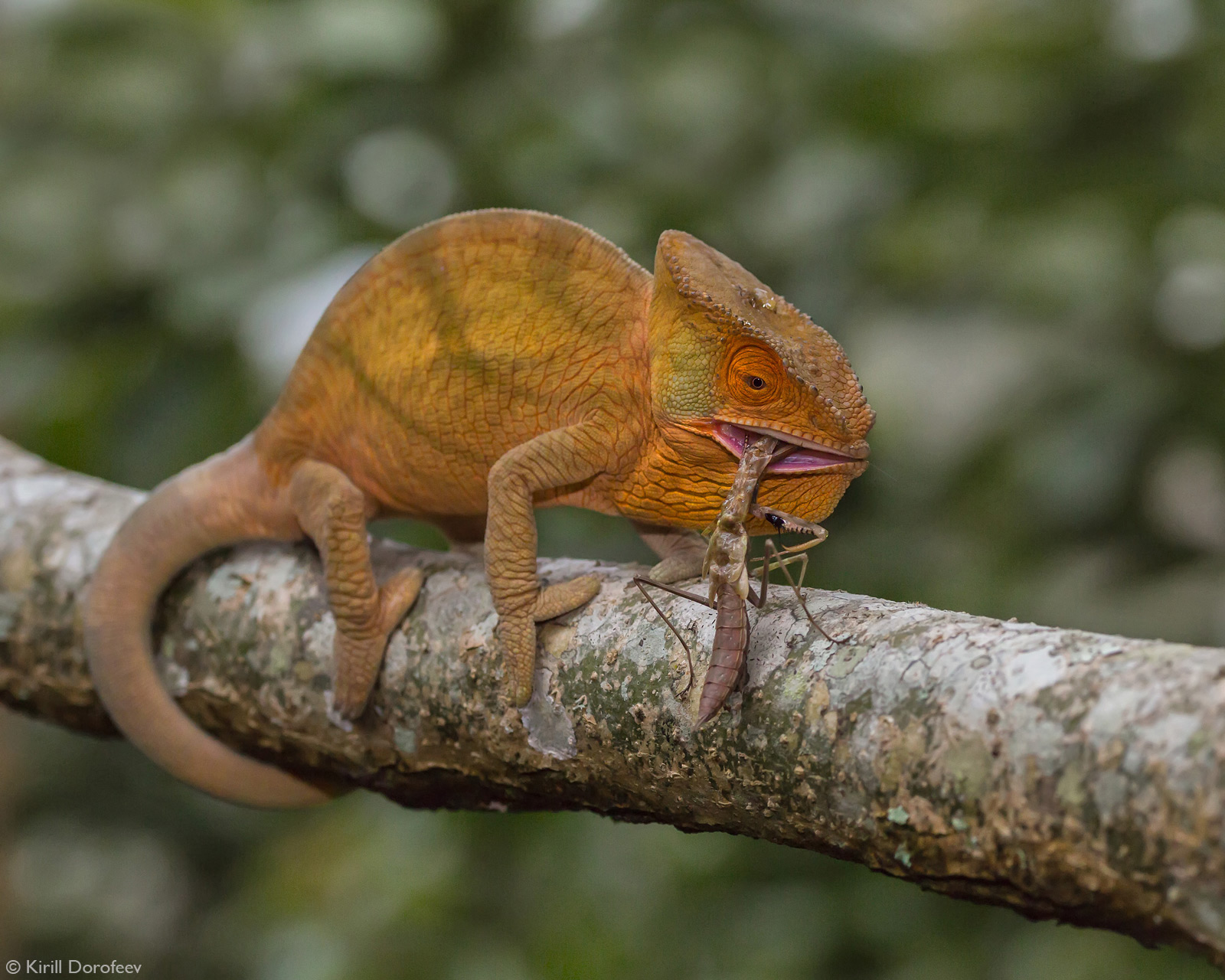 📷 A chameleon catches and devours a mantid. Madagascar © Kirill Dorofeev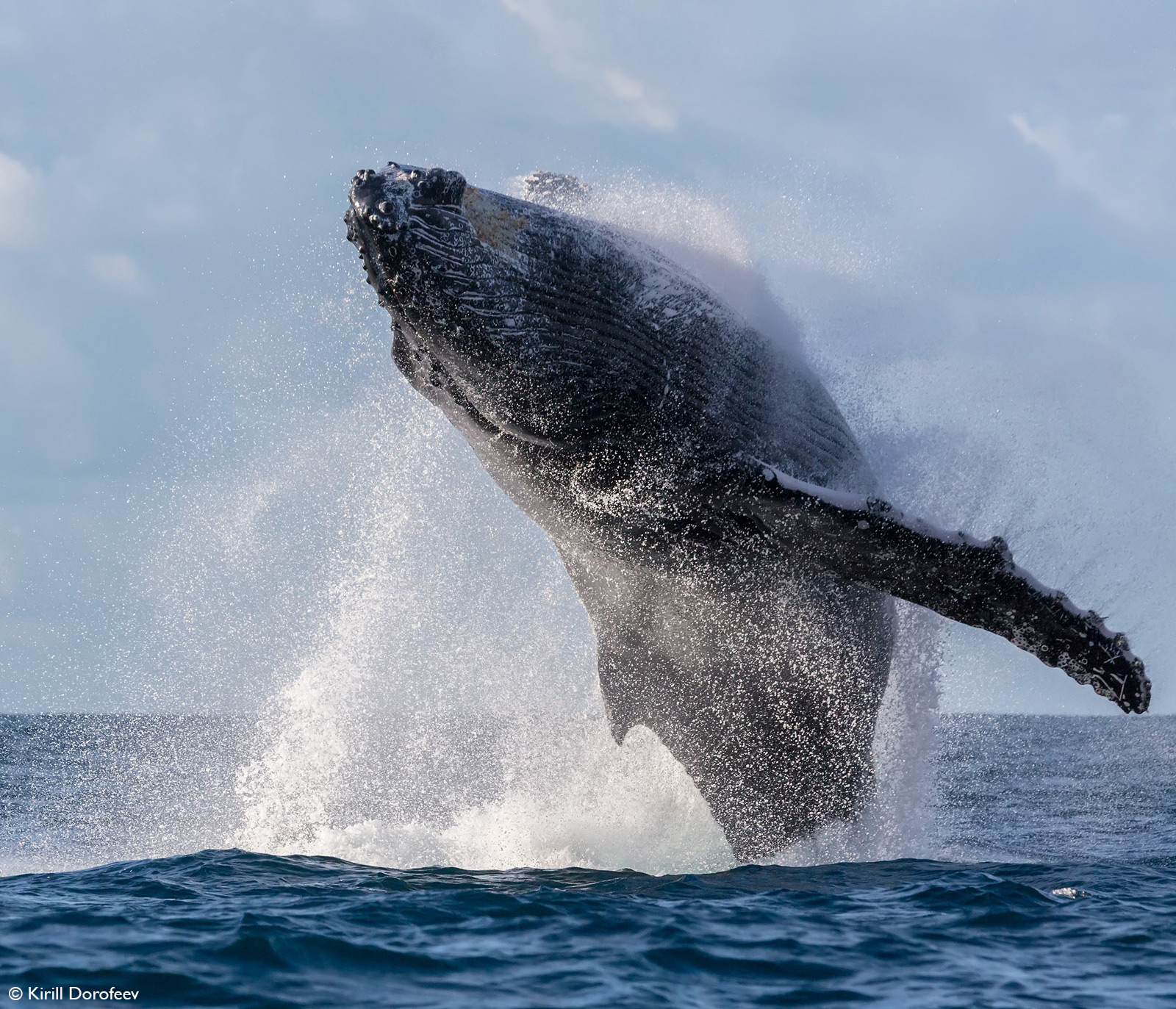 📷 A humpback whale breaches out of the waters of St Helena. Island St Helena, Madagascar © Kirill Dorofeev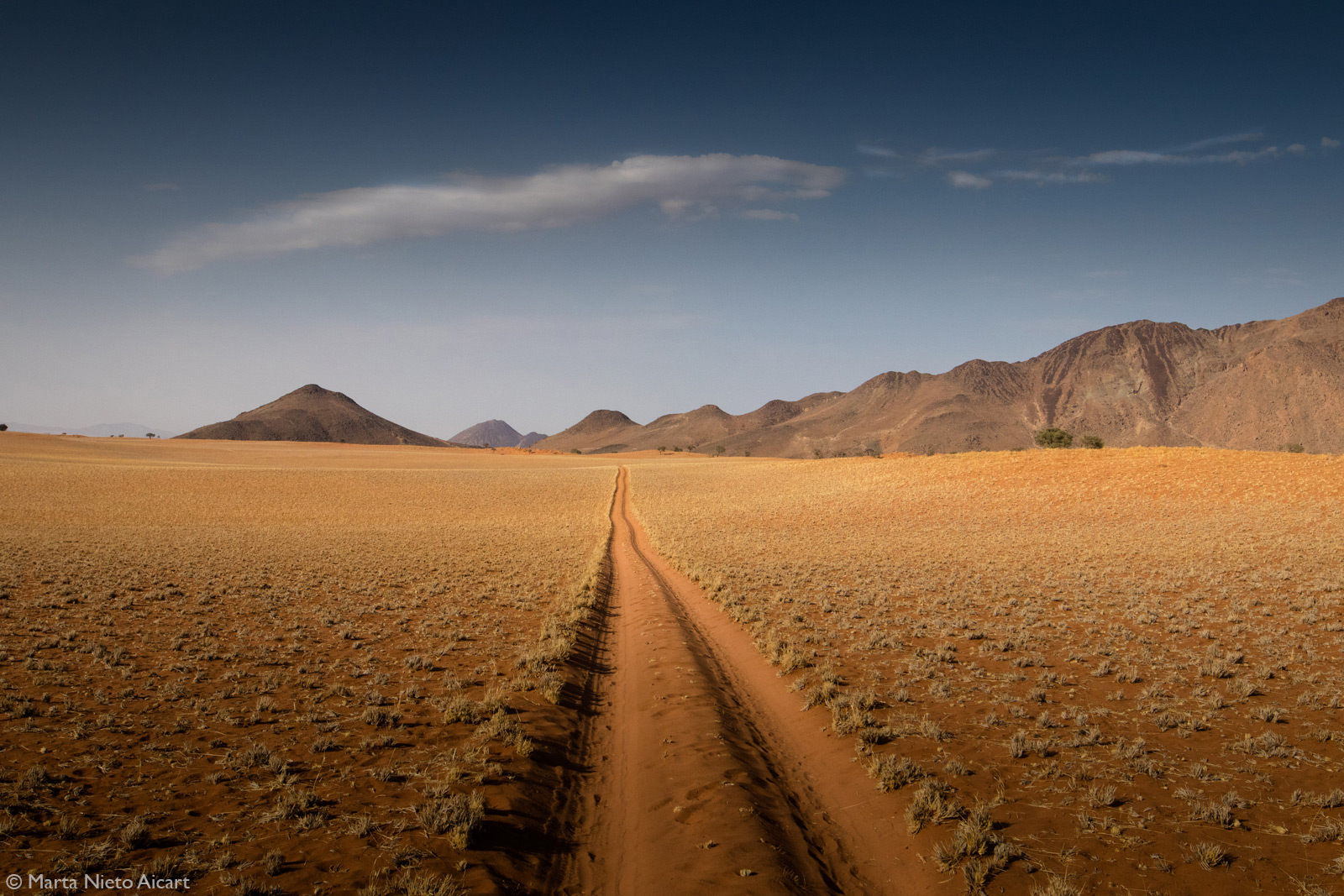 📷 An endless road to beautiful landscapes. NamibRand Nature Reserve, Namibia © Marta Nieto Aicart
📷 A red bishop clings to a bulrush. Addo Elephant National Park, South Africa © Peter Reitze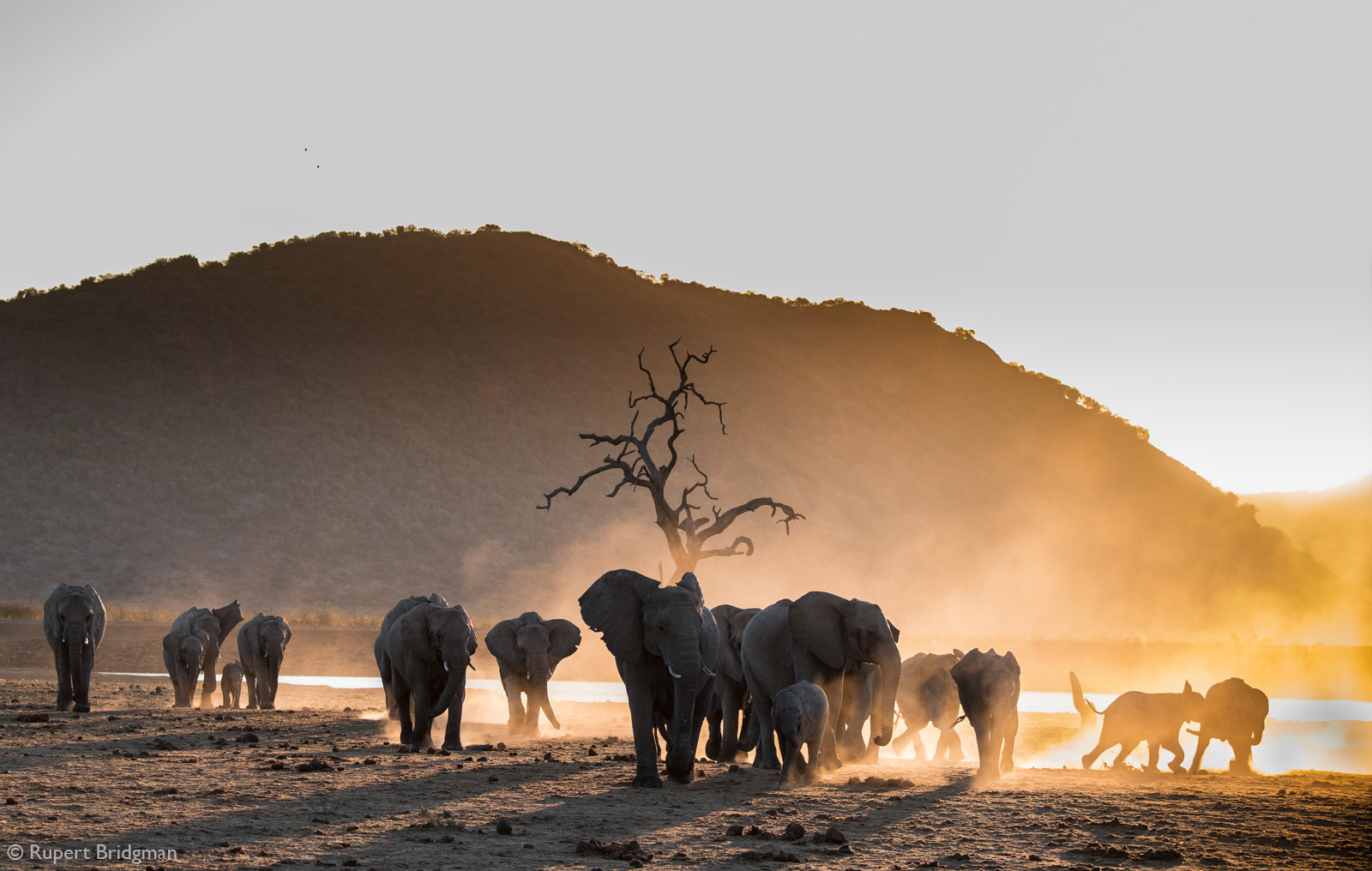 📷 A herd of elephants at sunset. Madikwe Game Reserve, South Africa © Rupert Bridgman
📷 A clan of muddy spotted hyena scavenge on a hippo carcass. Mara North Conservancy, Kenya © Tommy Mees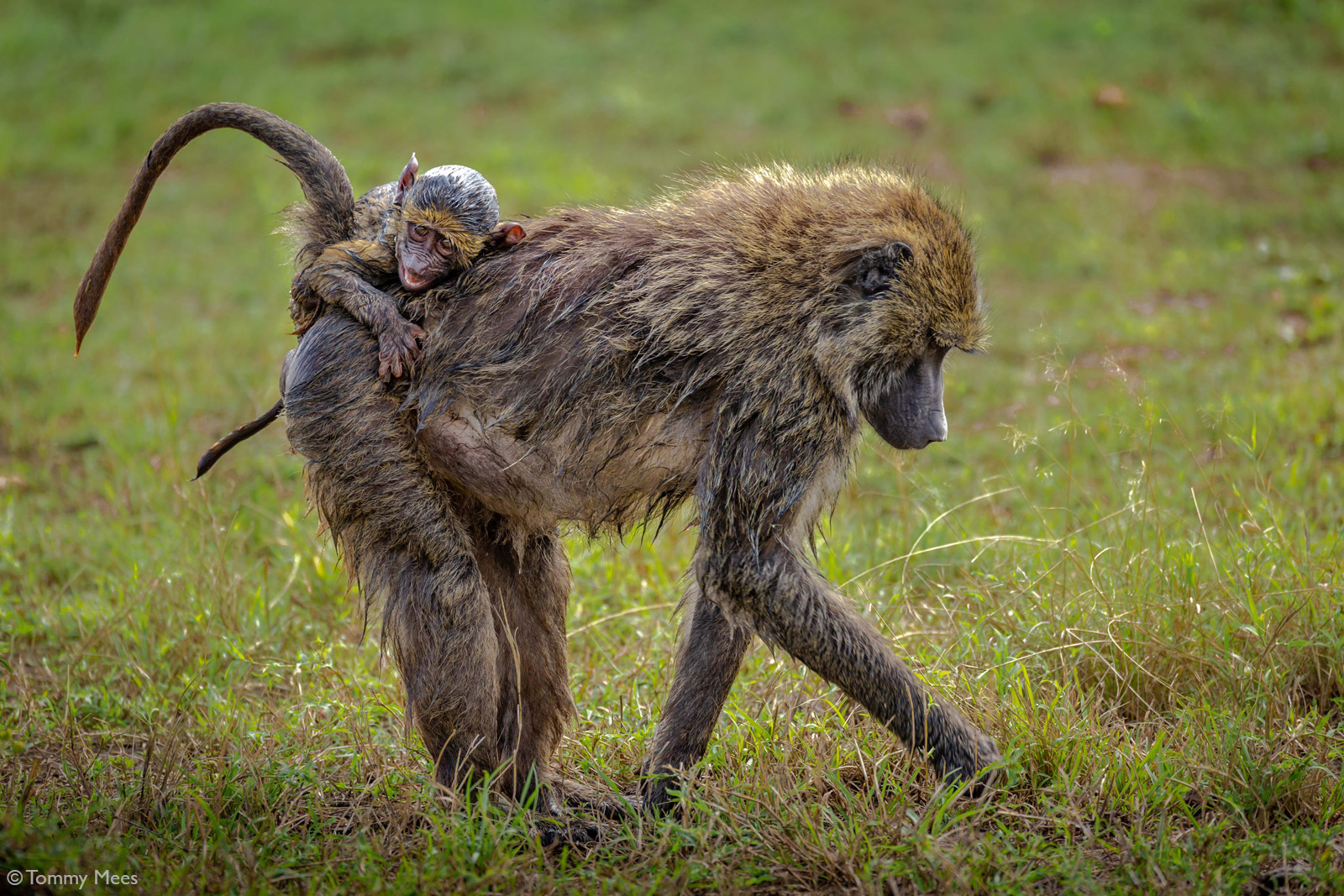 📷 A wet female baboon and her infant. Maasai Mara Game Reserve, Kenya © Tommy Mees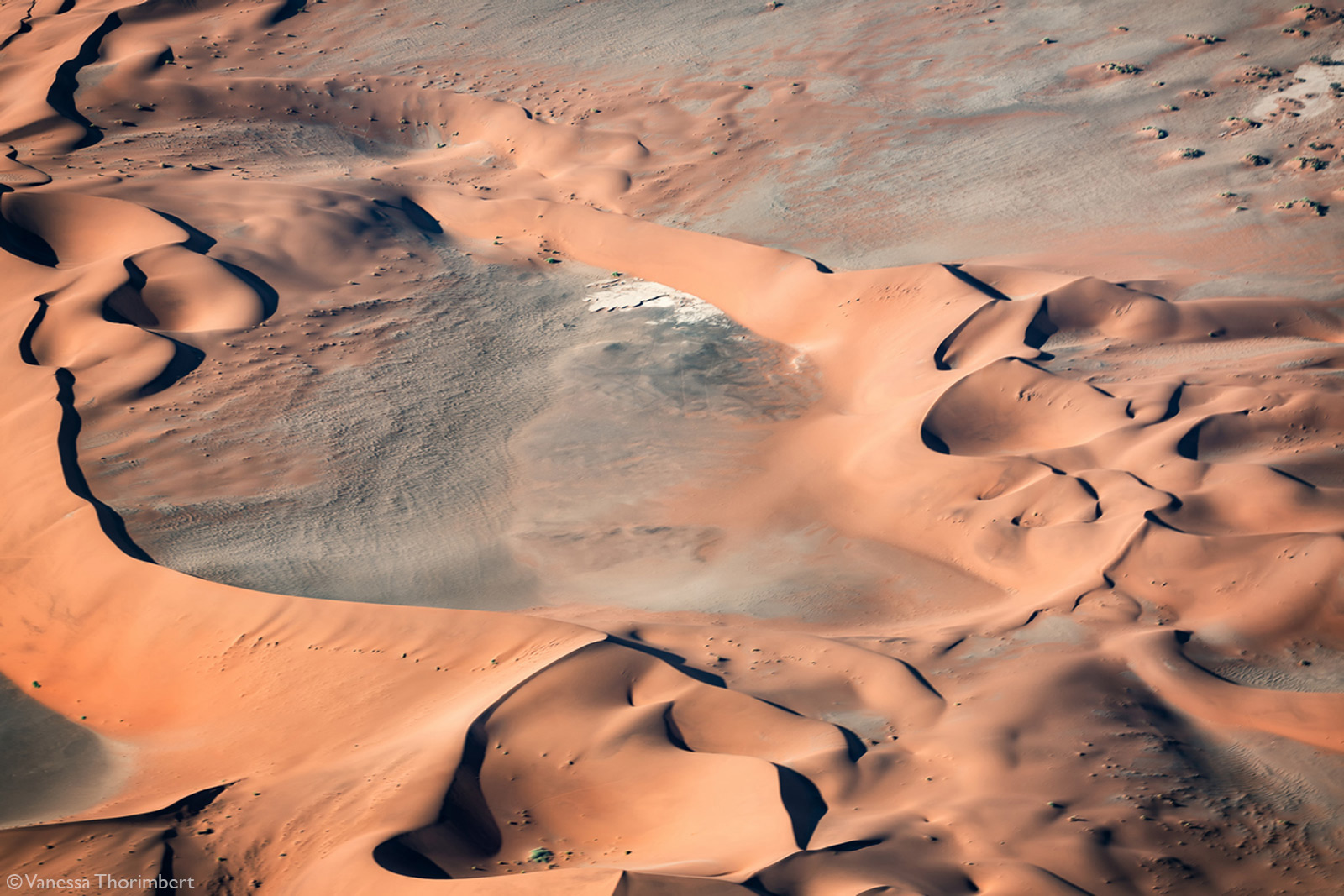 📷 An aerial view of sandy desert dunes at sunset. Namib desert, Namibia ©Vanessa Thorimbert
Subscribe to enjoy more galleries like this.
---
TRAVEL WITH AFRICA GEOGRAPHIC
Travel in Africa is about knowing when and where to go, and with whom. A few weeks too early / late and a few kilometres off course and you could miss the greatest show on Earth. And wouldn't that be a pity? Search for your ideal safari here, or contact an Africa Geographic safari consultant to plan your dream vacation.
---
FLY WITH AIRLINK
The Africa Geographic team flies with Airlink, who offer multi-destination flight options across southern Africa and a convenient Lodge Link program, direct to popular lodges in the Greater Kruger National Park and beyond.
Enter our Photographer of the Year 2020
Our Photographer of the Year 2020 is now open for entries! For more information, and to enter your photographs, have a look at our dedicated competition page here.