Written, and photographs, by Edward Selfe (Safari guide and photo safari specialist)
I have just finished a photographic safari in South Luangwa with Clive and Sue Ferreira from South Africa who booked their safari with Africa Geographic Travel.
They were looking forward to great wildlife sightings and the remote seclusion offered by the Nsefu Sector, and I believe that Luangwa delivered on both! It was a pleasure to take them on safari and show them round South Luangwa National Park in Zambia.
Here's what Clive had to say of the trip:
"I had a good and instructive time and you certainly have a good eye and know the Canon 1DX well. This was a huge unexpected bonus in addition to you knowing your territory so well and sharing with me your intimate knowledge of the Luangwa bush. I learnt a lot more of my camera and clearly need to practise my fingers with all the new sets of skills. That was a huge bonus and I am eternally grateful."
Here follows a photographic rundown of the safari: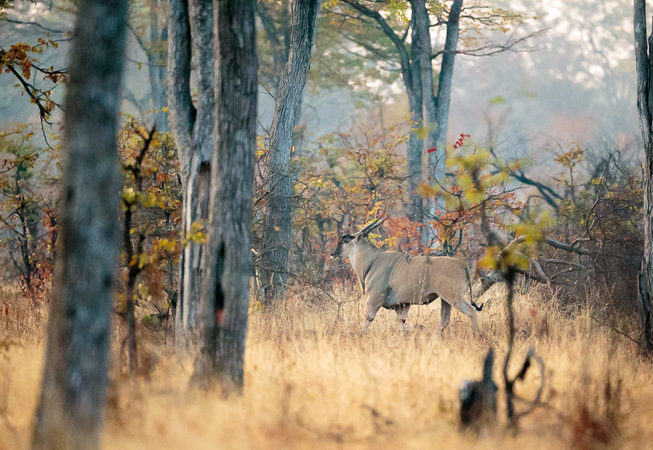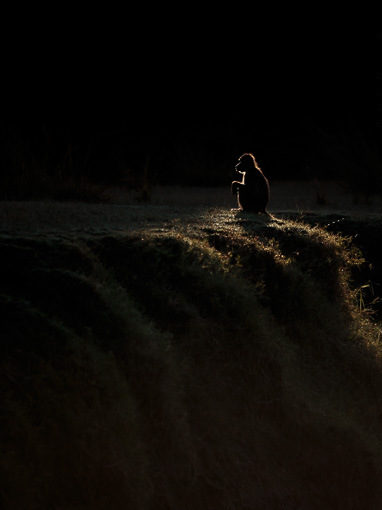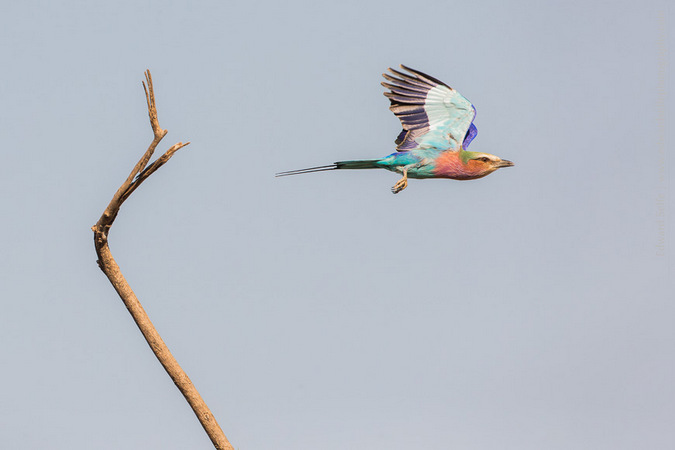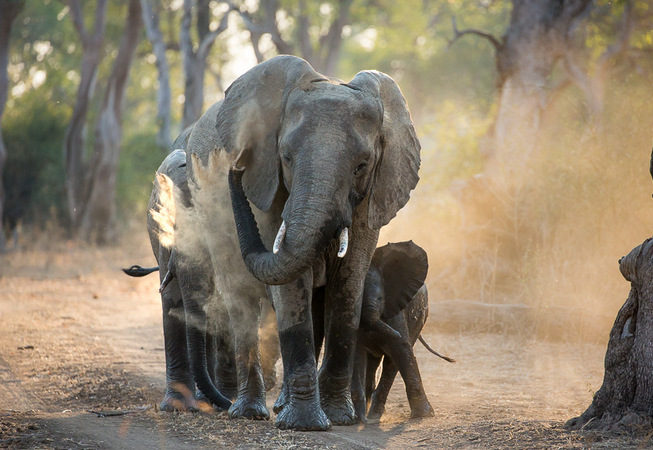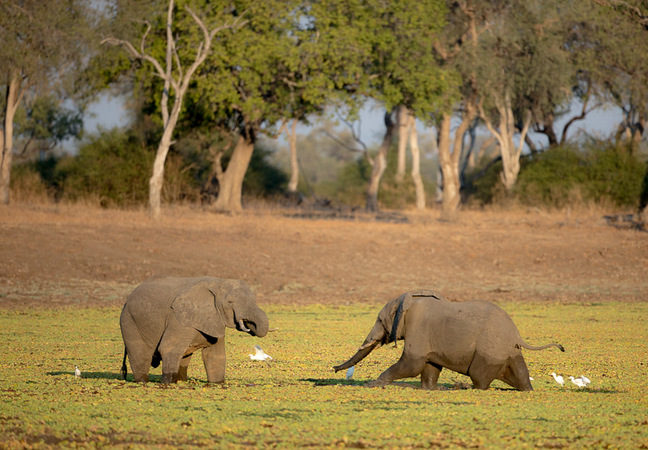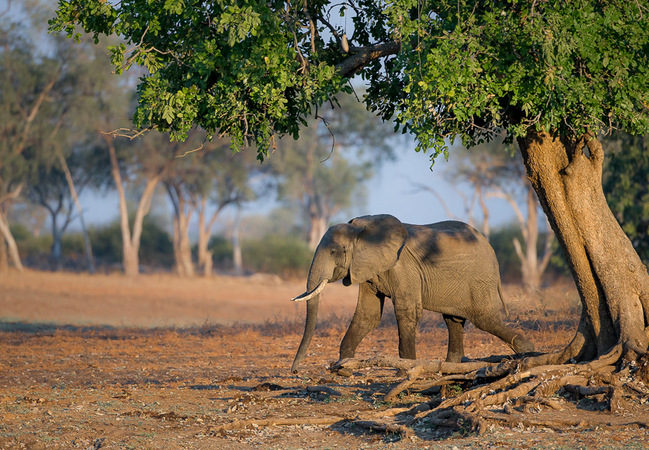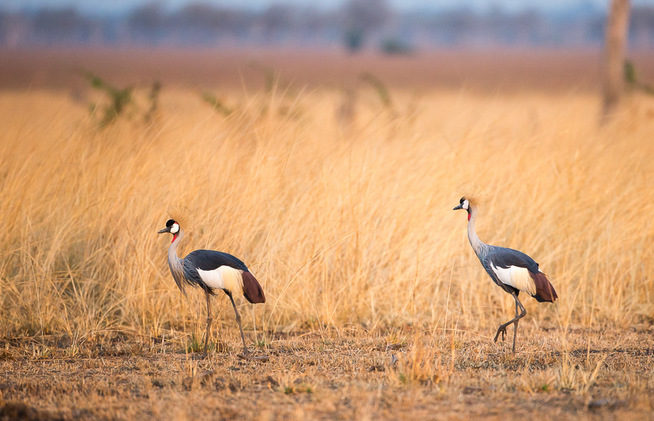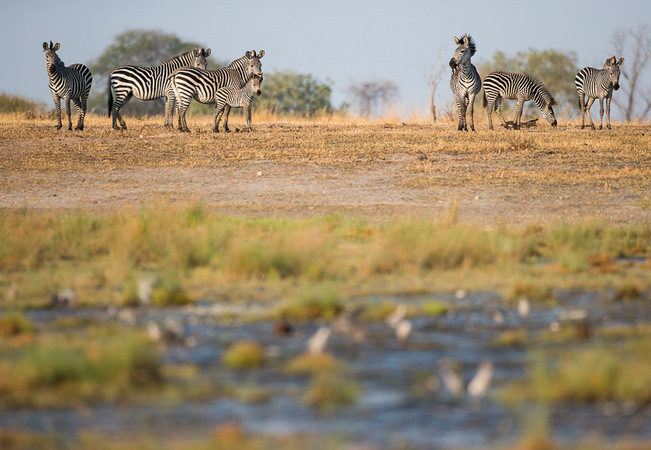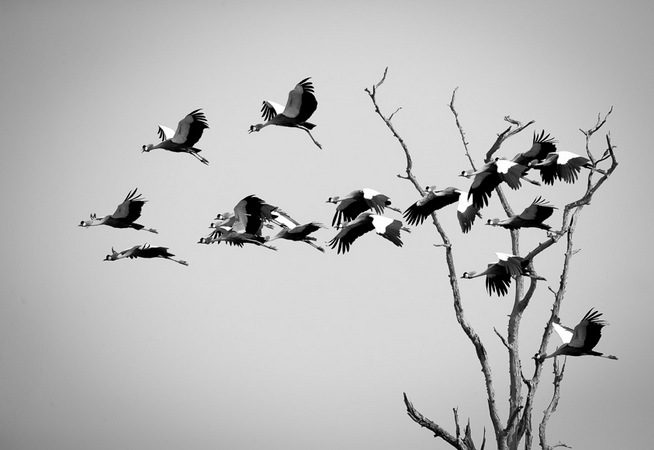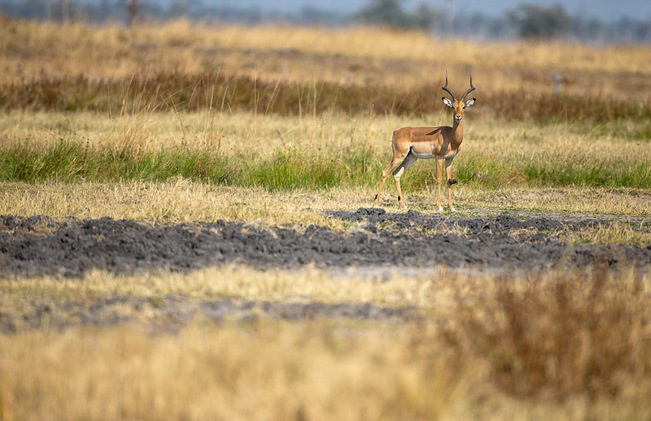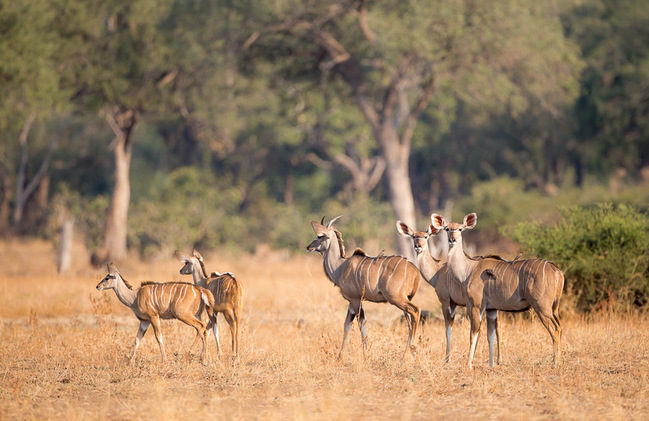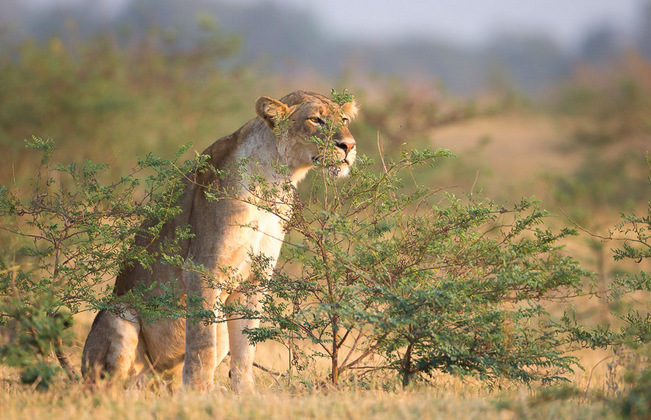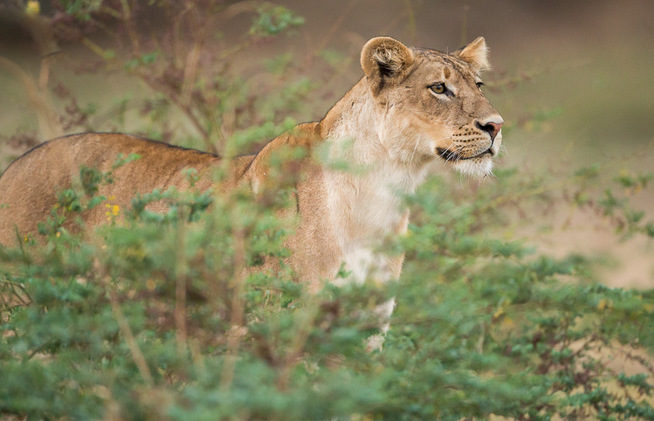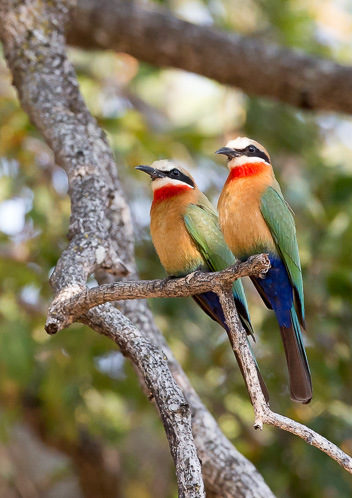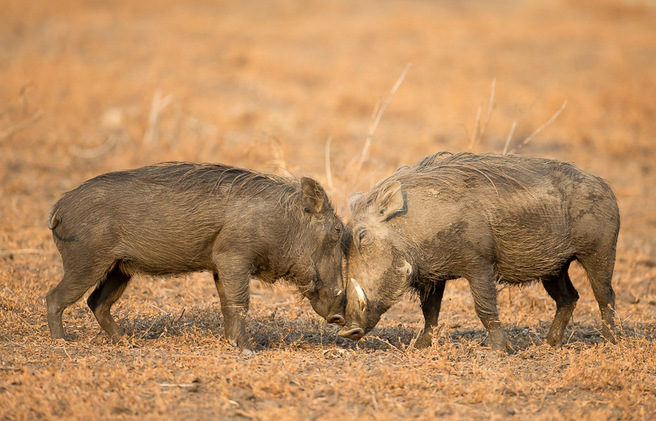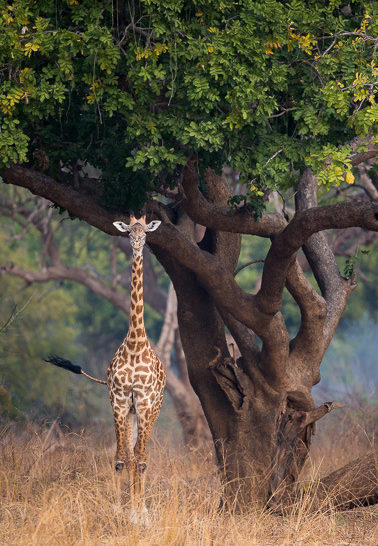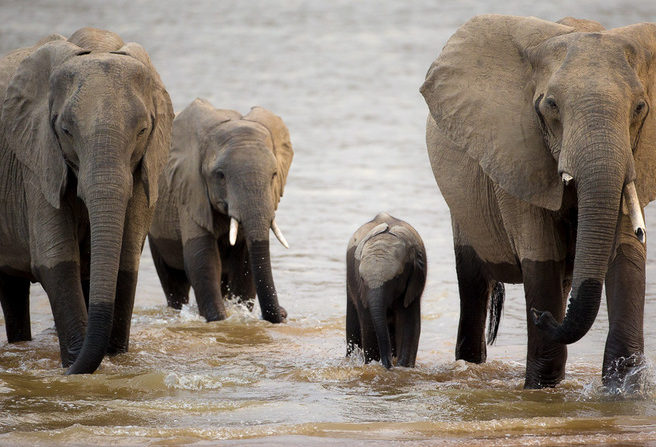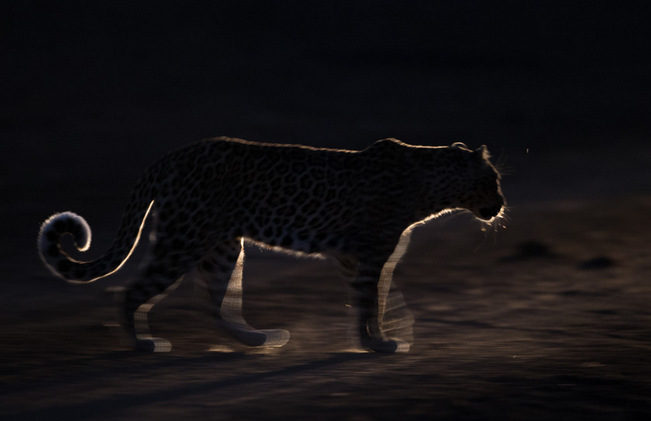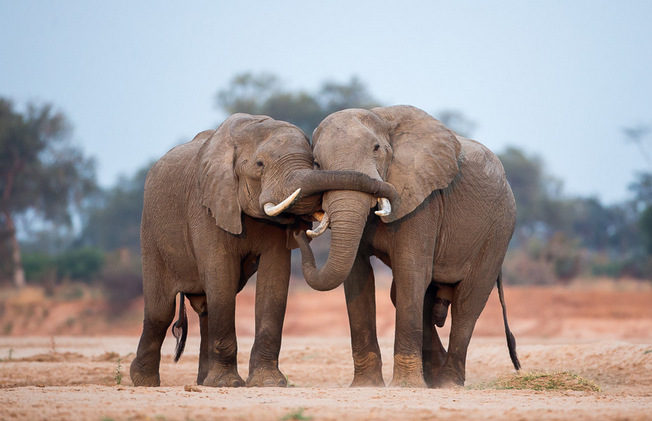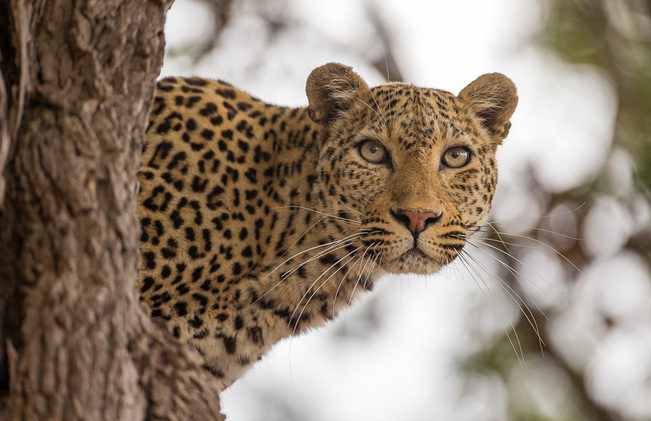 I will be back in the Nsefu Sector in a couple of weeks' time running several private photographic safaris with new and returning Africa Geographic Travel clients and once more based out of Zikomo.
It is a privilege and a joy to be able to spend so much time in this magical area, and I am elated to be able offer this unique and affordable photographic safari alternatives to both SADC and international photographers.
To see the other available photographic tours in South Luangwa, have a look at the list of AG Travel photographic tours.