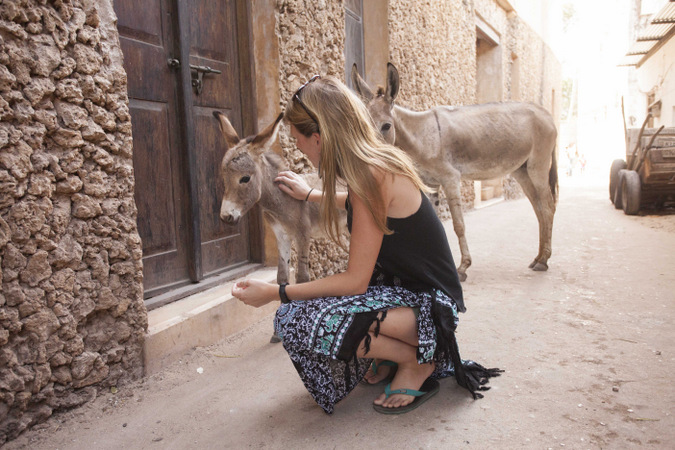 Established in 1370 as one of the original Swahili settlements, the charming town of Lamu in Kenya is one of Africa's oldest and most authentic places. The chaotic narrow streets pulse with life, in a laid-back way, while the historic sights and rich aromas of spices transport you back to a time when the Portuguese, British and Omanis fought for control over the jewel of the Lamu Archipelago.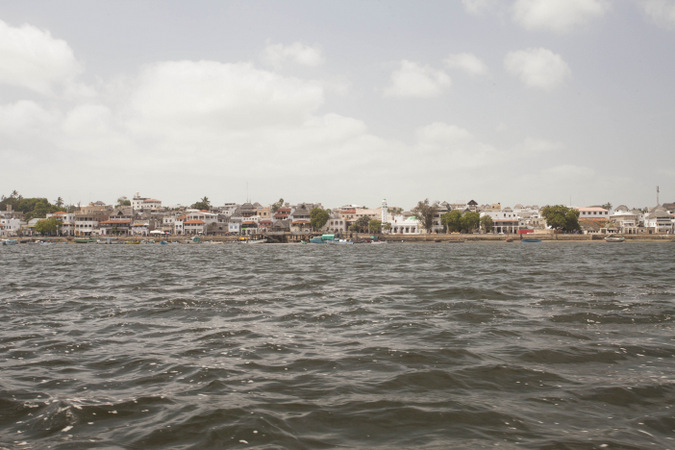 Our flight from Mombasa touched down at Manda Airport, located across the channel from Lamu Island, at midday. Navigating our way through the small airport was but a formality as the humidity settled in with a vengeance.
At the end of the pier we watched the jostle for position amongst the boat captains with awe as each tried to secure a fair from one of the newcomers to Lamu. Captain Abdi was waiting to whisk us across the channel.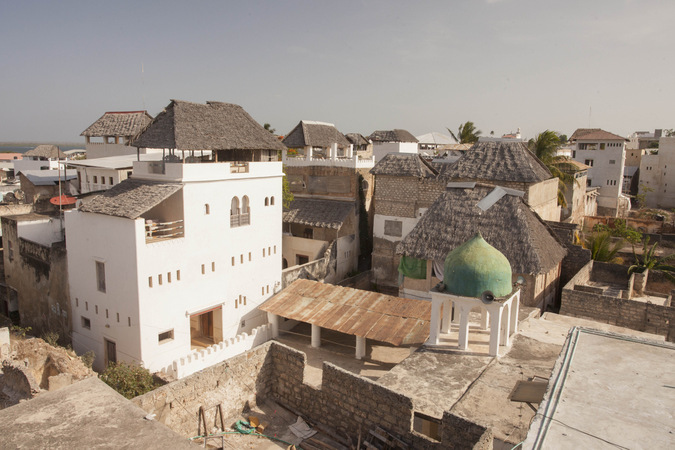 Constructed from a mixture of white limestone and coral, with intricately carved Lamu-style doors, Lamu Town's architecture is simply stunning.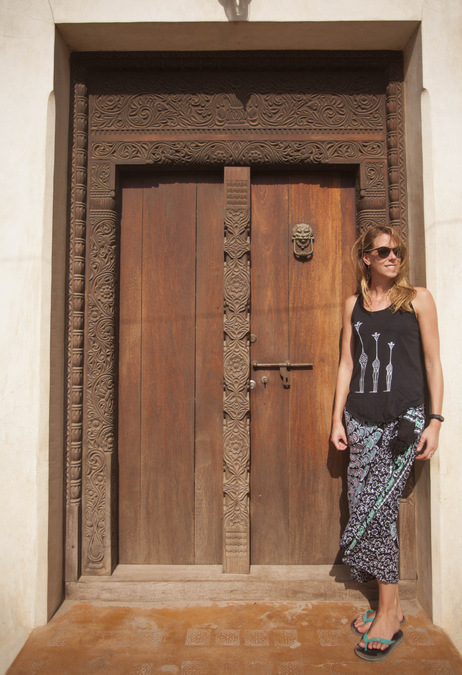 Wandering aimlessly through the narrow corridors, being careful to sidestep the odd donkey on the trot, is the best way to explore and immerse yourself in the fusion of Swahili culture that is on display waiting to be experienced.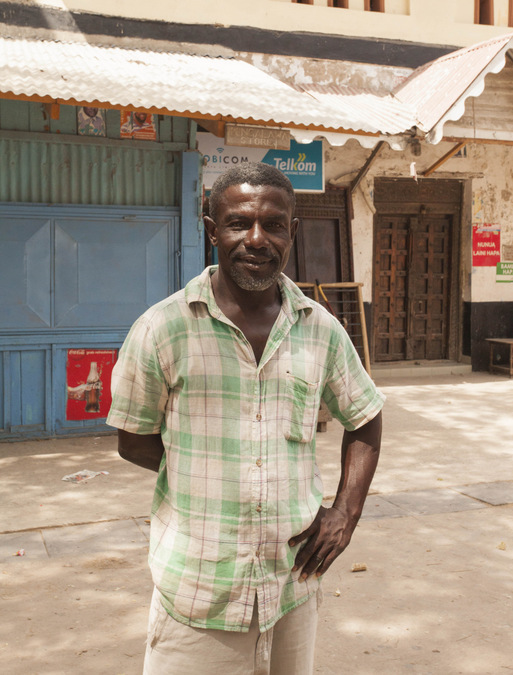 Omar, one of the most respected guides in town, weaved us through Lamu with quiet confidence, stopping here and there to show us everything from the fort to the museum to the local market to one of the 26 exquisite mosques along the way.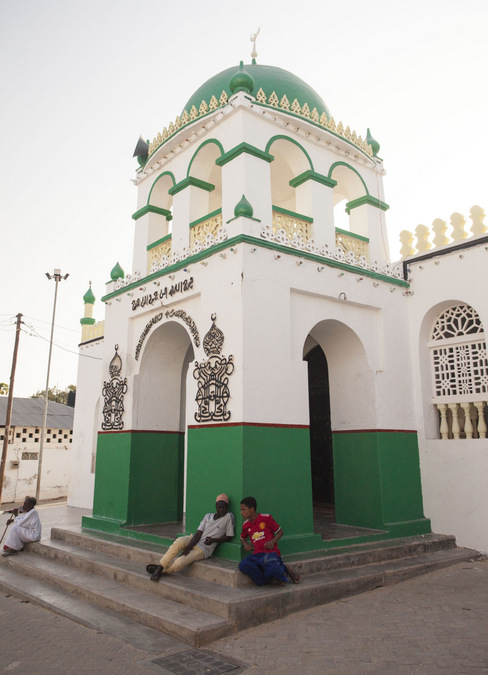 Each stop was accompanied with a detailed history of the struggle, opportunity and hope that has shaped Lamu Town over generations. It is fascinating.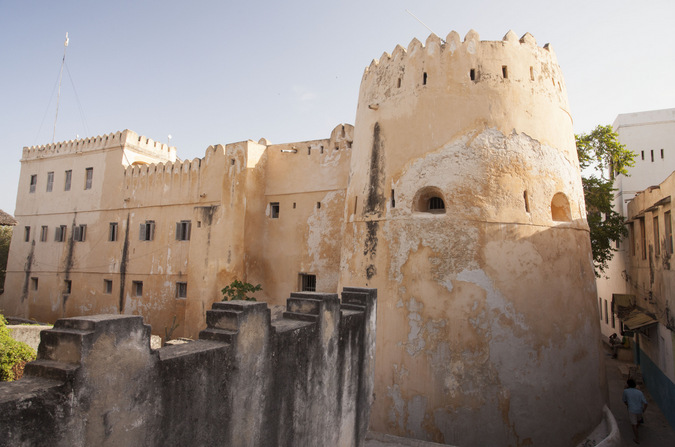 Over the next few days we fell into a comfortable rhythm. In the mornings we were awoken by the nearby mosques calling the faithful to prayer before heading out to explore the town while in the late afternoon we watched the dhows from our rooftop house patrol the channel as the sun set over the island.
In the early evening we once again ventured out into the streets to sample the delicious street food on offer while enjoying the warm sea breeze.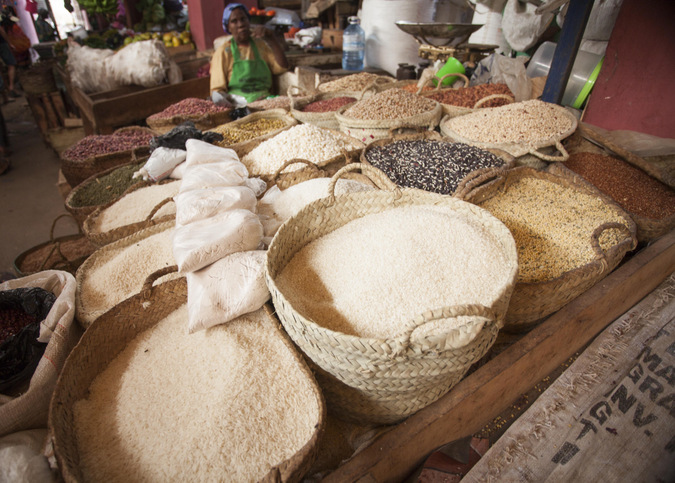 With our time coming to an end there was one final place we wanted to see – the famed Shela Beach, located just a stone throw away from Lamu Town. Shela Beach is an expansive and completely empty 13km stretch of golden coastline flanked by silent sand dunes – it's absolutely spectacular.
It took just under three hours to walk to the little settlement of Kizingo on the other side of Lamu Island. In Kizingo, our ever-reliable Captain Abdi picked us up and sailed us around the back of the island, stopping at little villages along the way to demonstrate how traditional dhows are painstakingly constructed.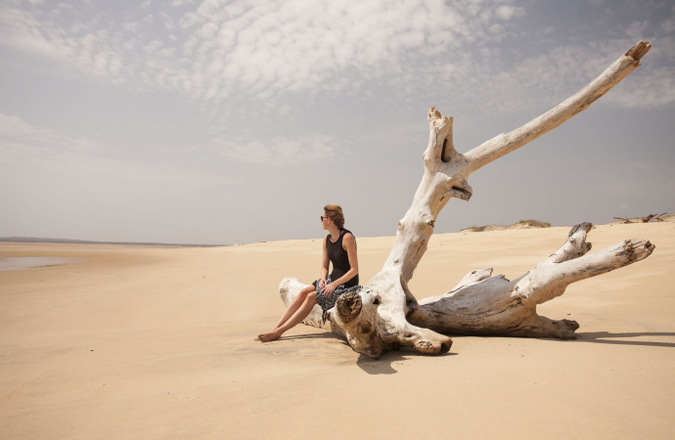 Lamu Town has so much to offer for the intrepid traveller. We will be sure to return soon!