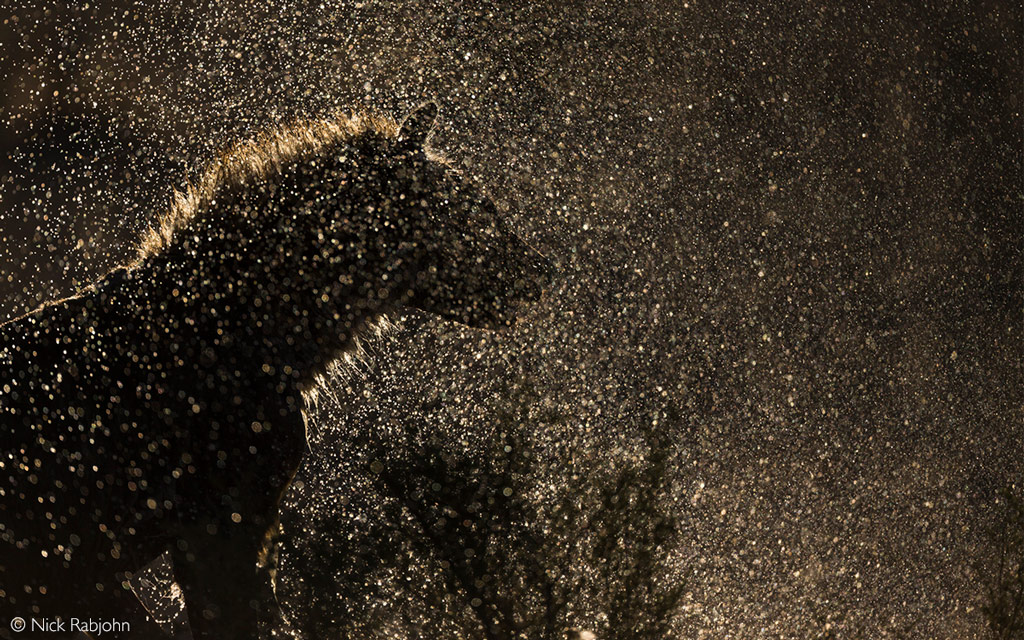 This is a copy of our weekly email newsletter. Subscribe here to receive the newsletter.
---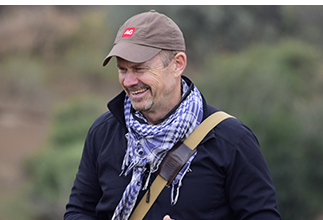 I'm back. Miss me?
The gormless idiots (James refers to the same type below) that make big decisions have once again punched South Africa (and our neighbours) in the mouth for doing the right thing – sounding the alarm on Omicron – by immediately imposing harsh travel bans. What an excellent strategy to silence future alarms bells. Side note, make of it what you will: Absent from the banned list is the Netherlands, where the new strain was found (but strangely went unnoticed) before the warning from my government. Xenophobia, much?
Of course, every decision can be justified if you dig deep enough. For example, Germany has an ageing population heading into deep winter, and its hospitals are already stretched to the limit. To avoid the systemic collapse of their health services, their priority is probably to flatten the curve by reacting early. A total ban on all travel would surely be more effective – but that would piss off powerful allies and damage their own economies. That these gestures to selectively ban only a few African countries have floored Africa's wildlife and tourism industries will be of little concern in the battle for votes and approval in the corridors of power. The inconvenient truth is that these icons of health and wellness have infection rates that far exceed those of the African countries they are fingering.
Here's the thing: These ridiculous knee-jerk reactions by the buffoons will keep coming – for the foreseeable future. This is what happens when we routinely elect clowns, celebrities and weak-kneed bureaucrats into positions of power. Get used to it. Plan your safaris with care, be agile and flexible about timing, and help this wonderful African safari industry get back on its feet. Africa Geographic is here for the long run – ours is a 100-year plan. We will be here for advice and epic safari plans when you decide to visit.
Keep the passion

Simon Espley – CEO, Africa Geographic
---
From our Scientific Editor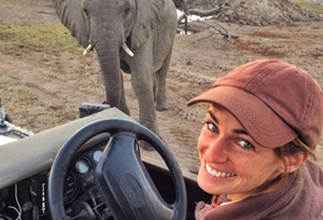 Human beings are good at shaping animals. We have created dairy cows capable of producing over 60 litres of milk in one day, piglets that pack on more than ten kilograms of lean muscle every week and brachycephalic dogs that fall over when they get too excited because their noses have all but disappeared into their skulls. And in Gorongosa, nearly twenty years after the Mozambican Civil War and poaching crisis, elephants without tusks still make up half of the population. The process seems simple: we decide which individuals get to reproduce – we create selection pressures to drive "evolution" at hyper speed. It's just good (or terrible) breeding.
Of course, nothing is ever that simple where genetics are concerned. Why are the vast majority of tuskless elephants female? Could the situation ever be rectified? Read our third story to learn more about what scientists have discovered about the "tuskless" genes.
Don't forget to keep checking our club forum for some fascinating discussions and updates on conservation and travel from our AG community. Our friends at the World Parrot Trust recently posted an update on their work in keeping African grey parrots out of the illegal pet trade. Join the club to help support the endeavours of the World Parrot Trust and other phenomenal conservation initiatives.

---
From our Editor-in-Chief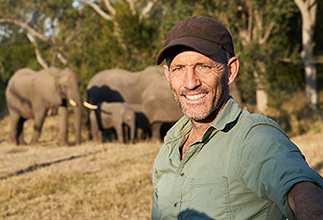 Human beings are good at breaking records. We once thought that no man would ever run a mile in under four minutes. Now that's been achieved by more than 1400 athletes. Every time the 100 m record is broken, we think no one could possibly go faster. And then they do. So it is with our capacity for moronic behaviour. Just when you think the human species has reached the apogee of gormless idiocy, we manage to confound expectation and reach greater heights of stupid. This time, we can thank the weapons-grade half-wits running Shell.
These icons of depravity have, with the connivance of the bottomless well of vacuous humanity that is the South African government, decided to search for new sources of fossil fuel off South Africa's precious Wild Coast. Yes, fossil fuels less than a month after the end of COP26. They are going to do this by blasting shock waves through the ocean floor.
There are two major issues with this. Firstly, no matter what some overpaid spin doctor (aka bald-faced liar) tells you, it is simply psychotic to be seeking more fossil fuel deposits. The planet is cooking thanks to our relentless use of precisely the chemicals Shell wants to extract.
Secondly, the science on whether or not these seismic blasts will affect marine life is lacking. Surely it is up to Shell to prove that they will do no harm rather than on activists needing to prove the opposite? The damage could be irreparable, and that's before Shell starts drilling, spilling, extracting and generally fouling a once magnificent piece of the world's natural heritage.
Undaunted, Shell says they have met all legal obligations. In the manner of so many corporate earth pirates, Shell has equated legality with morality. Great. Well, it used to be legal to trade slaves – doesn't make it right.
It is time that the cretins at Shell and their equally nitwitted counterparts in the SA government moved with the times. It is time to move away from fossil fuel extraction for short term gain. Only a record-breaking imbecile would argue otherwise.
Phew, let's now be more cheerful. In our first story below, take a tranquil trek through the forests of Gombe Stream and Mahale Mountains National Parks in search of Tanzania's wild chimpanzees
In our second story below, Daniel Nelson, a young photojournalist and conservationist takes us down the Tana River, Kenya, on a fascinating quest to photograph two of Africa's rarest monkeys.

Story 1
https://africageographic.com/stories/gombe-and-mahale-the-chimpanzee-forests-of-tanzania/
GOMBE & MAHALE
Gombe & Mahale in Tanzania combine safari with chimpanzee trekking in the magical forests on the shores of Lake Tanganyika
Story 2
https://africageographic.com/stories/tana-river-primates-on-a-broken-wildlife-highway/
ENDANGERED PRIMATES
The critically endangered Tana River red colobus & mangabey are endemic to the forests on the banks of the Tana River
Story 3
https://africageographic.com/stories/poaching-and-tuskless-elephants-the-scientific-confirmation/
DISAPPEARING TUSKS
Ivory poaching selectively drives the evolution of tuskless elephants – new research confirms what many experts have suggested for decades
---

TRAVEL DESK UPDATES: 
With many safaris on temporary hold, while world leaders mismanage the Covid crisis, we all need to ponder and celebrate what makes Africa so awesome!
• If this drool-worthy video from Duba Plains in Botswana does not get you dreaming about your next safari, then nothing will! Watch out for the conservation message near the end ❤. Club members get the best available prices at these and other superb camps and lodges.
• And this, an inspirational collection of clips celebrating four years in the extraordinarily diverse Gorongosa National Park in Mozambique, is pure heaven.
---

DID YOU KNOW: A catfish has over 100,000 tastebuds, the average human being only has around 10,000!
---

WATCH: The amazing work of Game Rangers International in Zambia – their elephant orphanage and re-wilding programme (6:09)
To comment on this story: Login (or sign up) to our app here - it's a troll-free safe place 🙂.

---
HOW TO GET THE MOST OUT OF AFRICA GEOGRAPHIC:
Travel with us. Travel in Africa is about knowing when and where to go, and with whom. A few weeks too early / late and a few kilometres off course and you could miss the greatest show on Earth. And wouldn't that be a pity? Browse our famous packages for experience-based safaris, search for our current special offers and check out our camps & lodges for the best prices.
Subscribe to our FREE newsletter / download our FREE app to enjoy the following benefits.
---