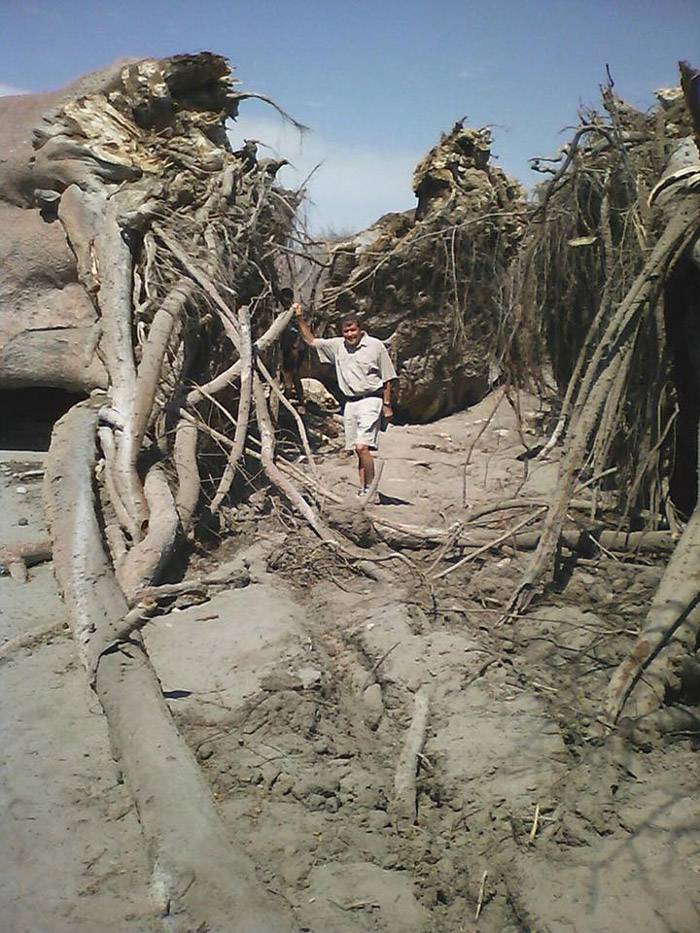 On the 7th January 2016 Botswana's Chapman's Baobab fell to the ground. One of the three largest trees in Africa and a national monument of Botswana, Chapman's Baobab was visited by many a tourist and was originally even used as a landmark for travellers.
Found near the village of Gweta, which is considered the gateway to the Makgadikgadi Pans, Chapman's Baobab is thought to be over 1,000 years old and is one of the oldest and largest baobabs in Africa.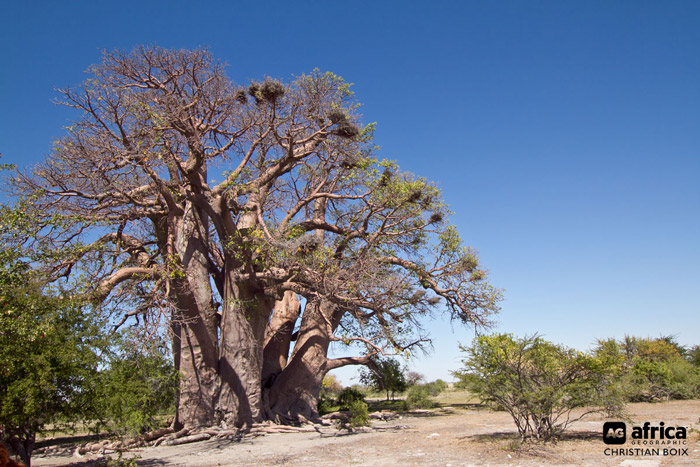 The massive baobab, first documented by explorer James Chapman when he travelled with Thomas Baines to the area, measures 25 metres in circumference with six main trunks, but thanks to its new 7th trunk it is sometimes known locally as the 'Seven Sisters'.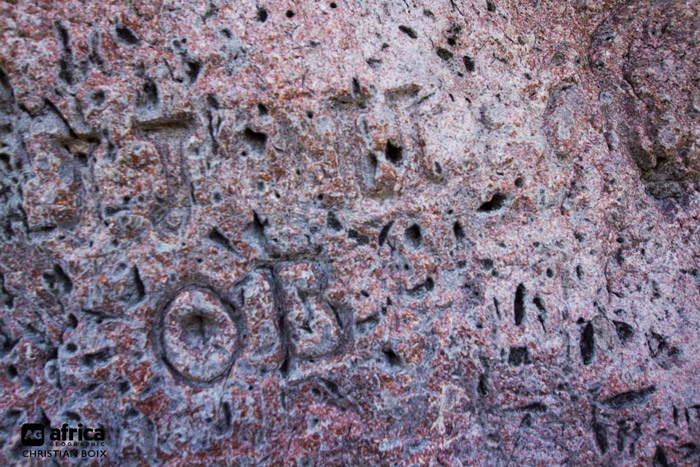 Chapman's Baobab was said to be the campsite of early explorers like Livingstone and Selous when they pioneered the area. The area around Gweta is also home to Green's Baobab, which lies 27km south of Gweta.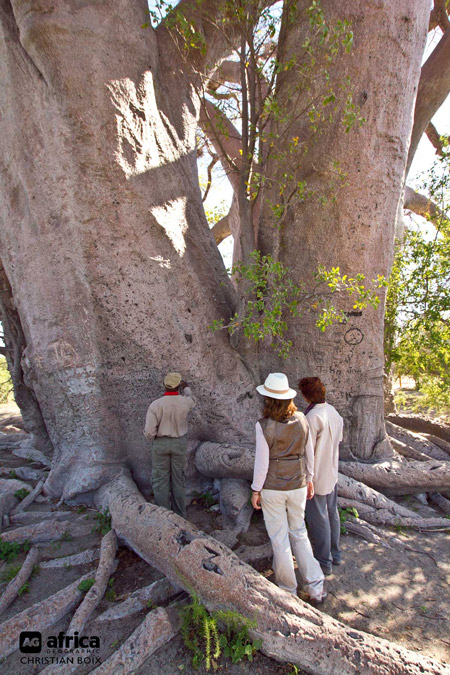 It is not yet clear what caused Chapman's to fall, with authorities of Botswana sending in a team of botanists and archaeologists to establish the cause and extent of the damage. There are rumours that, if the tree is still alive, it might be restored.