My name is Yasser Alaa Mobarak. I'm a 22-year-old amateur photographer based in Alexandria, Egypt. Photography for me is an artistic journey, and one which I started when I was 18 years old. I have travelled to many cities across Egypt, exploring the diverse cultures that call this country home.
Although many people in Egypt have adopted a modern way of living, I try to focus on the traditional side of Egyptian life, as this is where I feel the most authenticity and uniqueness exists.
I have produced many images on my photographic journey from Alexandria to Aswan, Luxor and the Siwa Oasis. And I would like to share a few of my favourite photographs with you.
Let's start with some portraits of Egyptian people…
And here is an abstract series that showcases the traditional and simple houses of the El-Max region in Alexandria in Egypt…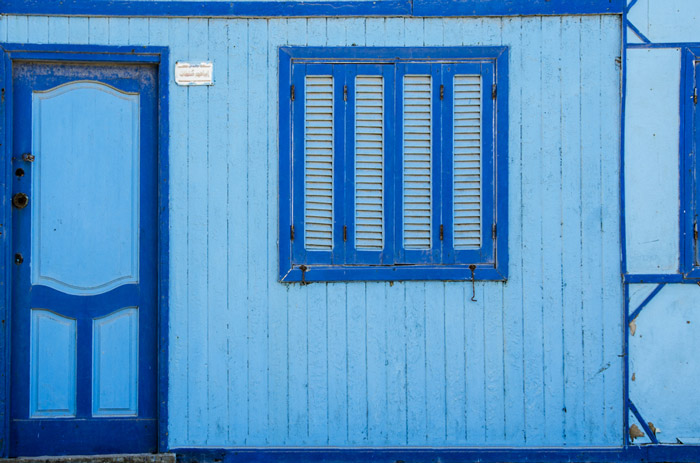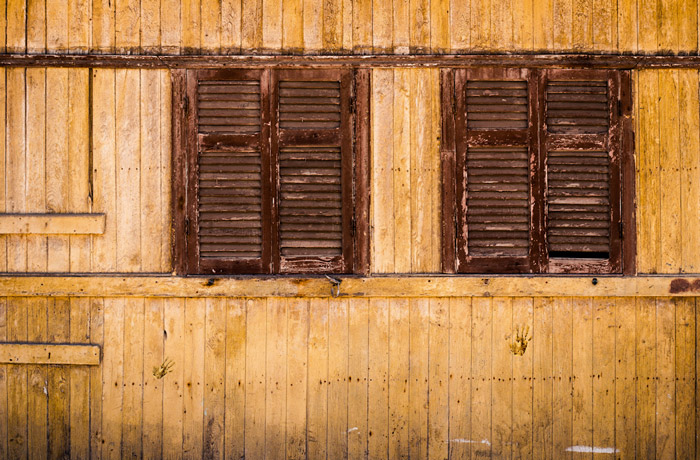 Finally here are some images that I took in Siwa Oasis in Egypt.