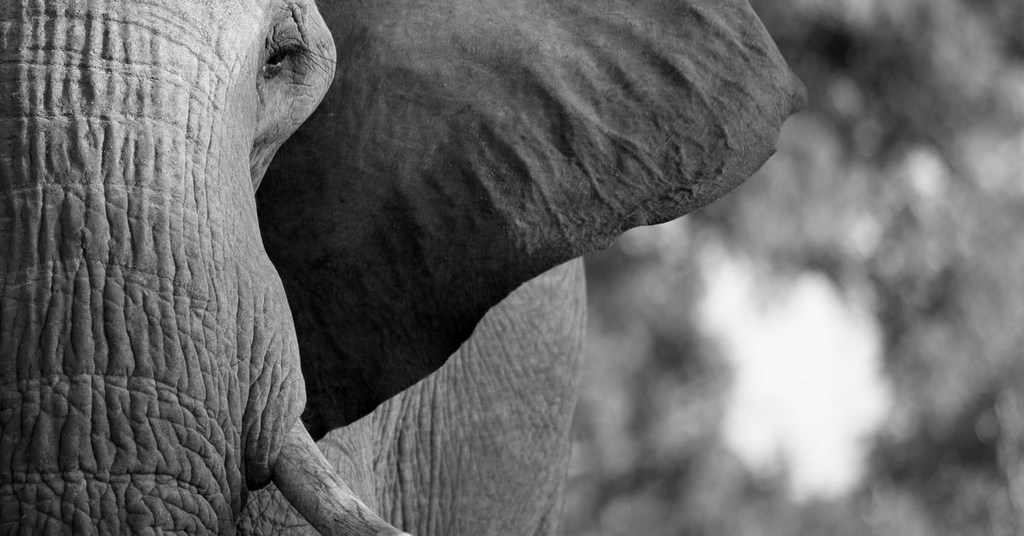 NEWS DESK POST with information from The Lowvelder
In a tragic incident drastic but life-saving measures were taken when field rangers had to shoot a young elephant bull who charged at SANParks staff members at the Pretoriuskop rest camp in the Kruger National Park recently. SANParks released a statement to confirm the tragic incident and to explain that shooting the bull was the last resort taken by the field rangers.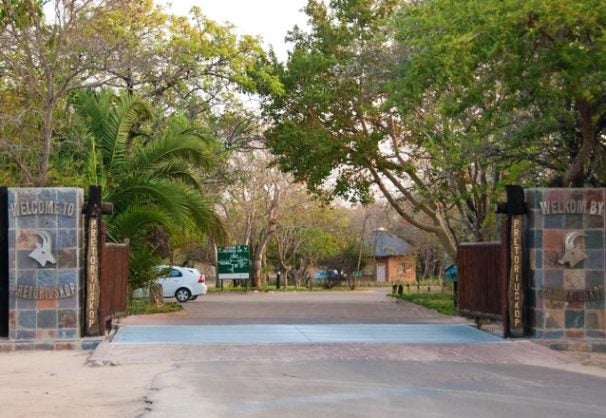 The statement was posted on SANParks' Kruger community page confirming that a field ranger had to shoot an elephant which was endangering the lives of Kruger National Park staff members.
The statement read: "Dear all, staff members were charged by a young adult male (bull) inside the Pretoriuskop staff living quarters. Field rangers had to shoot the elephant. The elephant ran out of the living quarters and died. It was threatening the lives of staff, and there was no alternative. Fortunately no one was injured."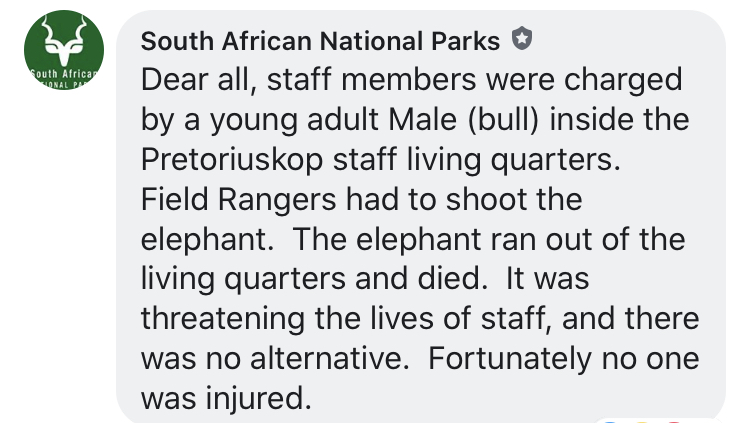 There were several outraged comments on social media about the shooting, but an admin of the SANParks group reassured members that there was no alternative and that the rangers had to make an instant life-or-death decision.
The bull would have become more agitated and aggressive if he remained in the village. Young bulls become very dangerous and far more aggressive when in musth.
Musth can be defined as a periodical change of the behaviour of elephant bulls, which can last from weeks up to months. This change has hormonal reasons. In the musth period a bull produces 40 to 60 times more testosterone (male sex hormone) than in the non-musth time.