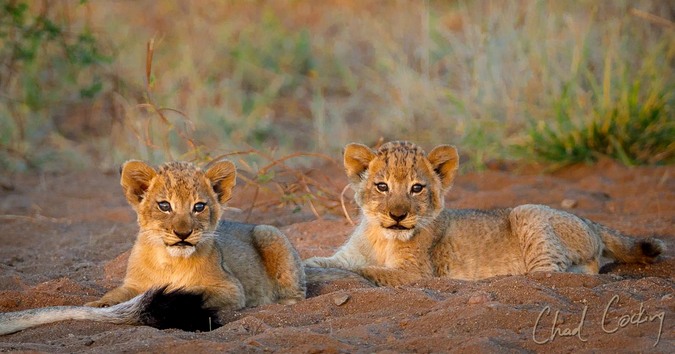 Both staff and guests alike at Tanda Tula in the Greater Kruger National Park have been waiting eagerly for their first sighting of the two lion cubs born to the Zebenine pride. All that waiting finally paid off as much to everyone's excitement the cubs recently ventured out of their den for the first time!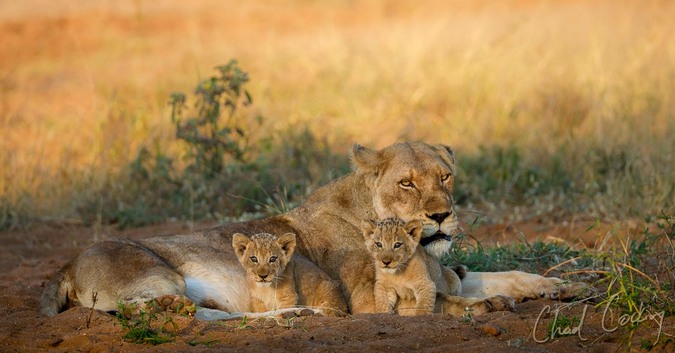 According to staff members, the lionesses had been moving around and hunting in the area on a daily basis, allowing the team to track the den to the dense thickets on the banks of the Zebenine riverbed.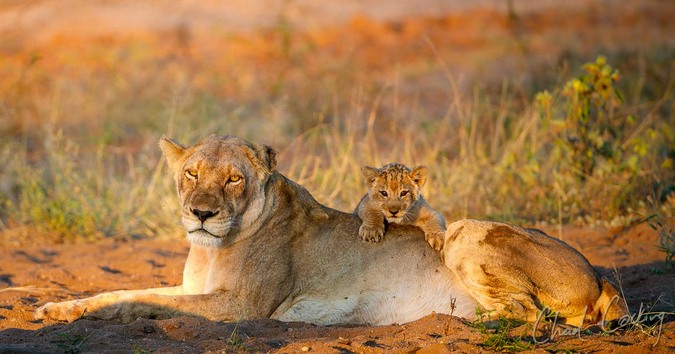 However, the first sighting of the cubs had eluded everyone, despite the cub tracks having been seen around the site.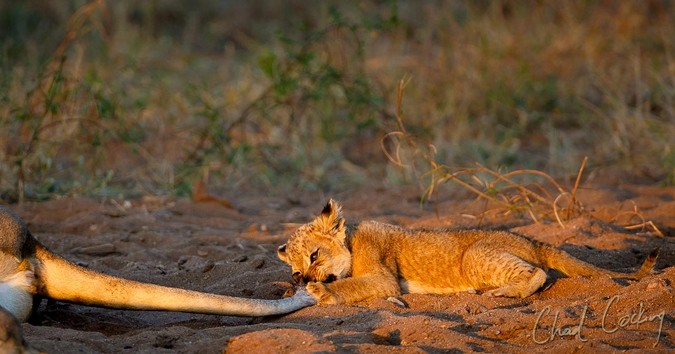 Chad Cocking and his team spent hours tracking the mother of the cubs, and much time was spent waiting alongside a deep thicket for the tiny lion cubs appear. When the 7-week-old cubs eventually came out to play, they were even more adorable and feisty than expected!
You can watch the video of the interaction between the cubs and lionesses below: