Although castles most commonly fill the pages of our favourite storybooks, these remarkable dwellings do exist in real life. Would you believe us if we told you there's one in the middle of the African bush?
Robin Pope Safaris' Luangwa Safari House is a castle-like structure designed by Neil Rocher in Zambia's South Luangwa National Park. Built on a private land overlooking a lagoon with views of the Chindeni Hills, it's here that guests get to enjoy the luxury of an enchanting home in a truly wild location.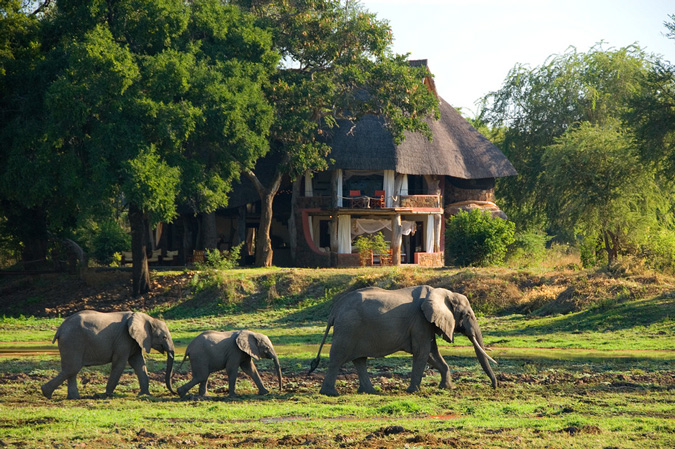 The magnificent structure hangs between twenty-five leadwood poles that embody the powerful yet elegant nature of the house, giving a whole new meaning to safari accommodation.
Here are 10 reasons why it's the coolest African castle in the bush:
1. It is a private house meaning you will literally be the only kings and queens of the castle.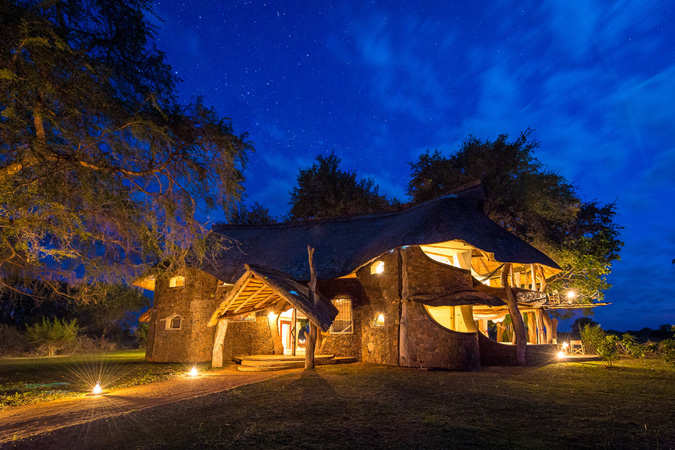 2. You can make an 'Out of Africa' grand entrance through the large pivoting door.
3. There is not one, but two floating staircases that lead to the whimsical upstairs bedrooms.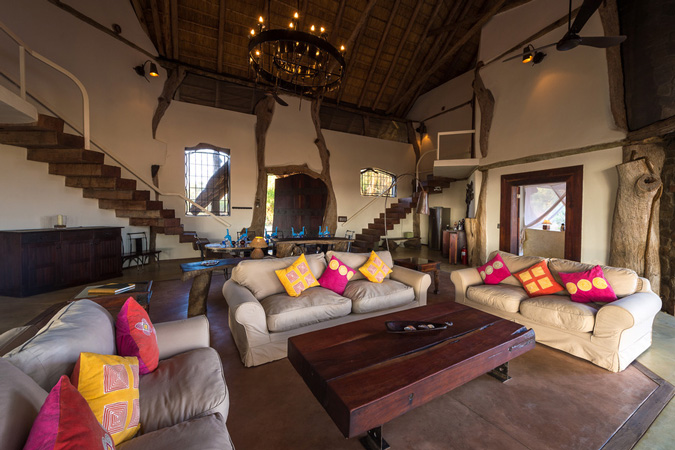 4. It comes with a large herd of friendly elephants that tend to stop by for afternoon tea.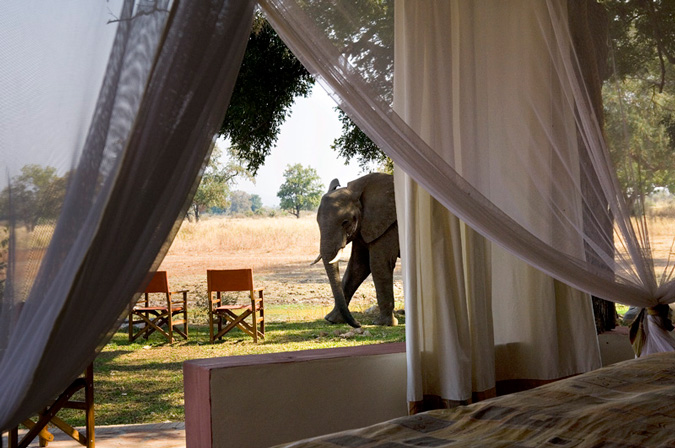 5. It can sleep up to eight guests in four spacious en-suite bedrooms making it ideal for families or groups of friends who like to stay together.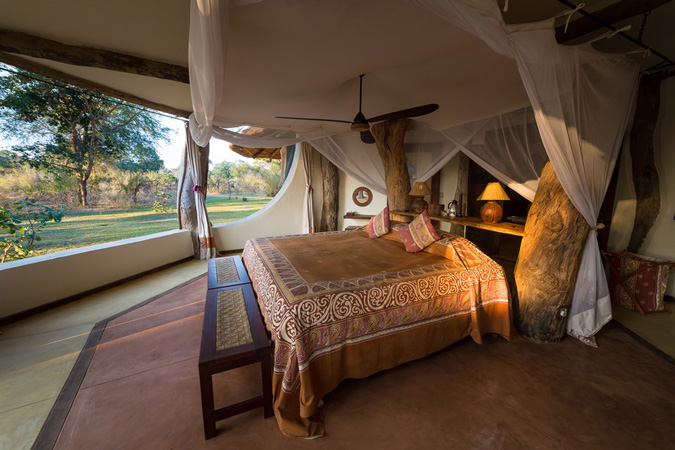 6. The front of the house is completely open to the outdoors with a cosy main lounge enticing you to enjoy the view.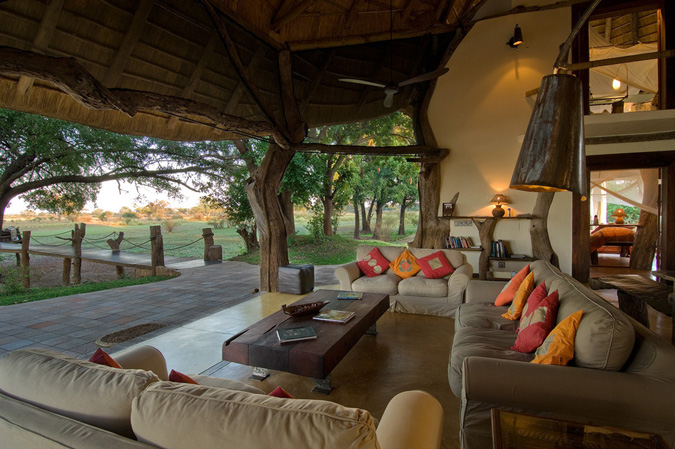 7. There is a raised deck and plunge pool in perfect position to watch animals splash and cross through the lagoon.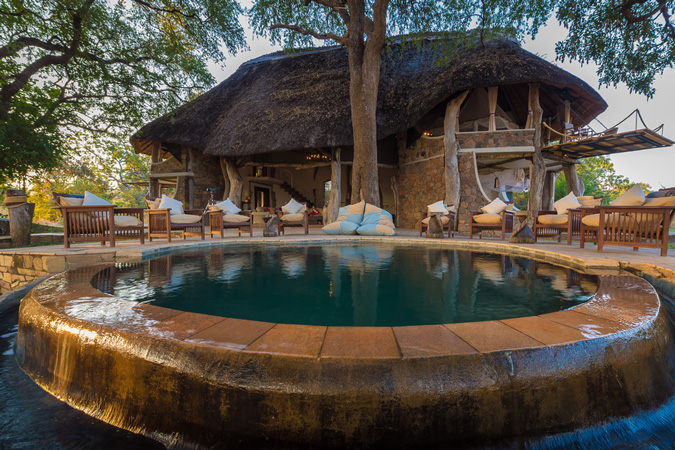 8. It comes with a private guide, house manager and chef to ensure your stay is fantastical and personalised.
9. There is direct access into South Luangwa National Park throughout the year either by boat or game vehicle.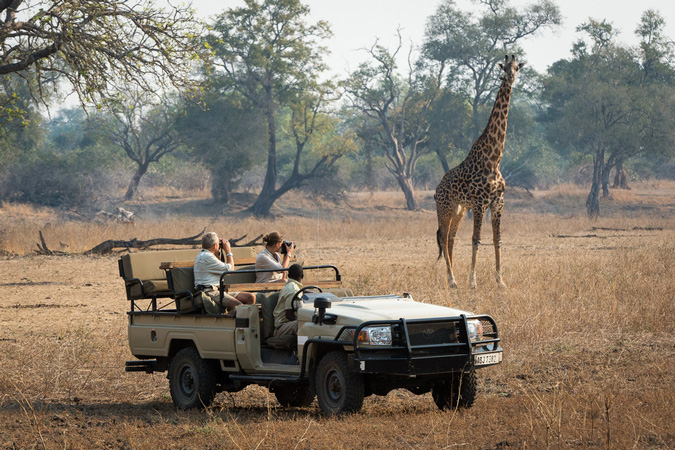 10. Sip on as many gin and tonics as you like because drinks are fully inclusive of your stay!
Like what you see? Check out the full video of the Luangwa Safari House, otherwise known as the safari castle in the bush!
httpv://youtu.be/m2DMGzV1Cw4