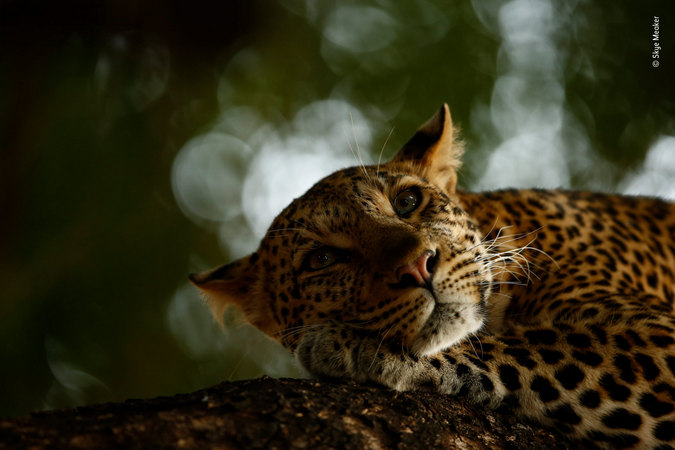 Sixteen-year-old South African Skye Meaker has been named Young Wildlife Photographer of the Year 2018 with his charming portrait of a leopard waking from sleep in Mashatu Game Reserve, Botswana.
This year more than 45,000 entrants from more than 94 countries entered this world-renowned prestigious photographic competition. Skye won his 15 – 17 years age category which put him in line to win the entire Youth Title which he did at the gala dinner held at the Natural History Museum in London earlier this month.
Skye is a Grade 10 pupil at Clifton College in Durban, South Africa. He started taking photos when he was around 7-years-old with a small hand-held point and shoot camera. He participates in all aspects of school life and loves his sport, namely water polo and tennis. He is a qualified junior black belt in Karate and an accomplished high jumper. He is also a member of the school's photographic club.
The first photographic competition he entered was the Wildlife Photographer of the Year 2014, in which he was awarded as a finalist in the top 100 images in the world with his photo 'Vanishing Lion'. This photo was exhibited in the Natural History Museum in London, and then around the world. 'Vanishing Lion' has recently been auctioned in London for the MAD foundation for $3,000.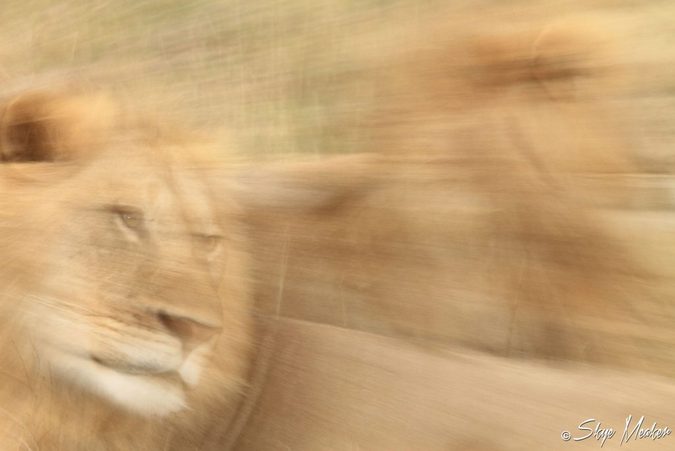 Since then Skye has won numerous awards in a variety of competitions, however this recent win of 'Lounging Leopard' is considered by far the biggest and most prestigious award. This award has brought with it a great deal of press and opportunities for Skye to speak about his passion for photography and nature conservation.
Skye has been published over the years in print media, not just on his photography but also voicing his opinion on conservation in South Africa and the need for more young photographers out there. He has made a point to speak on lion, cheetah and elephant conservation.
For Skye, photography is not just about the competitions entered and won, but also the platform it affords him to create awareness about our natural world and conserving it in the long-term.
Watch Skye's reaction speech just after winning Young Wildlife Photographer of the Year 2018 below
16-year-old Skye Meaker reacts to winning the Young Wildlife Photographer of the Year 2018. The competition is FREE to enter if you're aged 17 and under and we're open for entries now! Submit your best photographs before 11.30am GMT on Thursday 13 December and you could be in Skye's position next year. Visit www.wildlifephotographeroftheyear.com for more info. Good luck! Congrats again, Skye!

Gepostet von Wildlife Photographer of the Year am Freitag, 26. Oktober 2018
'Lounging Leopard' will tour with the rest of the top 100 images of the Wildlife Photographer of the Year Exhibition around the world and an estimated 5 million people will be viewing this awe- inspiring display of Nature Photography. To see more of Skye's work go to skyemeaker.com.