The annual and popular Run4Rhinos fun run, an initiative of veterinary students of the University of Pretoria's Faculty of Veterinary Science at Onderstepoort, South Africa, will take place on 27 August 2016 at the University of Pretoria's LC de Villiers sports grounds.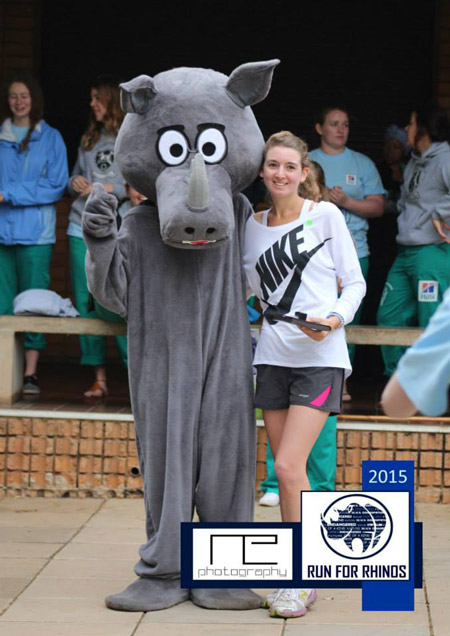 All funds that are raised through t-shirt sales, entry fees, and donations will go directly to the two selected charities, namely the RhODIS® Rhino DNA data index system of the Faculty of Veterinary Science's Veterinary Genetics Laboratory (VGL) and the Dog Unit of the Stop Rhino Poaching organisation. In 2015 Run4Rhinos raised a total of R43,000, which was divided between these two entities.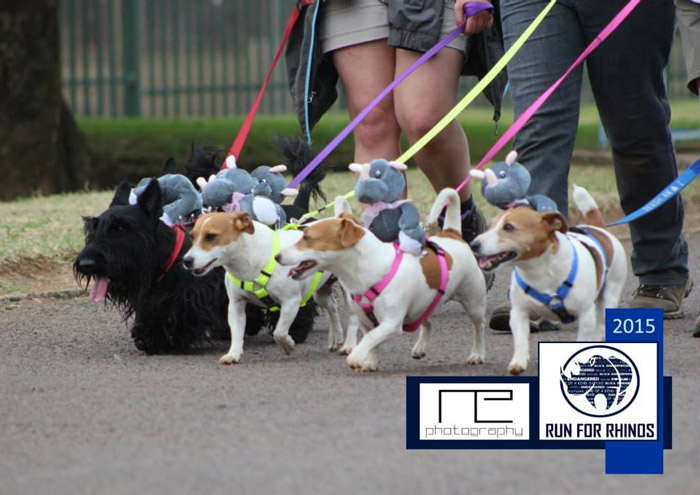 Already in its fifth year, this veterinary student initiative is proving to become a very popular fun run. The dog friendly event consists of a 5km fun run/walk, with multiple water points, manned by Onderstepoort marshals.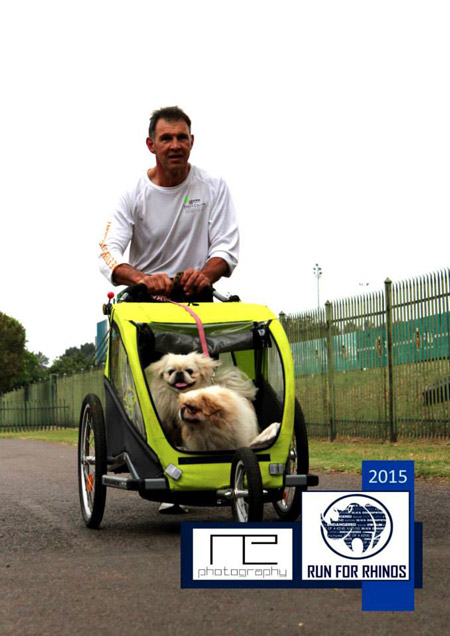 There is also a 10km route for the more serious fitness fanatics. Last year's event was attended by about 700 runners and more than 100 dogs following (or leading) their owners around the track.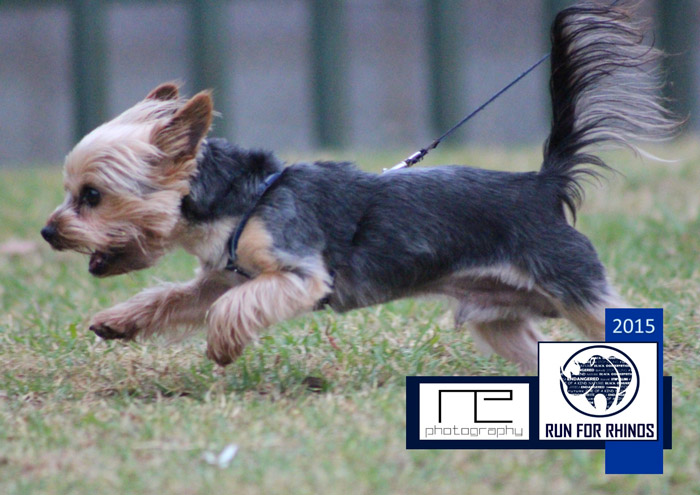 The cost for entering the 10km race is R70, or R50 for the 5km. For an extra R10 you can bring your dog along. The race will start at 07:00.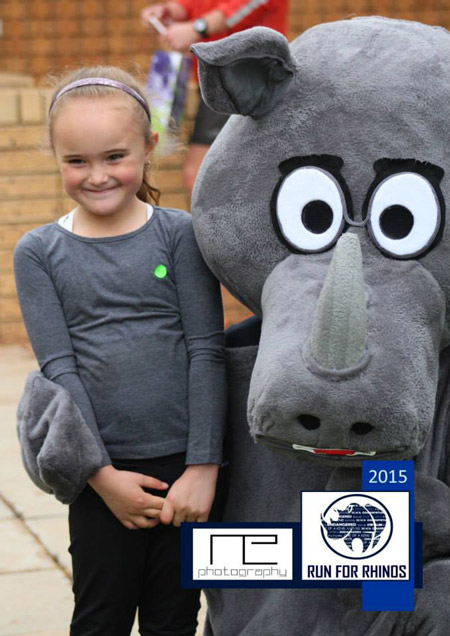 Registration for entries can be done on the morning of the event from 06:00 or online using the following link https://www.entryninja.com/events/event/7641.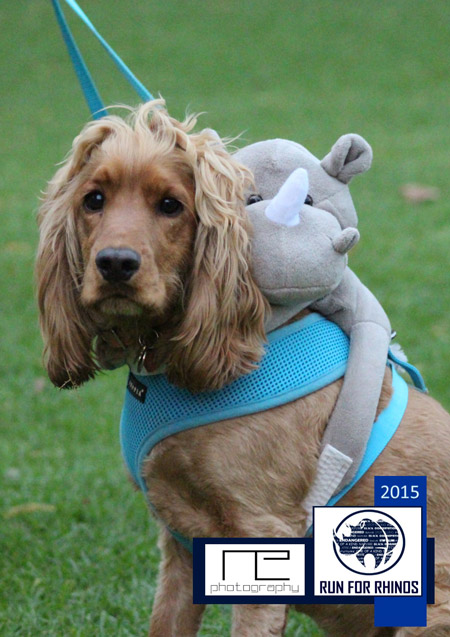 To keep updated about this year's event, or look at photos from the 2015 event, please follow Run4Rhinos on Facebook.