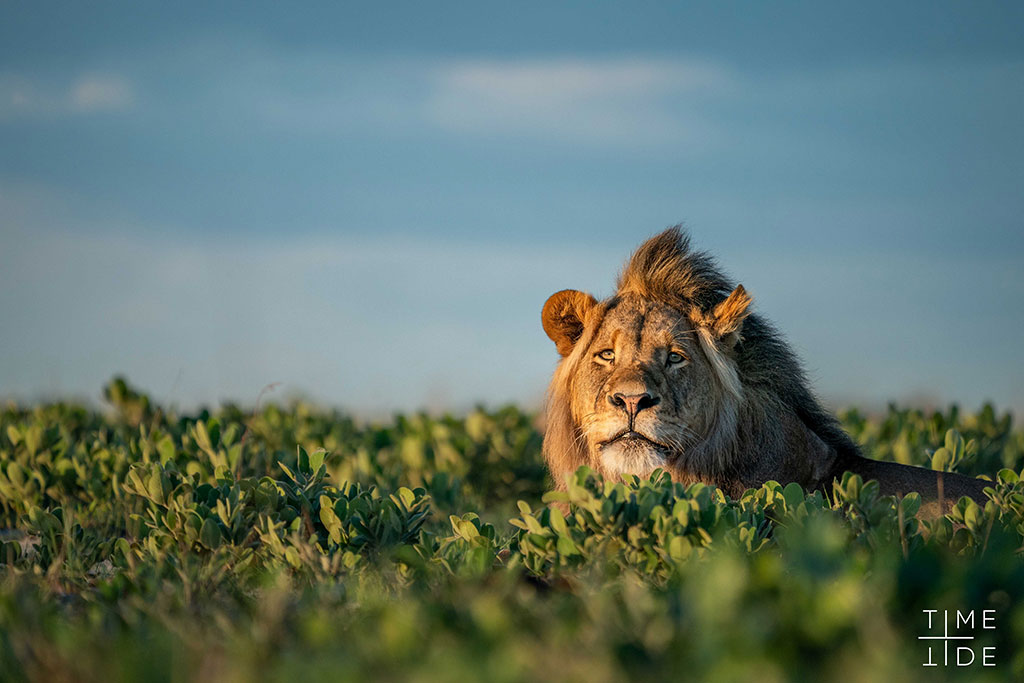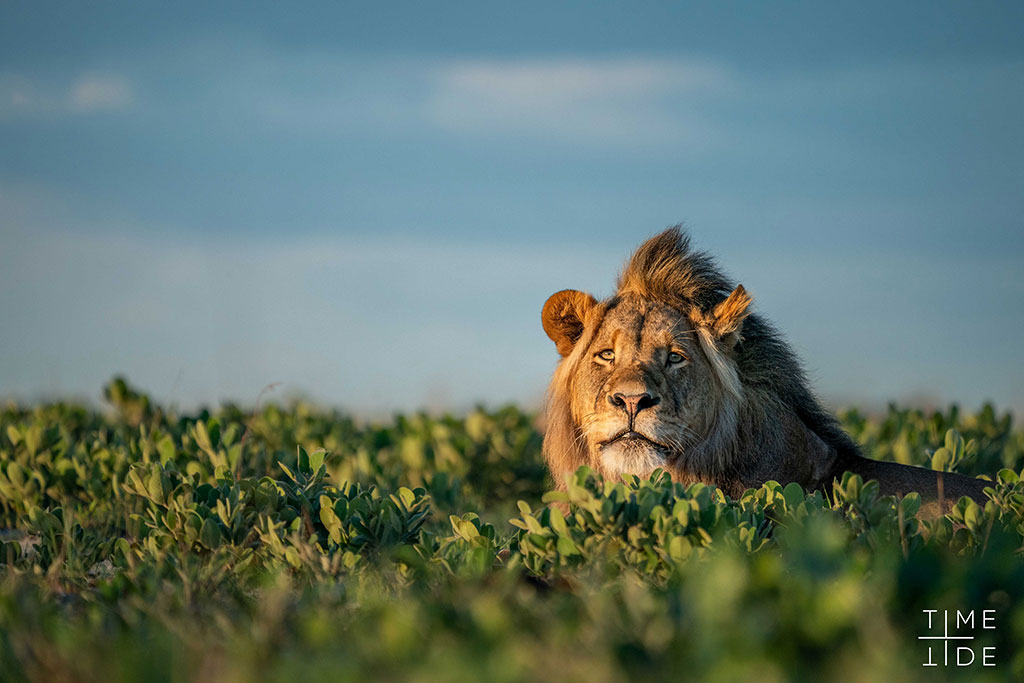 Time + Tide's resident photographer, Andrew Macdonald, first fell in love with Africa back in 2013 after spending two months in southern Africa training as a safari guide. His exposure to the incredible wildlife Africa had to offer soon turned his focus to wildlife photography. Shortly after, Andrew started his journey with Time + Tide. He has travelled across Zambia and the island of Nosy Ankao in Madagascar numerous times, capturing all of Time + Tide's luxury properties, experiences and unique as well as breath-taking wildlife.
We asked Andrew to share some tips and insights relating to his experience with wildlife photography. Here is what he had to say:
Q: What are some camera tips for both seasoned and beginner wildlife photographers?
A: I think my best camera tips would be to know when to use your camera and when to sit back and enjoy nature. When you start out, you will photograph everything you see a thousand times. Over time, you learn to recognize the opportunity to take a good photograph or when to put the camera down and relax.

I love to get my camera as low to the ground as possible or at least at eye level with the animals. This is an angle that few people ever see, and the resulting images are very engaging.

When possible, try to include more than one animal in the image – especially if they are different species and include a predator and its prey.

Having knowledge of animal behavior allows you to predict not only where certain species may be at certain times of the day, but it will also help you to predict and capture intimate and engaging behaviour.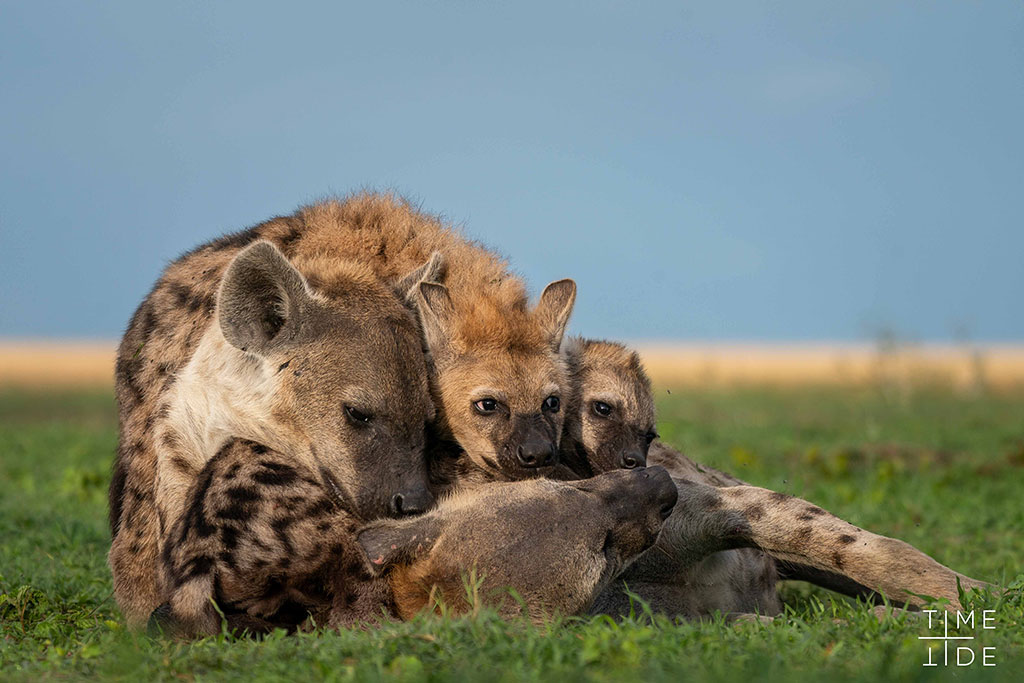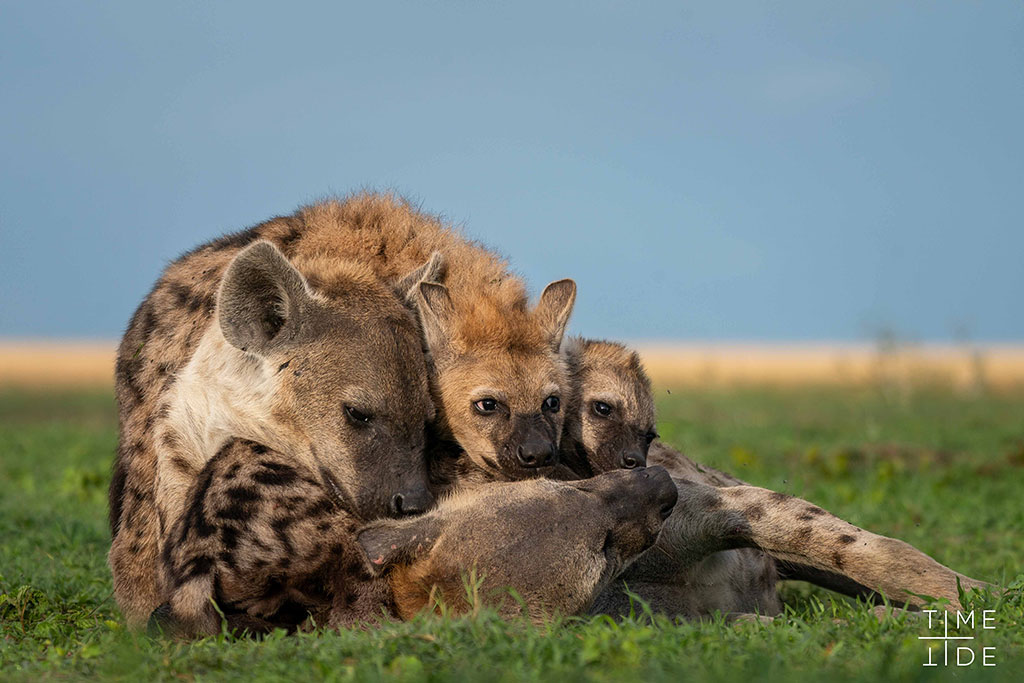 Q: Predators or prey?
A: I love to photograph it all. For me, it's all about the light and the behaviour of the animals in the moment. I would far rather photograph two male impalas fighting, than a lion sleeping. People are often really impressed by images of predators, so the challenge of getting the same reaction from other species is rewarding.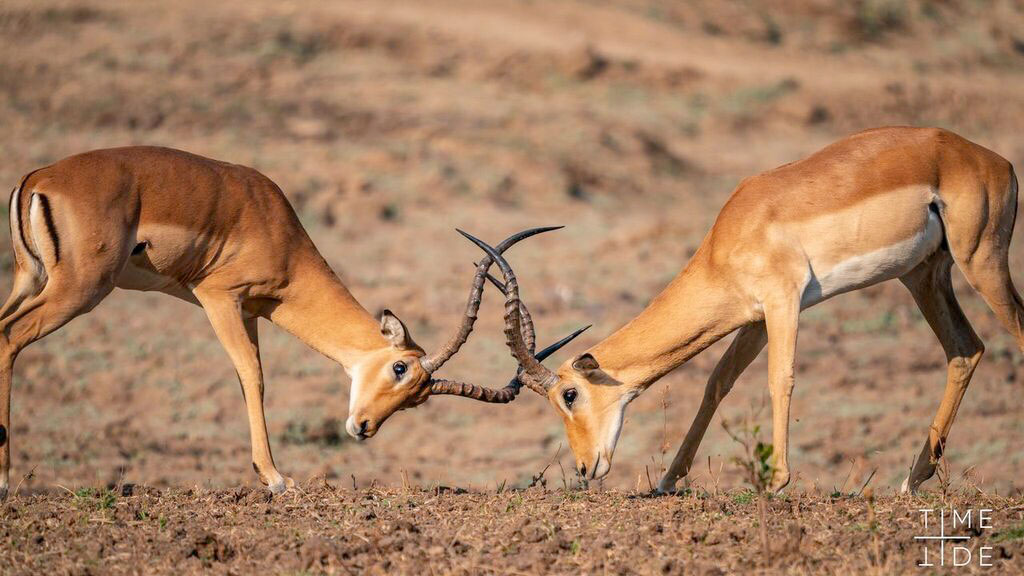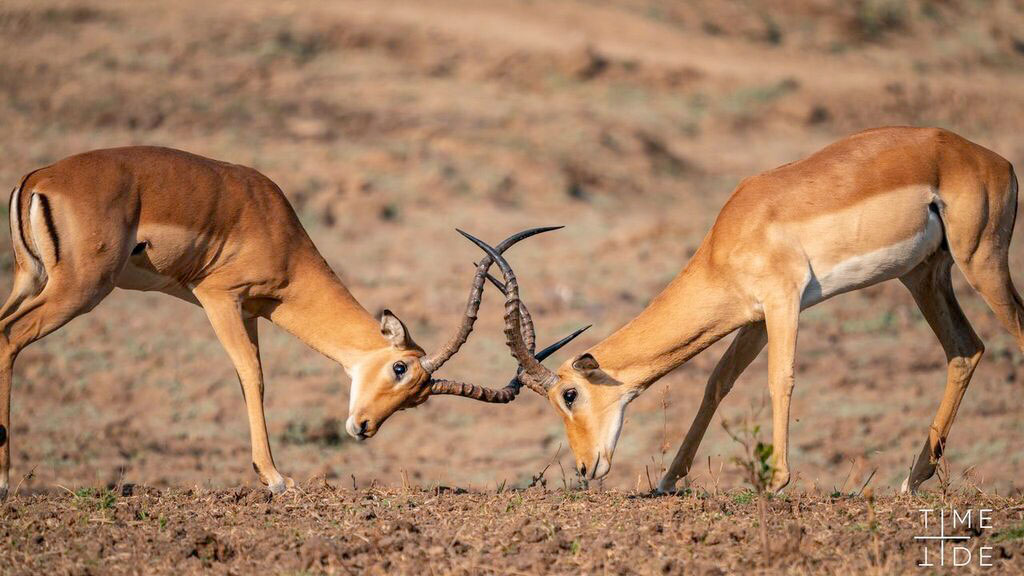 Q: Favourite shooting location?
A: Liuwa Plain, Zambia. It might not have the diversity of species that other parks do, but it more than makes up for it with its incredible landscape and never-ending sky. I have never seen such distinct and dramatic storms. The freedom in Liuwa Plain is second to none. You can go days without seeing another vehicle.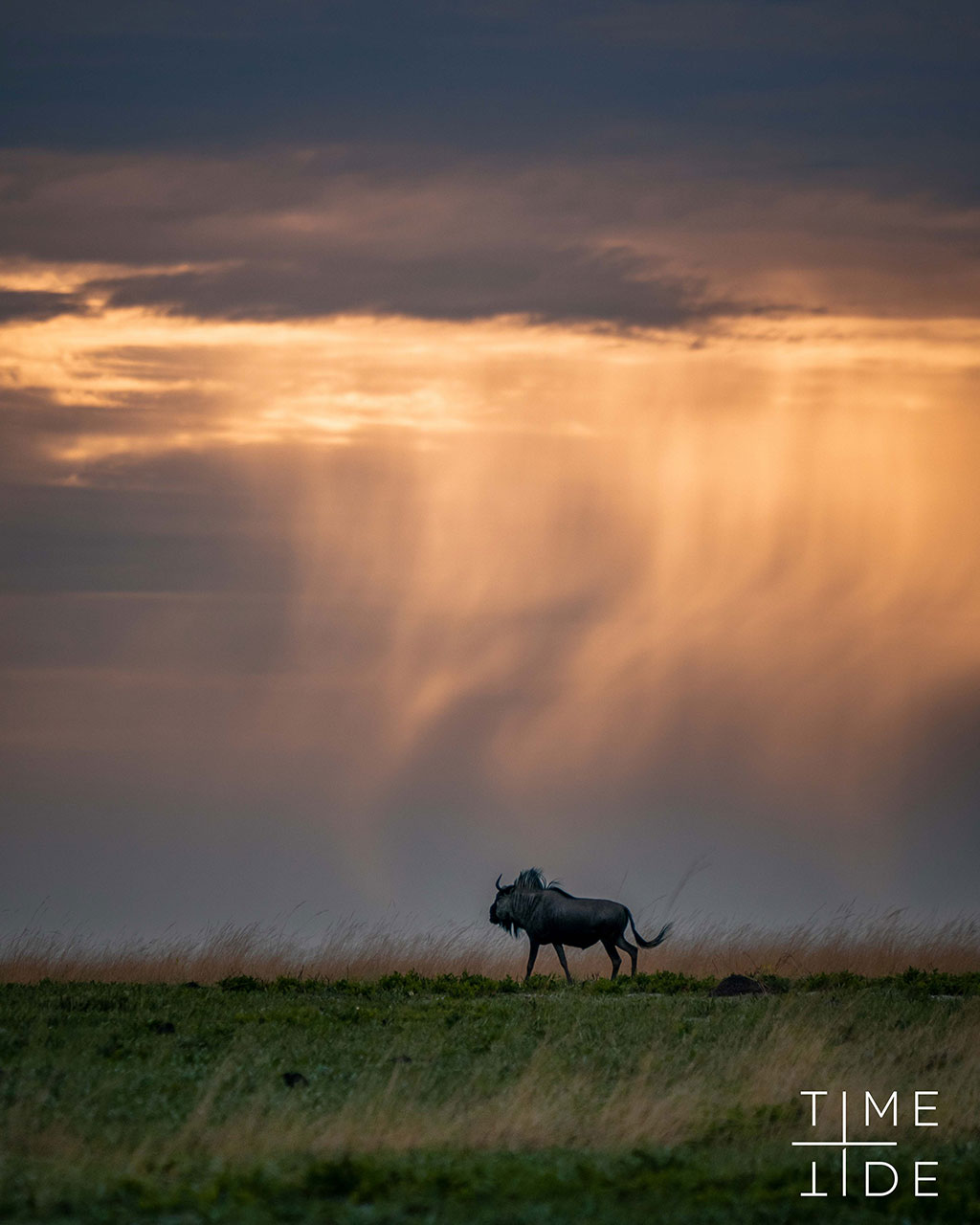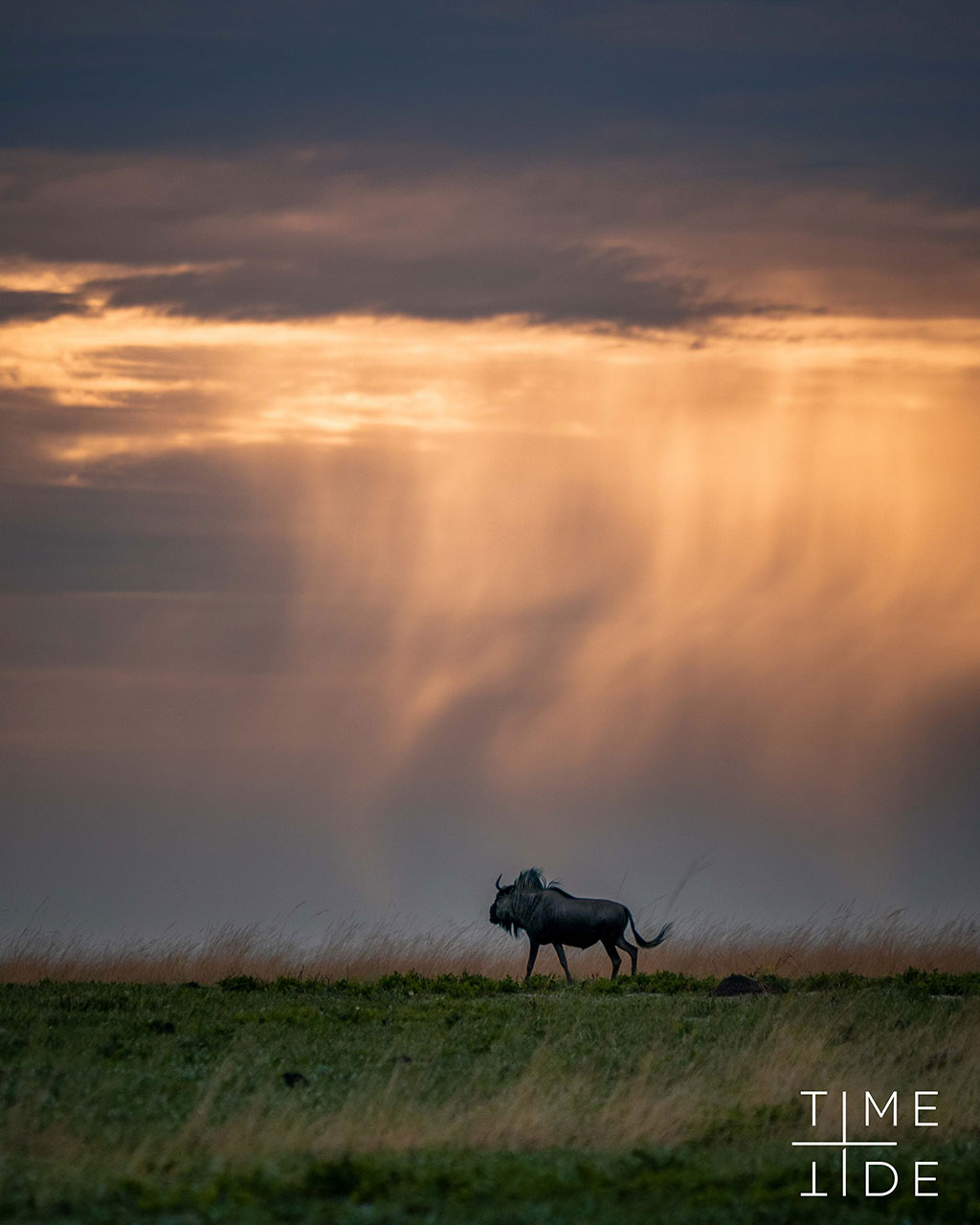 Q: Most memorable experiences from working with Time + Tide? 
Working for Time + Tide has given me endless life-changing experiences. I could go on all day. One that is fresh in my mind was the opportunity to spend time with a hyena clan in Liuwa Plain. Hyenas are often villainized, so I really enjoyed capturing images that painted them in a different light. Another moment was in the Lower Zambezi, where I had the opportunity to photograph a pangolin as it was being released into the park. To photograph such a rare animal was a pleasure.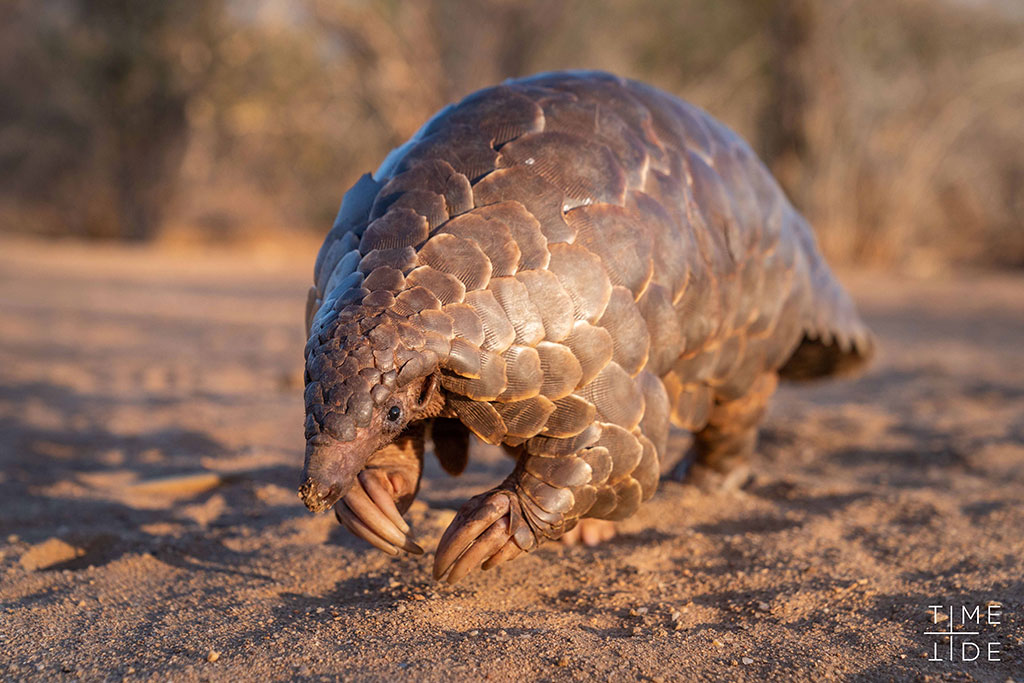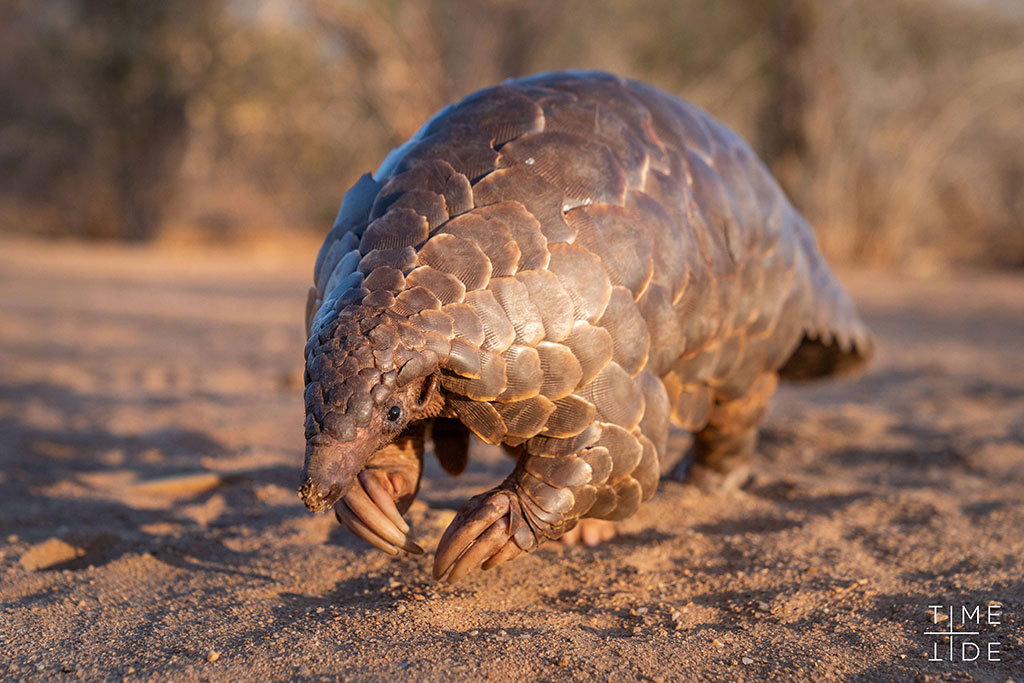 Q: In your opinion, is there a best condition and timing for a wildlife photographer?
A: It must be the golden hours around sunrise and sunset. I love the feeling of setting out in the dark before sunrise to see what the bush has to offer. Slowly, the place comes alive with incredible light and the sound of rising animals. It's also a great time to catch some nocturnal animals going about their business.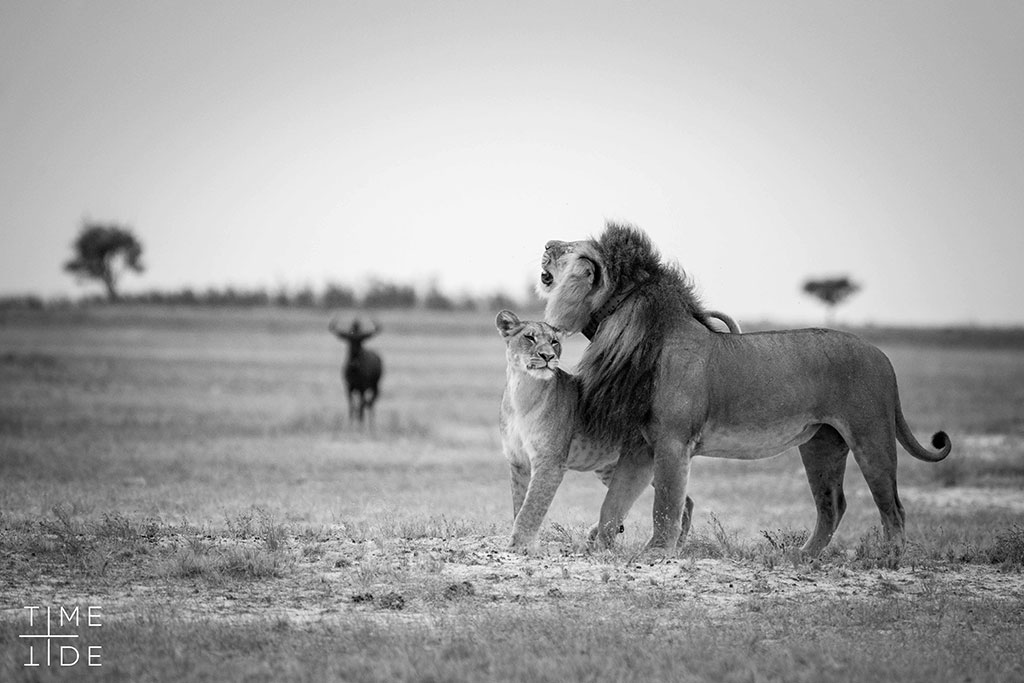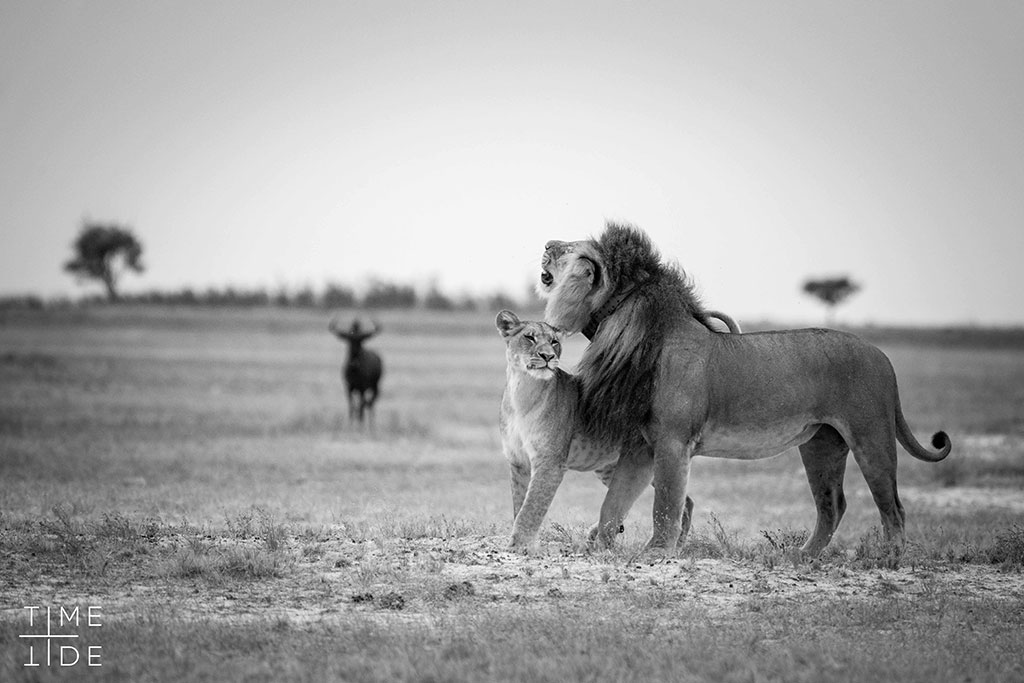 Q: Do you have a favourite photo that you have taken in the past year?
A: In 2019, I was lucky enough to capture so many images that are special to me, but I think one of my favourites is this shot of a leopard emerging from a fork in a large tree and into the light. I love the result.