According to South African National Parks (SANParks), one of the five lions that escaped the Kruger National Park on Monday is still on the loose after the other four were successfully captured and returned safely to the park.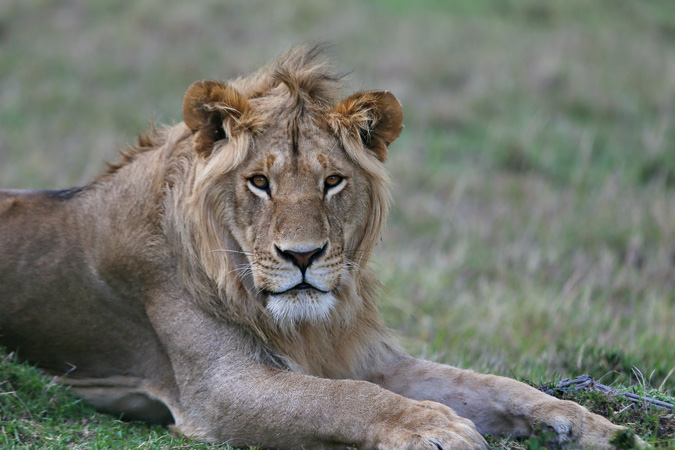 On Monday, 8th May, the lions were spotted by a resident near the N4/Mananga crossing outside Komatipoort, Mpumalanga Province, South Africa. According to the Mpumalanga Tourism and Parks Agency (MTPA), one of the lions attacked cattle in the area on Tuesday.
Fortunately, four of the lions were located on Tuesday afternoon and were darted before being taken back to the park. The lions were captured with the help of the South African Police Service (SAPS) and the MTPA.
The CEO of SANParks, Fundisile Mketeni, expressed his gratitude towards those who helped capture the lions. "We acknowledge that the area presented challenges for the search teams, but their persistence and dedication under those difficult circumstances has ensured safe return of these animals into the KNP with no injury or loss to human life."
As the fifth lion is still on the run, SANParks reiterates that residents should be extra vigilant and report any sighting of the lion to the authorities on 080010111, 0768019679 or 013 735 0197.
Further updates will follow until the lion has been successfully captured.