EXTRACT FROM THE FOLLOWING THIRD PARTY SOURCE: SABC News
Animal lovers have been warned to follow the rules when visiting parks and game farms. This after an American woman was killed by a lioness at Lion Park in Honeydew, north west of Johannesburg.
It's believed the woman had the window of the car she was travelling in rolled down while taking pictures.
Field Guide Juluka Chauke says there are a number of reasons that could lead to lions attacking people, "As humans we all have zones where we feel comfortable. This is the same with lions. If a person pushes his luck too much with the lion, that's where the attack will come. Then again there are many things that can cause lions to attack people depending on the state of the lion. Whether it has got cubs, hungry, injured or feeling very threatened. Depending on what we do."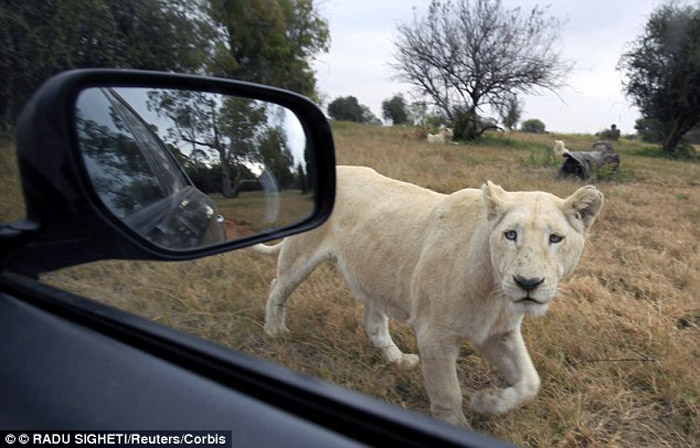 "We won't put the lion down, certainly not," Lion Park operations manager, Scott Simpson, says. The lion is most likely to be sent to an enclosure not open to the public. "We do have another property about 15km from here," Simpson saysn. "We have had the property for years and we have a large collection of animals there. We probably will end up sending the lion that side because there is no public there. She can live with the lions there. But we have to have a full investigation to find out the facts before we can make any decisions."
---
To read more about Lion Parks in South Africa see: Lion King or Commodity