Written by: Tessa Buhrmann
With its incredible beauty, fascinating history and vibrant culture, the islands of the Seychelles are a real bucket list adventure. Where better to start than Praslin, the second largest island and home to the fabulous Vallée De Mai – home of the spectacular coco-de-mer palm and elusive black parrot, and Heliconia Grove – which is recognised by Fair Trade Tourism thanks to its ground-breaking mutual recognition agreement with the Seychelles Sustainable Tourism Label.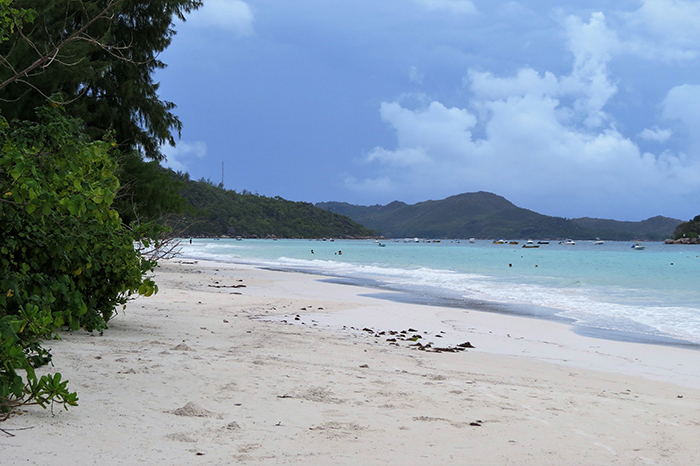 A low key, self catering establishment with an inviting, beachy feel, Heliconia Grove's manager Herve Rose welcomes guests like long lost friends. Local is of great importance here – Heliconia Grove is locally owned, has an all-Seychellois workforce, all consumable items are purchased locally and most of the furniture was made and supplied by a local carpenter. Even vegetable waste is dealt with by locals… a pair of giant tortoises! And their droppings are recycled as fertiliser for the gardens!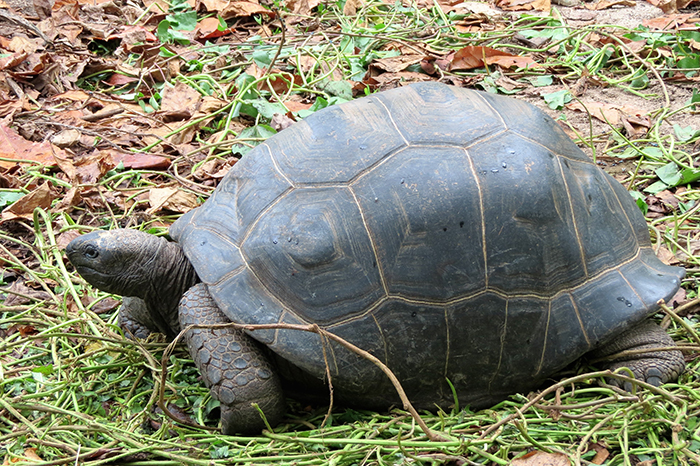 Their vast open areas are ideal for children and family BBQs, and offer direct beach access to Cote d'Or, which is one of the safest and most beautiful beaches on Praslin. Heliconia Grove is ideally situated for early morning walks, swimming, snorkelling and kayaking,  and is an easy evening walk to local restaurants for a Seychellois-inspired dinner and a local SeyBrew (pale lager beer).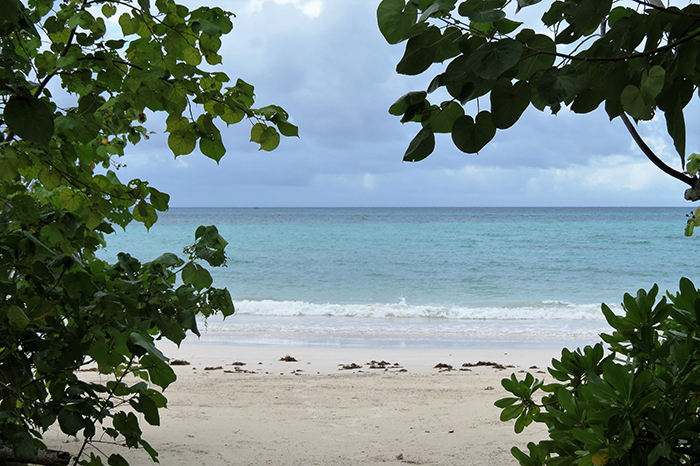 The Creole-style villas have been designed to make the most of natural ventilation and, thanks to the solar-based hot water systems and a bank of 40 photo-voltaic panels, guests can rest assured that more than 30% of their electricity consumption is from natural sources. Water tanks provide additional water for the gardens and the outdoor lighting is powered by the same tropical sun that makes Heliconia Grove's proximity to the beach such a winner.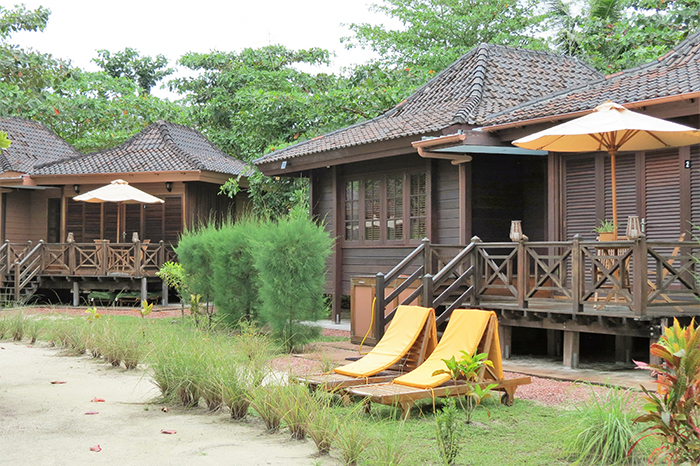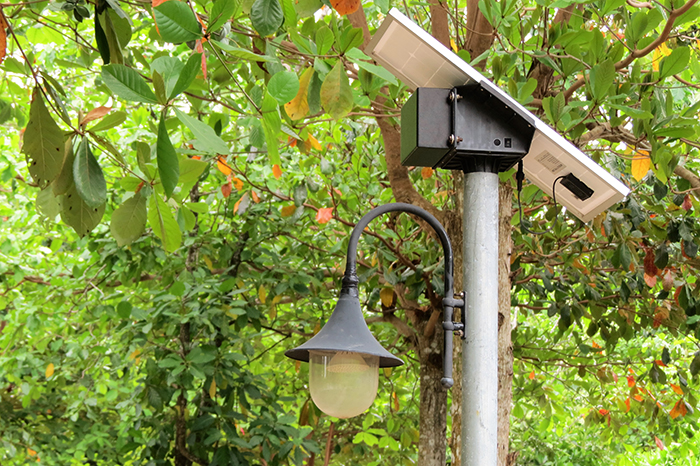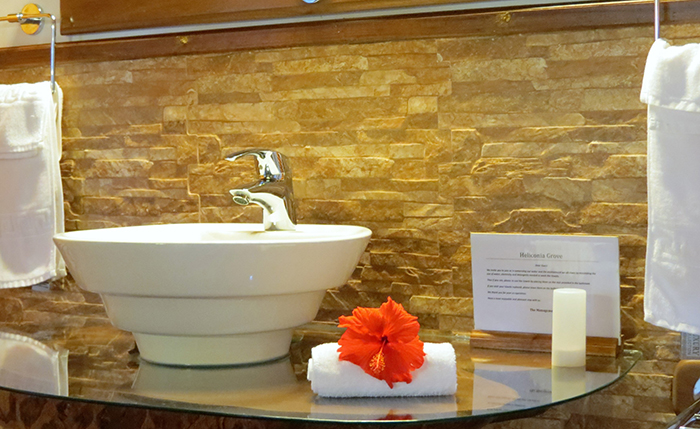 Find out more about Fair Trade Tourism and its mutually recognised partners by downloading the Fair Trade Tourism magazine app. Click here for Apple and here for Android devices.
For more information on Heliconia Grove, other Seychelles Sustainable Tourism Label establishments, or Fair Trade Tourism establishments, visit www.fairtrade.travel