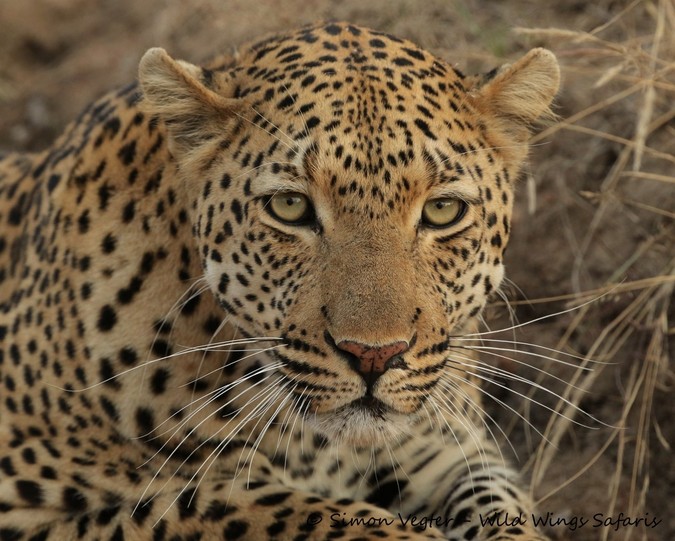 South Africa's Kruger National Park – even without taking its neighbours into account (the reserves in the Greater Kruger National Park and who share unfenced borders with their illustrious cousin) – is one of the largest conservation areas in the world. It spans a surface area of 19,633 km² (7,580 mi²).
For budding and professional wildlife photographers, or 'wildographers' as they are becoming commonly known, it's a much-prized destination.
There is so much diversity
Kruger has arguably the biggest variety of animals and diverse habitats of any other national park on the planet. This lends itself to photographic opportunities that are second-to-none. Not only do you have the chance to 'shoot' your favourite animal, but you have an ever-changing kaleidoscope of backgrounds and settings against which to pit your wits and test your skills.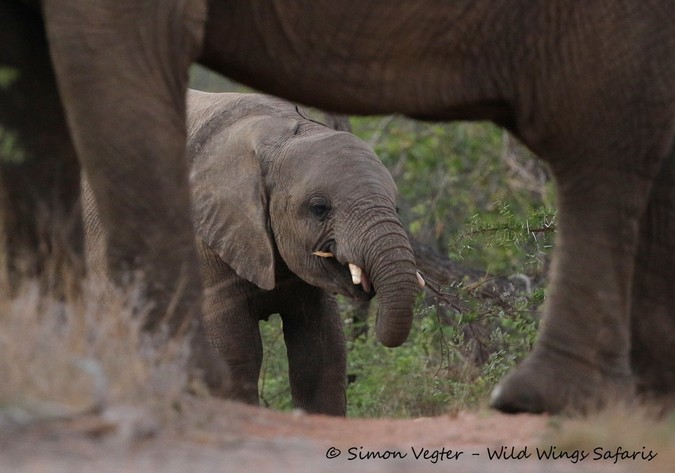 About 147 mammal species call Kruger their home: elephant, buffalo, rhino (both black and white), giraffe, zebra, cheetah, leopard, spotted hyena, African wild dog, warthog, hippo, crocodile and numerous species of antelope.
Kruger is vast and it encompasses a huge variety of plants, shrubs, grasses and trees. It can be divided into 16 macro 'eco-zones' ranging from mopane to thornveld. Over 335 tree species have been identified.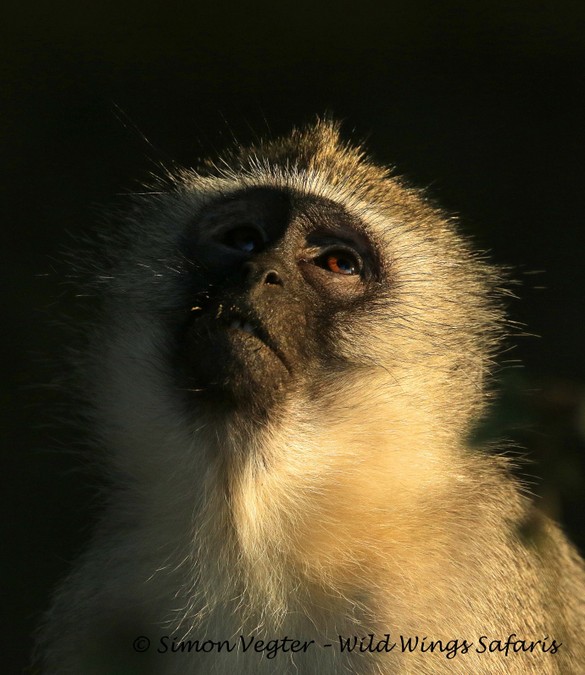 Birders' paradise
Kruger has an impressive list: over 500 species, some of which only occur in Kruger. Some of the more common residents include the ubiquitous hornbills, starlings, vultures, rollers, bee-eaters, shrikes and kingfishers.
The birding 'Big 6' to look out for are saddle-billed stork, kori bustard, martial eagle, lappet-faced vulture, Pel's fishing owl and ground hornbill.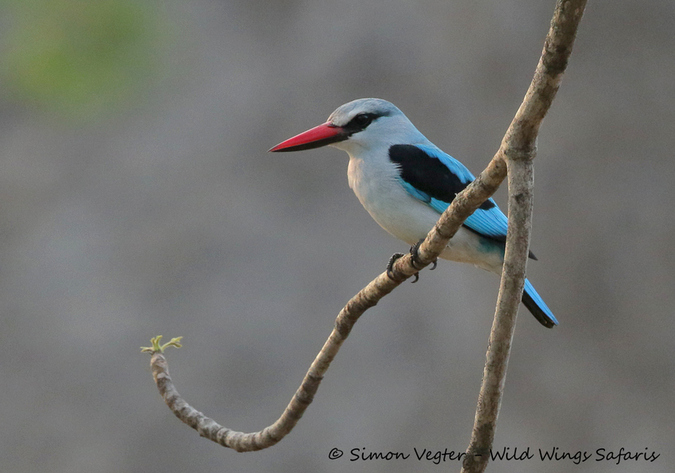 Eagles are common visitors: bateleur, martial, black-chested snake, brown snake, African hawk, African fish and tawny. In the summer months, you may even see Wahlberg's, steppe and lesser-spotted.
The many dams and waterholes that dot the length and breadth of Kruger are excellent for birding, as are the rest camps and picnic areas. While the entire park is known for its birding, the northern region around Pafuri and Punda Maria is known as one of South Africa's birding meccas.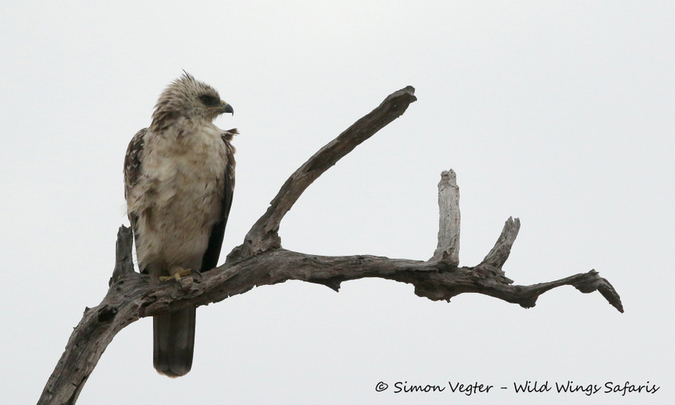 Incredible sunrises and sunsets
There's just something about the light in Africa that makes for spectacular colours at dawn and dusk. Just imagine the pleasure of capturing one of those iconic images of your favourite bird or animal silhouetted against a blazing African sky.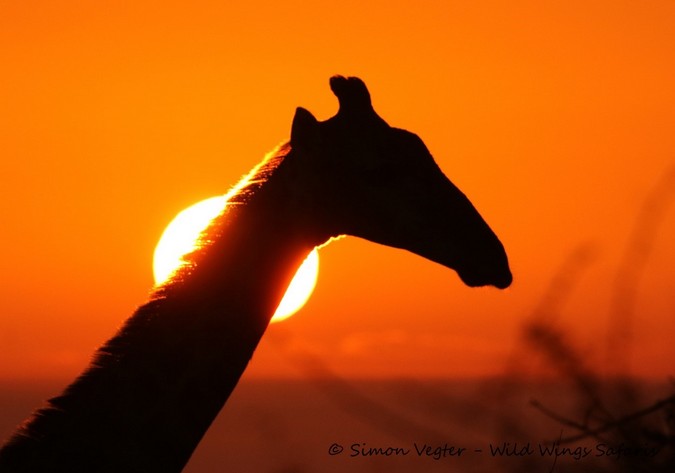 Best way to do a photographic safari
With a range of accommodation, from DIY camping to permanent tents, rest camps and world-class luxury safari lodges in private concessions, Kruger National Park has a range of accommodation for all budgets and preferences. You can self-drive and spend unlimited time at waterholes recording every bird, animal, reptile and insect that happens to pass by.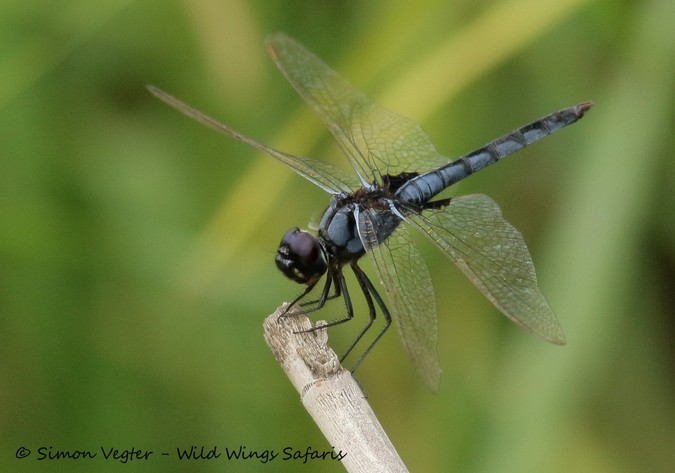 Or you can join a custom or group safari where you'll have the height advantage of being in an open safari vehicle. Your experienced guide will do their best to help you find whatever is on your wish list, as well as giving you helpful pointers on photography, too (many guides are avid photographers).
For serious photographers, it is best to pay a bit more and book a private vehicle or join a specialised photographic safari, with like-minded enthusiasts. The priorities of regular guests with smartphones or point and shoot cameras may be very different to your expectations as a dedicated wildographer.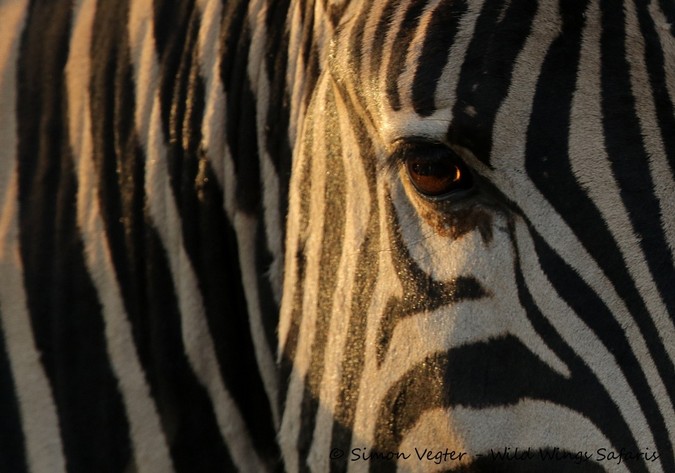 These photographic safaris can be arranged with or without a professional photographer as host and guide. Having a private vehicle gives you maximum flexibility without inconveniencing other guests as may happen on a regular safari.
Always remember to book ahead to avoid disappointment!