Written by Carla Geyser, Blue Sky Society Trust founder
I started Blue Sky Society Trust in 2012 to raise funds for humanitarian and conservation projects around Africa, and started taking people with me on expeditions, to share my passion and open people's hearts and minds to what Africa has to offer.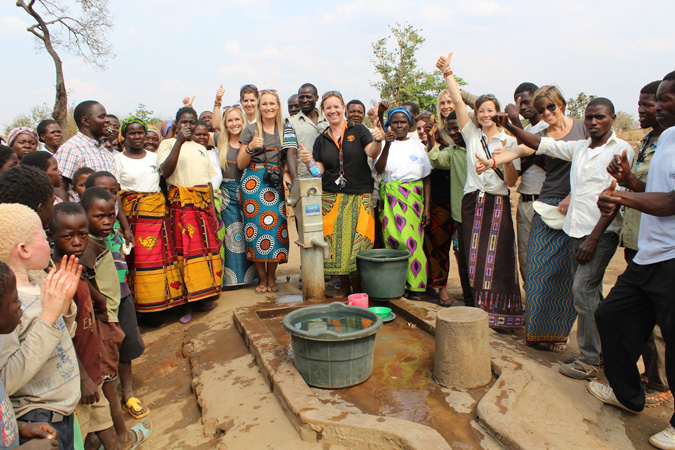 "You just have to get in your car and turn the key to travel into Africa." Those were Kingsley Holgate's words to me, and it really is that simple. People are often afraid to travel through Africa, completely unaware of the vastness and beauty that lies beyond what they've seen on TV.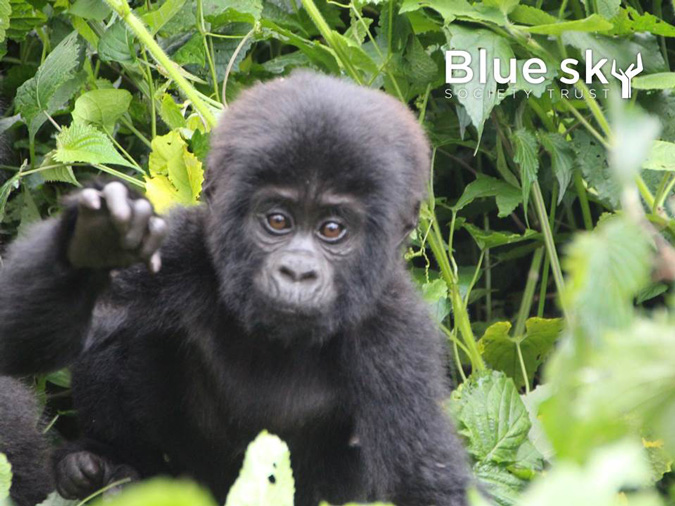 With Kingsley Holgate as a mentor, I learned how to keep a sense of humour when travelling through border posts or road blocks, as well as why you should avoid travelling in the dark (animals tend to migrate to the road for warmth). Along with the tricks of the trade, he also taught me to slow down and enjoy the experience.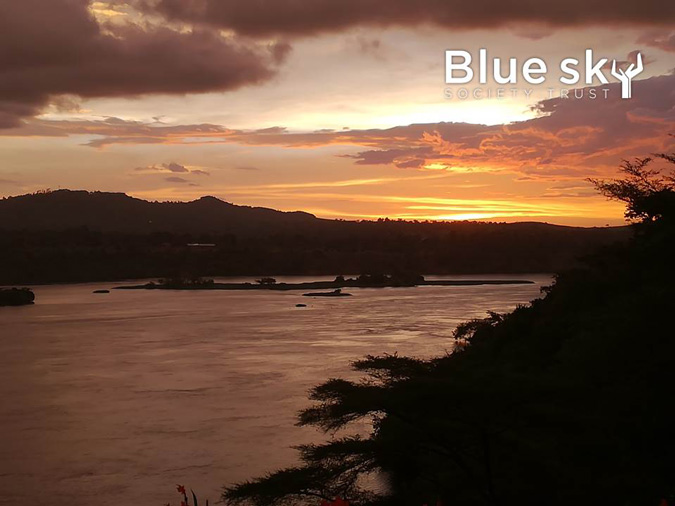 So in 2016, I led the Elephant Ignite Expedition, travelling 15,787km over 100 days, through 10 countries – South Africa, Swaziland, Mozambique, Zimbabwe, Botswana, Namibia, Zambia, Malawi, Tanzania and Kenya – proving that an all-female expedition could safely travel through Africa.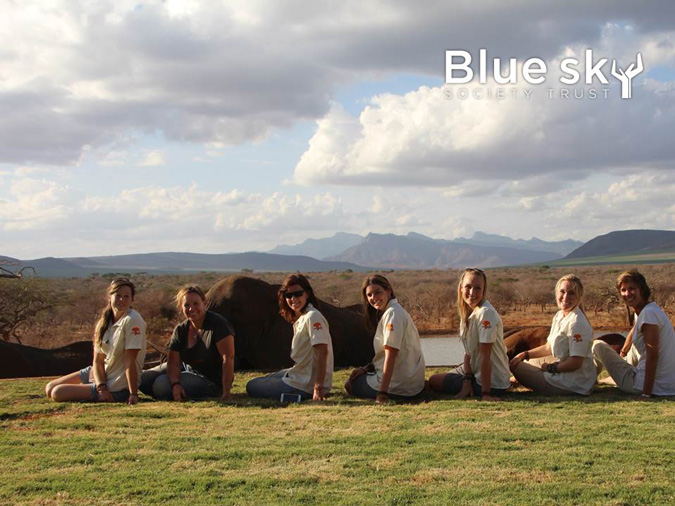 It was incredible to see the life-changing effect that the journey had on people. Africa gets under your skin… into your soul. And I realised that I wanted to share this with more people, to share the life-changing experience of adventure and travel combined with hands-on work that makes a difference in the world.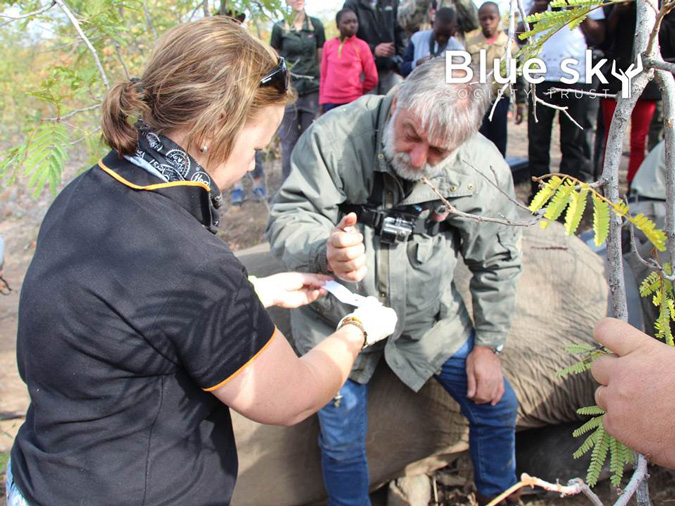 The purpose of the Elephant Ignite Expedition was to raise awareness and funds for elephants to fight the ongoing elephant poaching crisis. Over 100 days, we visited 37 different wildlife organisations doing incredible work, and donated over R400,000 to six elephant projects where we met the teams on the ground, and saw first-hand the wonderful work that they're doing.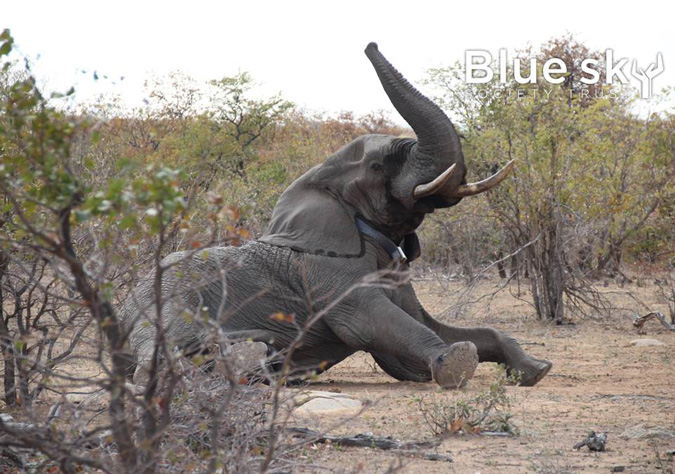 And now in 2017, I'll be leading the Journeys With Purpose expedition through remote parts of South Africa, Botswana, Zimbabwe and Zambia, taking a limited number of people to some extraordinary places and conservation projects.
Every expedition is once-off; never to be repeated. It's not for everyone though – it's a fundraising initiative so you might have to get your hands dirty, help paint a school, or build a beehive fence. But it is a unique experience – sitting under the African sky, taking in the sunset and stars, cooking over a campfire, and listening to hyena cry in the night alongside the call of jackals…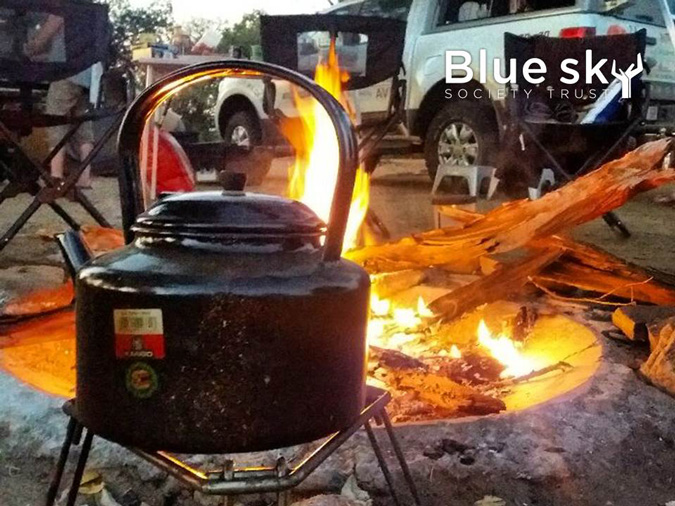 If a 4×4 self-drive adventure gets your heart going, this is a once-in-a-lifetime opportunity to journey with purpose.
From 7th July to 28th July, 2017, we'll be collaring elephants, visiting Tuli Wilderness Camp and the Khama Rhino Sanctuary, canoeing at Mana Pools, and taking in a few world heritage sites along the way.
Contact Carla Geyser to find out more about the upcoming Journeys With Purpose expedition!