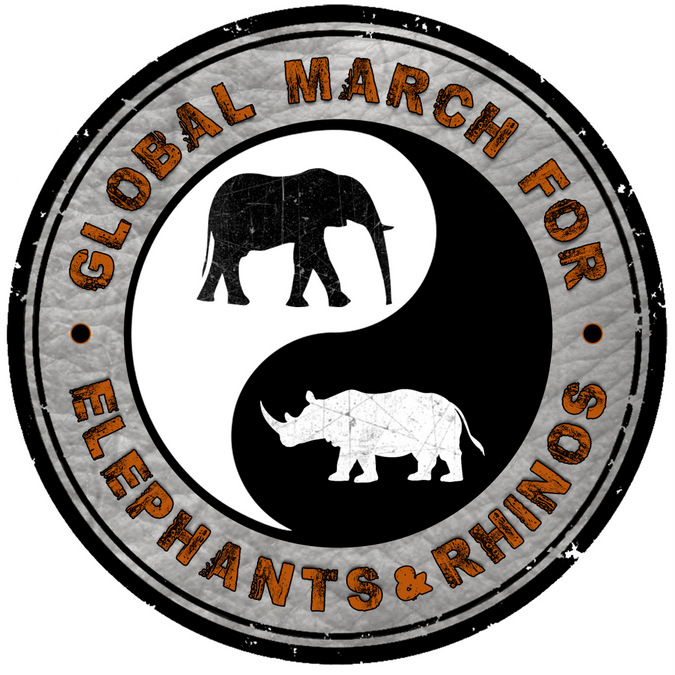 On Saturday, 7th October, the fourth annual Global March for Elephants and Rhinos will be taking place in cities all over the world.
Events are planned in numerous cities this Saturday where thousands of people will come together to draw attention to the plight of elephants and rhinos and to pressure world leaders and government to combat poaching and put an end to the ivory and rhino horn trade.
According to Global March for Elephants and Rhinos (GMFER), last year over 140 events took place across the world on the same day, raising a collective voice for elephants and rhinos in what was the biggest gathering of people to speak out for another species on a global level.
The mission of GMFER is to #MarchAgainstExtinction, and say that as long as there is a consumer market for elephant ivory and rhino horn products, "the scourge of poaching, killing some 100 elephants every day, and over 1000 rhinos every year, for products that are unnecessary and without medicinal value, will continue".
Visit Global March for Elephants and Rhinos for more information and to find out where and when a march near you will be taking place.