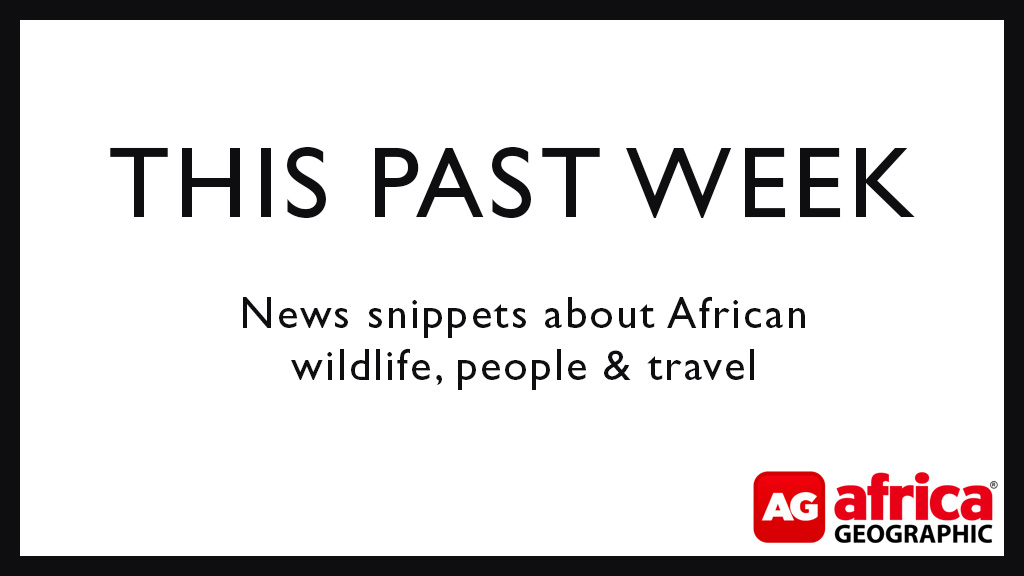 NEWSDESK
Does the caged lion breeding industry put public health at risk?
Some aspects of South Africa's notorious captive lion breeding industry seem to echo the intensive wildlife breeding farms in China that gave rise to COVID-19 and other viruses that have caused widespread human suffering and death. With well-publicised examples of poor hygiene standards, disease and squalor on some farms and slaughter facilities in South Africa, is this country a potential breeding ground for similar pandemics? From a conservation perspective, this murky industry offers no proven value. Read more: Daily Maverick
Closure of Maasai Mara could cause an increase in poaching
Fears have been expressed that the closure of Kenya's Maasai Mara due to COVID-19 precautions could lead to an increase in wildlife poaching inside and near the national reserve. Tourism camps have been closed, and staff sent home, and there are no guides and tourists to act as the eyes and ears for anti-poaching efforts. After seasonal rains, the grasses in the national reserve are high, and many grazers are roaming in neighbouring community lands to find suitable food. Authorities have assured that county rangers and Kenyan Wildlife Service staff continue their patrols. Read more: Standard Digital
Chinese consortium with dubious background granted rights to develop coal-burning, water-guzzling mega-development near the Limpopo River in South Africa
The South African Department of Trade and Industry (DTI) plans to develop a R40bn (US$2,2bn) energy and metallurgical industrial complex in the Musina / Mukhado (Louis Trichardt) area, south of the Limpopo River. The DTI has outsourced the development and management of this project to a consortium run by a Chinese businessman Yat Hoi Ning, who was removed as chief executive of a listed company in London amidst allegations of fraud. This is part one of a four-part investigation into this murky undertaking.  Read more: Daily Maverick
Subscribe to enjoy more stories like this.
---
TRAVEL WITH AFRICA GEOGRAPHIC
Travel in Africa is about knowing when and where to go, and with whom. A few weeks too early / late and a few kilometres off course and you could miss the greatest show on Earth. And wouldn't that be a pity? Search for your ideal safari here, or contact an Africa Geographic safari consultant to plan your dream vacation.
---