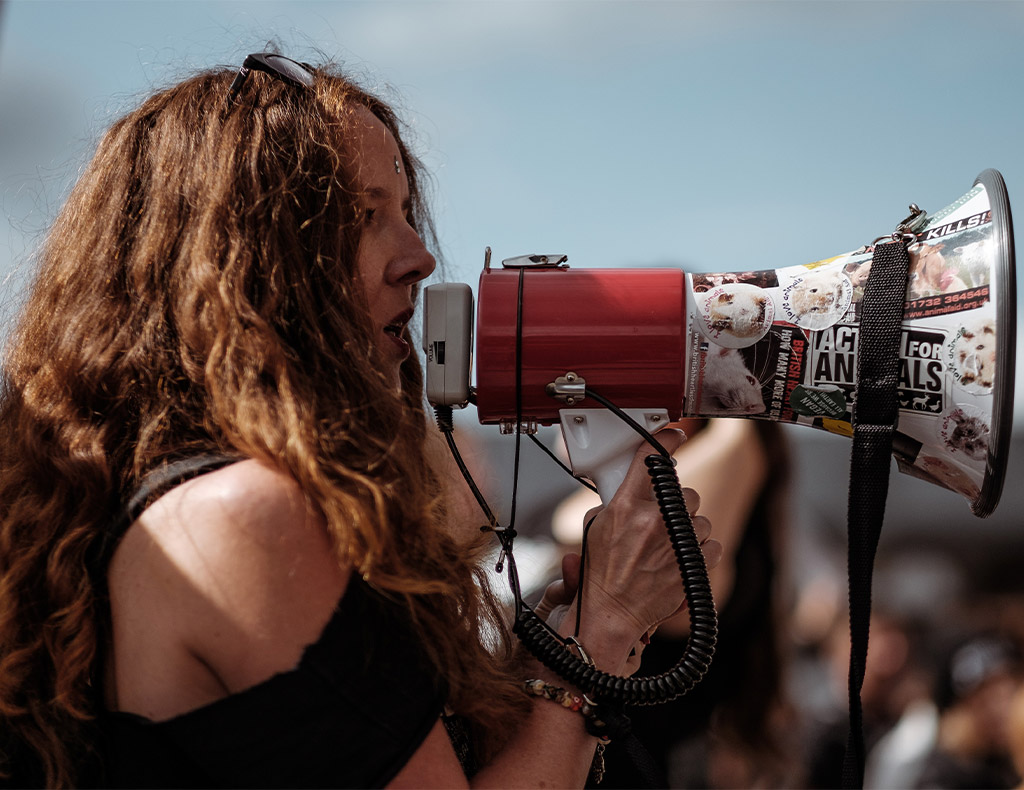 Written by Kate Hughes (see brief bio below)
Recently, an article by Africa Geographic arrived in my inbox on why Hwange National Park should be on everyone's list of places to visit. Having worked in the park for the better part of ten years, I was naturally drawn to it and, as always, drifted to the comments below. To my dismay, one of the first responses to the story stated that she would boycott travel to Zimbabwe on principle, however much she would love to go there. Her comment was made in protest against the country's policies on wildlife sales to other countries.
I have seen many similar comments in the past and my response to it is always the same – do your homework.
There are many misguided opinions on how those living outside of countries such as Zimbabwe can help wildlife in these areas. However, few people truly consider the reality of how their actions (or inactions) can affect conservation in these countries. We are all familiar with the aphorism "the road to hell is paved with good intentions", and it rings particularly true in this instance. The protection and conservation of wildlife and wild areas is a community effort: many businesses, people and operations are involved in maintaining these protected areas, even where the connection might not be immediately apparent to the casual observer.
Many lodges in wildlife areas have established their own conservation programmes or throw their weight behind supporting existing ones, often donating a portion of their earnings to support local projects. These lodges rely on tourists to generate income, and without this income, they cannot support these valuable initiatives. Not only do these lodges employ numerous people from local communities, but the materials and services necessary to keep a lodge running are sourced from a large number of local businesses.
Without the employment and revenue generated by the hospitality and tourism industry, countless people would be unable to support their families in an already impoverished country, worsening their suffering. The inevitable outcome is that some will turn to illegal activities to survive, and poaching will increase. At the same time, the conservation initiatives that supply water to the wildlife, conduct research or run community development programmes will find themselves severely underfunded.
Yet in all this, the government has little concern for the views of armchair activists on the other side of the world. Few countries do.
Rather than making sweeping declarations and passive protests, perhaps one's time might be better spent researching how you could actively help conservation. Donations to conservation programmes and community upliftment projects are always welcomed, as are contributions of equipment and supplies.
At the very least, generating awareness in your own community and friendship circles about these projects and how best to support them would go a lot further towards actually making a difference.
Kate Hughes has worked in Hwange National Park for Wilderness Safaris and The Hide where she was also involved in their in-house conservation projects. She continues to support Friends of Hwange and Conservation & Wildlife Fund in their efforts to keep Hwange safe.
---
Editorial note:
It has become commonplace to see comments from people, particularly on social media, threatening to boycott travel to certain countries based on their disagreement with that country's conservation and wildlife policies. They often encourage others to do the same. Our concern is that these sweeping statements, while generally well-intentioned and based on admirable principles, are made without thorough consideration of their impact. In choosing to boycott a country and encouraging others to do the same, you will certainly do more harm than good.
We would respectfully suggest that this underlying passion and energy might be more effectively applied to directly benefit conservation. As Kate has written, there are numerous underfunded projects throughout Africa involved in everything from removing snares to supporting and empowering surrounding communities. Aside from donations, there are multiple other ways to help. You could, for example, lend your skills to conservation projects – from fund-raising to legal/financial advice, marketing and website/technology/social media assistance. And yes, tourism revenue plays an enormous part in keeping Africa's remaining wild spaces safe, so travelling to these areas is an excellent way to help.
The sentiments behind calls to boycott are almost always laudable. Unfortunately, it is worth bearing in mind that these statements will have little impact on the governments of the country concerned. Instead, the wildlife and the people on the ground – who may well share the same feelings directed at their policy-makers – are the ones who will pay the bitter price.
To comment on this story please join our PRIVATE TRAVEL & CONSERVATION CLUB. See details below.

---
HOW TO GET THE MOST OUT OF AFRICA GEOGRAPHIC:
Join our private travel & conservation club (mobile app and desktop) to enjoy significant benefits, including the best prices at Africa's top lodges and networking with others like you. Find out more here.

Subscribe to our weekly newsletter to enjoy more stories like this. Subscribe here.
Travel with us. Travel in Africa is about knowing when and where to go, and with whom. A few weeks too early / late and a few kilometres off course and you could miss the greatest show on Earth. And wouldn't that be a pity? Search for your ideal safari here, or contact an Africa Geographic safari consultant to plan your dream vacation.
---