Having just put down the crime thriller, An Empty Coast, written by Tony Park, we at Africa Geographic are excited to be giving away three copies of this book to our readers! All you have to do is sign up to our newsletter to enter.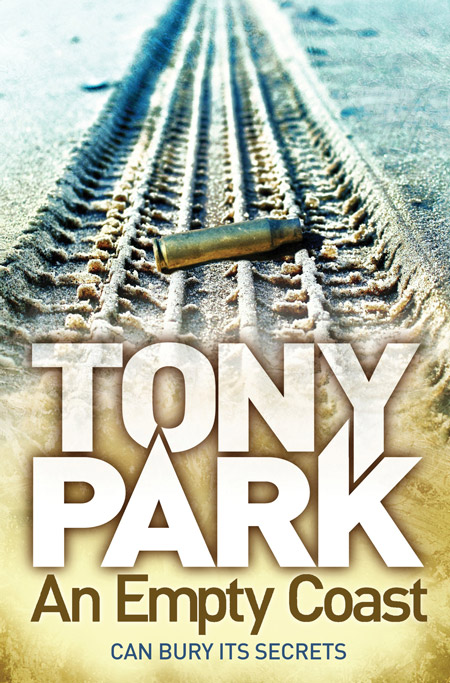 I first met Tony Park at the beautiful Tanda Tula Field Camp where we spent three days walking the wilds of the Timbavati, enjoying some fabulous encounters, one of which particularly stands out – a violent squabble between wild dogs and hyenas seen on foot – but that's another story.
Tony Park is one of the best selling novelists in Australia, but his absolute addiction to Africa sees him dividing his time between Sydney and his house on the edge of the Kruger National Park. And it is his obvious passion for all things Africa that comes through in the interesting approach to his novel writing. For each novel, he dedicates six months of his life to one place in Africa – a place that inspires him and his latest story. And in doing so, it becomes a place that becomes so entrenched in the characters, journey and background of his novels that one is transported to that piece of Africa with Tony himself.
His latest book, titled An Empty Coast, is set on the outskirts of Etosha National Park in Namibia, and it follows the bloody, brutal and captivating story of a group of archeologists that dig up a piece of history, and a mysterious tale of war, corruption and wildlife trafficking along with it.
The story, while fictional, throws one back into a time of war in Namibia and, inspired by a real incident, the novel focuses around the rhino poaching endemic – a reality for many working on the ground in Africa today with Namibia certainly not a stranger to the problem. Tony weaves the everyday struggles, challenges and triumphs of this into a crime thriller that I for one couldn't put down.
One thing I learnt on meeting Tony is that he has a deep love for everything African and a humbling respect for the continent's wildlife and people. This is clearly evident throughout the anecdotes in his book and one thing I loved about An Empty Coast was the tale of the life of a desert lion that is subtly weaved through the chapters, echoing the lives of the characters in the novel.
Having just returned from the barren landscapes of Etosha, An Empty Coast once again transported me back to this harsh, unforgiving land, and I can't wait to see what Tony comes up with next.
To find out more about An Empty Coast, or to buy your copy, click here. You can also stand a chance to WIN a copy by simply signing up to Africa Geographic's newsletter! The competition closes on 31 January 2016 and existing subscribers will automatically be entered into the draw. Sign up here!