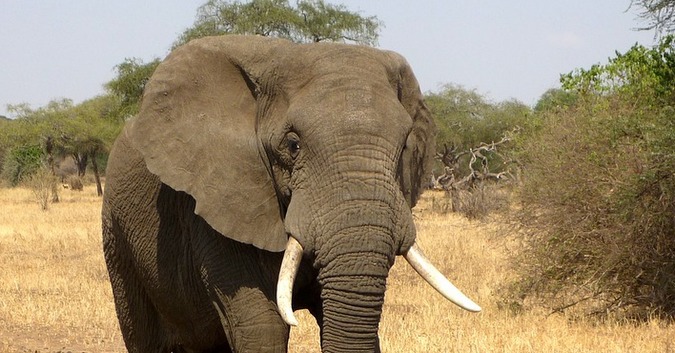 Sourced from third-party site: The Standard – Zimbabwe
A German tourist has sustained serious injuries after being trampled by an elephant while apparently trying to film the animal in Victoria Falls National Park on Saturday, according to Zimbabwe National Parks and Wildlife Authority (ZimParks).
This is the second such incident in the past week where a tourist has been trampled by an elephant in Zimbabwe. Last week, a 49-year-old German tourist was trampled to death by elephants in Zimbabwe's Mana Pools National Park.
The tourist on Saturday was left for dead after an elephant bull trampled him. According to The Standard, a vendor, Anele Mpofu, said he witnessed the shocking incident, saying the victim was with a group of tourists that were walking from Look Out Café near Kingdom Hotel.
"I heard a loud trumpet and breaking of trees. l alerted other vendors and we rushed to the bush," Mpofu said.
"We found an elephant bull trampling the tourist while threatening to charge at us. It was a case of life or death and l took a catapult and a stone that l always carry in my sling bag for protection and hit a female elephant that was standing close to the victim.
"I hit it hard on the ear and a herd of about 12 elephants with three calves moved away."
ZimParks spokesperson Tinashe Farawo confirmed the incident. He urged tourists to avoid drawing close to wildlife at resorts saying it was very dangerous.
"This is the breeding season for elephants and they are very dangerous," Farawo said. "Elephants are very sensitive and tourists must exercise extreme caution."
The victim was receiving medical treatment in a local hospital, according to Farawo.