Queen Elizabeth National Park's diversity in wildlife is outstanding. The park's biome boasts 95 mammal species, 20 predators and over 611 bird species, making the park a birder's paradise.
The beautiful landscape lies on the Albertine Rift floor and the vegetation varies from forests and swamplands, to the open savannah where antelopes roam. Read on to see why it is one of our favourite destinations for our Rangeland Safaris tours.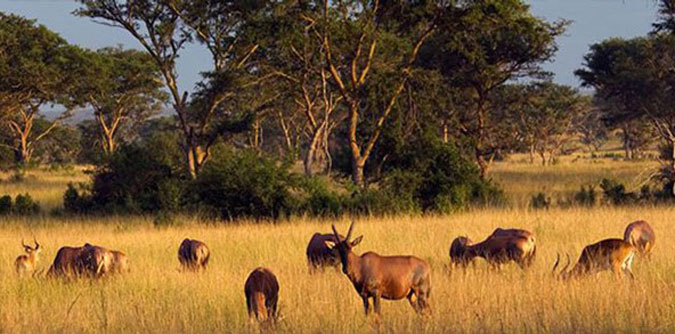 To the south, the park is bordered by the Ishasha River, which is the boundary between the Democratic Republic of Congo and Uganda, while Lake Edward borders it in the west. To the north is the town of Kasese and the famous Rwenzori Mountains, sometimes referred to as 'the mountains of the moon'.
To the east is Lake George and the Kyambura Game Reserve, where you will find the Kyambura Gorge, the famous Maramagambo rainforest and mesmerising chimpanzee experiences.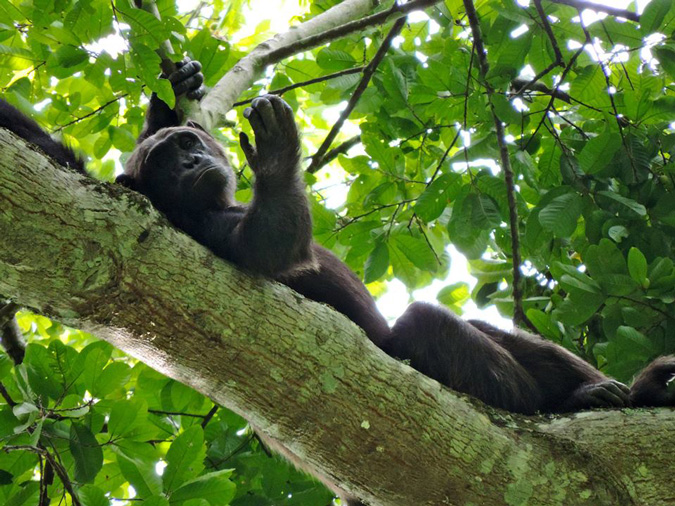 The famous Kizanga Channel that dissects the park is famous for its boat rides that offer visitors a chance to view pods of hippos and large numbers of seagulls, cormorants and other water birds. In the southern Ishasha sector, a unique and memorable experience awaits guests as here you will find tree-climbing lions and numerous antelope such as topi and Uganda kobs.
Queen Elizabeth National Park can easily be accessed from all major towns in Uganda. It takes six hours to drive there from Kampala through Fort Portal. From Mbarara it will take you about three hours to the Mweya Peninsula located within the park.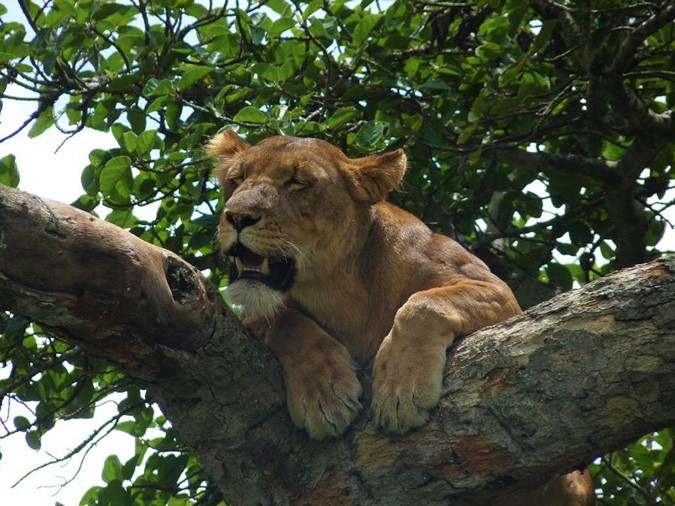 Rangeland Safaris, with their experience in the field and their well-travelled guides, will deliver a truly memorable journey to Uganda, along with an itinerary that can accommodate the climbing lions of the Queen Elizabeth National Park – and more!