Have you ever wondered what you might see on safari in Zambia's South Luangwa National Park? You wont believe some of the sightings guests of Shenton Safaris had last season!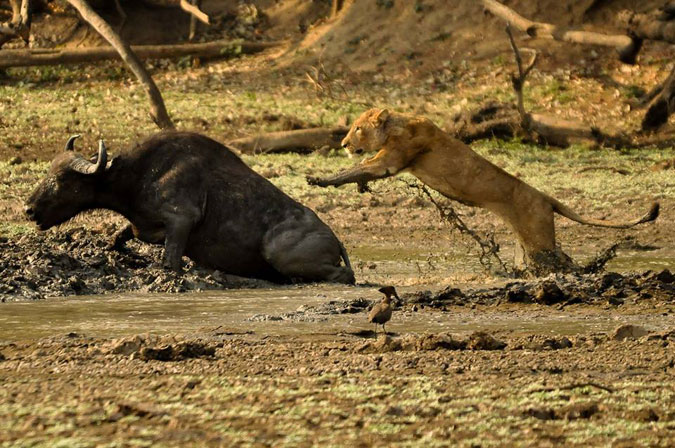 From angry hippos to lion kills, brilliant colonies of carmine bee eaters and tranquil time spent along the Luangwa River. Experience their photographic hide where you are invited to watch in clandestine as animals enjoy their time by the water in front of your very eyes!
Watch crocodiles feast on a hippo carcass and lions fighting hungrily for their dinner. Leopards arguing in trees and a pack of wild dogs playing at dusk. All this and so much more waits to be experienced on safari in South Luangwa with Shenton Safaris!
Subscribe to our newsletter.