African Adventure Travellers is a Ugandan registered travel company running adventure safaris mainly in Uganda and Rwanda. The company was started by Robert Mugabe in 2010 after spending long periods of time researching Uganda and Rwanda. This is his remarkable story.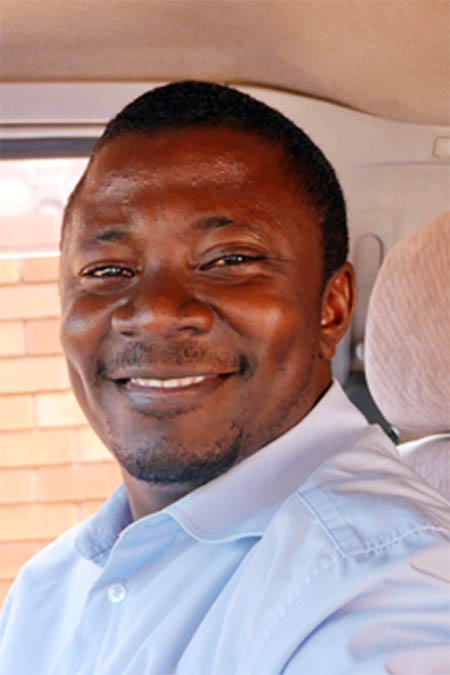 Robert was born during the times of Idi Amin's rule in Uganda. It was a very hard time for Uganda as a country because Idi Amin had taken over power in 1971 from Dr. Apollo Milton Obote. Due to the strict dictatorship and massive amounts of killings in Uganda, Robert's father disappeared and could not be traced. Instead he was raised at the Kasubi Royal Tombs – a UNESCO world heritage site – by his mother, Margret Namazzi, a descendant of one of Kabaka Mutesa's wives.

Having served as a senior guide at the Kasubi Royal Tombs where he met thousands of foreign visitors, Robert developed a fascination for the idea of starting a safari business in Uganda.
Through his connection with a number of Ugandan tour consultants, several tour guides and foreign safari agents, Robert developed the idea of running his own safari business, and since 2010 he has been the man behind the success of African Adventure Travellers.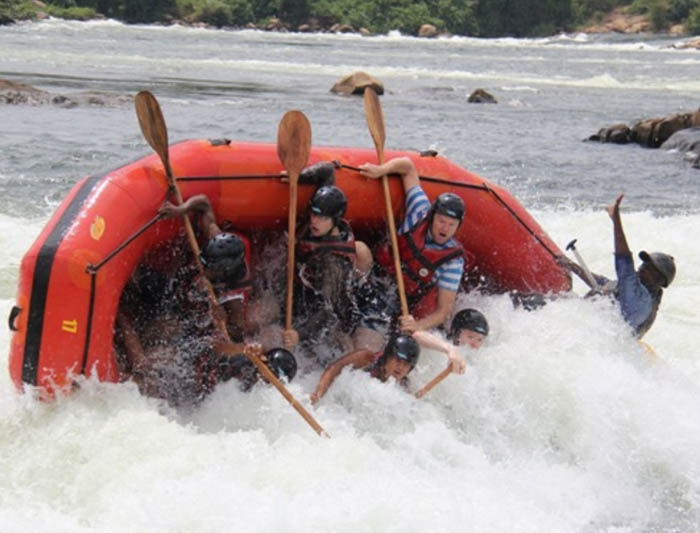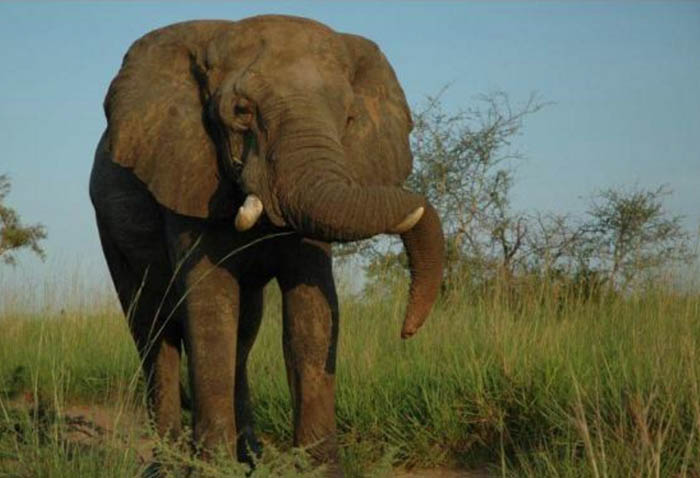 Robert says:
"I grew up in a poor family, raised by a single mother without a dad. From the little coins my mother earned from her tailoring job, she struggled to settle me into good schools amidst heavy challenges. As we lived inside the Royal Palace of Kasubi, which stands as a tomb site for four former Buganda Kings, I vowed one day to be one of the tour guides of the site.
God answered my prayers and in 1997 while I was still in high school studying history as one of my subjects, I was given a part-time job of guiding evening tours after school for late visitors, as well as weekend guiding for Remigius Kigongo, a chief conservator at the Kasubi Royal Tombs. I later became a permanent employee. As I developed more confidence and guiding skills, I was endorsed as the Chief Tour Guide in 1999 – a post I held until December 2002 when I left for further training in Kenya, South Africa and the United Kingdom."
After returning from the UK, Robert slowly started his business from his mother's sitting room. He focused on delivering personalised, detail-driven services to a few of his clients, as well as contacts that he had gathered in Europe. Though the year that followed was not easy as business stalled, with only old friends' referrals from the Kasubi Royal Tombs and walk-in tourists, Robert remained focused.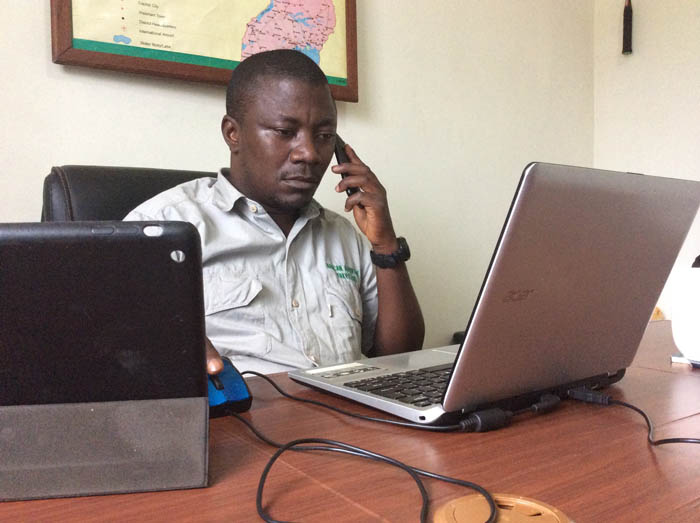 Robert had everything to learn about building a business in a period when the industry was recovering from Uganda's political instability and was beginning to address the infrastructural needs of a wildlife management policy that would establish national parks, provide sustainable management of wildlife resources and supervise wildlife activities within and outside of the protected areas.
Today there are 10 national parks, 12 wildlife reserves, five community wildlife management areas, and 13 wildlife sanctuaries under the jurisdiction of the Uganda Wildlife Autority. The leading tourism trade union, Association of Ugandan Tour Operators, lists 139 members that offered services to over 500,000 vistors to Uganda in 2012.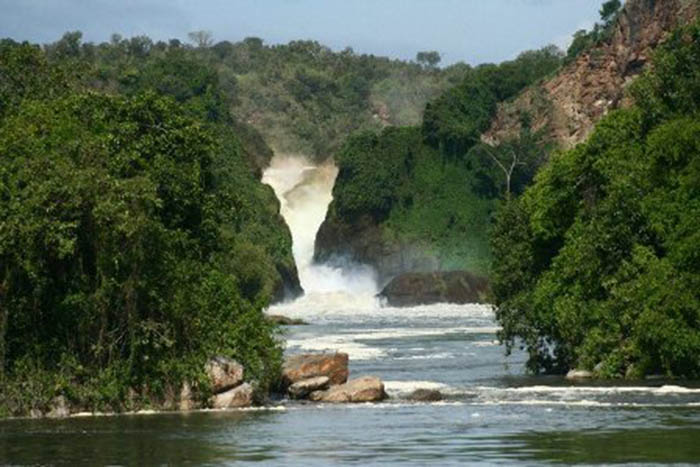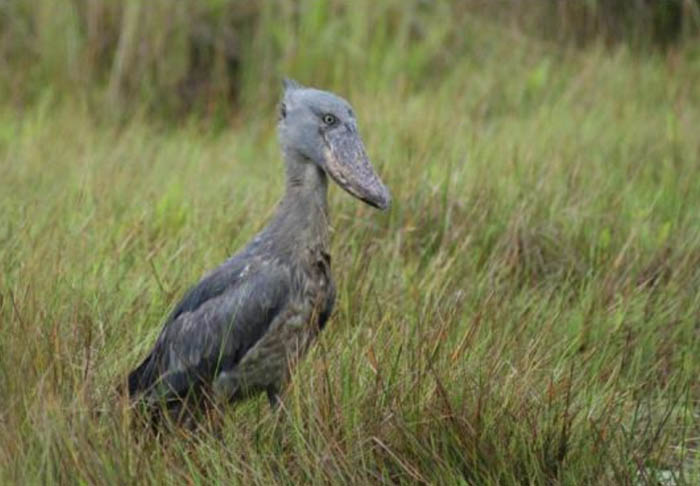 From a humble start in 2010, today Robert is very confident in spite of regional competition, and his remarkable story has led him to become one of the major players in Uganda's tourism sector. There are still challenges to running a travel business in Uganda, from the standard of the roads to distances between destinations, but recent improvements to service providers such as accommodation and boating services are making life easier for travellers, and are helping the country's travel options become comparable to some of the top tourism destinations around the globe.