In the Eastern region of the African continent in 1907, the British Premier Winston Churchill landed on an amazing country teeming with breathtaking flora and fauna, remarkable highlands and valleys, extensive savannah landscapes and expansive water bodies, all enchanted with the melodious rhythms of 1,057 bird species and surely, he could not have done more but to crown it the Pearl of Africa!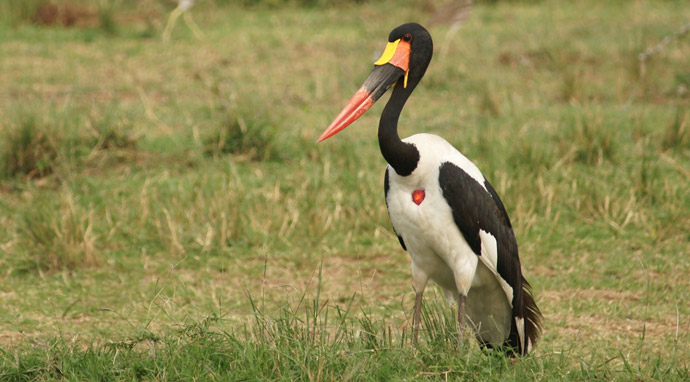 Uganda's diverse landscapes provide varied habitats for the range of bird species that thrive in the country. Species that dwell in water habitats include the rare shoebill stork, papyrus gonoleks, pelicans, African finfoot, African skimmer, and cormorants among others. Savannah dwelling species include vultures, secretary birds and red-faced barbets and forest birds include the African green broadbill and green-breasted pitta. Uganda's birding safaris and tours are truly unforgettable.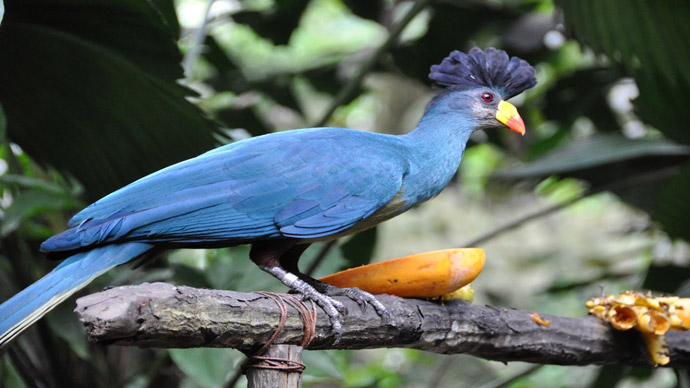 Following the wind of political stability since 1986, the sustainable conservation efforts in Uganda are steadily progressing and both in-situ and ex-situ conservation are visibly flourishing. The ten national parks are the main destinations for travellers on birding safari tours in Uganda and these include; Queen Elizabeth National Park with 606 bird species (the leading park in East Africa in terms of bird species count and the second in Africa), Kibale National Park with 375 bird species, Murchison Falls National Park with 451 bird species, Kidepo Valley National Park with 475 bird species, Bwindi Impenetrable National Park with 350 bird species, Semuliki National Park with 441 bird species, Mount Elgon National Park with 300 bird species, Lake Mburo National Park with 350 bird species, Mount Rwenzori National Park with 217 bird species and Mgahinga Gorilla National Park with 79 bird species.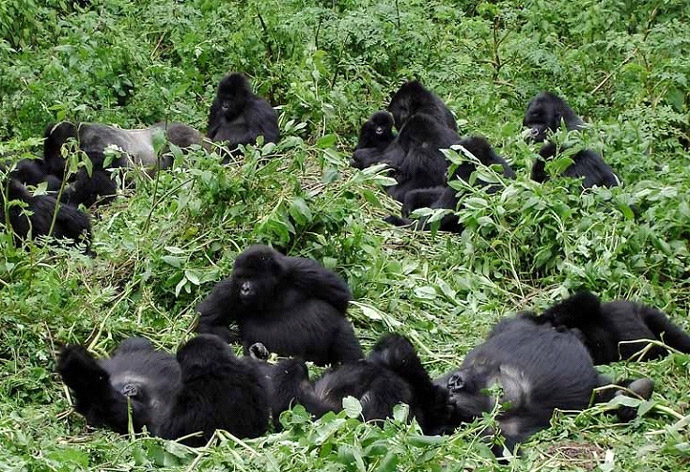 But a Uganda birding safari trip is about more than just birds. Birders tend to incorporate gorilla trekking in Uganda's Bwindi or Mgahinga national parks as part of their adventure while classic game viewing, including the Big Five, in Uganda's savannah parks, forms the perfect compliment for a Uganda safari.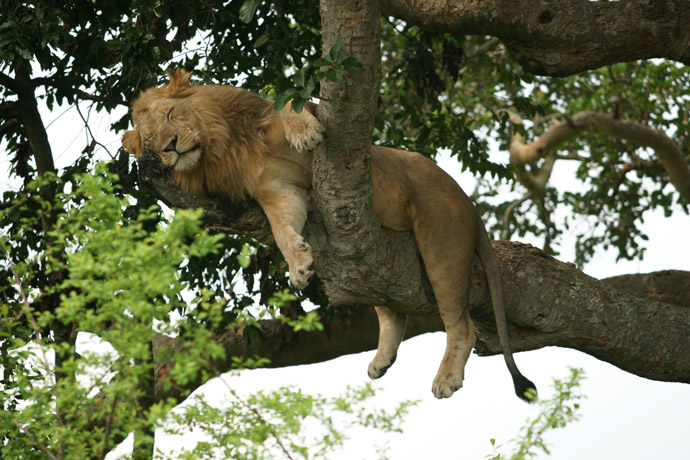 Other important birding sites in Uganda include Mabamba Swamp – the closest shoebill location to Kampala; Opeta – Bisina Wetland – the home to the fox weaver which is Uganda's only endemic bird species and Lutembe bay – popular for the migratory species from various parts of the world including white-winged terns.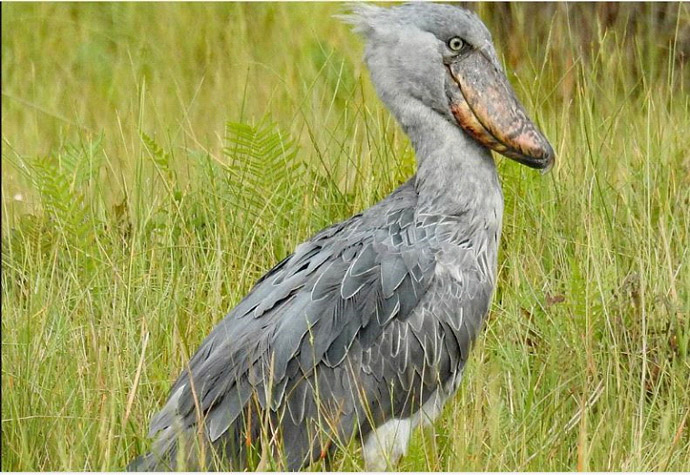 With 1,057 bird species, Uganda constitutes 50% of the Africa's bird species and 11% of the global bird species count which makes her by no means an ordinary destination and a complete birders' paradise!
Subscribe to our newsletter.