Don and Sarah Samson travelled for many years prior to their children being born. When Scott, Jason and Briana finally completed school, Don decided that he would like to continue his great adventures with the love of his life.
They had never been to Africa before and wanted to mix some of the old with the new. They then decided to do some self-driving combined with some 'rough camping' and end their time visiting several prestige lodges for some safari spoils.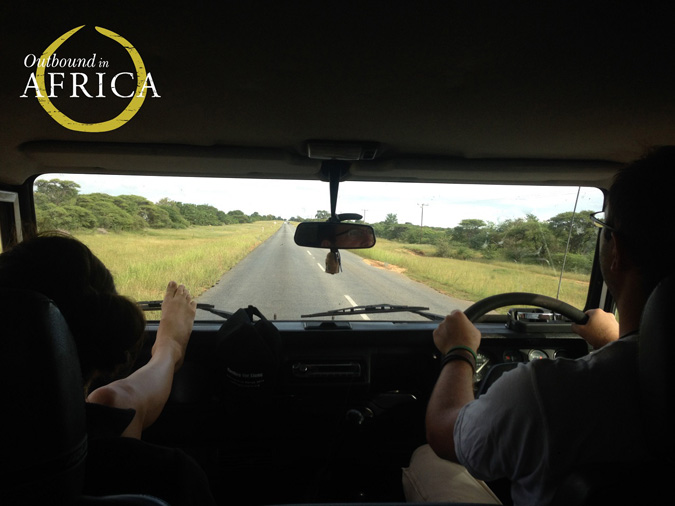 It was Sarah's dream for many years to visit the mighty Victoria Falls as she previously visited the great Niagara Falls during her student years. Don, on the other hand always wanted to experience the Kalahari Desert as his grandfather, Patrick, always spoke so highly of this barren land. Patrick lived in South Africa as a child and young adult where his father took them on a journey of a lifetime through some of Africa's secrets.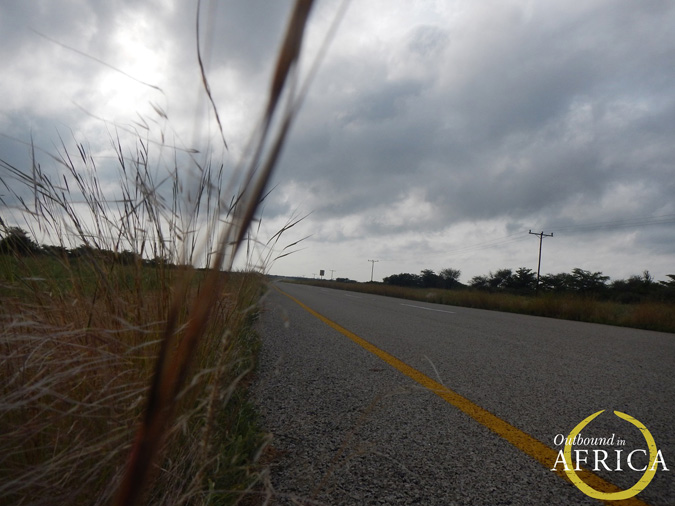 It was decided to start via South Africa with a rental car and travel along the N14 motorway towards a small town called Upington. The journey was long and strenuous and upon arrival at this small (yet quaint) town, they set up camp at a rustic little semi-desert Kalahari Monate lodge whilst enjoying a well-deserved refreshing gin and tonic. The Augrabies Falls, "a little surprise stop" was unknown to Sarah, as Don was aware of how much Sarah enjoys the raw beauty of water mass tumbling constantly towards the far depths of the earth. After this little 'detour' the open sand dunes awaits them. Stay tuned for their next adventures through Outbound in Africa.
Subscribe to our newsletter.