Safaris to Africa and specifically to Rwanda can be such a great adventure packed with all sorts of emotions, from ecstasy when you encounter mountain gorillas, to anguish when you visit the genocide memorial and see how close to one million people lost their lives in just 100 days.
The biggest difficulty when planning an African safari is when family is involved – even more so when you have young ones below 16 years old as a few activities have an age limit, such as gorilla tracking, rafting, and bungee jumping.
The good news is that Rwanda is one of the countries were you can easily have a family adventure and create long-lasting memories. The question of how you will prepare for such an adventure is something that will pop up no matter how well travelled you are, so we have come up with some great tips to ensure you have the best family adventure in Rwanda.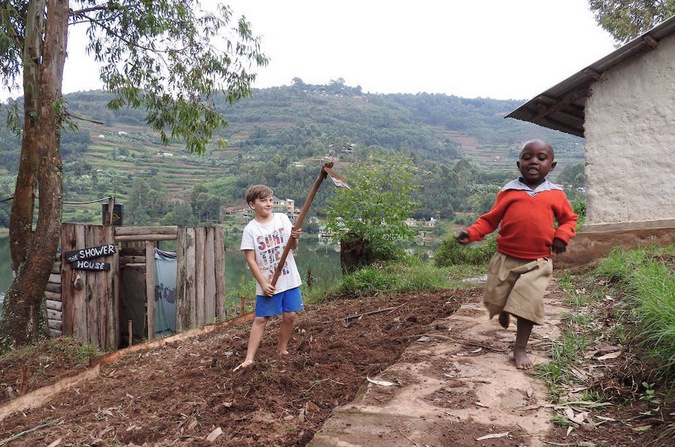 Choose accommodation with separate sleeping areas
Most hotels and lodges will offer you a room or suite with two or more beds, but having a good night's sleep is key to having a great safari.
So consider having accommodation that has two or more separate bedrooms, such as a family cottage where the children can sleep in one room, and you in the other. Rwanda has a range of accommodation options like this and you can find out more about those options by contacting your tour operator or travel agent.
Another great option is to go for a fully-furnished apartment that comes with a kitchen – so even the fussiest of eaters will enjoy their time in Rwanda.
Make reservations
Avoid complications and conflict within your family by planning ahead and making the right choice in accommodation and reserving it in the process. Do not assume that hotels will have availability if you just turn up without a reservation.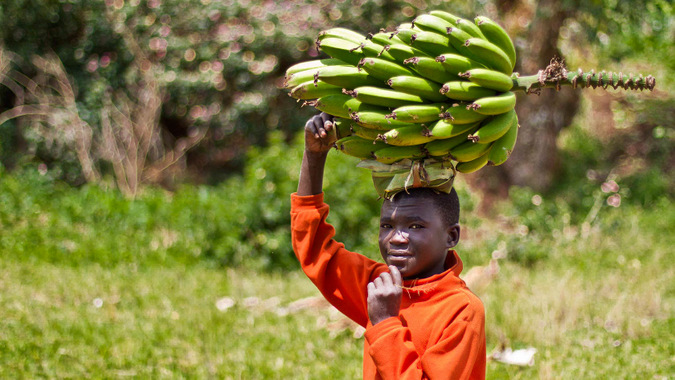 Hire items in Rwanda
Rwanda is among those destinations with family services where you can rent a stroller, car seat, crib, bikes, tents and more – and at a very low cost. Always ask you tour operator or hotel to recommend some of these service providers to you, or do some research online to see what is available.
Get adequate insurance
Travel insurance is a definite must, especially when travelling with children (who could have complications and allergies that may require a visit to a doctor), so it's always better to play safe and get insured.
Choose which places you visit wisely
There are places that could become a bit boring for children, such as birding (though a few could enjoy it!), and most would probably be happier to go on game drives that offer them a chance to see large animals.
Children below 16 years are not allowed to track gorillas and therefore you will have to find alternative options for those under that age if you plan to go gorilla tracking without them. You may choose to book at a hotel that has activities catered towards children where they can be supervised by hotel staff while you're out. Rwanda is a friendly and hospitable country and lots of hotels will be willing to do this, even free of charge.
Fortunately Rwanda is a small country so there are no long drives that could prove difficult to do with fussy chidlren, and the good news is that it's only a 2-hour drive from the capital Kigali to Volcanoes National Park – a great safari destination for the whole family.

Involve everyone
Let everyone have a pair of binoculars to use when exploring Rwanda so that you can all share in witnessing the same sights and no one will feel left out. You will have a lot to talk about as a family since you would have had the same experiences.
Allow everyone in the family (who can) to take a turn in taking photographs, this way the whole family is actively taking part in capturing the adventure and thus ensuring a great family safari.