Support the Bokke at Twankey Bar in Cape Town's CBD! Twankey's is having a match day menu special for the duration of the 2015 Rugby World Cup making it the perfect after-work or weekend spot to watch all live games.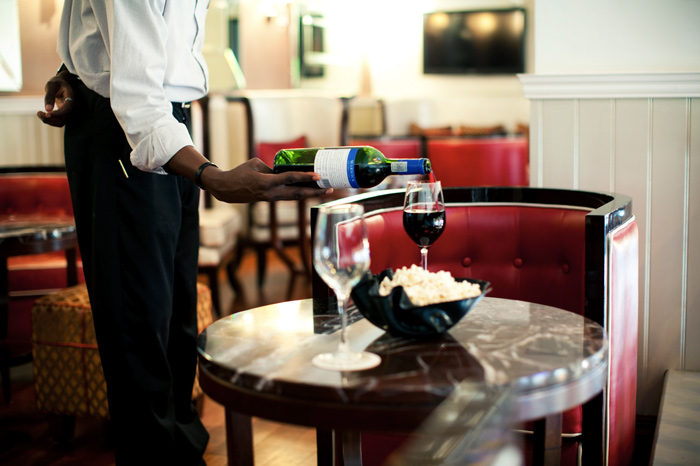 Situated on the buzzing corner of Wale and Adderley Street, Taj Cape Town's Twankey Bar offers the best spot to enjoy the Rugby World Cup live, and in comfort, on a big screen projector and three large screen TVs. It's the perfect opportunity to unite with other fans in the spirit of the World Cup and share in the excitement, the highs and the lows, and the overall love of the game.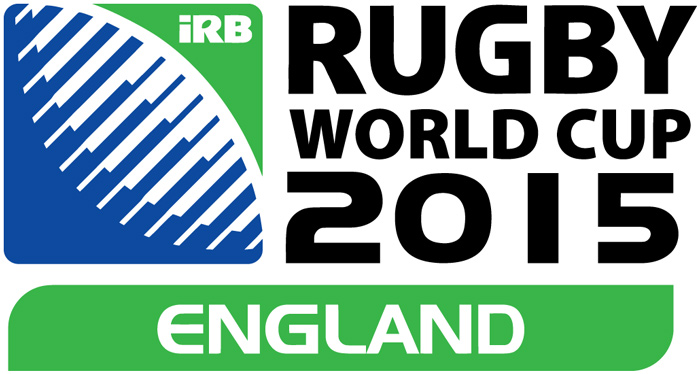 Twankey Bar will be offering a special Rugby World Cup match day menu including:
–  Fish and chips with tartar sauce.
– Roasted chicken wings and fries with sour cream.
– Slow roasted pork short ribs and fries.
– Southern fried chicken fingers and fries.
– Traditional Boerewors roll with fried onions, fries and relishes.
– A delicious beef prego roll and fries.
– Nachos with guacamole, salsa, cheese and sour cream.
– Local cheese and meat board with traditional accompaniments.
These menu items can be paired with special Match Day Heineken beer, wine and cocktail specials which will also be available during this exciting sporting calendar event.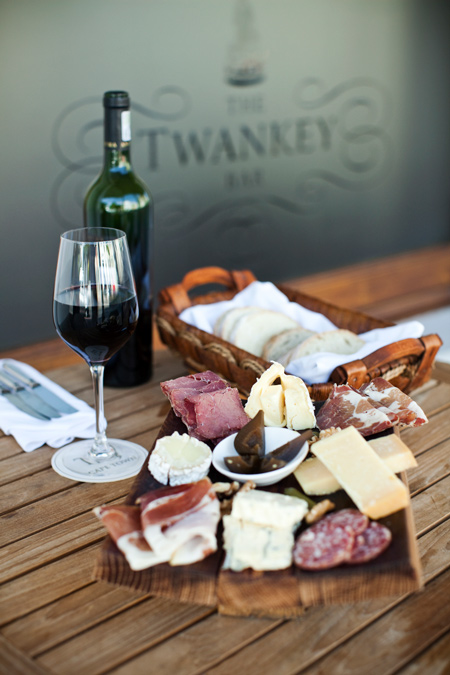 The Rugby World Cup will be taking place from Friday, 18 September and continues until Sunday, 1 November 2015. Click here to stay up to date with all the exciting Rugby World Cup fixtures or download the Official Rugby World Cup Mobile App, for all the information needed in the lead up and throughout the Rugby World Cup 2015.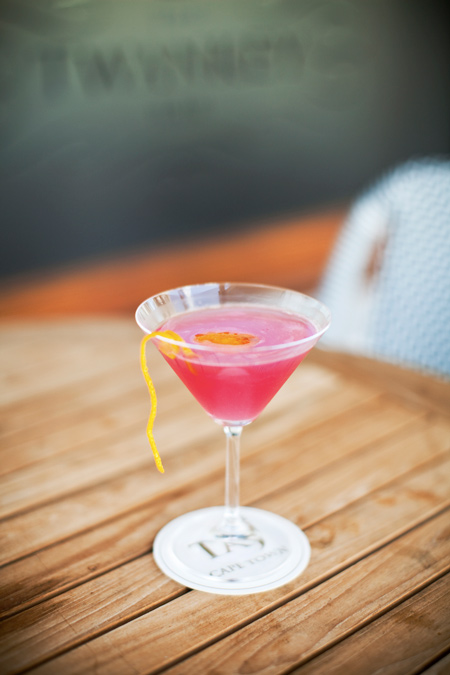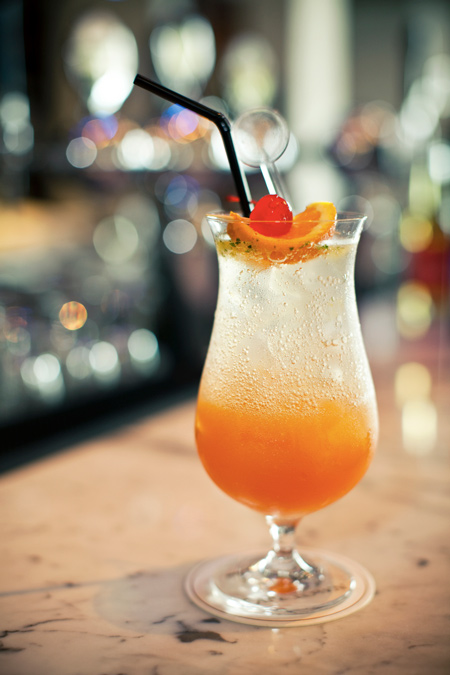 For more information about live rugby screening at Twankey Bar email us  or call +27 (0) 21 819 2000.