Issued by South African National Parks (SANParks) – Kruger National Park: Communications & Marketing
SANParks, together with Mpumalanga Tourism and Parks Agency (MTPA) officials, made every effort yesterday and overnight to lure and catch the four lions that were first sighted wandering near the N4/Crocodile River gorge area which is managed by MTPA.
"Since the first light all efforts are and will continue to be made by MTPA officials, with the support of SANParks to locate either the lions themselves or any recent sign of their presence so that a joint operation to capture the lions can be launched," states SANParks General Manager – Veterinary Wildlife Services, Dr Markus Hofmeyr.
Hofmeyr indicated that the lions are currently believed to be in very rocky, mountainous and thickly wooded uninhabited areas south of the Crocodile gorge, and the MTPA have very experienced staff dealing with the situation, and together with SANParks every effort will be made to locate and capture them. "SANParks is working very closely with MTPA officials to secure the capture of the lions and our rangers, air wing and veterinarians are on immediate standby to provide any further support required by MTPA to capture the lions."
It is important to note that the lion population has grown exponentially and is an attributing factor to young males looking to own new territories within the Park. This is as a result of naturally occurring factors like drought which we have seen in the last two years, allowing for an abundance of animals for predators like lions to feed on, and an increase in their population.
The fence is surrounding the Park and is largely a disease control intervention managed by the National Department of Agriculture and serves primarily to keep wild animals from getting into contact with livestock. It is unlikely that the four lions that have been spotted in the Matsulu area are the same as the lions that escaped two months ago in the Komatipoort area.
These animals should be treated as dangerous and should not be approached or interfered with in any way or for any reason. Should anyone see the lions or any sign of their presence they should immediately make contact with MTPA officials at 083 626 6792, SANParks on 076 801 9679 or 013 735 0197/4064 or SAPS on 080010111.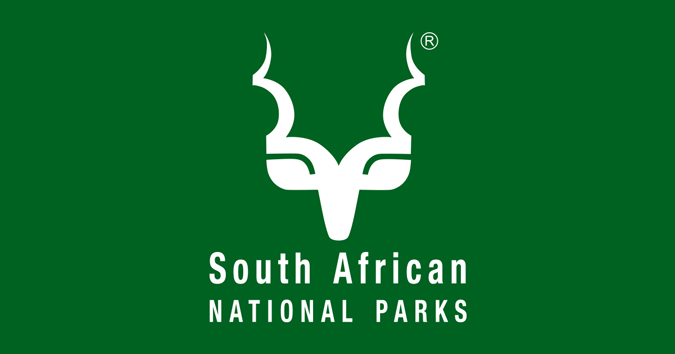 Subscribe to our newsletter.