For those with a passion for horse riding, a visit to Kaapsehoop Horse Trails is not something that should be missed. The peaceful retreat is situated on the Drakensberg escarpment, 35km from Nelspruit in South Africa and 7km outside the village of Kaapsehoop with its history rooted in the first discovery of gold in SA in the late 1800s. Kaapsehoop is also known for its wild horses and interesting rock formations.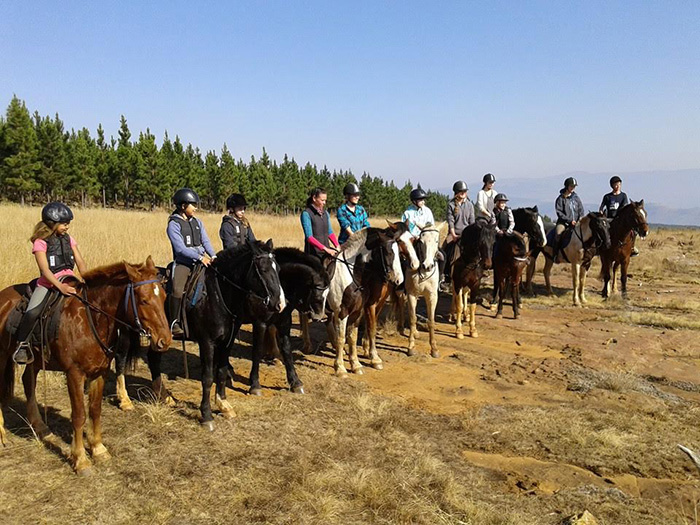 The Horse Trails were established in 1994 by Christo Germishuys with a private concession on the 17,000 hectare Berlin forestry plantation of Komatiland. With more than 30 years of trail riding experience, Christo is a natural when it comes to horses.
When guests arrive at Kaapsehoop Horse Trails, no time is wasted, meaning that after checking into their farm-style accommodation and a light lunch, visitors are immediately introduced to their horses and whisked off on a sunset ride across the great expanses of the 17,000ha farm. Kaapsehoop Horse Trails is a comfortable and interesting collection of plantation houses full of fun and quirky decorations and extraordinary views of the mountains and hills.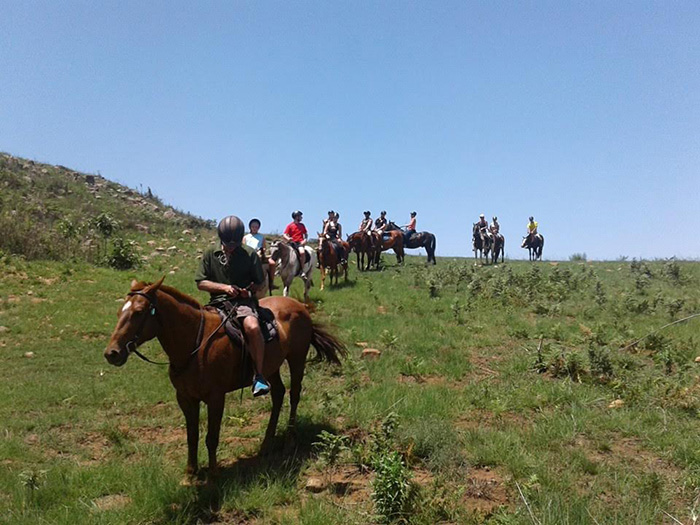 While staying at Kaapsehoop Horse Trails you can also ride through the Hobbit-like countryside, passing through the old mining village of Kaapsehoop, on to Blue Swallows Reserve to visit the Adams Calendar site which is believed to be the oldest man made rock structure on earth.
This point offers magnificent views overlooking the De Kaap Valley and the Kaapsehoop wild horses. Here the blue swallow (most endangered bird species in Southern Africa) nests and the wild horses who originate from the gold mining and Boer War days roam alongside other small game. For riders it is a lovely area to enjoy a gallop as the trail leads to the bush camp where lunch awaits. From here you can go on a walk with a view of the old mines and the magnificent waterfalls high above the Barberton Valley.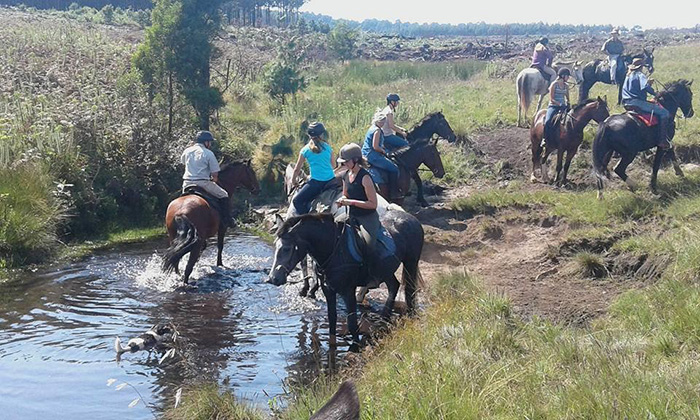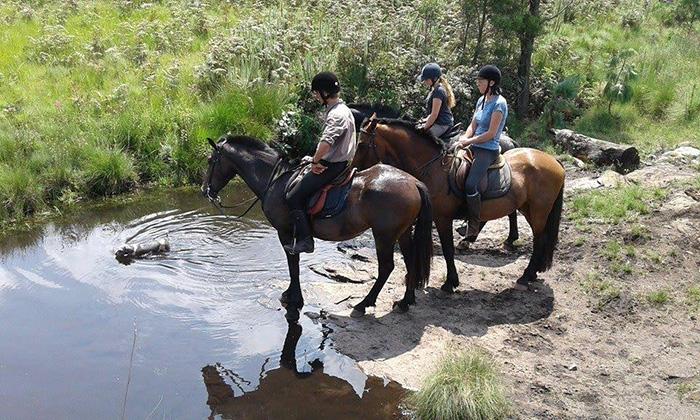 Once finished exploring the Kaapsehoop Horse Trails, we suggest travelling to the Kruger National Park an hour and a half away. Kruger is South Africa's most famous game reserve where the Big Five as well as many other smaller animals and birds can be watched in their natural habitat. Here you can stop off at one of the reserve's famous picnic spots between exploring the park and all its hidden wonders.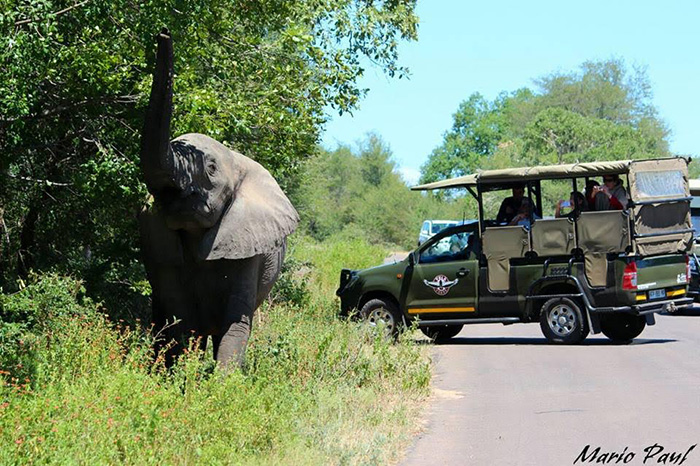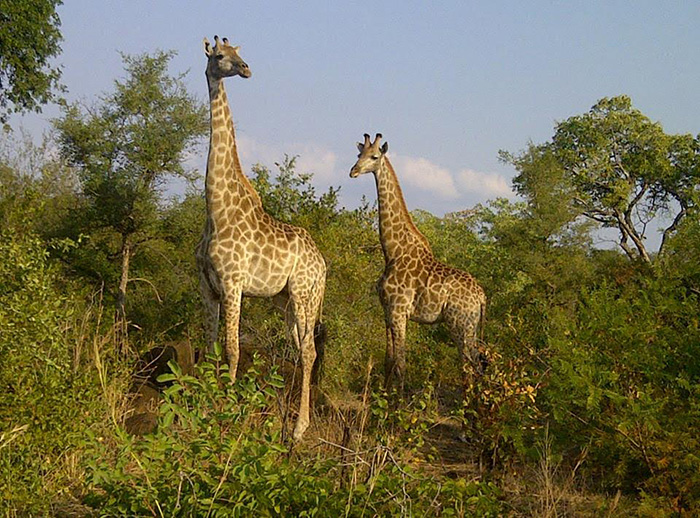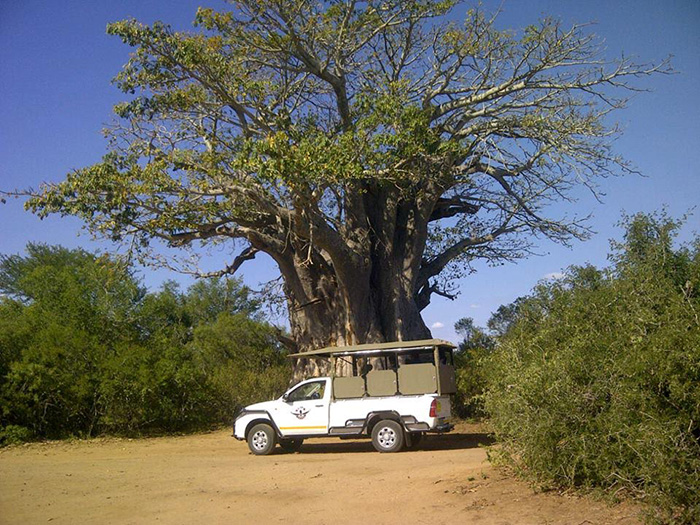 Travel to Kaapse Horse trails for the experience of a lifetime with Vula Tours.