After a very exciting start to our operation in 2016 and a great turn out for our first year at Kafue River Lodge in Zambia, we now look ahead towards some exciting new developments happening in Kafue in 2017.
Looking back at 2016
One of the main contributing factors to our success last year was our mobile safari to Busanga Plains in Kafue National Park – the largest (22,400 km²) and oldest national park in Zambia. We have burst into the Plains with an affordable camping mobile, providing an amazing bush experience.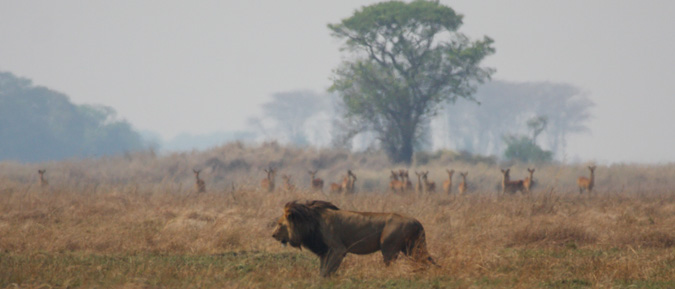 The package includes two nights accommodation at Kafue River Lodge, either side of three nights camping on Busanga Plains. Busanga has long been cut off to those who cannot afford the expensive overnight costs at the existing camps, so we decided it was time to open up the area to a new style of tourism.
We operate Busanga on a 'fly camp' basis – the camps are erected and taken down for each group that goes there, leaving only our tracks behind.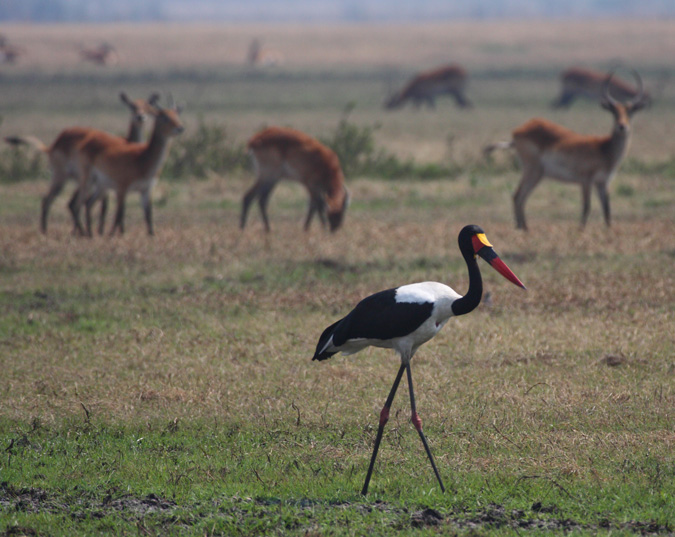 Looking forward in 2017
We have some exciting news for this year! We shall be building a bush camp on the Lunga River – it is a stunning and extremely remote area.
We have some serious work to do there before we bring in guests, and by 2019 we hope to be fully operational. Its importance for the park is massive as we will be closing down the old poaching corridors from the northeast and bringing in a new fire strategy to improve the flora of the region.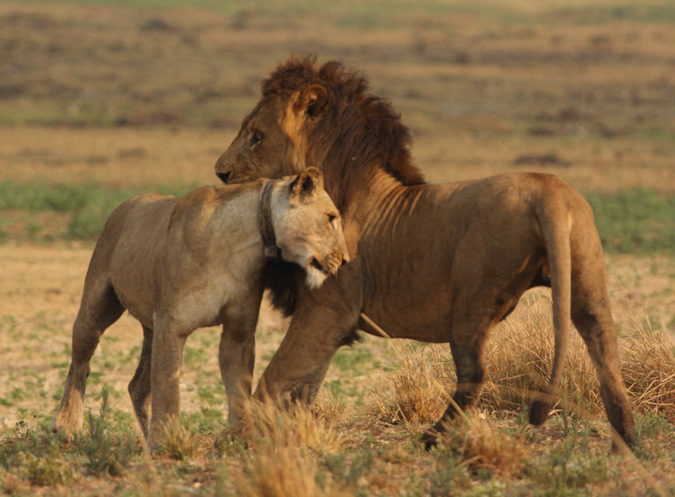 Wildlife numbers are substantial in the area, and after we have started our plans we should see a flourish in populations. The area is going to be completely exclusive as there are no other operators there.
We will be able to entertain guests on long safaris in northern Kafue with our affordable, luxury camps and mobiles, designed to keep to that ever important closeness to nature.