At Saruni Samburu in Kenya, we offer our guests a unique experience: access to an elephant-proof, ground level hide based at a nearby waterhole, where from both novice and professional photographers can safely photograph wildlife.

Designed with the needs of photographers in mind, the hide is partially buried into the ground, covered with earth on three sides as well as on the roof, and is located a few steps from our waterhole.
It is 'painted' with Samburu red earth and covered with shrubs and bushes – the perfect spot for capturing amazing scenes of the various activity that occurs at the busy waterhole.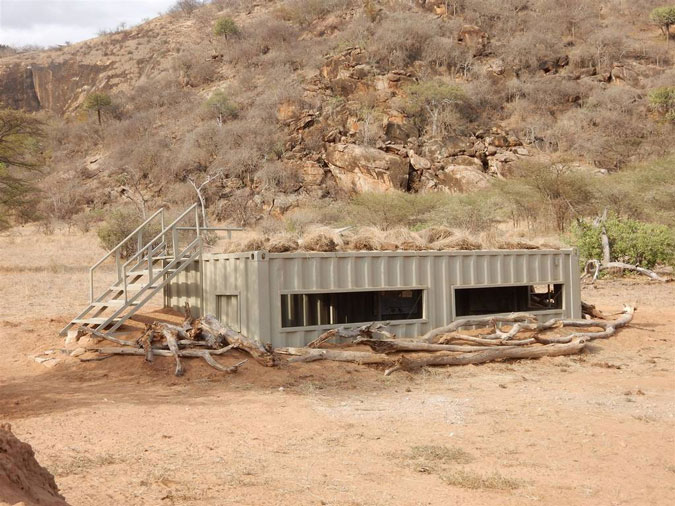 The hide can hold up to eight guests, and includes maps, books, and bean bags for photographers.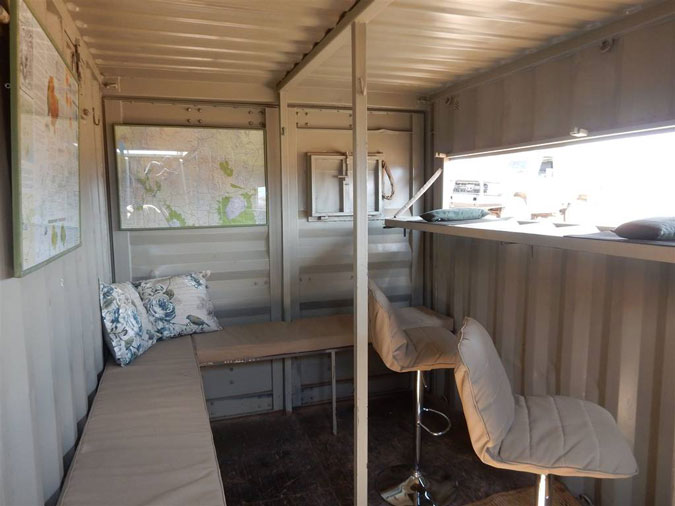 The waterhole at Saruni Samburu offers a unique opportunity to get up close to wildlife who come to drink.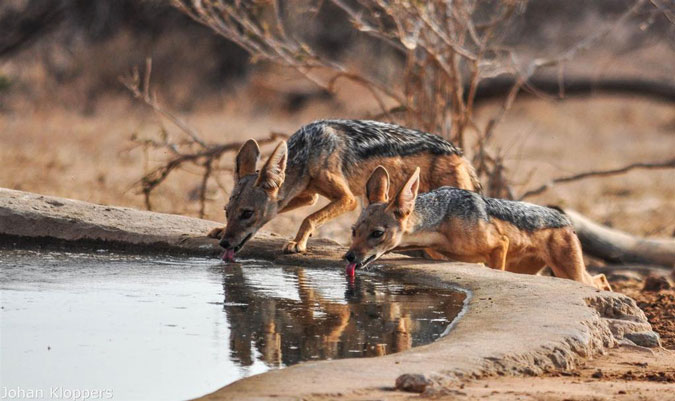 Sightings include animals such as elephants, an array of fantastic birds species, and the 'Samburu Five': reticulated giraffe, Beisa oryx, gerenuk, Somali ostrich and Grevy zebra.
Being in the middle of an arid area, the hide also provides excellent opportunities to safely photograph the predators of Samburu, especially lion and leopard.