Uganda is among the top countries in tropical Africa with the highest population of chimpanzees, and knowing where best to find them is essential for any Ugandan trekking safari. Read on to find out where these spots are!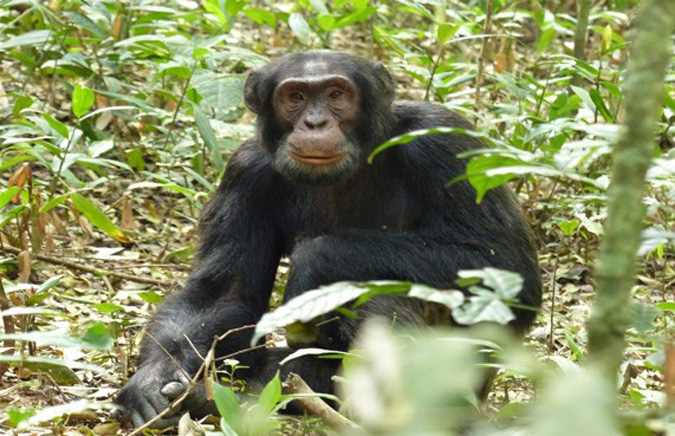 Habituation experience:
This full day activity is only carried out in Kibale National Park throughout the year at $220 per person and Budongo Forest Reserve at $160 per person (except in the months of July, August and September).
Chimpanzee trekking:
This option allows one hour of direct encounters with chimpanzees. It can be done at the following locations:
♦ Kibale National Park at $150 (high season) and $100 (low season);
♦ Budongo Forest Reserve at $95 (high season) and $85 (low season);
♦ Kyambura Gorge at $50;
♦ Kalinzu Forest Reserve at $40;
♦ and Semuliki National Park with the 'primate walk experience' at $30.
Over 800 chimpanzees thrive in Budongo Forest Reserve alone – one of the more mature tropical forests of East Africa, while the chimpanzee safari destination of Kibale National Park also features a considerable number.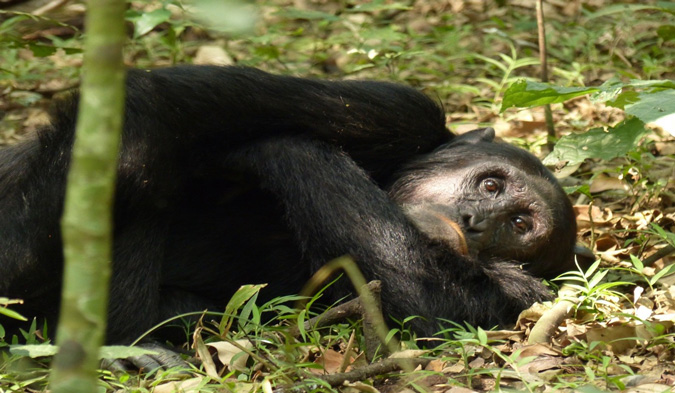 Even though Kibale National Park offers more rewarding and guaranteed sightings, chimpanzee trekking can be done at any of the listed spots.
Chimpanzees have also been recorded in the gorilla safari destination of Bwindi Impenetrable National Park in Uganda, making it the only park in Uganda where two great primates – the mountain gorilla and chimpanzee – thrive together.
Get in touch with us at Prime Uganda Safaris today and we'll make your chimpanzee trekking dream come true!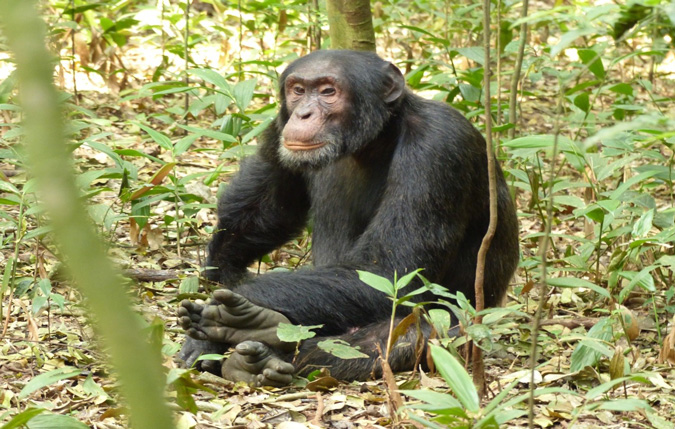 Subscribe to our newsletter.