Lelobu Safaris has drawn up a packing list for travelling to Botswana. Save it, print it and pack by it for your next Botswana safari!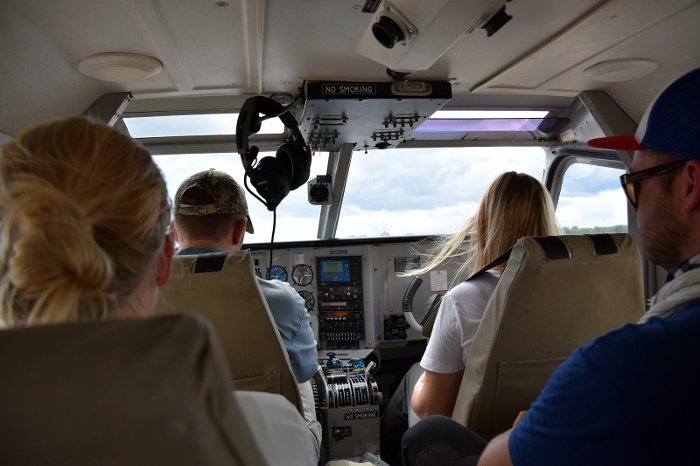 Essentials:
– All paperwork: Lodge confirmations, flight information, passport and travel insurance.
– Some local currency. (Botswana Pula)
– Kindle, iPad
– Phone and charger (You can pick up a sim card at the airport in Botswana or from street vendors).
– Camera and charger.
– A couple of re-sealable plastic bags.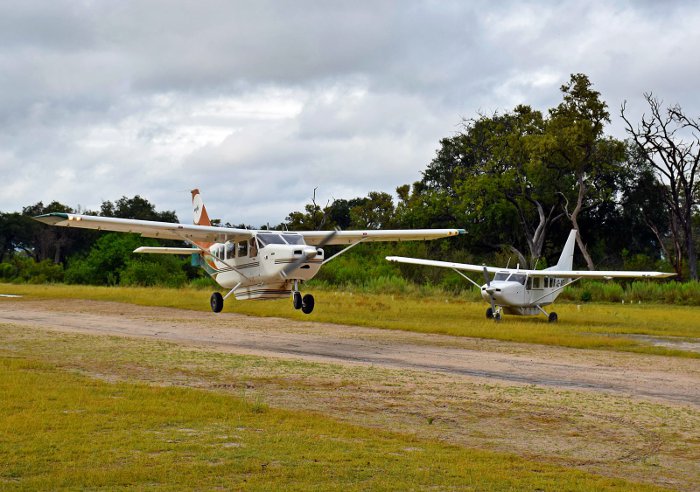 Tips:
– Make copies of all your paperwork. (Lodge confirmations, flight information, passport and travel insurance.) Keep this in a different case than your carry on, you just never know.
– Botswana uses a mix of the British-type plug (Type G – three rectangular pins) and the South African type plug (Type M – three round pins). The best is to get adapters on arrival, so that you don't waste your money buying something that doesn't work. Lodges often provide loan adapters.
– Take a good waterproof jacket.
– Loose layers and accessories that protect you from the sun and biting insects are a priority.
– Forget your formal clothes; things are casual out in the bush, even at upscale lodges.
– If you're planning on doing a mokoro safari, include a waterproof bag to store your electronics.
– In the Okavango Delta, because travel between camps consists of short, charter plane rides, you may wish to include some motion sickness tabs if you're prone to it.
– Having a day bag is helpful to prevent hats and gloves from blowing away on game drives.
– A headlamp or torch is vital.
– Organic products will be more eco-friendly to the environment.
– Also a pack of wet wipes and some leave in/dry shampoo for those early mornings when you don't have time for a shower is a good idea.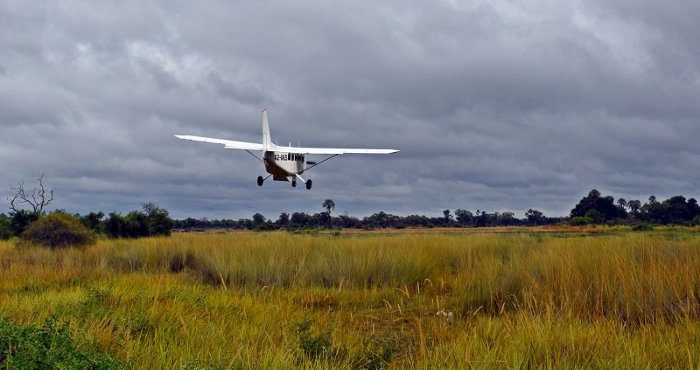 Bags:
– Use a duffel bag that is 25cm (10 inches) wide x 30cm (12 inches) high and 62cm (24 inches) long. If you need to fly on a light aircraft these dimensions are based on the door size for a luggage box that is fitted under the plane. Also when you travel on a mobile safari your weight will be limited.
– Don't pack the bulky things – wear them on the plane. Follow carry-on rules according to Botswana's airlines (Check Air Botswana and SA Airlink). Be really careful about the weight. Checked on luggage has a weight restriction of 20kg. Carry on needs to be small and soft sided and weigh no more than 7kg.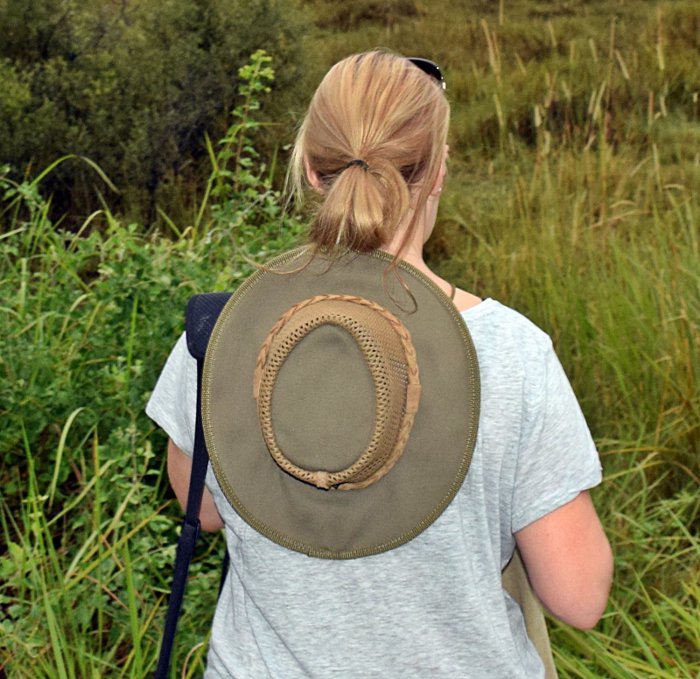 Clothing packing list:
– Zip off pants that turn into shorts are good as morning game drives are cold and then it gets warmer. Long pants with a blouse/shirt is common at dinner time.
– Jeans are not a good idea. Denim takes forever to dry as many properties do not have clothes driers.
– Take only two pairs of shoes. Flat shoes are more practical than heels when walking on wooden boardwalks and sandy paths. Pack flip-flops for in the showers and boating trips. You will also need one pair of good walking shoes.
– A track suit works well to sleep in while a sports bra for women can be handy on those rough game drives.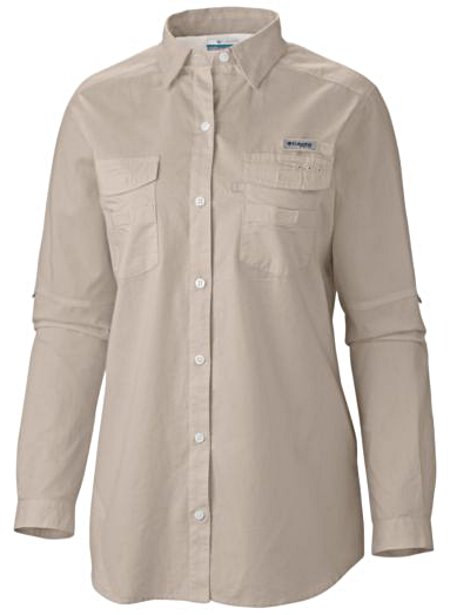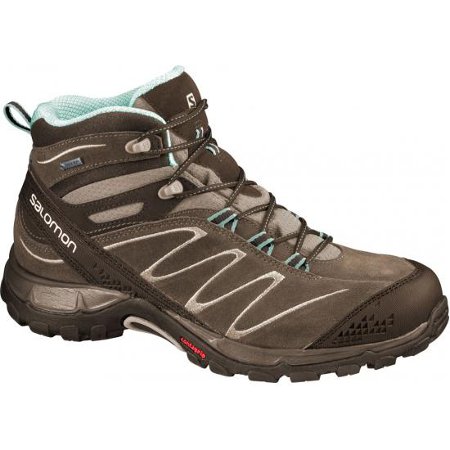 – Campsites are very sandy so suitable footwear is advised. Only bring shoes that have proven themselves comfortable.
– You will need 3-5 short-sleeved t-shirts and 2 long sleeved shirts (for sun protection as well as warmth) plus your waterproof jacket.
– Pack a good pair of polarised sunglasses.
– Don't forget your sun block, a hat and insect repellent.
– Pack binoculars and a camera. There is often no electricity in the bush so a little solar charger is always a good investment.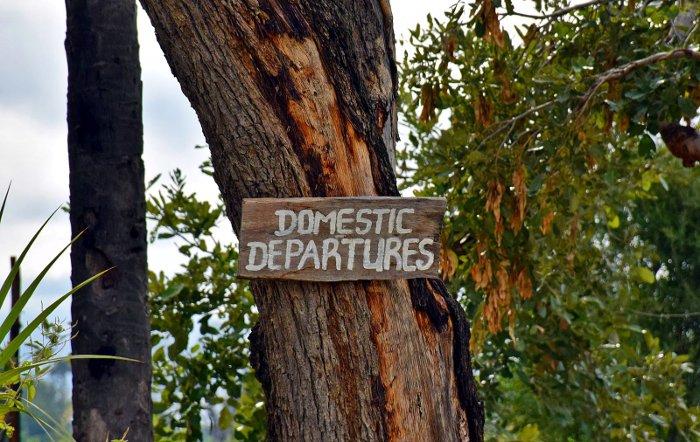 Subscribe to our newsletter.