The African Responsible Tourism Awards 2017 saw the inspiring Ilha Blue Island Safaris take gold in the "Best for Engaging People and Culture" category. It seems only natural that Nkwichi Lodge (winner of the same award in silver in 2015) and Ilha Blue would join hands for a staff exchange program to share their knowledge and love of Mozambique, and their chosen industry, with each other.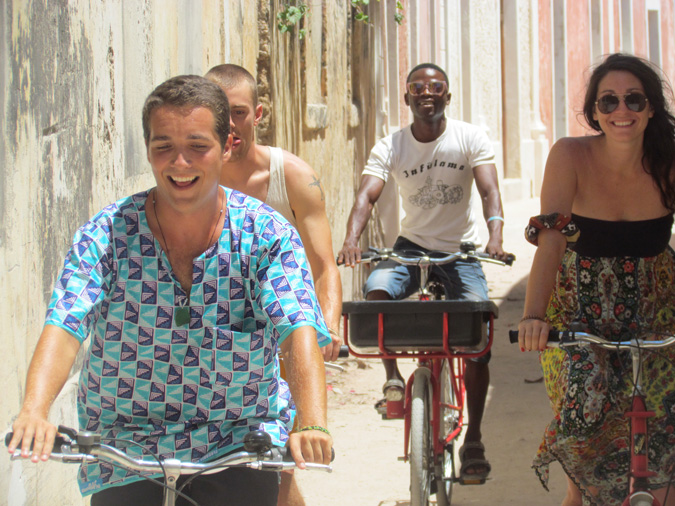 The staff exchange program is about learning more from other properties as well as organisations, allowing staff to help them improve on the jobs they do and give them the 'guest' experience so they can understand the services they are expected to provide. This gives ideas to the team of how best to improve their property and it's up to them to decide what will be relevant to their property. You can call it a travel work experience.
And these two have a lot to offer each other.
Ilha Blue makes its home on the beautiful Ilha de Moçambique – an island steeped in history and surrounded by the beautiful azure waters of the Indian Ocean. They operate in and around the island – an African World Heritage Site – and offer low-impact tours which engage and support the local community they are privileged to share their home with.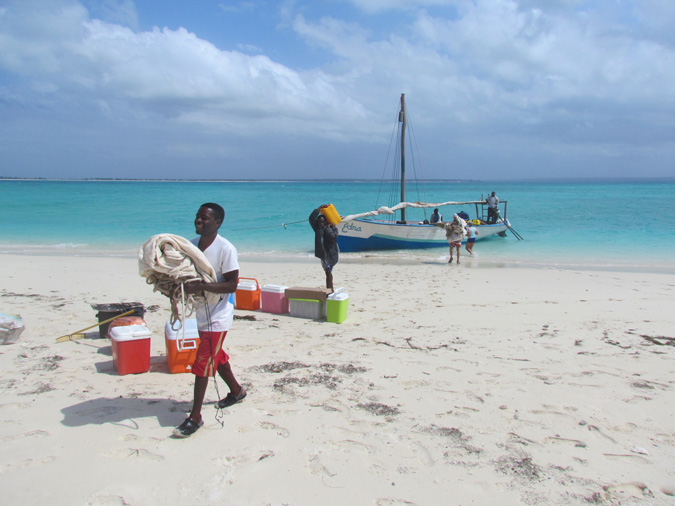 Gail Woods and Pete Allsop are the drive behind this love affair and their aim is to reduce poverty, take the "colonial sting" out of tourism development and nurture the pride and love felt for their home in the hearts of their staff. The result is authentic, inspiring tours of Ilha de Moçambique.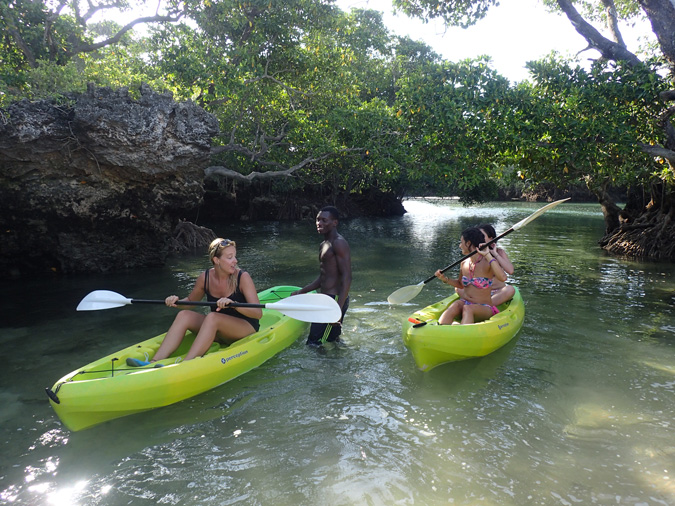 On a very different Mozambican shoreline, 720km away, lies Nkwichi Lodge – a Robinson Crusoe-esque hideaway with its trademark (and namesake!) squeaky white sand, providing a beautiful divide to a forested wonderland and the third largest lake in Africa.
Lake Niassa, or Lake Malawi (depending on where you're dipping your toes), creates an inland shoreline for Mozambique and is still mostly wild and uninhabited. But Nkwichi has made a very special home within the Manda Wilderness community and, in return, has aimed to enrich and protect the lives of the people who have welcomed them.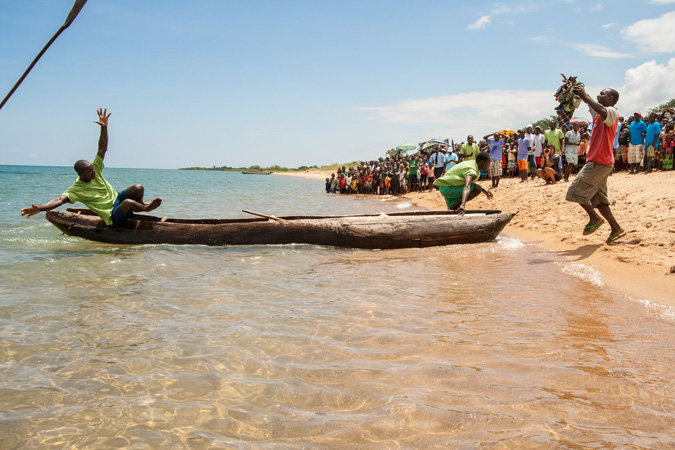 The Nkwichi team have spearheaded some wonderful, award-winning projects through their Manda Wilderness Community Trust which include schools, clinics, agricultural support and more.
They believe that tourism is one of the best possible uses of the land and natural resources available, as there are few other more efficient uses (such as large-scale agriculture or mining) available. It also works to conserve the habitats and wildlife of the area as local people begin to understand the importance of conservation and the link between it, tourism and the income it generates.
Only good can come from the exchanging of ideas and passions between two such hopeful operations!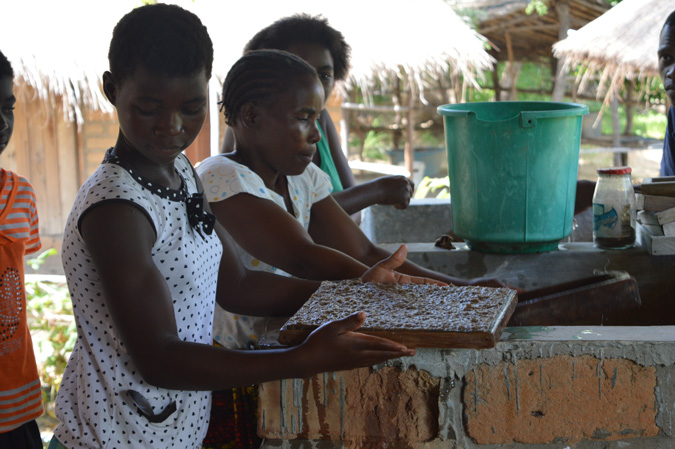 Subscribe to our newsletter.